Whose Responsibility Is Road Tax With A Lease Car?
If you drive a vehicle on UK roads it is a legal requirement that you pay road tax, or else you must make a statutory off road notification (SORN). Thankfully, road tax isn't an issue with a lease car.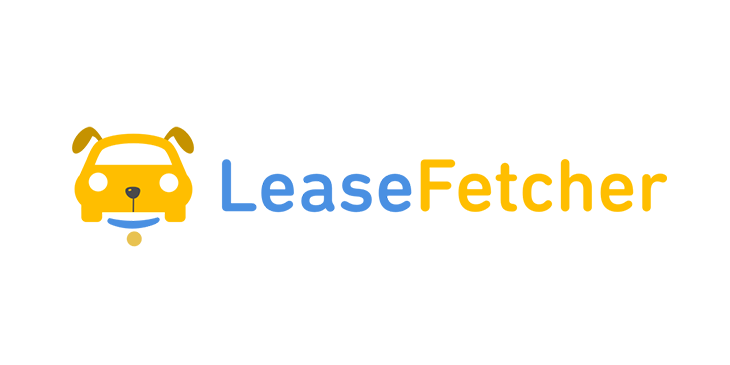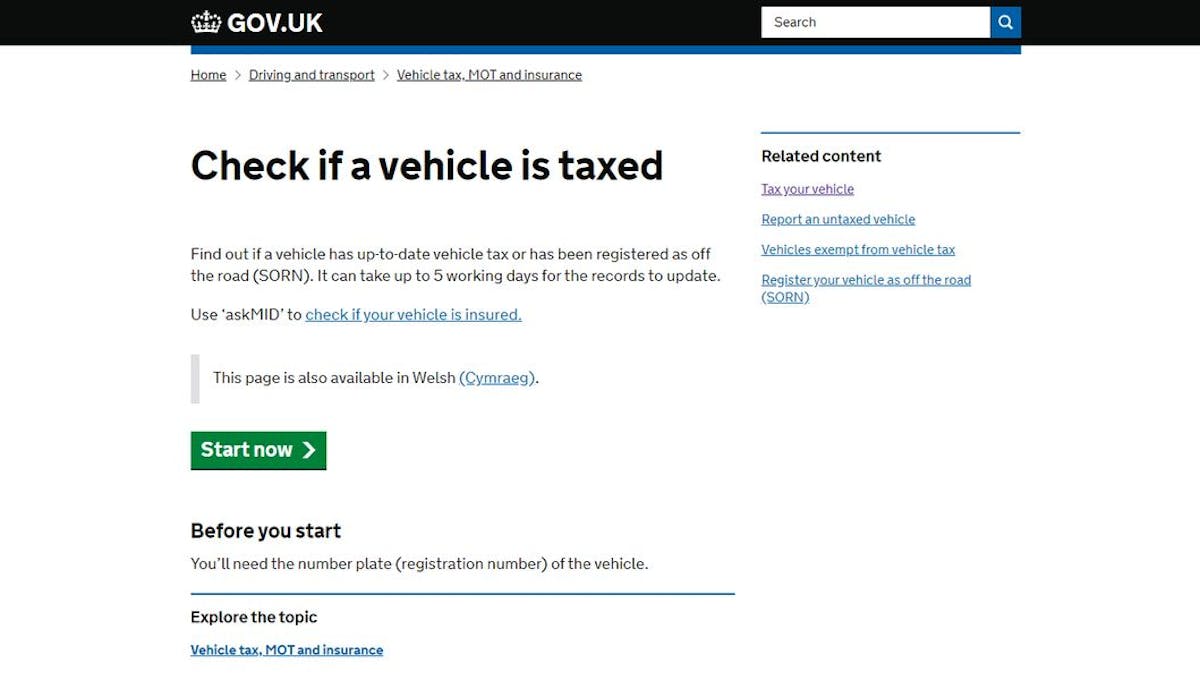 Is road tax included in a car lease?
Road tax applies to all types of vehicles - lease cars are no exception. So, whether you decide to lease a car on business contract hire or personal contract hire, road tax is included in the total cost to lease a car.
That's right - all of our car leasing brokers will deliver your new vehicle to your door with road tax included.
You probably know how car leasing works, but if you don't, the finance company remains the registered keeper of the lease vehicle, so it remains their responsibility to tax it. Luckily, this means you won't need to tax your car for the duration of your lease contract. If you end your car lease early, you won't have to worry about cancelling road tax payments.
On the other hand, if you bought a car, you would be responsible for taxing it annually. You can check that your lease car is taxed on the DVLA website.
Why is road tax important?
If you fail to renew your road tax annually you may face a fine or penalty points if you're caught driving without.
The switch to online tax renewal in October 2014 has caught many people out as they no longer have paper tax discs in the windscreen to remind them when their road tax is due for renewal. Ouch.
Luckily, leasing your brand new car gives you peace of mind - road tax is included in your personal contract hire agreement, so you won't ever have to worry about renewing again. It's all included in your monthly payments and initial rental!
So, if leasing a car means you can drive your brand new Mercedes without having to worry about road tax for the full length of your lease contract - or ever, if you decide to lease again - why wouldn't you want to lease a brand new car?
Conclusion
Why not check out some of the other pros and cons of leasing a car? We've also written about other things that are and are not included in the price of a lease: see our do lease cars include insurance, lease gap insurance, and lease car maintenance posts.
If you're ready to sign up for a lease contract, be sure to use Lease Fetcher to help you on your car lease comparison journey! We have rounded up the best personal car leasing and business car leasing deals from leading UK brokers to make your search easy!