Lease Car Delivery Lead Times
Setting up a car leasing contract is a relatively painless affair - so why does it sometimes take several months for your new car to arrive at your doorstep? Well, there's a bunch of reasons why lease car delivery lead times can vary considerably and why you might have to hold on to your current car just that little bit longer. In the next few sections, I'll deal with the biggies.
The main factors affecting new car delivery times are:
Stock allocation
Model demand
Time of year
Factory location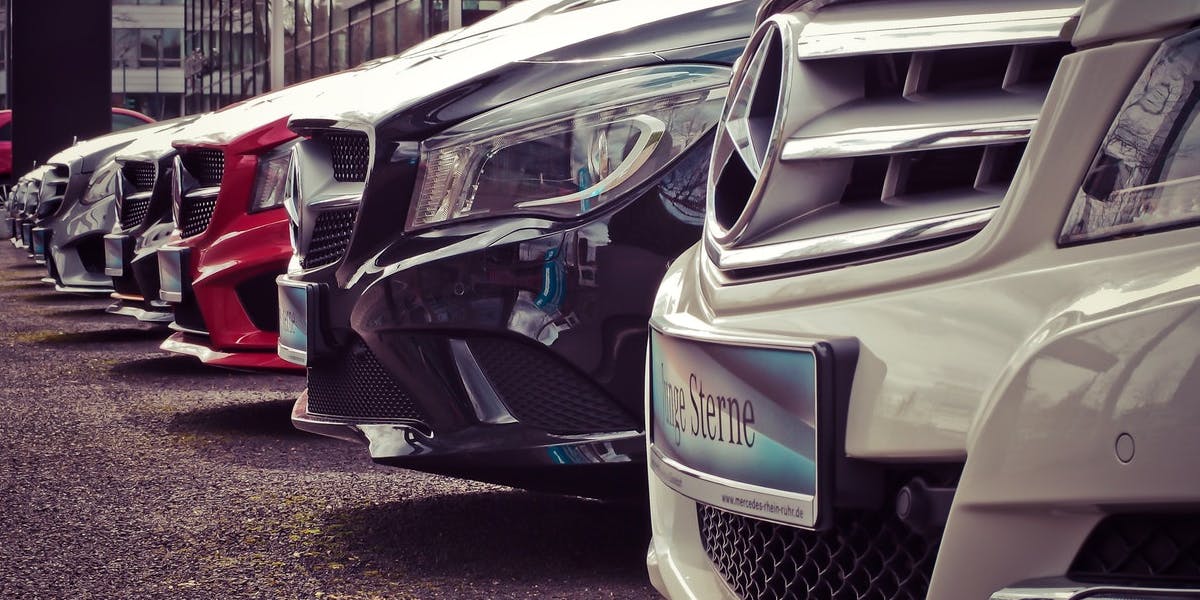 Stock Allocation
If a car is 'in stock', it means that it's already been built and is sitting in a showroom somewhere. It's a great option if you're not fussed about optional extras. If you order an in stock car, they just need to complete the paperwork and drive the car to your house. Delivery lead times range from several days to a couple of weeks.
A quick tip for you: Stock cars tend to be cheaper to lease than cars ordered from a factory. This is because they're sitting around costing money so the broker wants them gone as quickly as possible.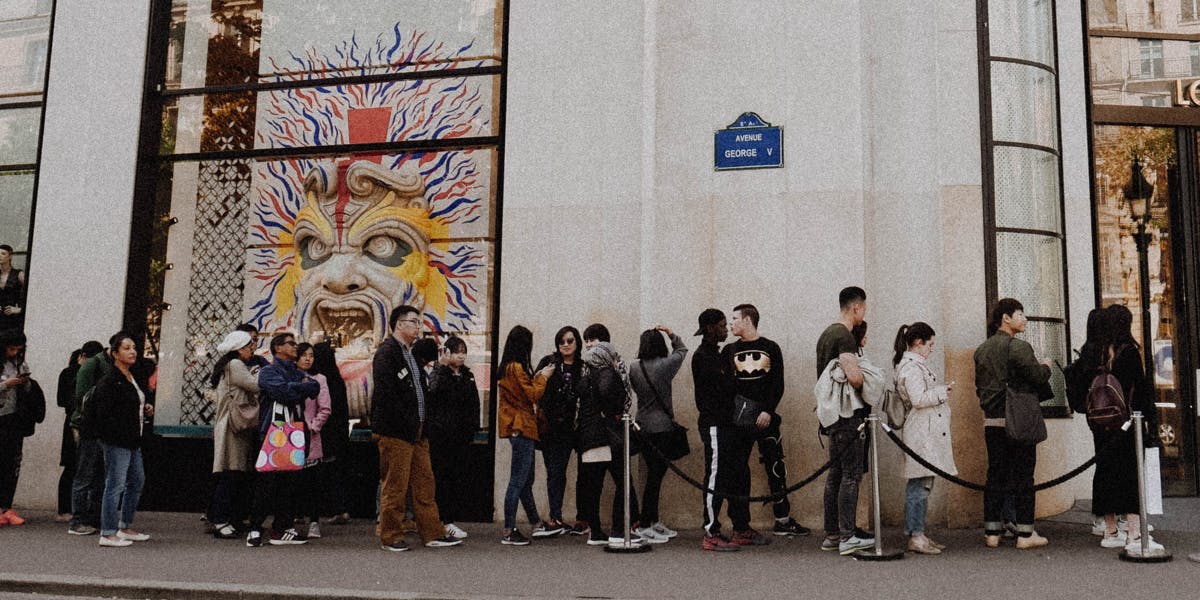 Model Demand
The general rule is: The more popular the car, the longer your wait. Usually, this is because there's a backlog of orders and your order gets added to the end of the production line. Tesla is probably the highest profile example of this. Over 300,000 people preordered a Model 3 and Tesla was struggling to produce more than 2,500 units per week. If you're at the end of that very long queue, it's going to be a very long wait.
On the other hand, if you fancy an Infiniti Q70, you'll be first in line! That's because only 130 were sold last year! (Sorry, Infiniti.)
Any dealership worth their salt will have a feel for industry lead times and will be able to give you a time frame before you order. (Just remember that it's an estimate and not a confirmed delivery date!)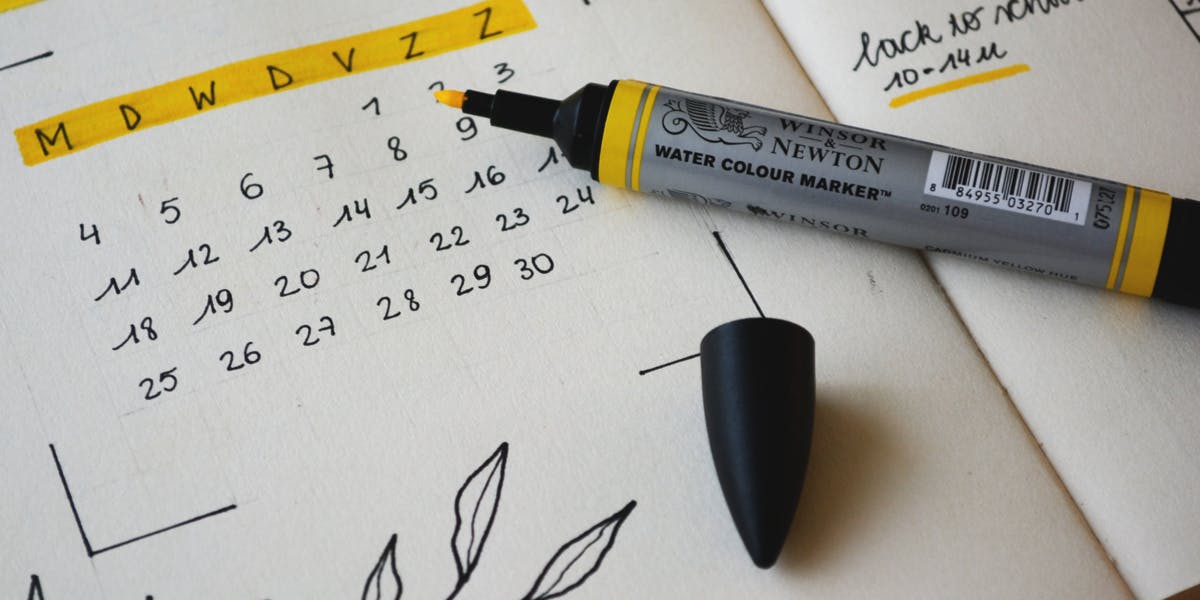 Time of Year
Throughout the year, manufacturers will shift their focus onto particular models and that means other models get a short shrift. This is especially true when a manufacturer is launching a new model or generation.
Ordering a car in the midst of a high-profile launch can easily add a few weeks to your lead time.
It's also worth noting that some manufacturers have annual factory shutdowns, which can put a pretty long delay on your order. Shutdowns are a bit old school nowadays but you'll find some of the older manufacturers keep the tradition going. Most Ford factories, for example, still shut for the last week in July and first two weeks in August, although this has been cut to one week in some locations.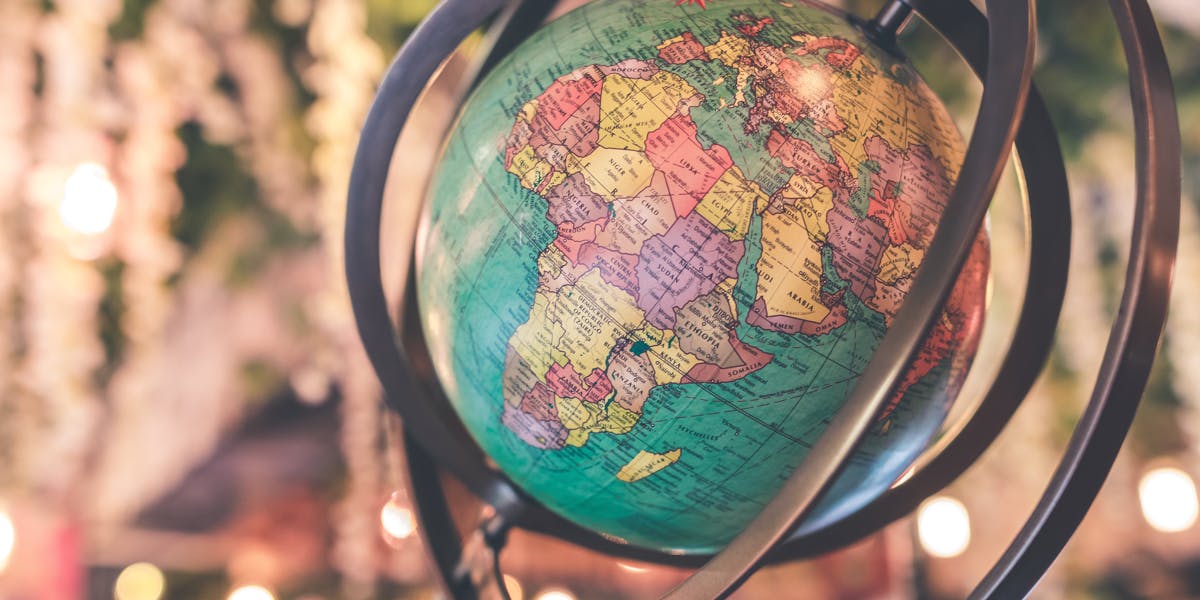 Factory Location
With very few cars actually built in the UK, your new car is likely coming from a factory overseas. Car manufacturers typically build new vehicles wherever is most efficient at the time, which means one manufacturer can have factories all round the world.
The Mercedes A-Class, for example, is built in Germany but the C-Class is manufactured in South Africa. The Ford Fiesta comes from Thailand, the Mondeo comes from Portugal and the Mustang from the USA.
So, how does this contribute to lead times?
Generally speaking, the further away a factory is, the longer the lead time. There are other issues like transit to the port of exit, inspections and so on but the distance between you and the factory has a big impact on your delivery lead time.
Again, a good leasing broker should be able to give you an estimated delivery date even if they don't know precisely where a car is built.
Can deliveries be delayed?
It's tempting to think that big-name manufacturers like Audi, BMW, Volvo and Kia would have got the manufacturing process down to a tee by now, but that's to vastly underestimate the complexities of the supply chain. There are literally thousands of car parts, and all it takes is one missing or faulty part to slow the whole process down. For example, a recent issue with the supply of rear cameras put the build date for the latest Volkswagen Golf back for a few weeks for those wanting the higher spec trim.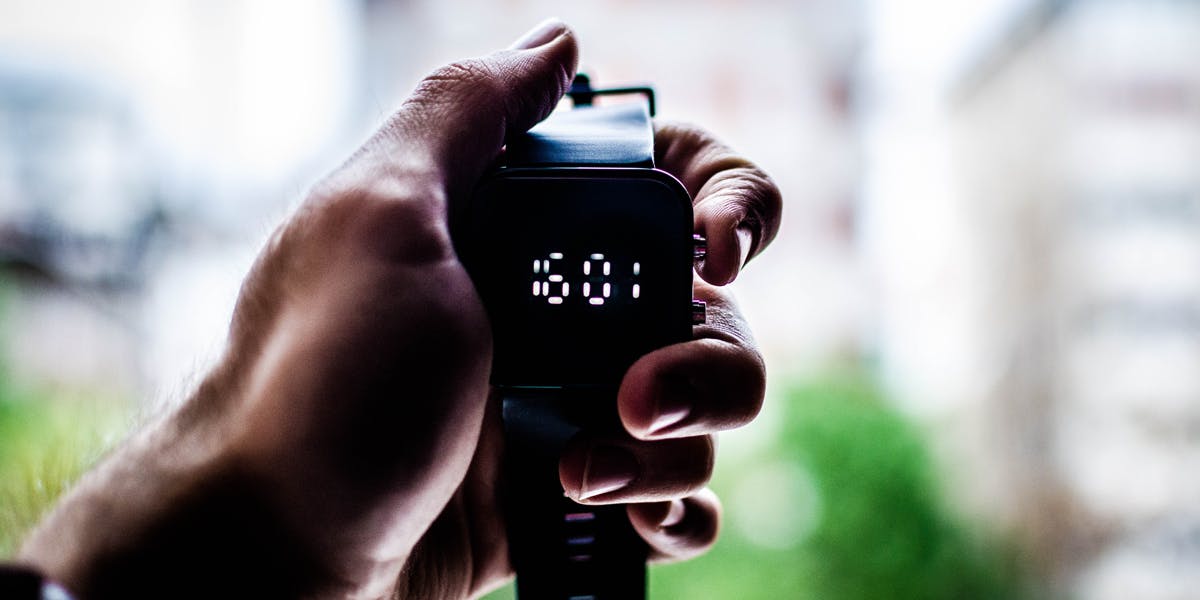 Average Lead Times
Okay, this is all well and good but I can still hear you asking, "How long before I actually get my car?". There are a couple of other things which might slow the process down, including the pre-delivery inspection (but you'd rather know that everything was working when it was delivered, right?).
Here are some very general estimates for factory and stock orders.
Factory Orders: Usually between 2 weeks and 6 months. Unless you're ordering a Nissan from a factory down the road, it's likely to be closer to the six-month mark as the manufacturer has to construct the car and transport it to the UK.
In Stock Orders: Usually between 2 weeks and 4 weeks. For cancelled orders, however, your lead time could be as low as a couple of days.