Ultimate Guide to Leasing A Van for Business
Whether you're a new or established business, a new van is a significant investment. For many tradespeople, caterers and couriers, a van is essential for a fully flourishing business.
But owning and maintaining a fleet of vans can be an overwhelming task. If your vans are being used heavily for a number of years, it's easy to rack up regular repair bills.
On top of this, you have the hassle of depreciation greatly reducing any money you'll be able to get back when you want to sell them on.
Luckily, van leasing deals are a great alternative to buying. You get to lease a van for 3 or 4 years, paying only the cost of the van's depreciation over the vehicle lease contract length, and return it at the end of your contract. As a business, you even get to reclaim up to 100% of the tax! See more on how business car leasing works.
In this ultimate guide to leasing a van for a business, we'll cover who's eligible, the pros and cons, how much it costs, and what you'll need to lease a business van.
Can I lease a van through my business?
Taking out a business lease on a commercial vehicle is fairly simple, and works similarly to typical business car leasing.
To be eligible, the following typically qualify:
A Limited Company, or Private Limited Company (PLC)
A sole trader
A partnership
A limited liability partnership
A VAT registered company
If you fall under the category of someone looking for a self employed car lease or a limited company lease, we've written additional guides for you to check out alongside this one.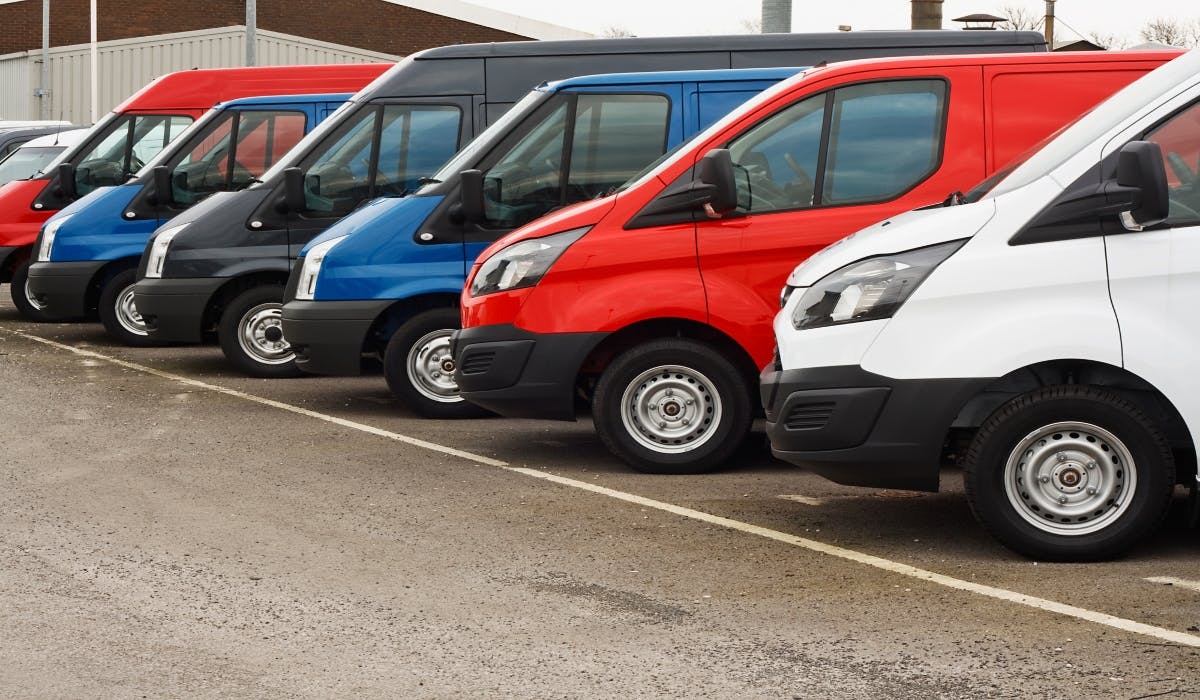 What do I need to lease a van for my business?
As leasing a pick-up or van through business contract hire means having the company name on the contract, the documents and information required differ slightly from a personal contract hire.
We've gone through how to get a business car lease in more detail elsewhere, but in summary, you will have to provide:
The name, date of birth and marital status for all directors
Company registered address
Company registration number
Company bank statements
Annual net income.
The company will have to go through a car lease credit check since you do need good credit to lease a car or van, and you may be asked for additional details like the number of years trading.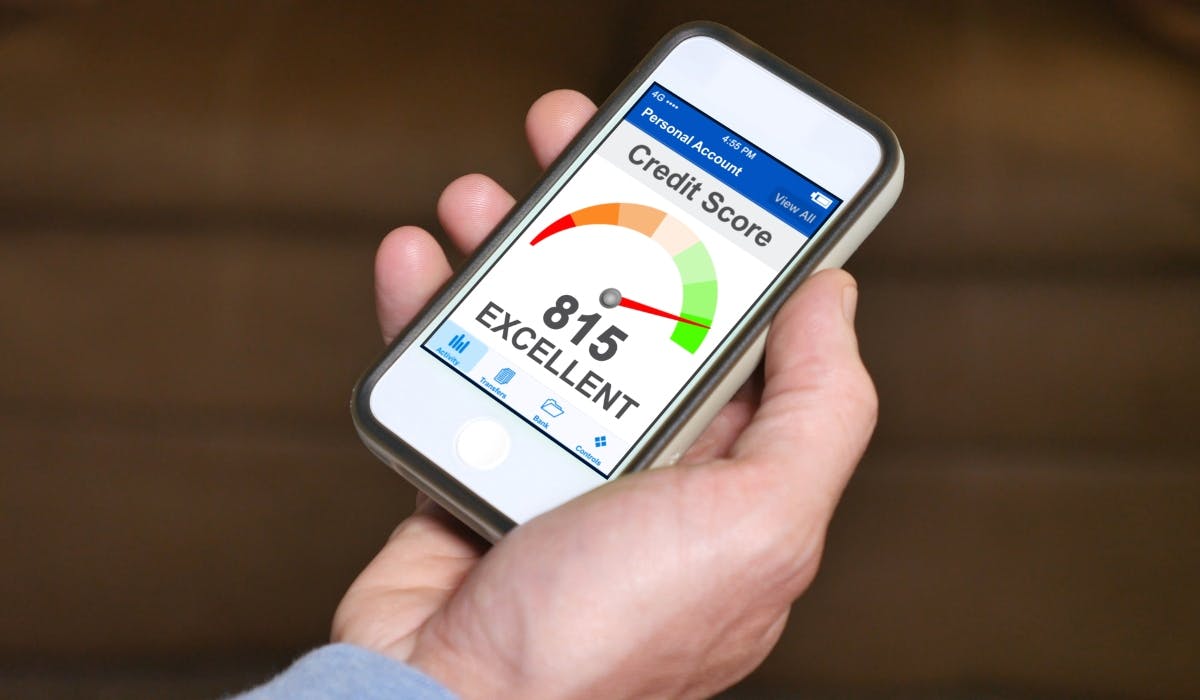 Benefits of leasing a van for my business
With all the amazing deals, we're certainly not surprised at the rising popularity of business van leasing. There are loads of pros and cons of leasing a car or van, including:
Affordable monthly payments - Lease deals improve your cash flow with fixed monthly payments. Other than your initial rental, you have no other balloon-type payments to cover the cost to lease a car or van.
No depreciating assets - If you're employing a fleet of vehicles, leasing means you get to skip over the tricky business of worrying how much you can sell them all on for. You return them when your contract ends, and easily upgrade for brand new vans!
Road tax - Road tax is Included in your lease monthly fees, plus you're covered by a lease car warranty for generally the whole of your contract, depending on the manufacturer.
Tax benefits - One of the greatest advantages to business van leasing is claiming back the VAT. As van drivers are treated more favourably, you get to use your van for business use and commutes, and still claim back 100% of the VAT!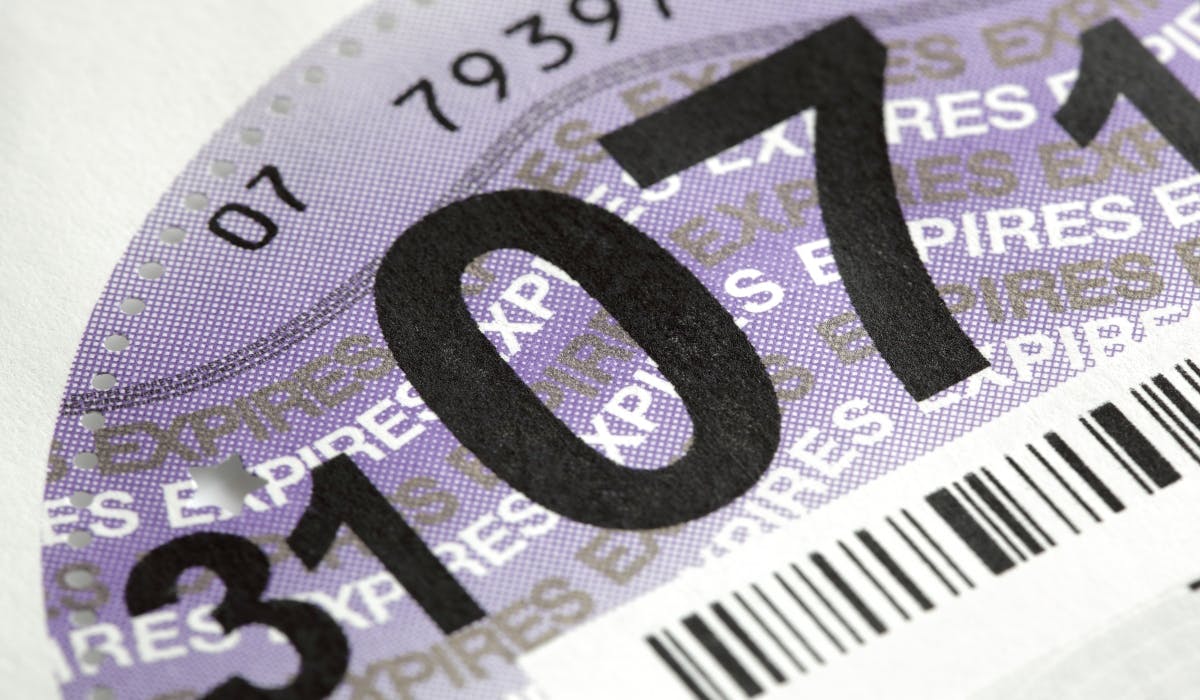 Is it better to lease or buy a van for business?
Leasing is an affordable alternative to buying when you don't have the cash at hand, and you can even get a great affordable deal on a new business car lease.
But there are some restrictions when you decide to lease or buy a car or a van for business:
Mileage Limits - Most van lease contracts come with an agreed mileage, so you'll need to estimate your annual mileage. Going over this can result in hefty excess mileage charges from the lender, but you can opt for a high mileage lease if you need one.
No option to buy - Unlike personal contract purchase (PCP), there's no option to offer a balloon payment at the end to buy your vehicle. However you can take out a new lease, and get another brand new car!
Vehicles must adhere to BVRLA guidelines - Cars should be returned in good condition according to the BVRLA guidelines for 'Fair Wear and Tear.' If your van is being used to transport heavy duty materials or deliveries, this may be more difficult to maintain, and any additional damage will result in extra charges.
We've got a few car leasing tips up our sleeve to help you reduce the cost to lease a car or van!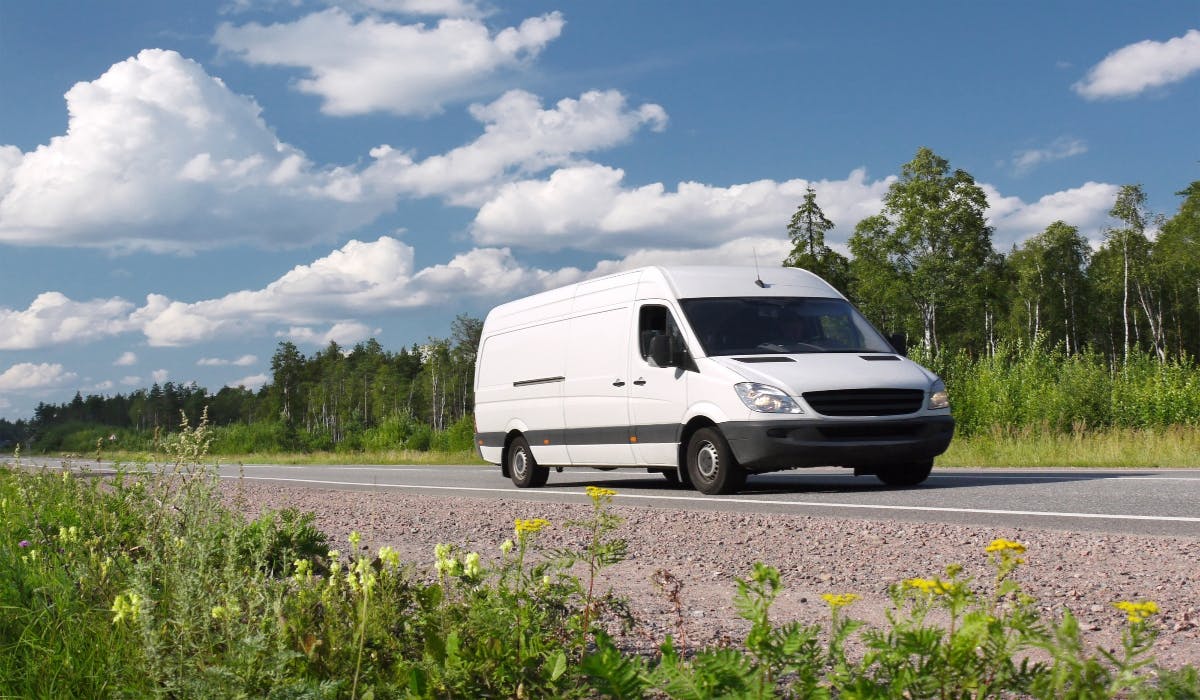 How much will it cost?
For business van leasing, there are various elements that will determine the cost of your monthly payments:
The cost of the van - It's often the case that the lower the value of the van, the lower the payments will be. However some more expensive models depreciate much slower, meaning you can get just as good a deal on a more expensive van!
The residual value - As leasing means paying the depreciation cost, the mileage and car lease length all factor into the estimated worth of your van at the end of the contract.
Initial rental - At the start of your lease, you have the option to pay an initial payment. How much you decide to pay upfront influences your monthly payments, as the higher the initial rental, the lower your monthly payments will be (and vice-versa).
In addition to this, as a business contract hire, you get to claim back up to 100% of the VAT. Business van tax operates a little differently, so unlike ordinary company car tax where you're charged BIK rates based on Co2 emissions and the P11D value, the BIK charge on a van is a fixed rate. HMRC has a specific list of models that are officially counted as vans for tax purposes.
For a breakdown of the costs, and more information on everything you need to know about tax when leasing a van, head over to our article on Company Van Tax. We've also covered eligibility for a car lease tax deduction.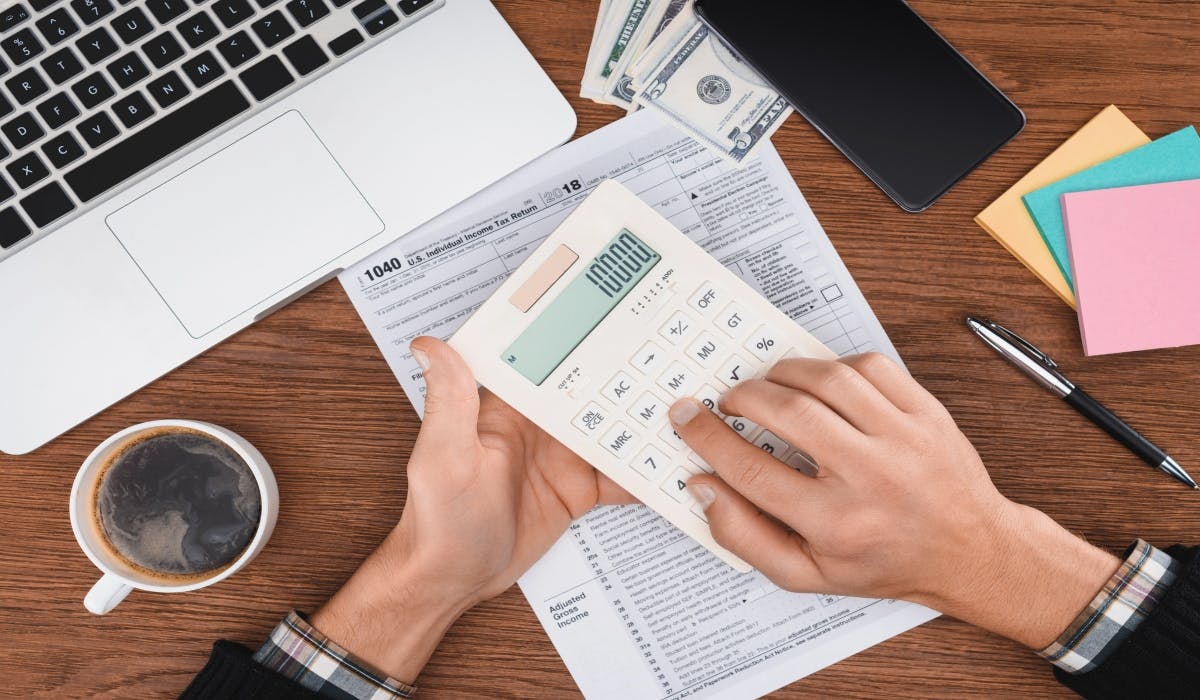 Conclusion
If you're ready to look for your business van lease, Lease Fetcher is the UK's first car leasing comparison site, helping you to compare the best offers around. We've got a massive range of business car leasing deals for you to browse.
If you want to find out a little more about how car leasing works, check out our guide before getting stuck into the deals.
---