Should I Lease A Car Through My Limited Company Or Personally?
Leasing a brand-spanking new car can be a very efficient and cost-effective way to get yourself on the roads.
A common dilemma we often hear is people debating whether they'd benefit more from leasing a car personally or through their limited company.
Unfortunately, it's a little bit more complex than that, and there is no obvious answer. The most suitable option will be determined by your own personal circumstances in which a number of factors are taken into consideration.
The process of how car leasing works is similar for personal and business lease deals - you need to provide certain information and go through a car lease credit check. You can tailor your contract in the same way for both, adjusting the car lease length and opting for a high mileage lease if you need one.
At the end of the day, it all boils down to what option will save you the most pennies. Many small businesses and sole traders often wonder which alternative is the most tax efficient, so choosing the right route is pivotal for saving costs.
In this article, we will explore the two car leasing options in depth. We'll also identify the pros and cons of both alternatives which will hopefully aid your decision-making process. If you are self-employed, please see our self-employed car lease post too.
Leasing through a Limited Company
When you lease a car through a limited company for both business and private use, there's one detail that is set in stone - company car tax.
There's no getting away from it. If you're an employee that uses a company car for private use, it's a legal requirement from HMRC that you pay benefit in kind tax for the benefit you are receiving through the car.
The BIK rates you have to pay depends on the following:
Your vehicles CO2 emissions.
The P11D value of your vehicle (The list price of the car, plus any delivery charges, optional extras)
Your Personal Income Tax Bracket
In short, the higher the CO2 levels your car emits, the higher company car tax you pay. For 2020/21, you pay 0% company car tax on electric cars, which is great news if you're considering a hybrid lease or an electric car lease deal.
In addition to driving a low emissions vehicle, you can also reduce the amount of company car tax you pay by only using the car part-time and paying a personal contribution towards the cost of the vehicle.
Despite the fact that there's no way of dodging your company car tax, the monthly lease payments you make to your leasing company are tax deductible for corporation tax purposes.
Can I claim back the VAT on my business lease?
If the business you are leasing your car through is VAT registered, you can claim back 50% of the VAT you pay, reducing the overall cost to lease a car.
It may be an option to reclaim 100% of the VAT from your lease vehicle, but that's only if the vehicle is being used for business purposes and not for private use.
If the car is predominantly used as a taxi or for driving instruction, then you may also be eligible to reclaim all the VAT on your business lease.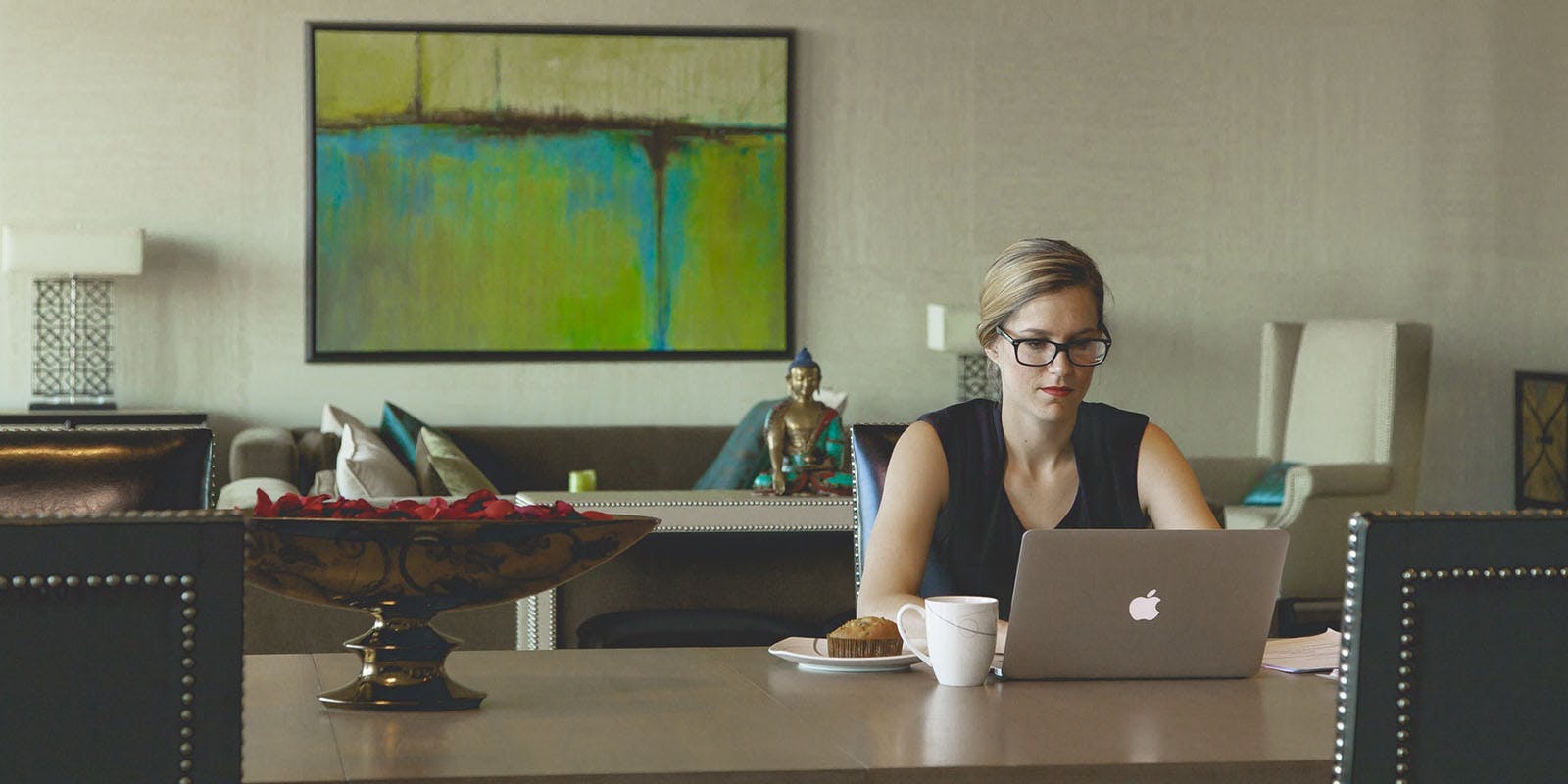 Leasing your Car Personally
If you're looking to lease a car for personal use, personal contract hire (PCH) is becoming a firm favourite with keen motorists looking to get more bang for their buck.
If your company offers you a company car or car allowance and you pick the car allowance, you can use this for a personal lease.
Compared with Personal Contract Purchase (PCP), it's pretty simple to get your head around. The main difference between the two is that you are given the option to buy a PCP leased vehicle at the end of the contract through paying a balloon payment.
With a personal lease, you make monthly payments on a brand new car for an agreed period of time (usually 2 to 5 years) , but you'll never be the owner of the vehicle.
If you opt for a personal lease over leasing through your limited company, you will have to pay your VAT in full. This means paying your personal income tax percentage fee on top of your agreed fixed monthly instalments.
You won't be able to reduce your Corporation tax, but you will however, be able to save on the personal tax as you won't need to worry about BiK/company car tax rates.
Another requirement for personal leasing includes keeping a record of all your business mileage. For cars and vans, your business can repay you 45p/mile for the first 10,000 miles for the first year, followed by 25p/mile thereafter. All without being charged any additional taxes for breaching your agreed mileage allowance.
Pros and Cons
As we mentioned earlier, there are benefits and drawbacks to both personal and business leasing - it's all about finding the 'Cinderella' fit.
We're going to outline some of the more significant pros and cons to give you a clearer idea (hopefully) of what option to choose going forward.
Advantages of Leasing through a Limited Company
Low Company Car Tax Rates - Although you still have to pay company car tax, it's often cheaper than personal tax. This will be ever more relevant when tax rates are slashed for low CO2 emitting vehicles come April 2020.
VAT Recoverable - 100% of VAT is recoverable if the vehicle is solely for business use, or 50% if the car has some private usage.
Minimal Capital Expenditure - Low monthly rentals and low initial rental payment offers minimal capital expenditure for business lease deals.

Disadvantages of Leasing through a Limited Company
Ownership - Your business will never own the car, so you won't be able to sell it on for profit.
Cancellation fees - If, for any reason, you're considering ending a car lease early, it will result in a hefty fee.
Excess Mileage Charges - If you go over your agreed mileage allowance you will be liable to charges for every additional mile you have gone over.
Advantages of Personal Leasing
Brand New Car - Personal leasing offers you the opportunity to wangle yourself a factory-fresh car every couple of years.
Vehicle Excise Duty (VED) - More commonly known as road tax, VED is usually covered with personal leasing.
No MOT - Most lease contracts are agreed for around 3 years, so your lease car will never be old enough for an MOT test. Ideal if you don't have maintenance cover.

Disadvantages of Personal Leasing
Pay VAT in Full - Although you don't have to pay company car tax, you will have to pay an additional amount on top of your monthly payments depending on your personal income tax bracket.
No Modifications - As the car doesn't belong to you, you're not allowed to make any modifications to tailor it to your needs and wants.
Damage Charges - If the vehicle is not returned to the leasing company in line with the BVRLA guidelines for fear wear and tear, you will be liable to penalty charges.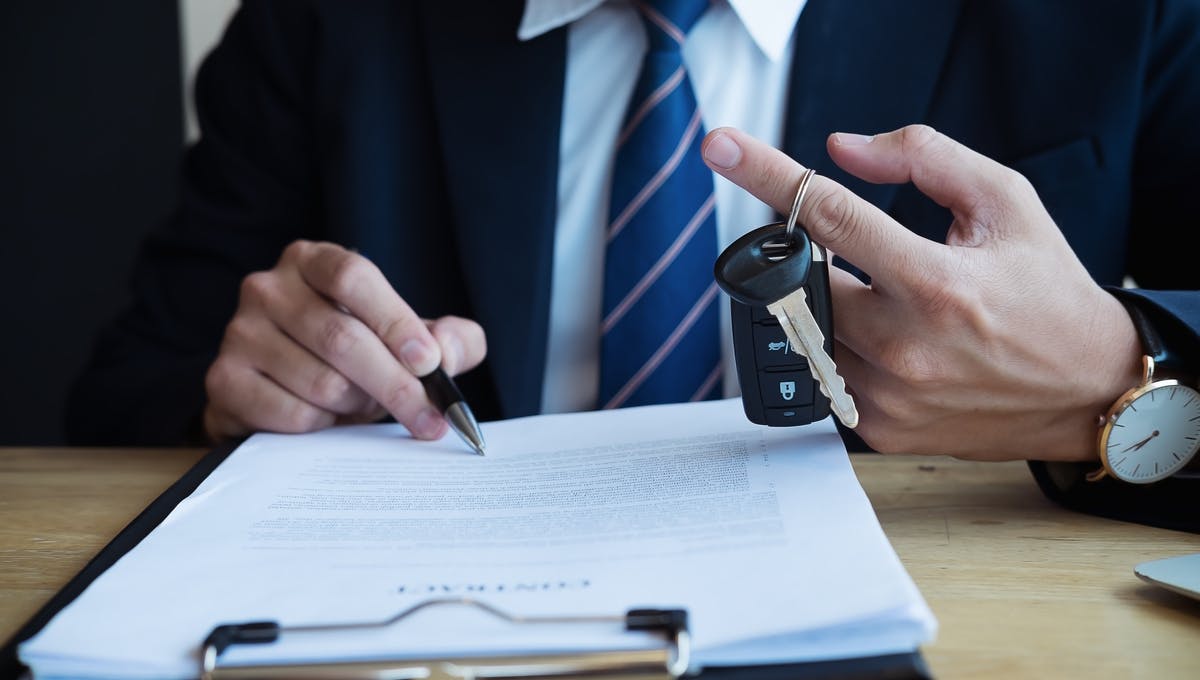 Which has more of a Taxable Benefit?
If you're looking to reduce your carbon footprint and drive a more economical and environmentally friendly vehicle, you'll definitely benefit more from leasing through your business.
Low CO2 emissions will result in cheaper company car tax which is only going to get better as of next year. Come the 6th April 2020, BiK tax bands for cars emitting between 0-50 g/km will drop significantly from 16% to 2% as the government plan an incentive for low emitting business lease deals.
On the other side of the coin, if you're your looking for a petrol lease or diesel lease car that emits a greater amount of CO2 with a high P11D value, you're more than likely going to be better off (tax-wise) with a personal lease.
Mind made up?
Decided to lease through your limited company? Check out our guide to how business car leasing works and how to get a business car lease before diving into comparing the best business car leasing deals with Lease Fetcher! If you're a start up looking for a new business car lease, you should check that out too.
If you want to go down the personal car leasing route, see our personal contract hire guide and what do I need to lease a car guide. Our range of personal car leasing deals is ripe and ready for putting head to head!
On your car lease comparison journey, Lease Fetcher should be your first port of call!
---