Can A New Business Lease A Car?
When you start up a new business, it's only natural to be curious about the benefits you can cash in on for both you and your employees.
Though once considered a luxury of only larger corporations, more and more new businesses are now offering benefits like a company car. One of the simplest ways to do this is by leasing a new vehicle.
Buying a new vehicle means you're stuck with an essentially depreciating asset (which is never great for new businesses without extensive cash flow). Instead, a lease agreement is a hassle free, cost effective alternative.
But if you've only been in business for a couple of years, or even months, you might be wondering, 'Can my new business lease a car?'
New businesses typically don't generate a significant amount of profit in their early years, and it takes time to build up a decent credit score. But if you're a recent start up hoping to get a business lease for yourself or your employees, there are ways around this.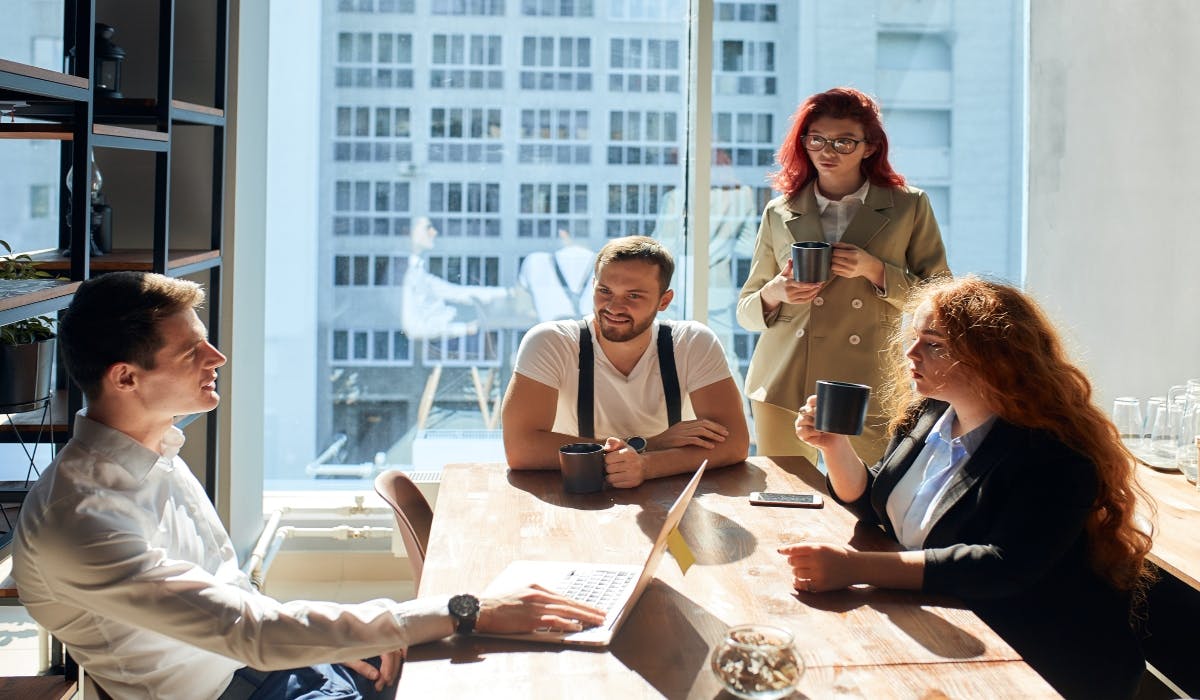 How can I qualify for a new business car lease?
The good news is that regardless of how long you've been around, your new business can get a car lease. The following business types are given the green light.
A Limited Company, or Private Limited Company (PLC)
A sole trader (self employed)
A partnership
A limited liability partnership
A VAT registered company
There are a few exceptions to note - if you are starting up a taxi company, taxi leasing is generally not accepted by most brokers.
There's no regulation stating that your company needs to have been around for a certain number of years just to get a lease. But when you don't have the credit rating or history to prove you can keep up with monthly rentals, you'll have to cough up a bit more to get the finance provider on your side.
You do need good credit to lease a car. If your company is unlikely to pass the car lease credit check, there are steps you can take to show your reliability so you can still take out a limited company car lease rather than resorting to a personal lease. You can:
Provide more extensive bank statements
Have individual credit reports done for company owners and directors
Act as a guarantor for the lease (you'll agree to personally make up any payments that the company fails to make)
All of these can reassure the leasing company that you're not the great risk that your rating suggests.
Some lenders will also offer agreements based on different finance options. They could offer a larger upfront initial rental, or even ask for a commitment to higher monthly payments.
This might work out more expensive than expected, but assuming you stick to your payment terms, your credit rating will improve for any future leasing agreements.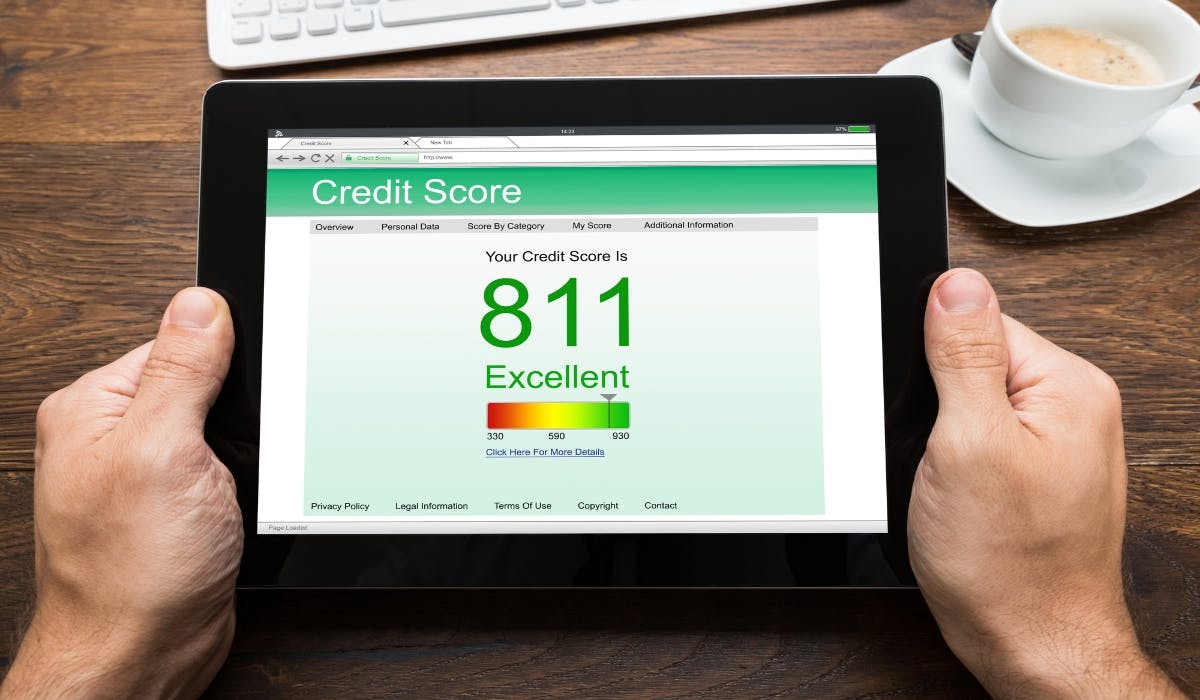 How does it work?
We've written a whole guide on "how does business car leasing work", so we'll go over only the most important points here.
Business car leasing, or business contract hire (BCH) allows companies to lease a number of vehicles for a term of up to four years. You get a brand new car with manufacturer warranty and road tax included (plus you can add on lease car servicing or lease car maintenance packages), and you can claim back up to 100% of the VAT, depending on the car usage and emissions.
If you've decided that business car leasing is right for you, there are a number of leasing options you can use to supply your employees with their new cars.
Leasing a fleet of vehicles
If you'd rather avoid the hassle of to-and-froing with your employees over a Vauxhall or Mercedes-Benz, you can decide on the model yourself and arrange for a fleet of cars to be distributed amongst your employees.
This works especially well for commercial vehicle leasing, creating a professional, uniform appearance when transporting any goods or passengers. But if your employees travel a lot, be sure to check the annual mileage limit first to avoid excess mileage charges!
Salary sacrifice
With a salary sacrifice car lease, the business owners assume most of the responsibilities. Though the employee might choose the car, the cost of the car lease is taken off the employee's gross wage, and paid directly from the employer to the lease company.
Keep in mind that this option won't work for lower salaries if the salary deduction is going to take them below the minimum wage.
Company car allowance
Stuck between offering a company car or car allowance? The car allowance is added to the employee's salary, which they then use to lease a car of their choice.
As the lease will be in the employee's name as opposed to the company's, they handle the costs for insurance, any repairs, or for terminating the lease early.
Self Employed Leasing
For a self employed car lease, the rules are pretty similar. You need to present the best version of yourself, as you're proving to the finance company that you won't be a liability.
This means having a detailed balance sheet, well documented personal credit history, and providing details of any relevant company accounts.
It can also help the leasing company to distinguish between your company account and personal wage. Sole traders often blur the two, as many limit themselves a set expenditure from the company account rather than directly paying themselves.
However if the lender can see that you'll be able to afford the lease and any initial payments from your wage as opposed to from the company account figures, they're more likely to be comfortable approving a lease deal.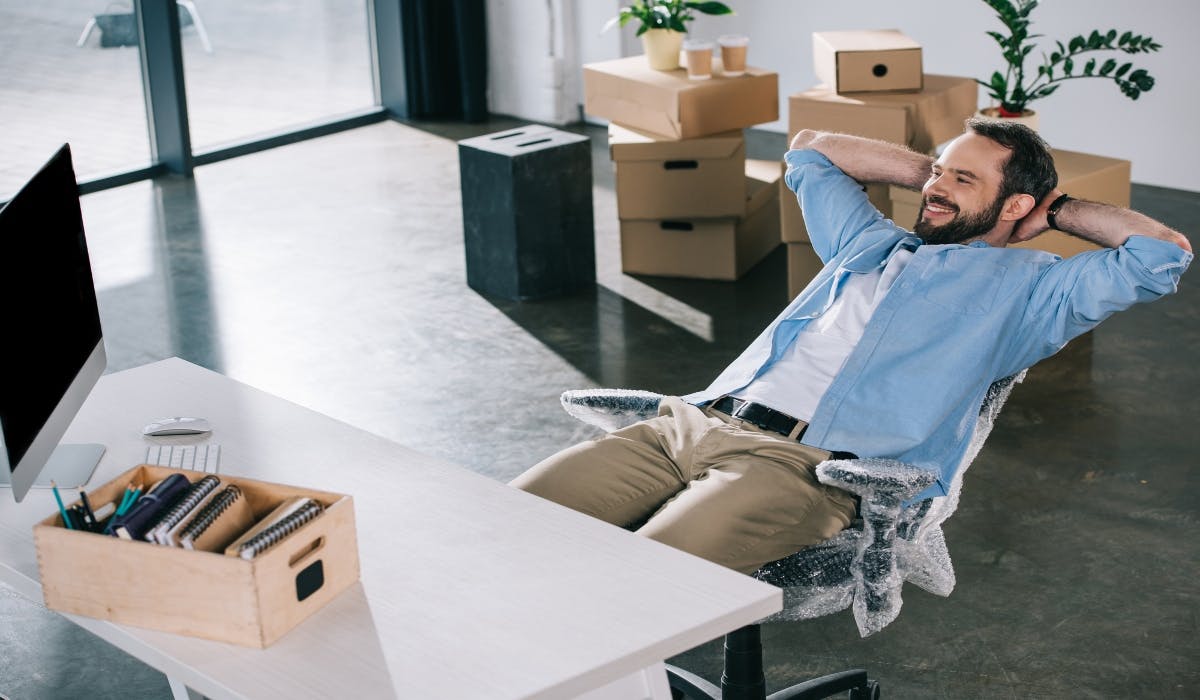 Need more information?
If you'd like to know more about leasing for your start-up, check out our how to get a business car lease and how does business car leasing work guides.
If you're ready to find a deal, you can compare the best business car leasing deals on the market with Lease Fetcher. We gather deals from the UK's leading leasing brokers to make your search easy.
---