No Deposit Car Leasing Explained
So you're about to start a new job. It's a bit further out, but you can drive.
Only issue is, your car has packed in.
So you need a new car to get to your job, but you also need to start your new job to afford the car.
You wonder what form of car finance will work best. How does car leasing work? Should you lease or buy a car? What do I need to lease a car - do I need a chunky upfront payment? You can't buy outright and all the loans you've seen have got hiked up interest rates.
You've seen a few special offers for Citroen C1 contract hire cars, but they also have large upfront payments.
What can you do?
Get a car lease with no deposit of course.
In this post we look at what a 'deposit' is in leasing terms and discuss whether there are any benefits or drawbacks to a 'no deposit' lease.
Looking for a no deposit car lease? We can help! Lease Fetcher is the UK's first car leasing comparison site. Head to our personal lease or business lease page, search for the car and budget you have in mind, then filter the deals by "1 month initial rental".
What is no deposit car leasing?
If you've spent any time at all looking at business or personal contract hire deals, you'll have probably seen something that looks like this:
Monthly Rental: £139.14
Seems reasonable, but wait:
Upfront Payment: £1,669.68
Ouch.
That's a Vauxhall Corsa Hatchback on a 24 Month Contract with 12 months initial rental to be paid upfront.
Now let's take a look at the same car, with a 1 month initial rental (or what is commonly known as "no deposit").
Monthly Rental: £202.91
Upfront Payment: £202.91
That upfront payment certainly sounds a bit easier to swallow.
One of the great things about car leasing is that you don't have to pay that massive upfront payment if you don't want to! The initial rental is flexible no matter what car lease contract length you opt for.
Would I get the deposit back anyway at the end of the contract?
To avoid confusion, let's take a moment here to explain what the leasing sector means by 'deposit'. The word 'deposit' is not used in the same sense as it is when renting a property, a kayak or a pair of pool cues at your local pub. The deposit is not returned at the end of the contract. Instead, it is essentially the first month's payment.
This means that the payments over a 24 month contract would look like this:
1 (initial deposit) + 23 monthly payments = total lease cost for 24 months
Where you see a 24 month contract advertised with 12 months initial rental, it would still look like this:
1 (initial deposit) + 23 monthly payments = total lease cost for 24 months
However, in this case the deposit would be the equivalent in size to 12 of these monthly payments.
The total cost to lease a car is usually the same for both no deposit deals and high initial rental contracts, though as we will discuss later, there are a few lease companies that like to incentivise a higher upfront payment.
What is the difference between a no deposit lease and a zero down lease?
No deposit, zero deposit, zero down, 1 month initial rental - it's all the same. All it means is that you won't pay a large initial payment. The money that you would have provided upfront is instead absorbed into your following monthly payments.
What are the advantages of no deposit leasing?
The benefits of a no deposit lease are pretty much what you would expect. You get all of the regular perks of a standard lease. This means you could drive away in a shiny new Nissan Qashqai, pay the amount that your new vehicle depreciates over the contract term and then hand it straight back without having to worry about selling it.
Oh, and you won't be left short of cash in the immediate future, so if you're likely to be strapped for the next month or two as it is, a one-month initial rental lease deal might be the best option for you!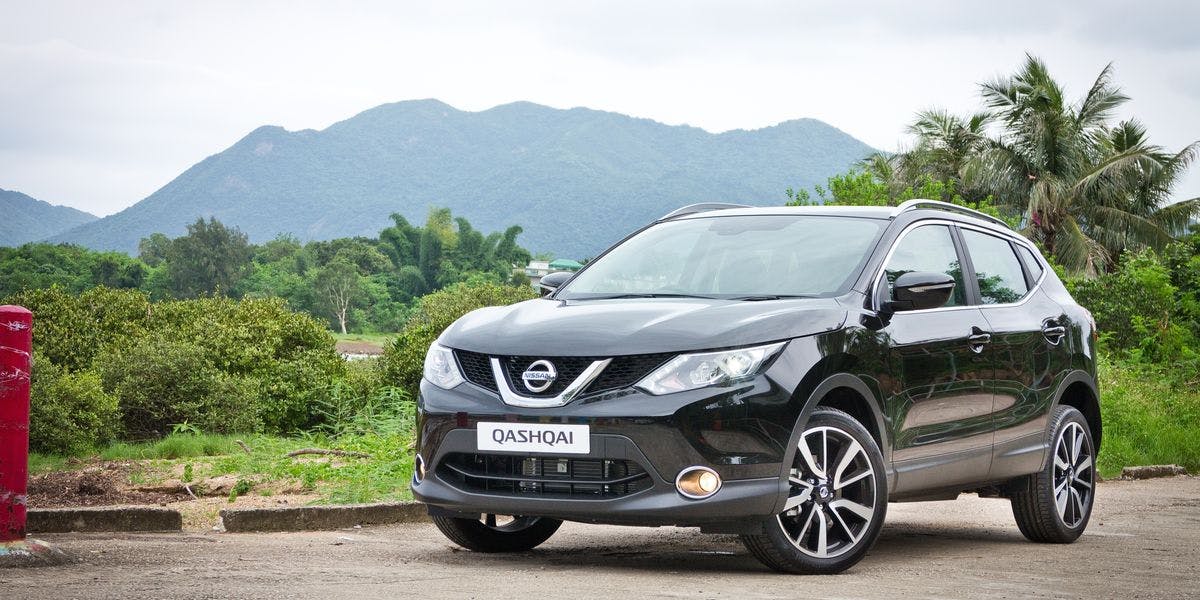 What are the disadvantages of no deposit leasing?
The most obvious disadvantage is that you're going to have a larger sum to pay each month. That brand new Mercedes-Benz C Class Coupe zero deposit car lease might seem like a great idea at first, but it might be an issue if you ever run into financial difficulty in the future.
So perhaps you'd be doing 'future you' a favour by throwing those extra savings you have behind an inflated initial rental rather than a trip to Ibiza after all.
Is a no deposit lease more expensive?
Generally speaking, no.
However, there are some lease providers who will reward you in the long term for paying a large upfront sum instead of taking a zero deposit deal.
Let's take a look at this deal on an Audi A3 Sportback on a 48 month contract with 10,000 annual miles.
1 Month Initial Rental at £273.99 + (£273.99 x 47 months) = £13,151.52
12 Month Initial Rental at £2,615.88 + (£217.99 x 47 months) = £12,861.41
(The above deals were correct on 11/09/2019)
Over the course of your contract, you could have saved £290.11, or over £72 a year.
That's enough for:
3 valets each year to keep your car looking spotless…
takeaway coffee for one month each year…
72 bags of Haribo per year...
Like we said, this isn't usually the case, but it's worth keeping an eye out for!
Can I get a no deposit lease with a bad credit rating?
Whether you are looking at personal leasing or business car leasing, you do need good credit to lease a car, in almost all cases.
It doesn't matter whether you are looking for a luscious Porsche or a more modest Kia family car. Leasing companies are credit brokers and as such are bound by the Financial Conduct Authority (FCA). This means they are required to carry out a car lease credit check to make sure you are a reliable debtor and that you can afford the finance option.
A zero deposit lease represents a much greater risk to the finance company, as it will take longer for them to see a return on the lease. Therefore, if you have a poor credit score you are less likely to be accepted for a no deposit lease, and any lease or alternative form of car finance that you are accepted for is likely to have higher monthly payments. Sometimes you can use a car lease guarantor.
You should always make sure that the leasing company that you sign up with are members of the The British Vehicle Rental and Leasing Association (BVRLA).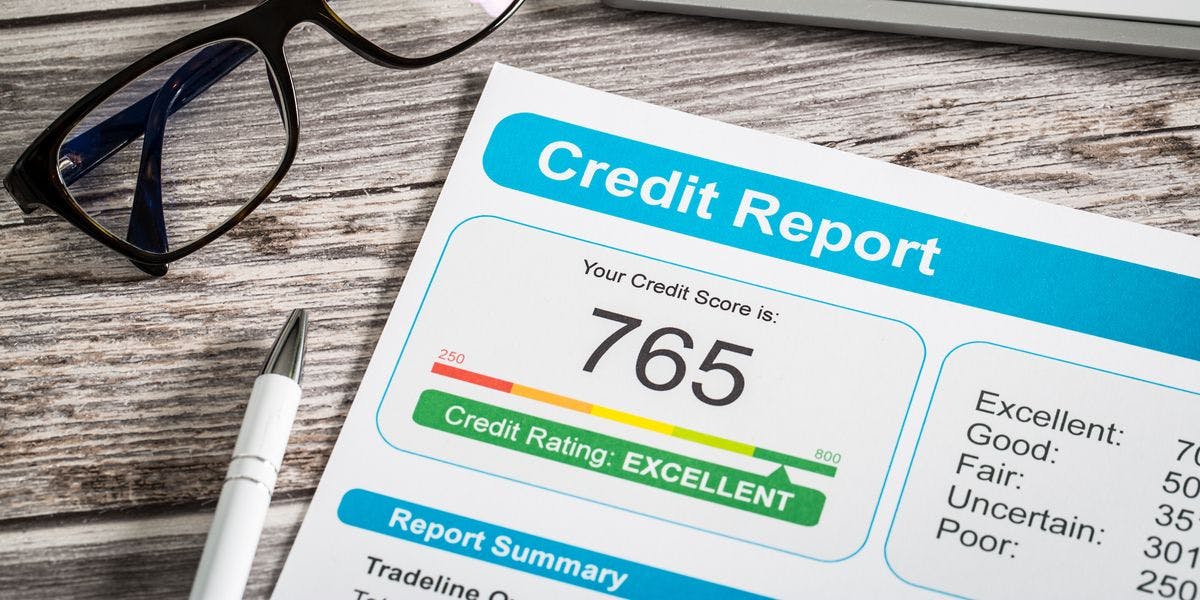 Should I choose a no deposit car leasing deal?
It's definitely something you should consider!
At the end of the day, getting a brand new Fiat 500 lease car with zero deposit would free up a lot of spare cash in the short term, so if you're still looking to squeeze a holiday in this year it's not a bad shout.
But if you know that planning for the future isn't always your strong point, or you're just worried about future financial uncertainty and having to make bigger monthly payments, then there's no reason why you can't just pay a big chunk of it off now.
As always, it's worth checking thoroughly to see if the broker does offer any long-term financial incentive for choosing a lease car deal with a higher initial rental. You may also be allowed to do a car lease part exchange where your existing car can be traded in to go towards your new car initial rental.
An alternative to choosing a no deposit car leasing deal is to try out some car lease negotiation techniques to get the overall cost of the lease down, which will reduce the initial rental payment. We've got a range of car leasing tips, including choosing the best time to lease a car, which will also keep your payments lower.
Where do I sign up?
We're glad you asked. You can compare car lease deals with us with ease. Check out our full list of zero deposit car leasing deals by applying the filter "1 month initial rental", and don't forget to use the toggle at the top to switch between personal car leasing deals and business car lease deals.