The Ultimate Guide to Personal Contract Hire
In recent years, personal contract hire has become one of the most popular ways to get your hands on a car without having to pay the full market cost for it.
When you think of car leasing, chances are you're thinking of personal contract hire (PCH, or personal car leasing). Compared with other types of personal leasing and finance options like hire purchase, personal contract purchase, lease purchase and business car leasing (also known as business contract hire), it's a fairly simple one to get your head around. It's also becoming a firm favourite with thrifty motorists looking to get more value when it comes to how they drive.
So, should you go for PCP or lease? Should you lease or buy a car? Can you lease a used car? We've written a whole guide on how car leasing works, but if you're exploring personal contract hire specifically? Buckle up in the backseat - here's everything you ever wanted to know about this popular form of car finance.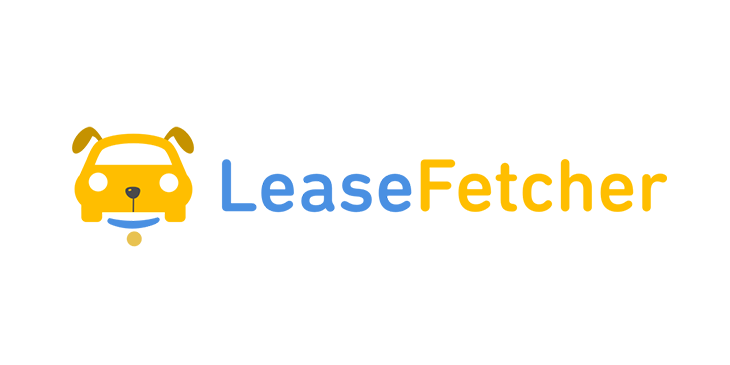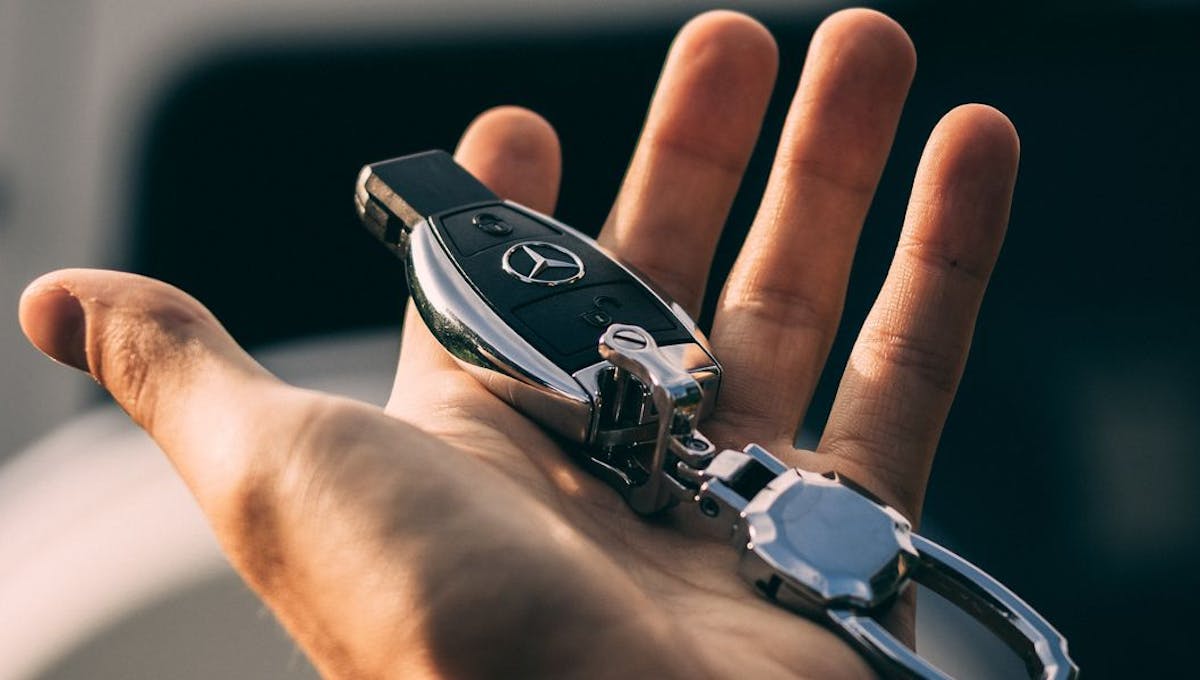 What is personal contract hire?
We've done a bumper guide on "how does car leasing work" but here we'll focus solely on the personal variant.
To get to grips with personal contract hire, it's easiest to think of it like a type of long-term rental agreement.
You make monthly payments for the privilege of riding around in a snazzy set of wheels for an agreed period of time. You are never recognised as the owner (or "registered keeper of the lease car") - this title is preserved for the finance company. When your contract comes to an end, you give the leasing company their car back.
Unlike other types of car leasing, like personal contract purchase (PCP) or lease purchase, there is no opportunity to buy the car at the end of the lease. You have to give it back.
With personal contract hire, you are generally leasing a brand new car, right at the start of its motoring life, complete with lease car warranty from the manufacturer. It gives you the opportunity to cruise in one of the latest models on the market at an absolute fraction of its ordinary purchase price. It's no wonder personal contract hire is growing in popularity with UK motorists.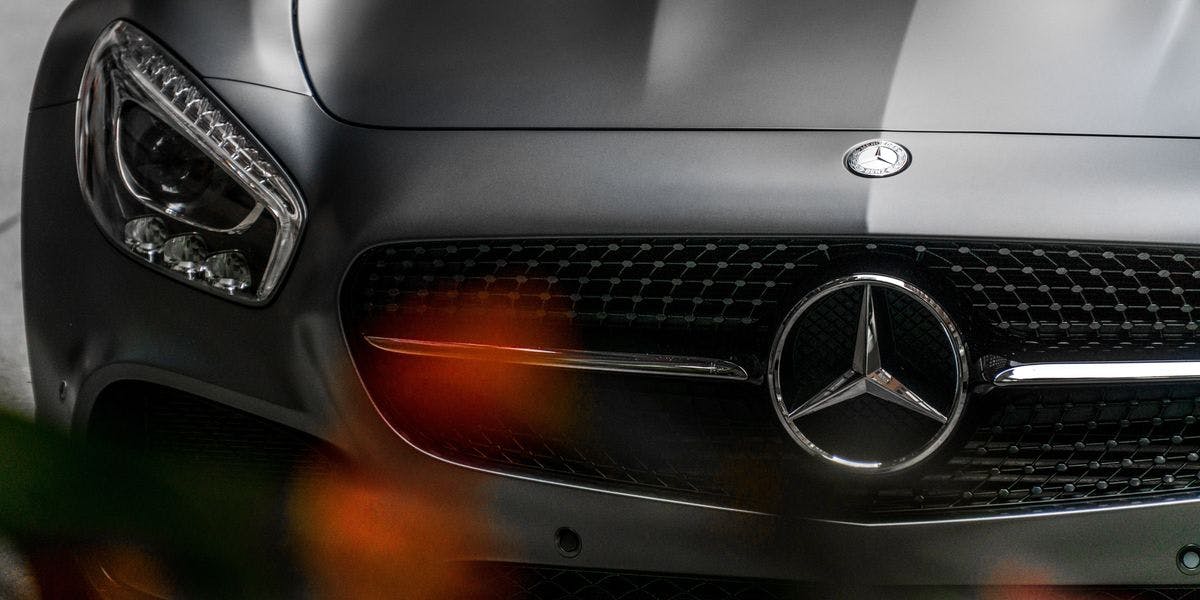 How does personal contract hire work?
Once you've found the car of your dreams and the leasing company has verified they have it in stock, you can go through with your application. They'll run a car lease credit check on you to make sure you can keep up with payments and then it's time to agree on the details of the contract.
There are a few main things to sort out at this stage:
How long do you want the car lease contract to be?
What initial rental payment will you put down?
What are your monthly payments going to be?
What rules do you need to abide by?
How long will my contract be?
You only have a short time with your beloved leased car before you move on and find a new beauty. The average car lease length is somewhere between 1 and 4 years.
If you decide that it's not love, you've got car lease cancellation rights so ending a car lease early is an option, but not without some hefty exit fees!
What will I pay?
The cost to lease a car depends on how much the car depreciates in value during your contract. Depreciation is a royal pain-in-the-rear-bumper for motorists who buy new cars. Depreciation is basically the percentage of value the car loses over time.
New cars are notorious for losing their value quickly. In a car's first three years, it can have lost as much as 40% of its initial value. Spending loads of money on something that halves in value in a couple of years doesn't seem like a particularly wise investment - which is why leasing companies get you to pay it off for them!
Let's use an example to show you how the leasing company works out your payment plan. Say you want a 3 year lease for a brand new Mini Countryman, which costs £22,600 for the classic model. Here's the breakdown:
Residual value: £22,600 - 40% = £13,560
Divided by 36 months: £376.66
Agreed initial payment: £376.66 x 6 months upfront = £2,260
Residual value - initial payment: £11,300
Final monthly payment: £313.89
The leasing company will determine a monthly cost (which they won't use) by dividing the residual value equally by the number of months in your contract. Then, they'll multiply this figure by a certain number of months, usually 3, 6 or 9, which gives them the initial payment upfront. Since you're paying this off straight away, they take this away from the residual value, and then divide this new figure by the number of months again for your final monthly payment.
You probably have a lot of questions about how the initial and monthly payments can be affected by other factors. "Do you need good credit to lease a car?". "Can I sell my existing car to pay for some of the initial payment?" "What if I don't have the funds for a deposit?"
The factors you need to bear in mind include:
You can try and drive down the contract price with some car lease negotiation techniques or by following some of our car leasing tips and picking the best time to lease a car.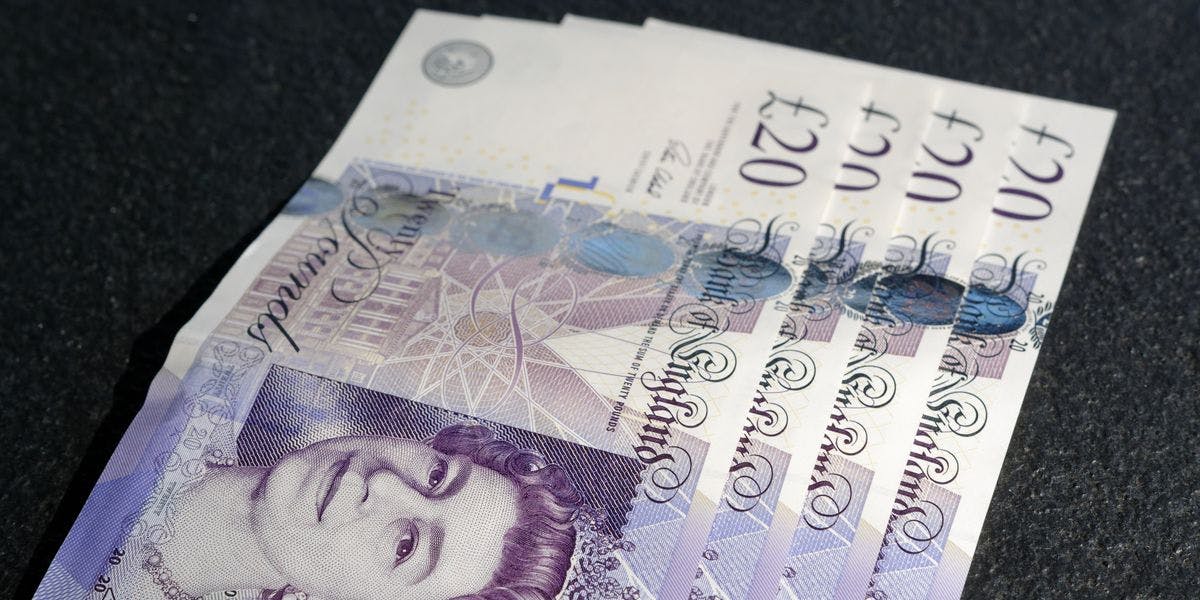 What are the rules?
To make sure that the car doesn't depreciate uncontrollably, the leasing company do take some measures to make sure you're not running it into the ground, otherwise you'll face some lease car return charges.
On-Going Care and Costs
Some brokers are particularly protective of their car and insist you car lease repairs and servicing done at a particular garage as well. It pays to make sure you're aware of small details like these before you sign on the dotted line.
Since road tax is included in the lease price, you might be wondering "do lease cars included insurance?" - the answer is, nope! Brokers expect you to take out your own fully comprehensive insurance policy, and they may strongly advice buying lease gap insurance too in case your car lease is stolen or if you're car lease is a write off. We cover whether gap insurance is worth it.
End of the Car Lease
If you're wondering what happens at the end of a lease, you should know there are some other some definite do's and don'ts! You'll have to abide by a fair wear and tear policy, as outlined in the BVRLA guidelines. This means you're responsible for returning the car in a sensible condition at the end of the contract - not looking like the Arkansas Chugabug from Wacky Races.
Most cars on these agreements have an annual mileage limit, and you're charged excess mileage charges at a not-so-wallet-friendly rate.
Failure To Make Payments
As with any form of finance, if you don't keep up on the monthly payments you're likely to find that the car gets repossessed by a very angry, very vengeful finance company. Unlike PCP, they will be able to repossess your car without a court order – even if you've paid off more than a third of its value.
Benefits of Personal Contract Hire
There are loads of pros and cons of leasing a car. Personal contract hire is pretty popular with a lot of drivers in the UK, so it must be getting something right. Here are some of the advantages of opting for this type of car finance:
New wheels: With personal leasing, you can bag yourself a brand new car for a really low monthly payment compared with the unrealistic cost of paying off a loan or paying outright for ownership.
Fixed payments: Your monthly payments are set at the start of the agreement and they're fixed from then on, so you can better plan your budget.
No depreciation concerns: Depreciation is not a worry for you. You'll never have to battle with potential buyers for a half-decent selling price.
No balloon payment: You don't need to worry about stumping up for a hefty balloon payment at the end of the contract. You'll just wave goodbye to your car and get a new set of wheels instead.
Full warranty: Your leased car is spanking new so it's still covered by your manufacturer's warranty. This will likely last the entire duration of your lease.
No MOT: Most leases only last 3 years, so your car will never be old enough to undergo MOT testing. One less thing to worry about!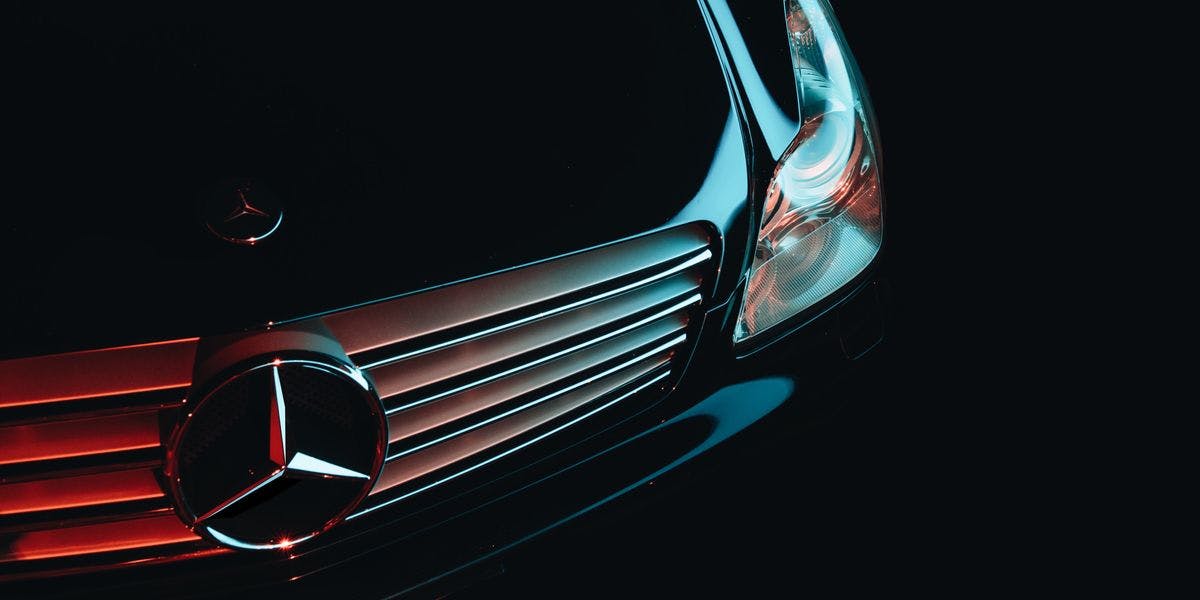 Drawbacks of Personal Contract Hire
There are obviously disadvantages with this type of lease though – I'd be lying if I said there wasn't. Here are some of the main ones:
No ownership: You'll never own the car. All your payments go purely towards using the car at the time. It's like paying rent on a flat, rather than paying towards your mortgage.
Extra charges: If you go over your mileage or you cause damage to the car, you face paying excess mileage charges at the end of the contract on top of what you've already paid.
Mileage limit: If you like to hit the highway every weekend, you're out of luck. Leases have set mileage limits on them, so you need to be cautious about how many miles you clock up. You can of course opt for a higher mileage lease, but it'll cost you!
No modifications: Since the car isn't yours, you can't make any modifications to it. No colour changes, no new stereos, no touchscreen infotainment systems. You need to return it in the condition you first leased it in.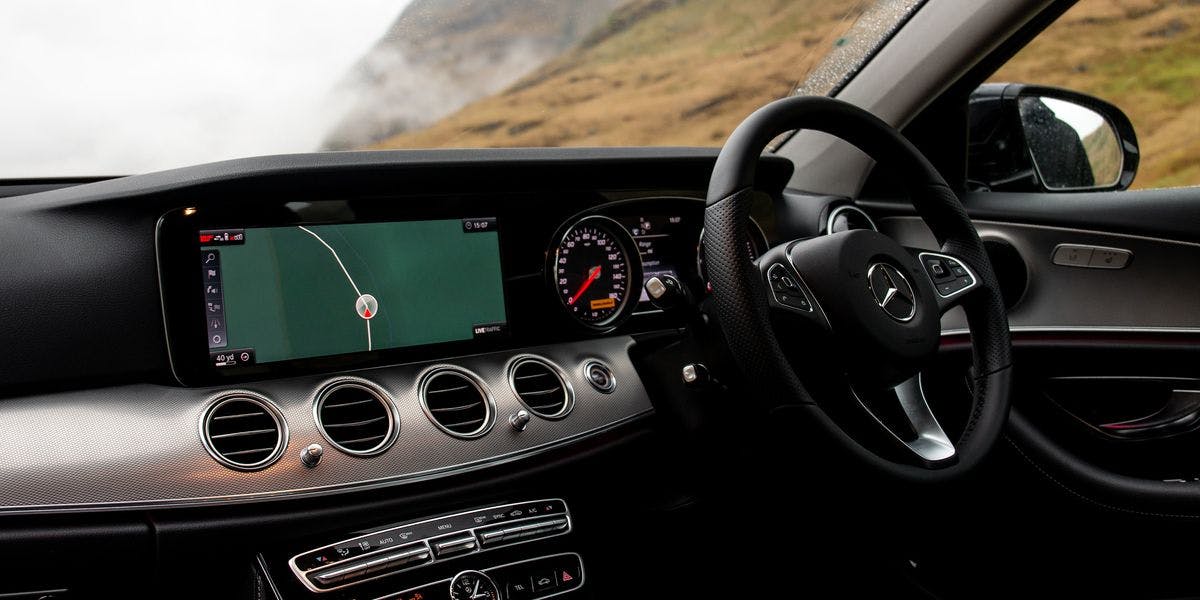 Who is personal contract hire for?
Short answer: everyone who needs a car for personal use.
Personal contract hire is aimed at ordinary, private individuals who use their cars for everyday things, like heading to the shops, commuting to work, or visiting family.
The difference between personal and business car leasing is that business lease prices exclude VAT if they are only for business use. You can take out a personal lease as an alternative to a limited company car lease.
Personal contract hire is also aimed at those who are using employee benefit schemes like a salary sacrifice car lease or a car allowance. If you have a choice between company car or car allowance, the car allowance is for personal use, whereas you'll use a company car for business-only purposes.
It's particularly well suited to people who:
Don't rack up tens of thousands of miles every year.
Like to have a brand new car every few years.
Want access to the latest models at a fraction of their purchase cost.
Have a good credit score.
It's not well suited to people who:
Like to give their cars DIY makeovers.
Intend to cover a lot of ground on a regular basis.
Want to keep the same car for many years.
Want to be able to own their car.
If you're looking to lease a car for business purposes, you're in the wrong place. Check out our "how does business car leasing work?" guide instead!
Where can I sign up?
You've basically got two options when it comes to signing up for a personal contract hire lease agreement: either find a dealer in the real world and then arrange a lease through them or look online for a deal at a comparison website.
When you use an online car leasing comparison website (like Lease Fetcher), you can carry out a really nitty gritty search for the best available personal car leasing deals for your favourite car. Narrow your search down to your favourite trim, desired CO2 emissions, engine type, and more. Lease Fetcher is the UK's first dedicated car leasing comparison website, and it has millions of daily updated deals for you to browse through - happy lease hunting!
---