Rejecting A Lease Car - Your Consumer Rights
You've seen those spotless new cars in the showroom - so clean you could see your face in them. That was of course why you decided to lease - you'd had enough of creaky old cars and hand-me-downs - you wanted something you could be proud of.
But what about when things don't work out quite how they do in the adverts? Every now and then a faulty car will slip through the net and could end up in your driveway.
If you're one of the unlucky few - don't worry - there are consumer protection laws in place allowing you to reject your lease car if it isn't as advertised.
The Consumer Rights Act
The Consumer Rights Act 2015 replaced the Sale of Goods Act for consumer retail sales in October 2015.
It covers new and used cars which have been purchased from a trader for private use. The trader may be either a franchised dealer or an independent garage.
Vehicles bought through a private sale, at auction, or for business use are not covered.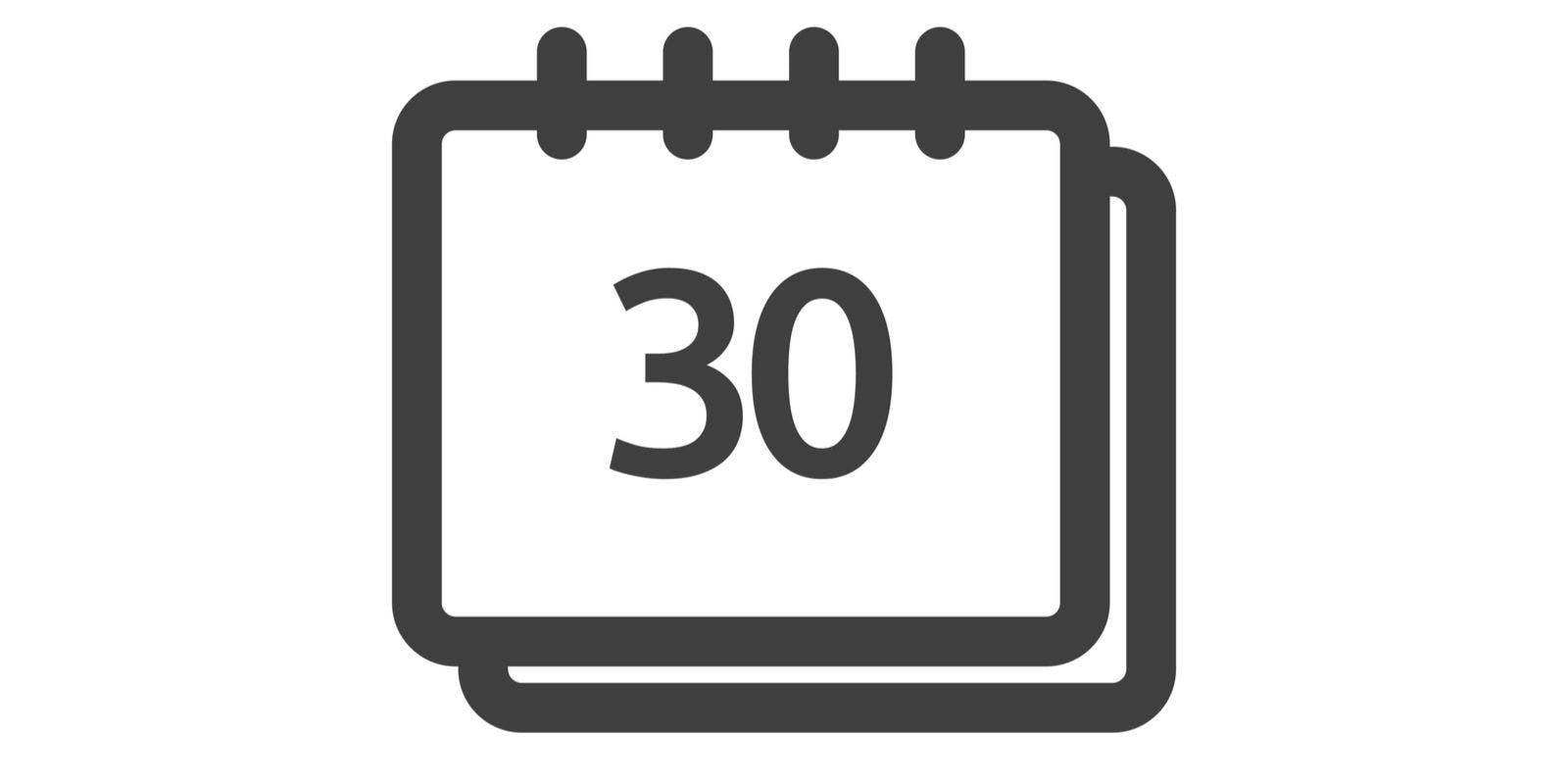 How long do I have to reject a car?
Under the Consumer Rights Act you can reject an 'unsatisfactory' car within 30 days of purchase and receive a full refund. This is known as your short-term right to reject. Whether it is shoddy paintwork, a faulty gearbox or incorrect options, it's crucial that you act fast if you're serious about getting a refund or a replacement.
If you car develops a fault after the first 30 days but within the first 6 months, then your dealer is allowed one opportunity to repair the car or provide a replacement. If the fault still isn't resolved, you're allowed to reject the car and receive a partial refund. Alternatively, you may decide to continue leasing the vehicle at a reduced monthly rate.
Can I reject my lease car for any fault I find?
You absolutely can - you have car lease cancellation rights.
According to the Consumer Rights Act (CRA 2015), a car is 'unsatisfactory' if it is not of 'satisfactory quality', 'fit for purpose' and 'as described'. It doesn't matter if you lease or buy a car - if a business or personal contract hire car or one you own fails to meet these three criteria - if something isn't working, it's preventing your from using the car or you've received a 3-door automatic when you requested a 5-door manual - you're entitled to reject your car.
Some parts of the car are considered 'wear and tear' items (as defined in the BVRLA guidelines). Brakes, tyres, wheel bearings and clutches are included in this definition, meaning they won't be covered. You should of course expect more than six months use out of these parts, unless the car has been subjected to particularly aggressive driving.
If you are out of your claims period, you'll have to end the car lease early or find someone who will agree to a car lease transfer - though this second option wouldn't be very fair on the new lessee! Depending on how long you've had the car, you may have to pay lease car return charges.
Can the supplying dealer refuse to accept my rejection?
Yes, the car dealer may refuse to accept your rejection of the car. In this instance, you should contact the customer relations department of the car's manufacturer immediately. They may be able to mediate. It is also worth sending a copy of your original rejection letter to the manufacturer's head office.
If you still can't reach an agreement, consider contacting the Motor Ombudsman.
As the car technically belongs to the finance company, you should also contact them. They will then negotiate with the dealer. If you are still having issues, the Financial Conduct Authority and Trading Standards may be able to assist.
Should I always reject my car if it is faulty?
If you've already had to wait months for your brand new BMW to arrive - only to be disappointed by an easily fixable manufacturing fault - it's understandable if you might not want to return your car. Even though it is within your legal rights, we'd suggest that you do it only as a last resort.
Rejecting a car, particularly after the first 30 days of ownership, can be a lengthy process with lots of hassle involved. You'll need to find another car for starters (you can read how long it takes to a lease a car here), but there's added difficulties when rejecting a car on finance.
In hire purchase agreements, the car remains the property of the finance company until the final payment has been made. This means you will also have to involve the finance provider in any negotiations.
Summary:
While your rights to reject a car are clearly laid out in the Consumer Rights Act 2015, we'd recommend you think twice before rejecting your brand new Audi over something minor that could have been fixed in a quick trip to the garage. It could lead to relations turning sour with your car dealer, and will ultimately mean you'll have to put up with even more long lead times if you decide you want another new car.