Car Lease Part Exchange - Can I Use My Old Car For Settling The Initial Rental?
So you've had your last part-ex for a few years now. It's just scraped a pass on its MOT and you're pretty sure in a few month's time it'll be ready to kick the bucket.
You've had a look at our PCP vs lease and lease or buy a car posts and you've now got your heart set on a new personal contract hire deal on Volkswagen Passat. A brand new lease vehicle means you won't have to worry about MOTs again (yippee!).
You're desperate to get rid of this ticking time bomb that you're currently burdened with but the deal you want requires at least 3 months to be paid upfront and you haven't got that kind of cash just sitting around.
What are your options? In this blog, we're going to look at whether you can part exchange your old car to pay for the initial deposit on a shiny new lease car and what your alternatives are for keeping your initial deposit low.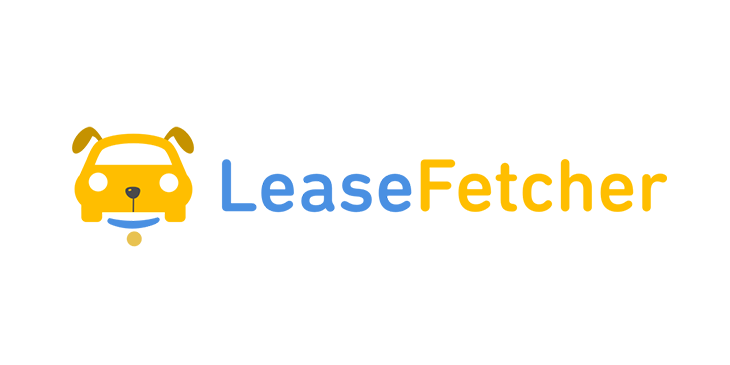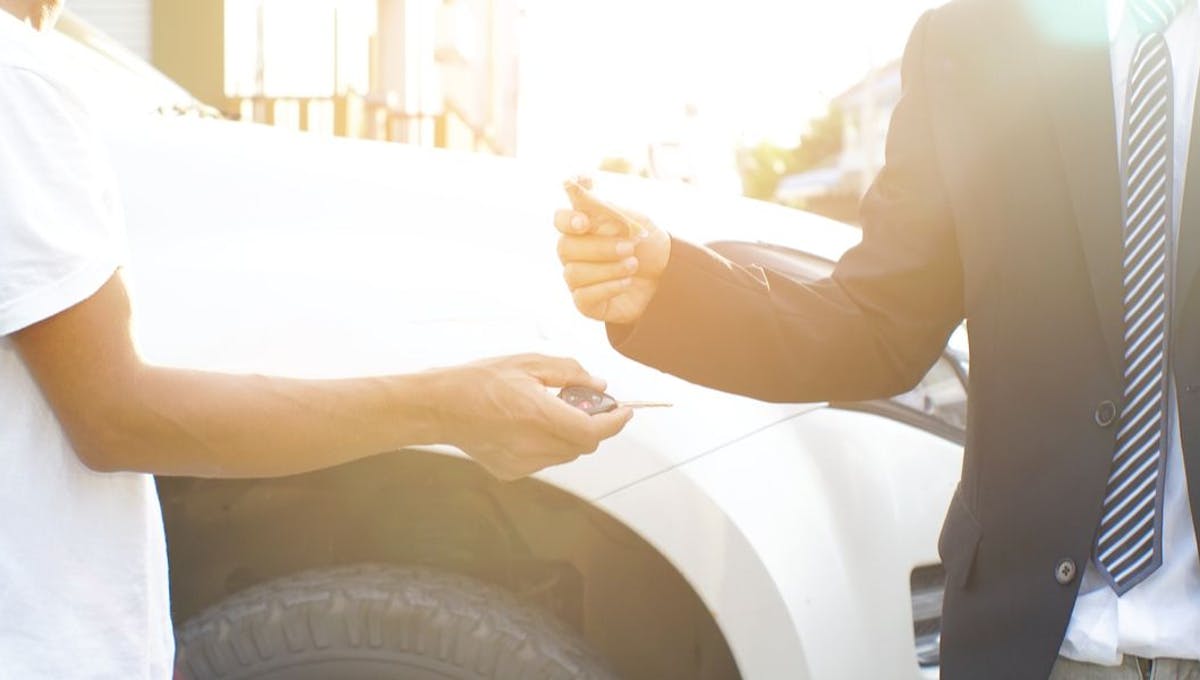 Can I trade in my car for money off my lease?
With most brokers, the answer is yes!
Whether you're an individual looking for a personal lease or a limited company looking for a new business lease, this can be a great way to start paying off the cost to lease a car.
It's worth getting in touch with a few brokers to see who will give the highest valuation for your car. This handy Car Valuation Tool by Autotrader should give you a good ball-park figure for the part-exchange value of your car. These prices change every day based on live data, so don't be surprised if you get two different valuations.
Not all dealerships will offer a trade-in. It's also possible that they will refuse your car because they don't believe that it is of any value to them. For this reason, we'd recommend getting in touch with as many brokers as possible before settling on a deal.
Can I still part-exchange if I have outstanding finance on my car?
If your current car is on a PCP deal and you haven't yet paid the final purchase fee (also known as the final balloon payment) you can still trade this in towards a lease deal, provided you don't have negative equity.
If you have built up equity on your PCP car, this means that the car is worth more than the guaranteed future value (GFV) that you agreed upon with the dealership at the start of your contract. This is the balloon payment you agreed on, should you wish to purchase the vehicle at the end of the contract. This was calculated based on an assumption of how much your vehicle would depreciate over the term of your contract.
If your car is worth more than the GFV, your dealer cannot ask for a larger payment to settle the outstanding finance. If you were to trade the car in before paying the balloon payment, you could use this equity towards your new contract hire car.
Do remember that, even if you have an acceptable car to trade in, you'll need to pass a car lease credit check in order to get a good lease deal. You don't need good credit to lease a car necessarily, but for a wallet-friendly one, it's best to have a respectable score!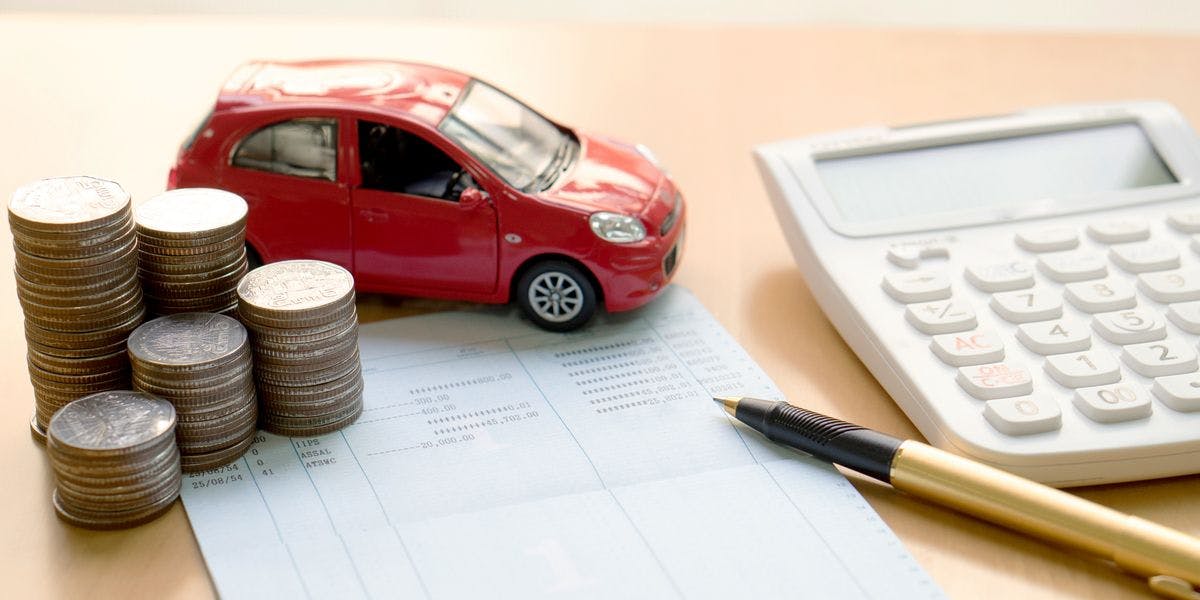 What are the benefits of part-exchanging my car for a lease deal?
There are loads of benefits of part-exchange. Here are a few:
Less hassle
Say you decide to sell your car privately. You've listed it on Autotrader and put your Microsoft Word expertise to the test to create some eye-catching flyers for each window. The first week goes by. No interest.
It's a new week, you knock the price down by a few hundred pounds, republish your ad and print some new flyers. Nothing.
Another price cut, another ad, another batch of flyers. You're feeling hopeful this week.
*Cue tumbleweed*
So, you've wasted 6 weeks, you've dropped the price further than you ever thought you would (there goes that holiday to Malaga) AND you still haven't sold it.
Autotrader ads don't come cheap. Not only that, but Mr. Epson is making a mint selling you ink cartridges. You feel humiliated. Was it your WordArt skills?
Who knows.
But wouldn't it have been easier if you'd just have traded it in?
Greater financial flexibility in the future
If you put your old car towards the initial rental on your new car, you could be doing yourself a big favour down the road.
By paying a greater initial rental fee with a part-exchange, you can significantly reduce your average monthly repayment since you've already paid a big chunk of your overall lease cost upfront. Lease car deals don't include insurance, so you'll have to take out a fully comprehensive insurance policy (not just the minimum legal requirement of 3rd party insurance).
No matter your circumstances when you sign up for a leasing or finance agreement, things don't always go to plan. This might just save you a lot of financial stress in the future!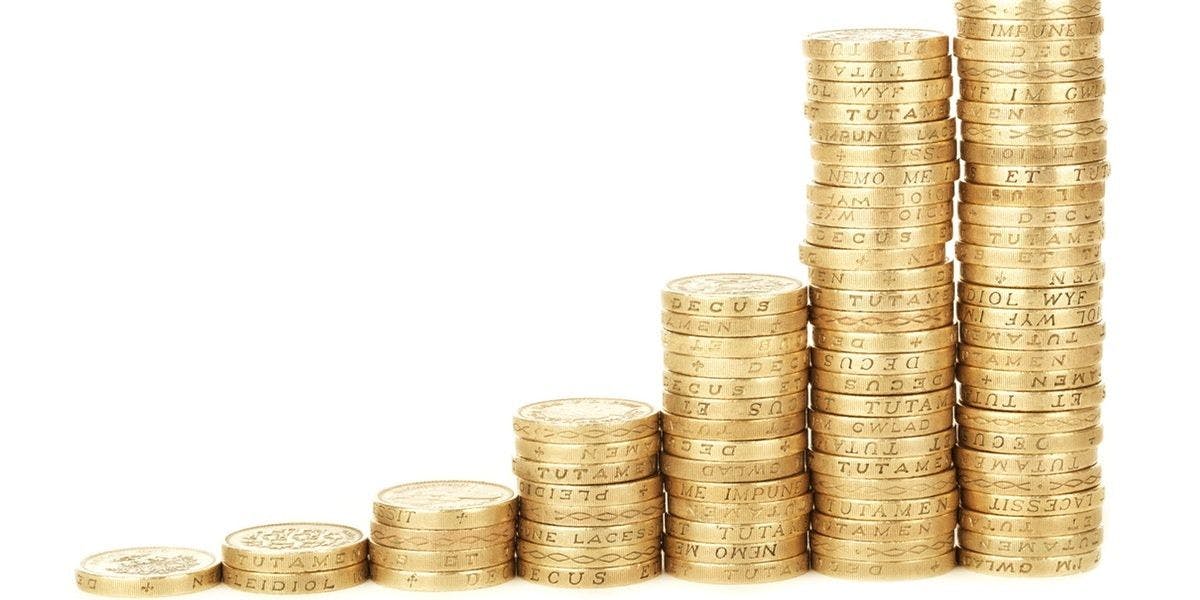 Lower overall cost
Most of the time, lease deals work out at the same price overall whether you opt for a large up front payment or a higher monthly rental.
This means there's not much of an incentive to produce a large down payment at the start of your term as there is when you take on other car finance options such as a personal loan, lease purchase, Hire Purchase (HP) or Personal Contract Purchase (PCP).
However, that's not to say this is always the case. In fact, it really depends on the dealer. You can sometimes save hundreds of pounds by opting for a higher initial rental on your new vehicle.
Check out the savings that can be made on this particular BMW 3 Series Saloon deal from the same supplier in Eppington.
1 Month Initial Rental at £418.69 + (£418.69 x 47 months) = £20,097.12
9 Month Initial Rental at £3,183.66 + (£353.74 x 47 months) = £19,809.44
(The above deals were correct on 10/09/2019)
In this case, by opting for a 9 month initial rental instead of a 1 month upfront payment (which is essentially a no deposit lease), you could save £287.68 by the end of your personal contract hire (PCH).
This means if you could make up the 9 month initial payment by part-exchanging your current vehicle, you could save over £70 a year…
That's a couple of extra Christmas presents!
As we said, this isn't the norm, so make sure you have a proper scour through our deals for each car before you settle.
What if I can't get a trade in deal?
So maybe you've seen a to-die-for deal with a dealership that doesn't accept part-exchanges. Or perhaps ol' Betty has finally given up the ghost and been consigned to the scrap-heap. You can't get a trade-in deal to make up the initial rental - what next?
Find a low-initial rental deal with a higher monthly payment
One of the popular misconceptions about car leasing is that a downpayment, or initial rental, is required.
This is not always the case, and there is usually a lot of flexibility when it comes to determining your initial rental so you shouldn't have to scrabble around to make up any shortfall. No deposit car leasing exists!
On Car Lease Fetcher, you can filter by "1 month initial rental" so you only need to pay 1 month of payments upfront. However, it's worth bearing in mind that what you don't pay at the start will be added to the cost of your monthly repayments, which might restrict you in the future.
Choose the right annual mileage for you
Another way you can reduce your initial rental and successive monthly instalments is by selecting the most suitable mileage allowance. There's no point opting for a high mileage lease deal if you know you're only going to use half of those miles.
In a contract hire agreement you hand the car back at the end of the contract. The total that you will pay over the term of your lease corresponds largely to the amount that your car is expected to depreciate.
The number of miles your car has covered is a big factor in depreciation. The value of the car that has driven 30,000 miles will be significantly higher than that of the car that has done 90,000 miles in the same period of time, so signalling to your finance provider that you're not going to be driving long distances can drive your payments down considerably.
Before you make any rash decisions, we'd advise you think about this carefully. If you do choose a low-mileage contract and end up exceeding your contracted miles you will be liable to pay additional charges known as excess mileage charges at the end of your contract.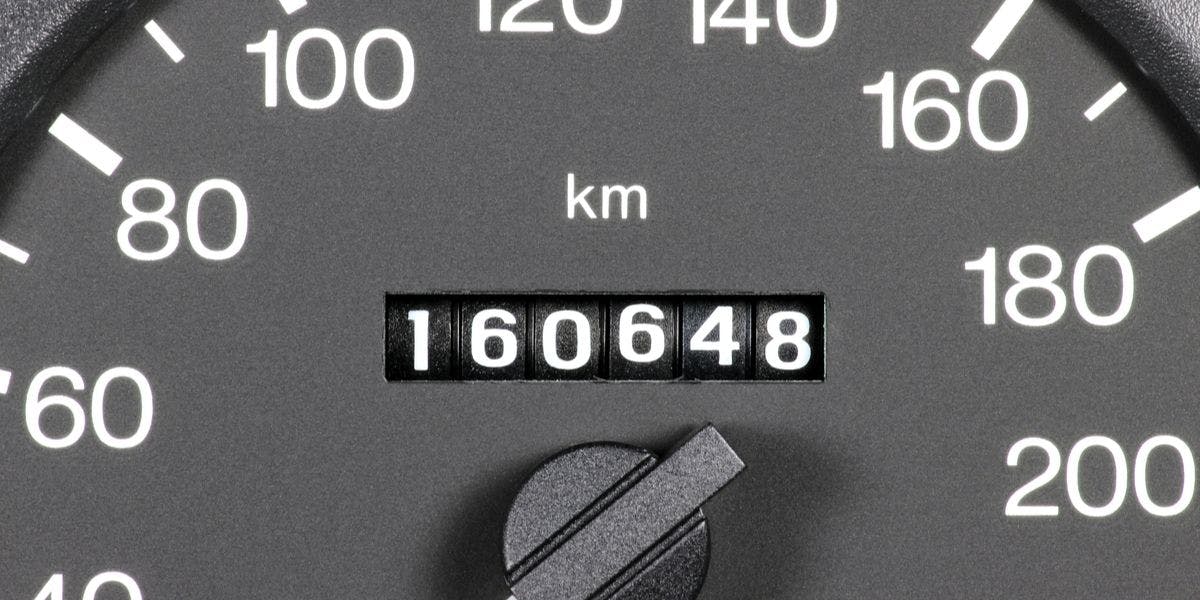 Sign me up!
That's the spirit.
By part-exchanging your old car you can get ahead of the game and pay off a big chunk of the total amount you are required to pay by the end of your agreement. This should leave you with that little extra room each month for those unexpected costs.
Plus, if you find a finance company that rewards a high initial rental, you might even be able to shave a bit off the full amount!
If you'd like more information on how car leasing works, let us help! There are many pros and cons to leasing a car, but with our car leasing tips (like picking the right car lease length and picking the best time to lease a car), you'll be able to nab a low cost deal.
When you're ready, we've rounded up the best personal car leasing deals and business car leasing deals on the market. You can compare lease deals with us now and don't forget to ask each dealer for details on their part exchange arrangements!