Can I Claim Back VAT on Mileage?
If you regularly find yourself driving your car for work related reasons, you could be eligible to claim back VAT on your mileage.
Whether it's to meet new clients, customers or colleagues, it's likely you can make a claim.
What you'll be able to claim depends on a number of factors, but we're here to help you out. In this guide we discuss how much you can claim and how to make a claim.
Are you doing some research before taking out a business car lease? If so, be sure to check out Lease Fetcher when it comes to hunting out the best deal. We're the UK's first car leasing comparison site, making finding the most affordable lease deals simple!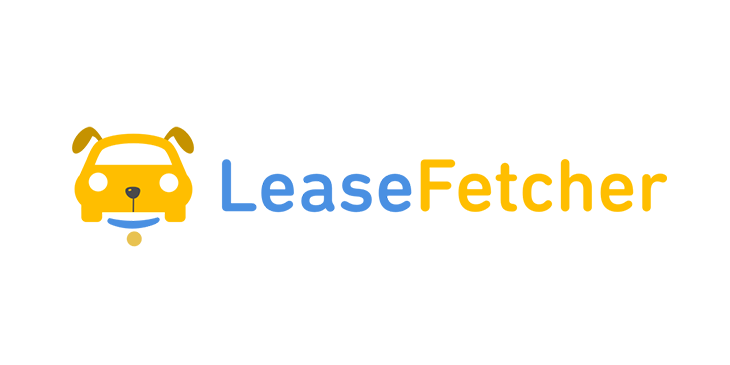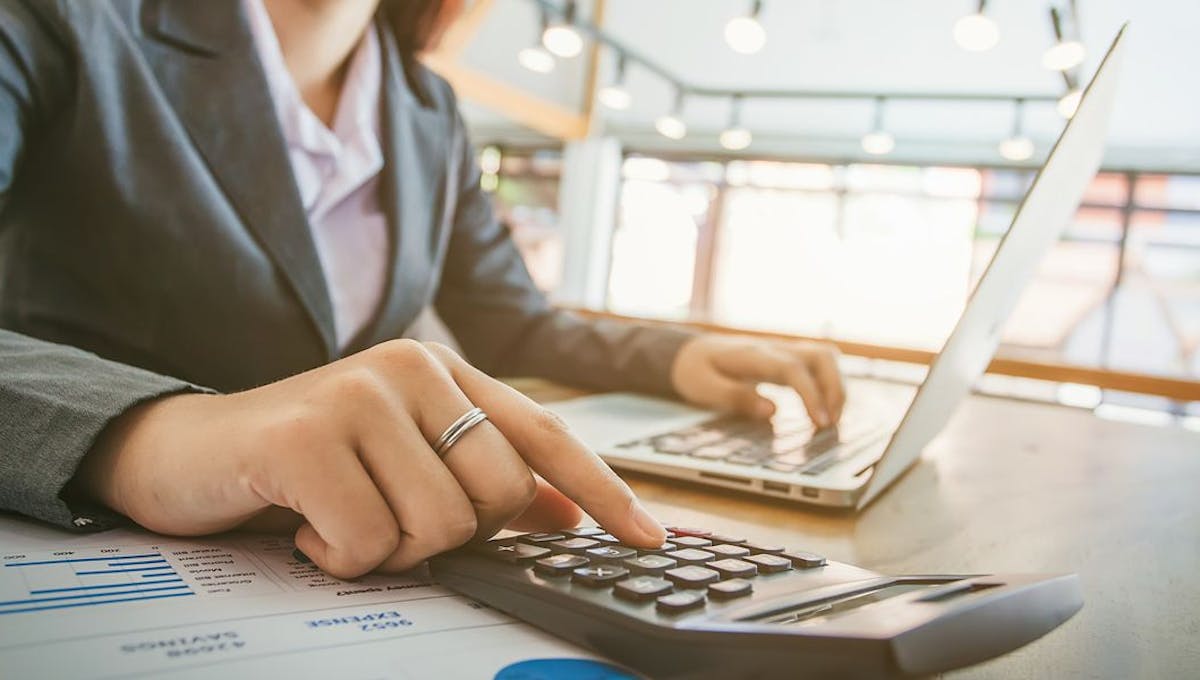 Can I reclaim VAT on my mileage expenses?
Yes! Provided that you're using your car specifically for business purposes, you should be able to reclaim VAT on your mileage.
Unfortunately you can't claim against your commute to or from work, but you can claim against mileage if it's used for:
Client meetings
Travelling across branches

How much VAT can I reclaim?
If you use your car or van for work mileage, you can claim 45p per mile, for the first 10,000 miles, then 25p per mile after. If you have a motorcycle it's 24p per mile, and 20p per mile for a bike.
It's important to note that this isn't intended to cover just fuel costs, and encompasses any wear and tear your car endures from the business miles.
Some generous employers will reimburse you for all of your fuel expenses, but if your employer only covers a fraction of the fuel expenses, you can still claim back the difference.
Say your employer gives you an allowance of 20p per mile for your business-related journeys. This means you can claim the difference of 25p per mile up to 10,000 miles.
Let's break it down with an example:
Your annual business mileage: 12,500 miles.
Employer reimbursement: 20p per mile - £2,500/yr.
Entitlement: 45p/first 10,000 miles and 25p/remaining 2,500 miles = £5,125/yr.
You claim the difference: £5,125 - £2,500 = £2,625.
You claim tax relief on the difference: 20% tax = £525 ; 40% tax = £1,050.
You even get a perk claiming an additional 5p per mile for each passenger present from the business. This is limited to passengers that are employed by the same company, but could get you up to an additional 20p per mile!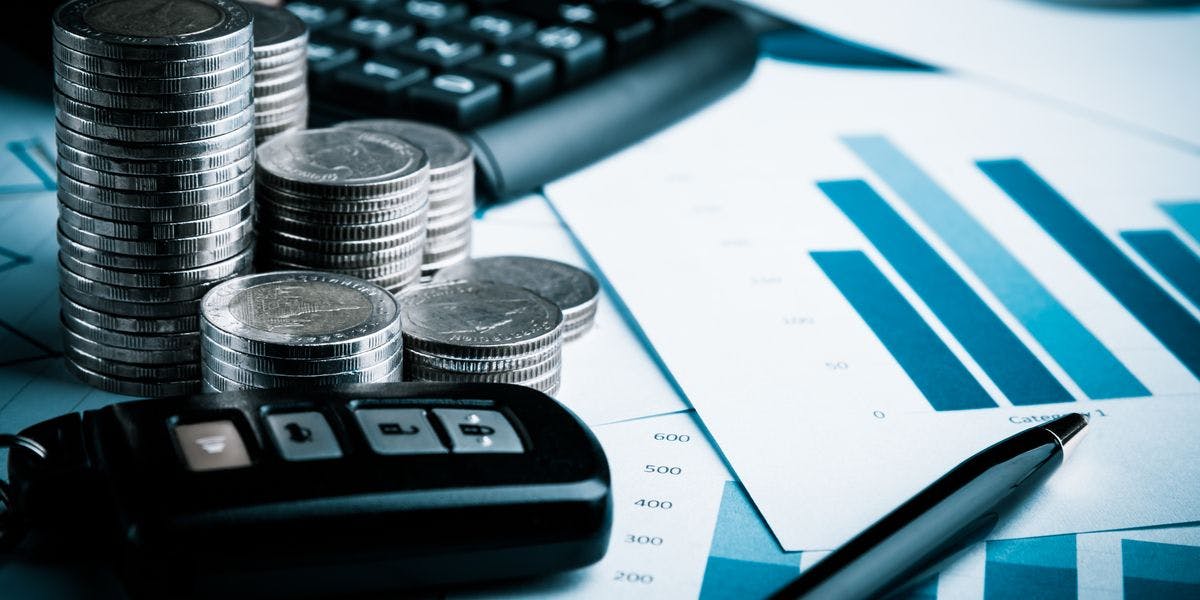 How do I make a claim?
To make a claim you'll need to stay on top of the mileage you're doing for work. Some handy car maintenance apps can help you track these, but generally you'll need:
The address of your start and end destination
The date of the trip
The mileage done
A short reasoning behind the trip
Making a claim works slightly differently based on whether you're claiming as an employee, employer or self-employed, so be sure to follow the right guidance below.
Employee
If you've just got a brand new company car, it's likely to come as a bit of a shock when you see the associated company car tax. Whether you own a personal car, or use a limited company car lease beyond business related journeys , you have to pay tax.
Fortunately, you can claim back on some of the mileage! If you're claiming as an employee, it's important to remember that you can only claim for the miles that were specifically work-related.
Any personal journeys carried out during work hours (think trips to Greggs, the corner shop, or Tesco) are not reclaimable, and neither is your commute to and from your workplace.
Otherwise, provided you've kept accurate records of the miles and dates, there should be no issues with your claim.
Employer
Since fuel has a VAT charge, HMRC allows employers to claim back the VAT on this aspect of the mileage.
If you're a business owner paying employees a mileage allowance, you'll be able to claim back VAT on the fuel used for business purposes.
Since you're only reclaiming the fuel, the allowance you grant your employees must be consistent with the claim you make on the fuel.
To calculate the amount you can claim, you should use HMRC's Advisory Fuel Rates.
As of May 2021, these stand as follows:
| Fuel Type | Engine Size | Rate Per Mile |
| --- | --- | --- |
| Petrol | Up to 1400 | 11p |
| Petrol | 1401 to 2000 | 13p |
| Petrol | Over 2000 | 19p |
| Diesel | Up to 1600 | 9p |
| Diesel | 1601 to 2000 | 11p |
| Diesel | Over 2000 | 13p |
| LPG | Up to 1400 | 8p |
| LPG | 1401 to 2000 | 9p |
| LPG | Over 2000 | 14p |
Self employed
As a sole trader, you can use what HMRC calls simplified expenses. Whether you own your own car, or have a self employed car lease, you pay flat rates instead of working out your precise driving costs. This means you pay 45p for the first 10,000 miles and 25p thereafter, just like an employee.
To claim your tax relief, you again have to multiply the flat rate by how many miles you do in the year.
If as a sole trader you drive 15,000 miles a year for business travel, you could claim:
45p per mile for 10,000 miles = £4,500
25p per mile for 5000 miles = £1,250
Total amount = £5,750
Basic rate (20%) would let you claim back £1,150, or £2,300 at a higher-rate (40%).
However, there's no obligation to use these flat rates, and you can work out your mileage costs manually if you'd prefer. HMRC has a handy guide that lets you know whether it's cheaper for a sole trader to use flat rates or if it's worth working out exact costs.
If you want to work out the running costs of your business journeys individually, you'll need to figure out how much you can claim back by working out exactly how much you use your car for business. Just like we mentioned above, you'll need a record of dates, addresses, mileage and why you made the journey.
It's also important that you keep all fuel receipts with VAT rate broken down for fuel purchases made for any business mileage you do. HMRC could request to see your receipts, so it's not worth betting on them forgetting about you.
Can I reclaim VAT on mileage if I drive an electric car?
If you prioritised the environment in your vehicle decision, it's your lucky day.
On top of the low BIK rates when it comes to company car tax on electric cars, if you lease or buy an electric vehicle, you also get to reclaim VAT on mileage.
Electric vehicle drivers even get to claim back the full amount (i.e. the same as ICE cars) as the amount you can claim isn't fuel dependent. Say hello to some pretty big savings, as the average running price of an electric car sits at 5p per mile compared to 10-2p for a petrol car.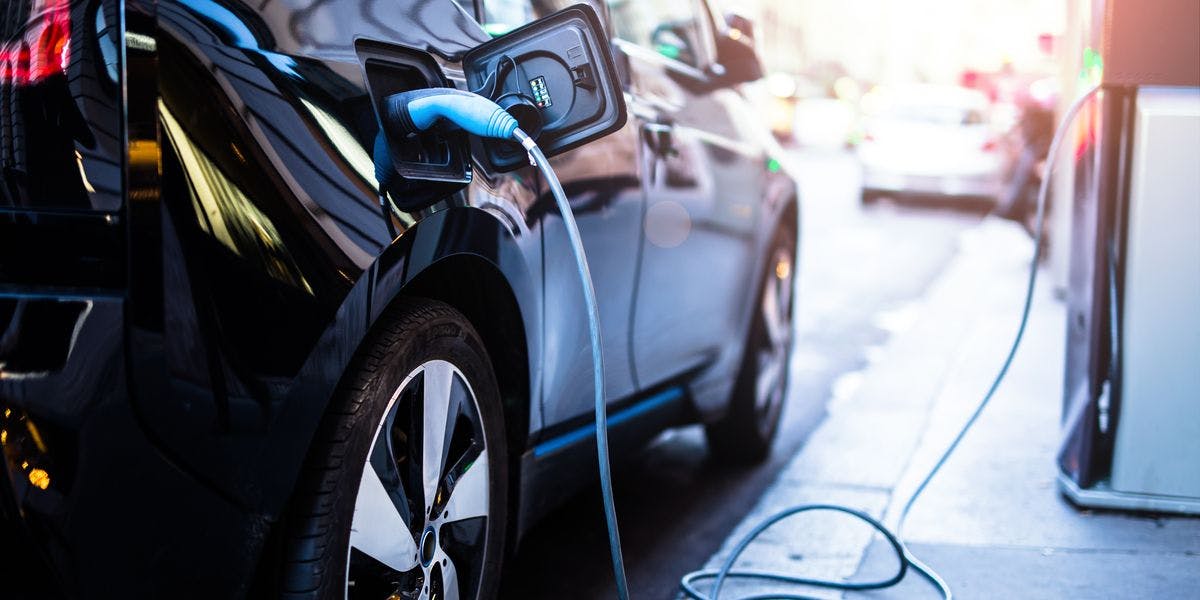 Conclusion
Swallowing the hard pill of paying VAT (on literally everything) is a little bit easier when you claim back what you're eligible for.
If you use a car for business trips, you ought to go about reclaiming some VAT on your mileage, as well as on your business lease. You can read up on how business car leasing works and how to get a business car lease.
Or if you're leasing a van for business, we've also written a handy guide on company van tax.
Whatever type of vehicle you're looking for, Lease Fetcher has a massive range of the best business car leasing deals. To find your next set of wheels, compare car lease deals with us and we'll have you on the road in no time.
---