What Happens At The End Of A Car Lease?
It's pretty exciting when your new car lease arrives with its spotless paintwork and that distinctive 'new car smell'.
Fast forward three years, and a fair few trips around Britain's bumpy roads, and your once brand new lease car isn't looking as good as it did when you first got it.
There's a chance you might be sick of your car - finding yourself enviously looking at all the new car models on Lease Fetcher. Thankfully, with a lease contract, you can get a fresh set of wheels as soon as your contract is over!
Since you're here, we assume you know how car leasing works right up until you hand back the keys. But what happens at the end of a car lease?
We're going to run you through exactly what you can expect to happen when you finish up a standard contract hire contract, and what you need to do to prepare. However, you might be perfectly happy with your car and fancy extending your current lease, or if you're thinking of ending a car lease early, read up on your car lease cancellation rights.
Do I need to get in touch with the leasing company?
Unless you're requesting to extend your contract, you generally don't need to get in touch.
The return process will vary depending on the finance company, but typically the lender will contact you four months prior to the end of the contract to discuss your options at the end of the lease.
When the lender gets in touch, they'll give you the opportunity to sign up for a new lease deal, or you can just arrange to hand the car back if that's your preferred option. From then, you'll be able to arrange the date and time of collection around a month before the contract ends.
The only other scenario where you'll need to contact your leasing company is if you've got a private plate on your financed car, as you'll need to do some paperwork to arrange taking it off.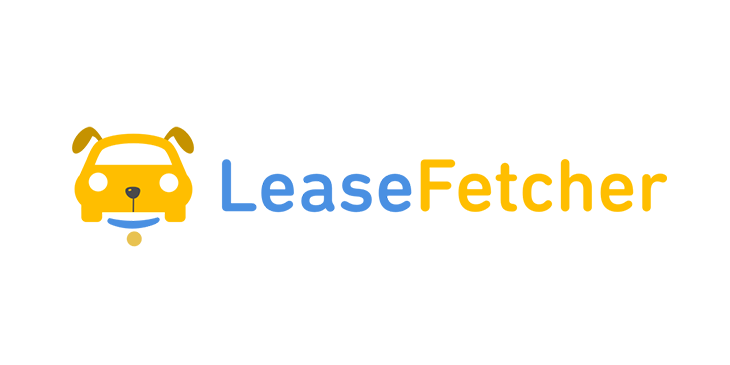 What preparation do I need to do?
Ensuring that your vehicle is in tip-top shape before collection and inspection is crucial to avoiding any hefty damage charges. Whilst that car scratch repair cost might be annoying at the time, it could result in harsher lease car return charges if you avoid it.
The British Vehicle Rental and Leasing Association (BVRLA) recommend that you inspect your vehicle for damage 10-12 weeks prior to the end of your lease.
This should give you enough time to schedule any necessary repairs in plenty of time. It's wise advice to follow as vehicle inspectors use the BVRLA's 24-page Fair Wear and Tear Guide to determine what constitutes a reasonable amount of damage on a leased vehicle.
Before collection, you'll need to:
Clean the car - You may be fined if the car is covered in bird poop and littered with rubbish inside. It's worth getting it washed and at the very least hoovering and wiping down the interior. (See our how to wash a car, and how to clean your car interior posts for guidance).
Inspect the car exterior - Walk around the car and check every panel meticulously for any scratches or dents. Examine the roof, doors, bonnet and body of the car for damage. Then get any potential lease car repairs fixed yourself before the car is inspected.
Inspect the car interior - Check the inside of the vehicle for any burns, stains, odours or tears around the cabin. Make sure to check that all the controls and functionalities are in working order before the vehicle is collected.
Read through the BVRLA guidelines - This will be what the lender will check your car's condition against.
Gather all relevant documents - The collectors will want the service book, MOT certificate, operation manual and the vehicle V5 document.
If you've decided to take out another lease, you may also want to inquire about getting your new car delivered at the same time as your old car is being collected. However, this depends on how much notice you've given the lender.
Do I need to drop the car off?
Nope! The leasing company likely arranged for the car to be delivered to you when your contract started, so they will come and collect it at the end.
That said, some brokers may operate differently, so if you're unsure, please speak to them directly.
What happens when they pick the car up?
The date of your inspection, will again, depend on your finance house. Some finance houses will send an inspector a week before your car is due to go back, whereas others will inspect it on the day of collection.
When it comes to collection/inspection day, you need to hand over several things to the Collection Agent, including:
Up-to-date service book.
Full set of vehicle keys.
Valid MOT certificate (if applicable)
Vehicle operation manual (if applicable)
Vehicle V5 Document (if applicable)
Your vehicle will then undergo an inspection using the BVRLA'S Fair Wear and Tear Guide before being returned to the leasing company.
The Collection Agent will record the condition and mileage of the car on a Vehicle Condition Form. You will then sign this form and receive a copy of the form for your own personal record.
If you have the opportunity to get your car checked in advance of collection day, don't hesitate. If there does happen to be any damage to the car, you've got a week to shop around and get it fixed for a good price. If you hand your car back on the day of the inspection and there is chargeable damage, you won't have a say and you'll just have to wait for the finance house to invoice you the damage charge.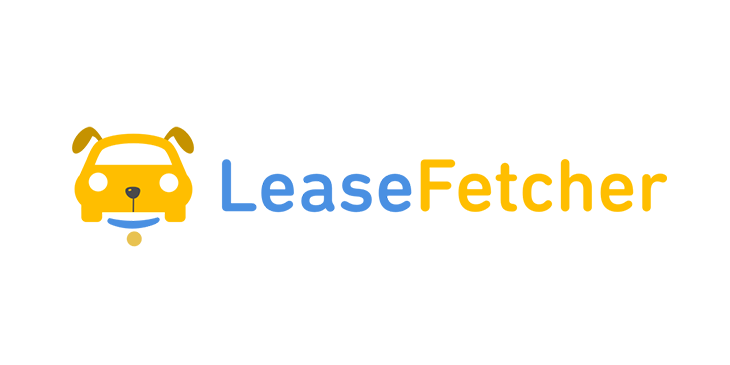 Do I need to pay return charges?
There aren't lease car return charges as standard at the end of the contract - the cost to lease a car is what is stated upfront, but the company may add on additional charges for various reasons.
'Unfair Wear and Tear' damage charges
What's considered 'Fair Wear and Tear' can be a bit confusing. The vast majority of leasing companies follow the BVRLA guidelines (British Vehicle Renting and Leasing Association), which is a standardised set of requirements for damage to be considered 'fair'.
'Excess mileage charges'
This is a penalty for going over the mileage limit you arranged at the start of your contract. This varies considerably based on your leasing company, but it can be anywhere from 4 pence per extra mile up to 70 pence per mile! Check out our article for more information on excess mileage charges.
Breach of contract
If you don't follow the terms agreed in the contract, like making sure servicing on your lease and lease car repairs were completed on time at an approved location, then you will also face some financial penalties. Find out more about the types of car service and how often you should service your car.
Outstanding charges
You'll need to pay off any car lease speeding tickets and potential associated admin fees - these are sent to the leasing company since they are the registered keeper of the lease car. They'll pass them on to you so make sure you pay them in full before your contract ends.
You can be sure that your car will be in good nick if you take out a lease car maintenance package (we explore whether a car lease maintenance package is worth it if you're not convinced) and follow a comprehensive car maintenance checklist!
Can I contest any charges?
If your inspection is concluded and you find you don't agree with what was recorded, you can contest the report.
However, you will need to pay for the evidence to be examined by a qualified engineer who wasn't a part of the original inspection. This has to be an individual that has been agreed by both parties involved.
A full refund for the examination will be given by the provider if their decision is in your favour, though disputes that cannot be resolved will go to the BVRLA. In the event that you lose the appeal, you won't be refunded and you won't be able to appeal again.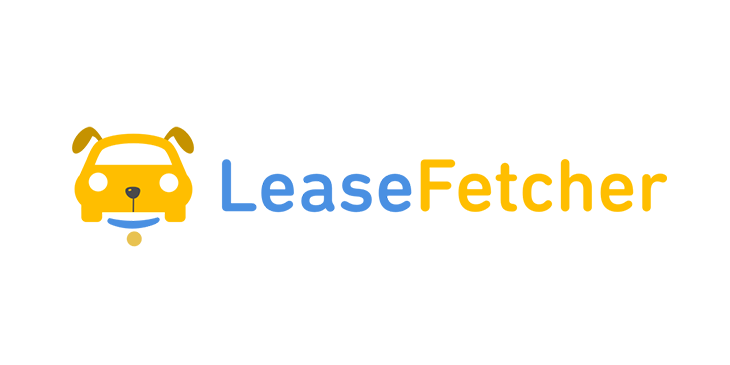 Can I extend my contract?
If you've developed an unbreakable bond with your lease vehicle, there may be a possibility for you to extend your contract.
Speak to your finance company as soon as possible if you really want to keep it, and they should be able to tell you your options. Some companies are more flexible than others, but the sooner you get in contact, the better your chances.
Conclusion
Provided you've kept your car in reasonably good condition, returning your lease car should be a fairly stress-free experience. You had your good times together, and now you get to pick out a brand new one!
When you want to have the safest cars with the highest tech, without worrying over costly repairs or MOTs, leasing is the best option.
If you're currently researching everything car-leasing related, be sure to use Lease Fetcher to compare lease deals when you're ready for your next set of wheels. We have gathered the most competitive personal car leasing and business car leasing deals on the market, making your search so much easier.
---