How Does Business Car Leasing Work?
Business contract hire (BCH or business car leasing) is a useful way for your business to get access to a car without the hassle of having to legally own it.
To put it simply, this type of car finance lets you lease a car for a business for a number of months, eventually returning it to the finance company.
We've written a whole guide to how car leasing works in general, but here's our ultimate guide to business contract hire specifically. We'll discuss what it is, who can take one out, the benefits and drawbacks, what you need to take a contract out, and more.
What is business car leasing?
Business contract hire (also known as BCH) is essentially the business-friendly version of personal contract hire (PCH). The key difference between personal and business car leasing is that with a business lease, you're leasing it on the behalf of a business, rather than solely for your personal use.
With a business lease, the company never owns the car. They have sole us of it during the contract. They hand it back at the end of the lease.
Who can take out a business lease deal?
There are obviously limits to who can take out a business contract hire agreement – it's not like finance companies hand out cars like sweets, after all!
To qualify for a business lease, you need to fall under one or more of the following categories:
A Limited Company, or Private Limited Company (PLC)
A sole trader
A partnership
A limited liability partnership
A VAT-registered company
You can get a business lease for a new business too.
How does business car leasing work?
When you enter a business car leasing contract, you are paying off the amount of money that the car is expected to depreciate over the course of the contract. You never own the car and you usually cannot buy it at the end.
The value of depreciation depends on the car model, the contract length, and your agreed mileage limit.
The cost to lease a car is split across an initial rental (like a deposit, except it contributes to the total cost and is not refundable) and your monthly payments. Insurance and lease car maintenance packages are not included, but road tax is.
At the end of the contract, you return the car to the leasing company. They inspect it for any damage beyond wear and tear and check the mileage. You may be prone to lease car return charges or excess mileage charges.
You are then free to lease another brand new car! Your broker may be in touch a few months before the end of your lease so you're set up before your contract ends.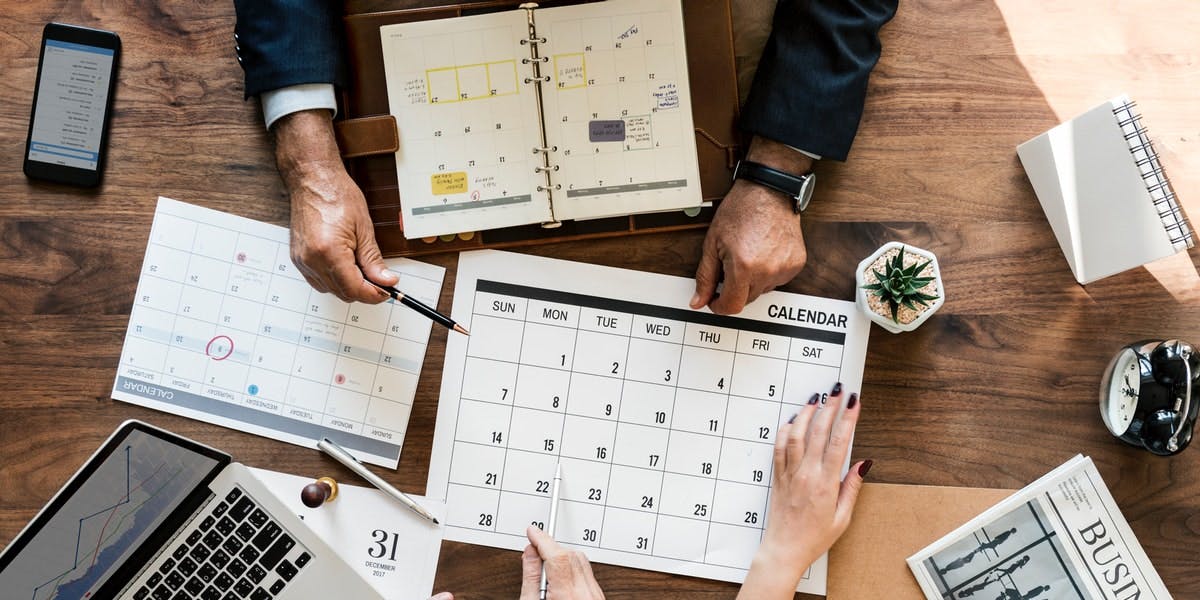 What are the benefits of business car leasing?
Why are so many people flocking to sign up for a business lease? The simple answer is that there are just so many benefits. We've outlined some of the pros and cons of leasing a car for your business below.
Fixed monthly payments: Leasing offers fixed cost motoring, which improves cash flow and offers peace of mind for business users.
Minimal capital expenditure: With low monthly rentals and low initial outlay, leasing offers minimal capital expenditure for businesses looking to drive new vehicles. You can try and reduce the cost further with car lease negotiation strategies, trading in your current car in a car lease part exchange, or by following our car leasing tips, like adapting your car lease length or waiting for the best time to lease.
Not left with depreciating asset: Most cars lose between 40-60% of their value during the first three years, however, by leasing the risk is taken on by the vehicle funder.
New cars: When you lease, you get a factory fresh model. As most leases only last a few years, you can drive a new car regularly, benefiting from an ever improving standard spec and safety. You can lease used cars, but this is not commonplace or even that financially savvy.
VAT recoverable: As long as you are VAT-registered, 100% of VAT is recoverable if the vehicle is solely for business use, or 50% if the car has some private usage.
Full warranty: All vehicles come with a full manufacturer's warranty on the lease car, and will normally cover the full period of your lease, for peace of mind.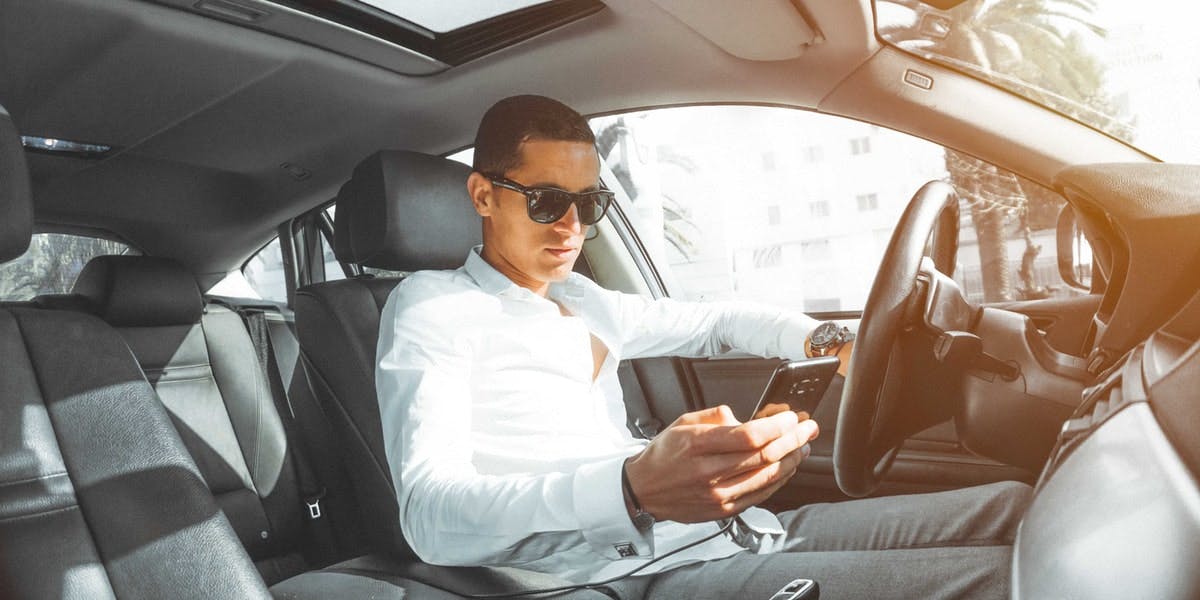 What are the drawbacks of business car leasing?
Unfortunately, as much as we'd like to say otherwise, business car leasing isn't all rainbows and lollipops – there are a few sticking points that some people take issue with. They are:
Modification: The vehicle can not be modified for any particular business purposes. No slapping your logo on the side of the car!
You can't sell the car: Your business will never actually own the car, so you won't be able to sell it on for profit.
Cancelling fees: You have car lease cancellation rights before you get the car or if you're rejecting a car, but if you end a car lease early, it can often result in a large fee.
Mileage limits: You'll have to pay mileage charges if you clock up excess mileage above what you agreed in your contract. You can avoid this by opting for a high mileage lease.
Liability for any damage: You need to return the car in the condition that you agreed to at the start of the agreement or you'll fork out lease car return charges.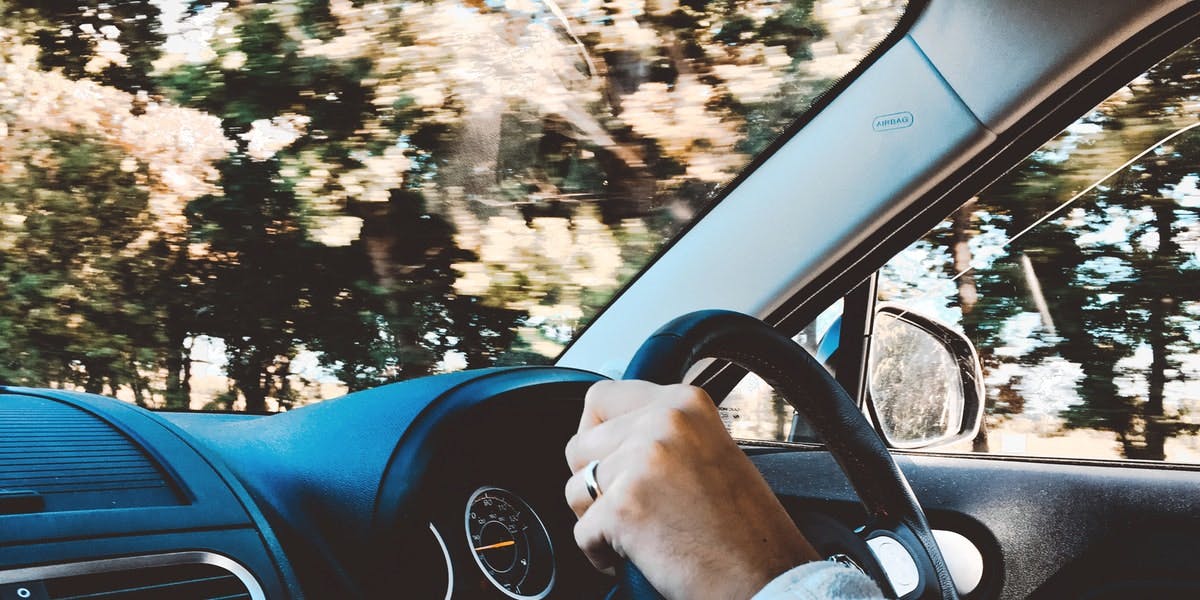 How do I set up a business car lease deal?
Setting up a business lease deal can be a quick process - the application process takes a couple of weeks max in most cases. Here are the steps (the exact order may differ depending on the broker):
Find a business lease deal you like - you can visit a broker's site directly or use a car lease comparison site like Lease Fetcher to help you find the best deals, all in one place!
Send your quote request direct or via the comparison site. You will include the car spec, ideal contract length, ideal initial rental and monthly payment budget, and estimated mileage.
You need need good credit to lease a car so your business needs to undergo a car lease credit check.
You need to provide documents like company address, registration number, bank statement and annual net income. Find out more in our guide to getting a business car lease.
Confirm the total cost of the lease and pay your initial rental.
Agree on a delivery date for the lease car. The length of time it takes to deliver the lease car will depend on a few factors.
Can I claim back tax on a business lease?
One of the big allures of business car leasing is that you can claim a car lease tax deduction. This includes:
Claiming back up to 100% VAT on the lease payments.
Writing off the lease payments as a business expense.
You cannot reclaim:
Benefit in kind (company car tax) - though you may not have to pay this, see more below.
Reclaiming VAT
If you are VAT-registered and you use the car solely for business (not for commuting), you can reclaim 100% VAT. If you use it in a personal capacity – even for just the odd trip or errand – expect to only be able to claim 50% of the VAT back.
Business Expenses
The cost of the monthly installments can be claimed back as a business expense, along with road tax and fuel, but the full amount you claim will depend on its CO2 emissions.
If your car has emissions higher than 130g/km, you can only reclaim 85%. If emissions are under this figure though, you'll be able to claim back the full amount.
Company Car Tax
You do not need to pay company car tax if you are a sole trader, as HMRC do not see you and your business as separate entities.
If you pay BIK tax, you can't claim it back. That said, company car tax on electric cars is currently very low. We've written a post summarising the current BIK rates and electric cars fall under the 2% BIK tax bracket for 2022-23.
If you're leasing a van for business, we've also outlined company van tax rates.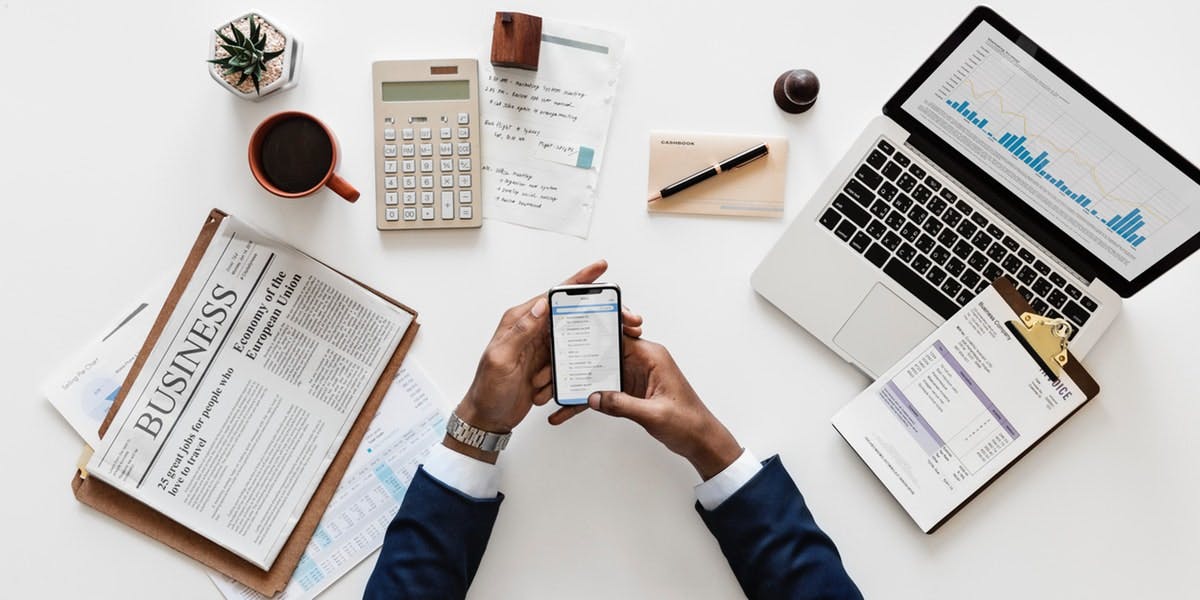 Is business car leasing suitable for my business?
Deciding if a business car lease is right for your business will obviously depend on your unique circumstances and what you need in a car.
Almost all business types can sign up for a deal, whether you're looking for a self employed car lease or a limited company car lease. The only exceptions are companies with extraordinarily high mileage, so taxi leasing is out of the question.
Leasing is suitable for your business if:
You need a fleet of vehicles - you can get your mitts on £100,000s worth of cars very quickly for low monthly payments.
You are VAT-registered, allowing you to reclaim VAT which you can't with a personal lease.
You will primarily use the car for business use so you can write it off as a business expense.
You want to offer employees a car perk using a salary sacrifice or company car scheme and you want low, fixed monthly costs for a reliable, brand new car.
Leasing is probably not right for your business if:
You want to invest in a car so you can keep it for years on end and potentially sell it down the line.
You're not sure how your business finances will fare in the coming years. If you think you may fall into hot water financially speaking, you shouldn't get a lease as it is incredibly costly to exit the lease early.
You plan to offer your employees a car allowance rather than take out a lease for them.
You plan to offer the choice of a company car or car allowance and the employee would be taxed significantly more in BIK tax than they would on the cash allowance alternative.
What if I want to end my car lease early?
If you need to cut business costs and you need to end your car lease early, you have options.
If you realise very quickly that you don't need the lease, you've got car lease cancellation rights. You have 14 days after signing up to end the lease contract without any quibbles.
After this, when you've received the car, you can enquire about car lease transfer to remove all responsibility from your business and give it to a new lessee - though this is very tricky to get approval for and coordinate.
Otherwise you can pay a fee to end the contract early, though this will make quite the dent in your business budget. It often ends up being equal to the total lease cost anyway, and you don't get the benefit of using the car for the remainder of the contract.
Where can I sign up?
Thanks to our handy pal, the Internet, signing up for a business car lease is now easier than ever before. Especially if you use and follow our simple step-by-step guide to the car leasing process.
Before you hunt out car leasing special offers, see our post on how to get a business car lease, detailing all the documents you'll need. If you're a start-up, see our post on how to get a new business car lease.
If you're insanely organised and know the exact car and exact lease options that you want, you can contact individual brokers and get quotes. Better yet, you can use a car leasing comparison website, like Lease Fetcher.
Lease Fetcher is the UK's first dedicated car leasing comparison website, so we recommend you use us to look for your next set of wheels (we're not biased, honest!). With millions of deals updated daily, Lease Fetcher is revolutionising the way that we access lease cars. For all business-specific deals, we've rounded up the best business car leasing deals on the market.
---