What is Initial Rental When Leasing a Car?
Are you in the market for a brand new set of wheels? Are you rubbing your eyes at those big brand prices? Wondering whether to buy or lease a car? If so, car leasing should be a realistic and affordable option to get you on the roads! With a generally lower upfront cost and a super competitive monthly cost, leasing is much more financially accessible than buying a new car outright.
The first step in the process of how car leasing works, whether on a business or personal contract hire deal, is that you are required to pay an initial rental payment. It works in a similar way to a deposit, except you are in the driving seat when it comes to how much you pay.
It's worth noting that the initial payment is there to make your monthly payments more affordable and so you won't be getting these monies back at the end of your contract.
When you agree to a lease, you get to decide on the length of your lease contract. Your monthly installments will then be determined by a range of factors, including initial rental and length of lease.
After the joys of checking credit scores and a bunch of admin, you'll sign your lease agreement that authorises the payment of your initial rental to the registered keeper of the lease car (the finance company). The car is now yours to drive away, at least until your lease is up!
If you're on the hunt for a great lease deal, Lease Fetcher can help. As the UK's first car lease comparison site, we've gathered the best personal car lease and business car lease offers from brokers nationwide. Search for your ideal car and budget, then filter the deals by your preferred initial rental amount.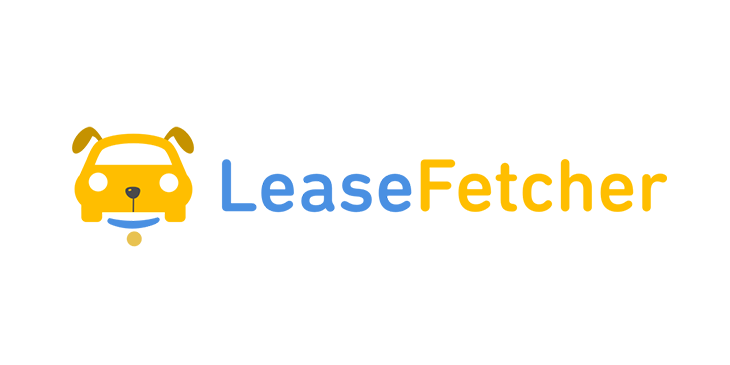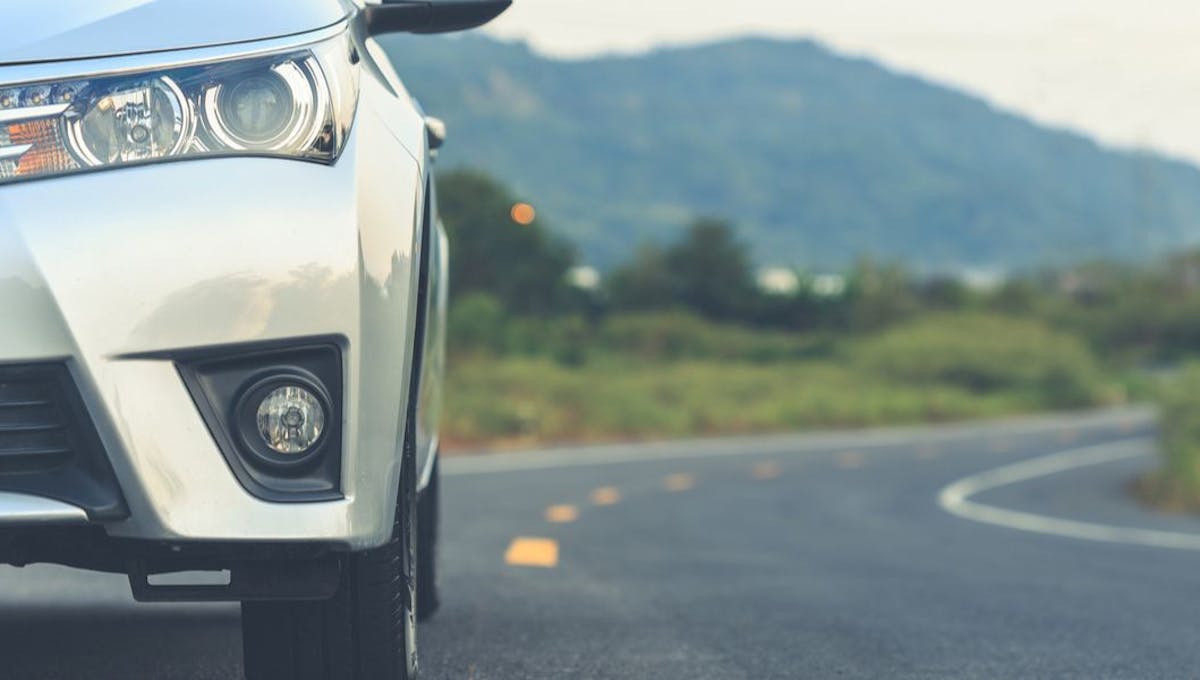 How do you calculate the initial rental payment?
The initial rental on a car leasing agreement is usually calculated as a multiple of the agreed monthly rental amount on your lease contract. The total cost to lease a car depends on things like your credit score, what the interest rate is on the lease, how long your contract is, what type of car you picked, and whether you're added on a lease car maintenance package. You can use car lease negotiation techniques to get the price down. Your lease price includes interest.
The initial rental payment is normally 3, 6, 9, or 12 times the size of your monthly lease payments. There are also '1 month' or no deposit lease contracts.
Your initial payment (also referred to as a down payment) is dependent on how much you agree to pay up front.
The initial payment is taken off the total cost of the lease deal with the remaining amount distributed equally over monthly payments until the end of the contract. The larger your initial rental, the lower your monthly cost.
This is a lot to visualise, so let's look at an example:
Scott's just got a brand new Vauxhall Corsa, he got an absolute bargain, and he's flipping excited to get on the road! A brand new car, a 12 month lease, £185 a month, road tax is included in the lease price - a deal after his own racing heart!
So, how exactly did Scott finance his new wheels? Let's have a look.
Scott had a bit of money saved up and decided he could swing three months worth of payments as his initial rental. Putting down a total of £555 for initial rental left him with a monthly premium of £185.
What if Scott had put down an even larger initial rental? Here are three different examples of how Scott could have paid for his lease deal: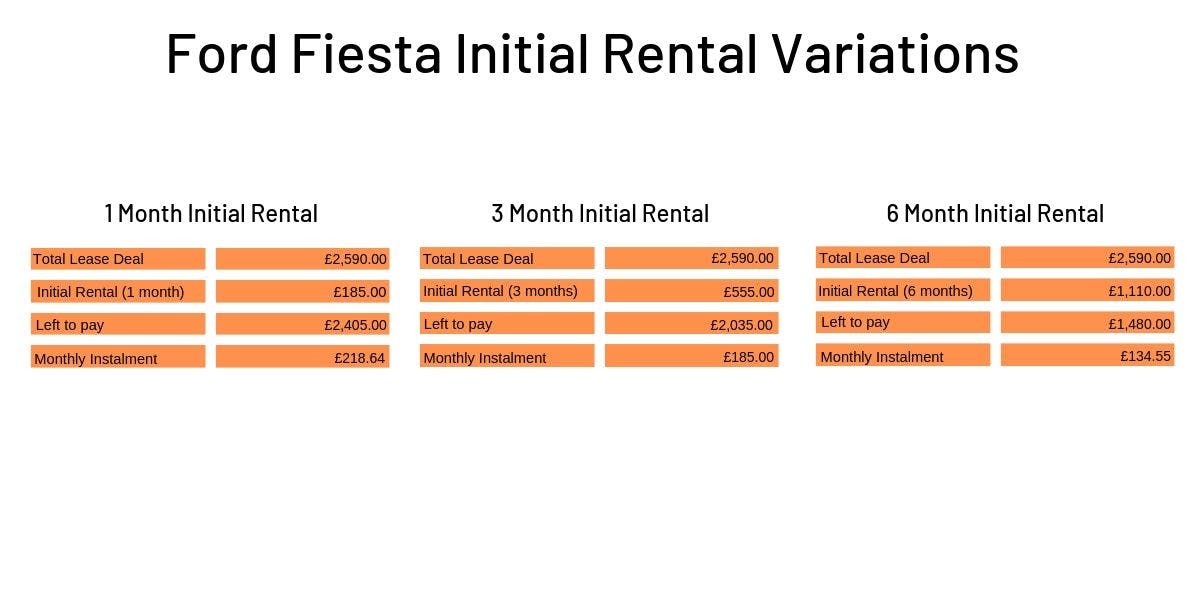 If Scott had only put down 1 months rental as initial rental - he'd be looking at a monthly cost of £218.64
If he'd put down 6 months rental as initial rental, his monthly cost would be £134.55.
Because Scott's lease was a 12 month deal and with paying three months up front for his initial rental - his lease deal was shown as 3+11.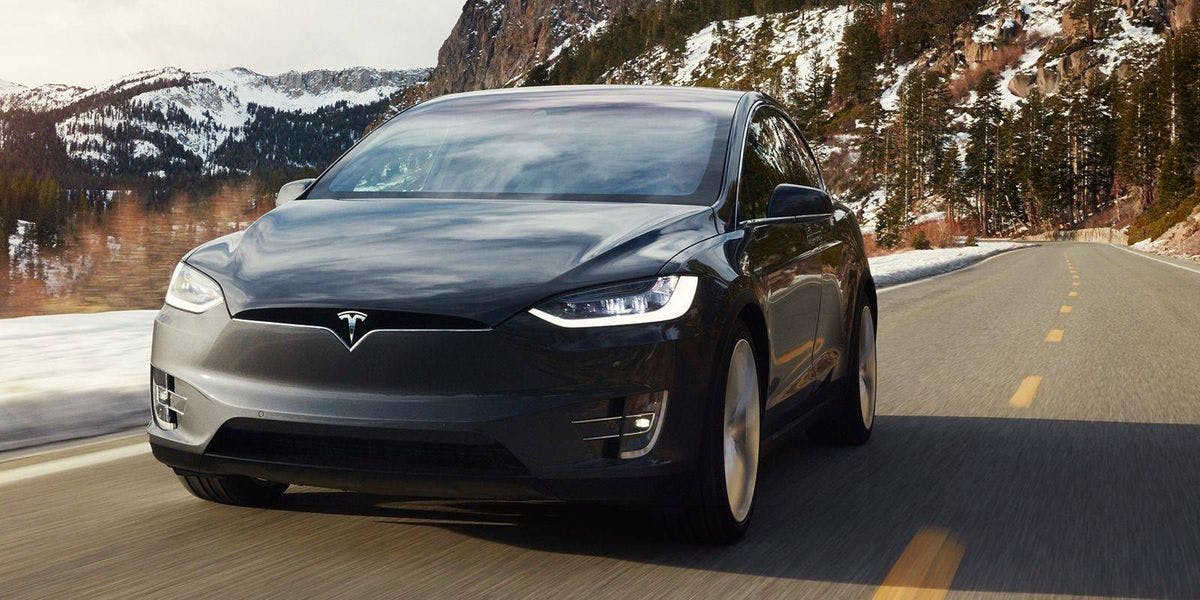 How does my credit score affect my initial rental?
"Do you need good credit to lease a car?" I hear you ask. Yes, you do. Usually. But sometimes a broker will offer someone with poor credit a car lease - with some conditions. One of these conditions will be that you pay a whopper of an initial rental so they know a good chunk of the cost of the lease is already paid up.
You will have more flexibility over your initial rental payment if you have a score of Good or above on your car lease credit check, or if you can find someone to act as your car lease guarantor.
To help reduce the overall cost of the lease, and therefore the chunky initial rental, see our car leasing tips like the best time to lease a car. You may also be able to do a car lease part exchange, using the value of your current car to cover some or all the cost of your initial rental.
How do I pay for my initial rental payment?
Direct debit is preferred by the finance company, but a bank transfer works too.
In some circumstances, you will be able to pay by credit or debit card but these payments will need to be made in advance of the car being delivered.
However, some finance companies demand that all payments are made by either direct debit or bank transfer to comply with money laundering and anti-fraud regulations. Make sure to ask your finance company about their options. Cash is not accepted as a payment method.
Don't hesitate to contact us at Lease Fetcher if you'd like more advice!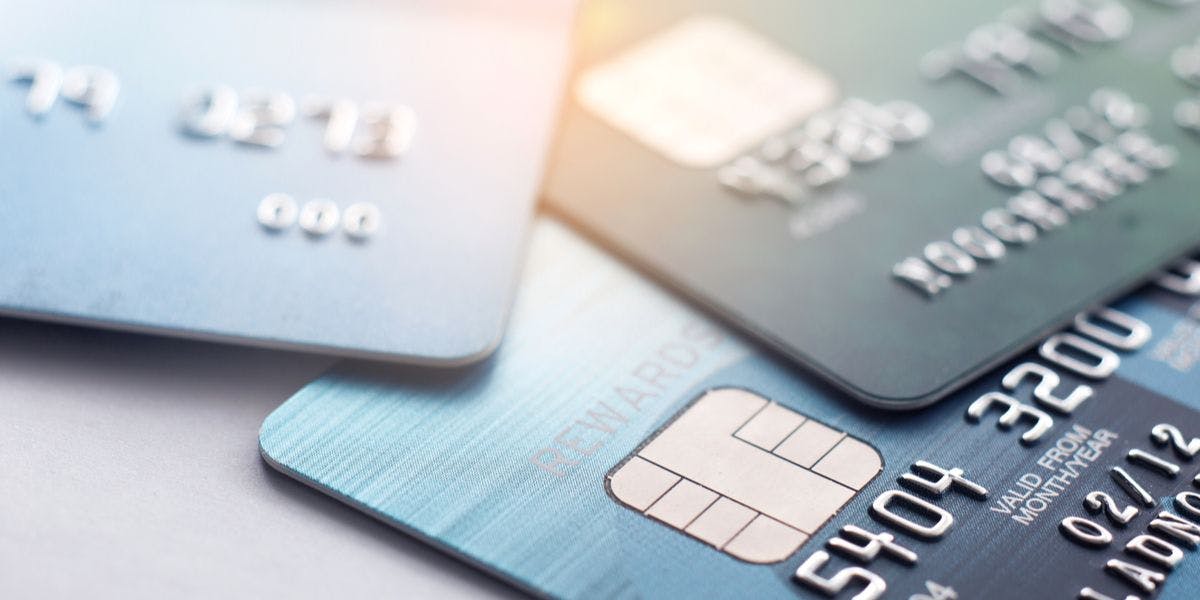 When do I pay my initial rental payment?
This all depends on how you decide to make your upfront payment. Paying by direct debit or bank transfer gives you more flexibility by allowing you 10 days after the car has been delivered to pay for your car lease. This is a general rule of thumb, but I'd double check with your credit broker about their procedure as they sometimes differ slightly. You can also ask us for advice on any queries you may have.
If you're paying by credit or debit card, you have to pay your initial rental before the car is delivered. Once the new car is ready to rumble, you'll receive a phone call to let you know. On the phone, you'll be informed that your payment is ready to be taken by the finance company and a delivery date will be arranged soon after.
Following the delivery of your new set of wheels, your monthly payments will be collected on the date you agreed when signing your lease contract.
What happens if I fall behind on my payments?
If you fall behind on your payments, there are a few things you need to be aware of, depending on which payment it was.
Initial Payments
The consequences of failing to pay for your initial rental are dictated by the method of payment you used and the lease agreement you've signed.
If you decided to pay by debit or credit card, your car won't be delivered until your payment has gone through. Essentially, if you fail to pay your initial payment you won't receive your car.
On the other hand, if your initial payment by direct debit or bank transfer is declined, it will be marked as a late payment which can have a negative affect on your credit score.
Monthly Payments
If you continue to miss your monthly payments you will be chased up by debt collectors.
Missed payments will not only damage your credit rating, but also grant the finance company permission to repossess the car. This will have an adverse effect on any financial agreements that you wish to make in the future.
What's the difference between personal and business lease initial payments?
In short - nothing.
The initial payment process for both personal contract hire and business contract hire are exactly the same. You agree on the duration of your lease followed by calculating the price of your monthly rental.
The only real difference between personal and business car leasing in terms of initial payments is that a personal lease is paid for by a private individual, whereas a business lease is paid for by a company.
If you're interested in how business car leasing works, we've written a detailed post.
Find your next lease deal
At Lease Fetcher, we help you compare lease deals from UK-based leasing brokers for a range of top manufacturers.
Browse and compare the best personal car leasing and business car leasing deals on the market.
We've also written loads of helpful guides to help you get started on your leasing journey - why not read "what do I need to lease a car?" or "how to get a business car lease" for starters?
---