What is the Audi Extended Warranty?
So, you got your dream car - an Audi TT Coupe quattro - but you've been giving it some fair old welly on the weekends.
It's nearly the end of your Audi warranty and, knowing your luck, something's bound to go wrong when it runs out.
Well, for a bit of added peace of mind you can always upgrade to an Audi Extended Warranty, which goes above and beyond your standard warranty coverage.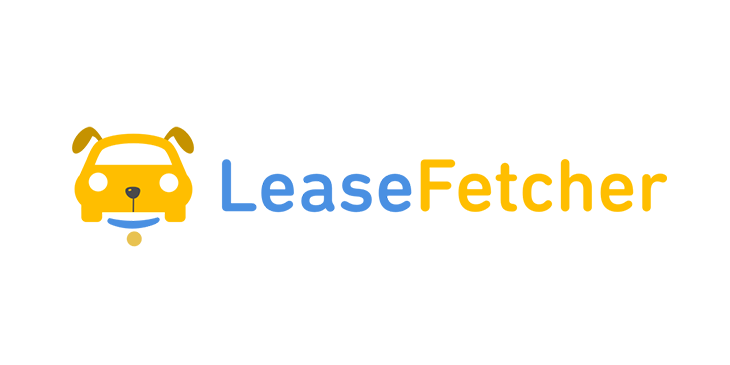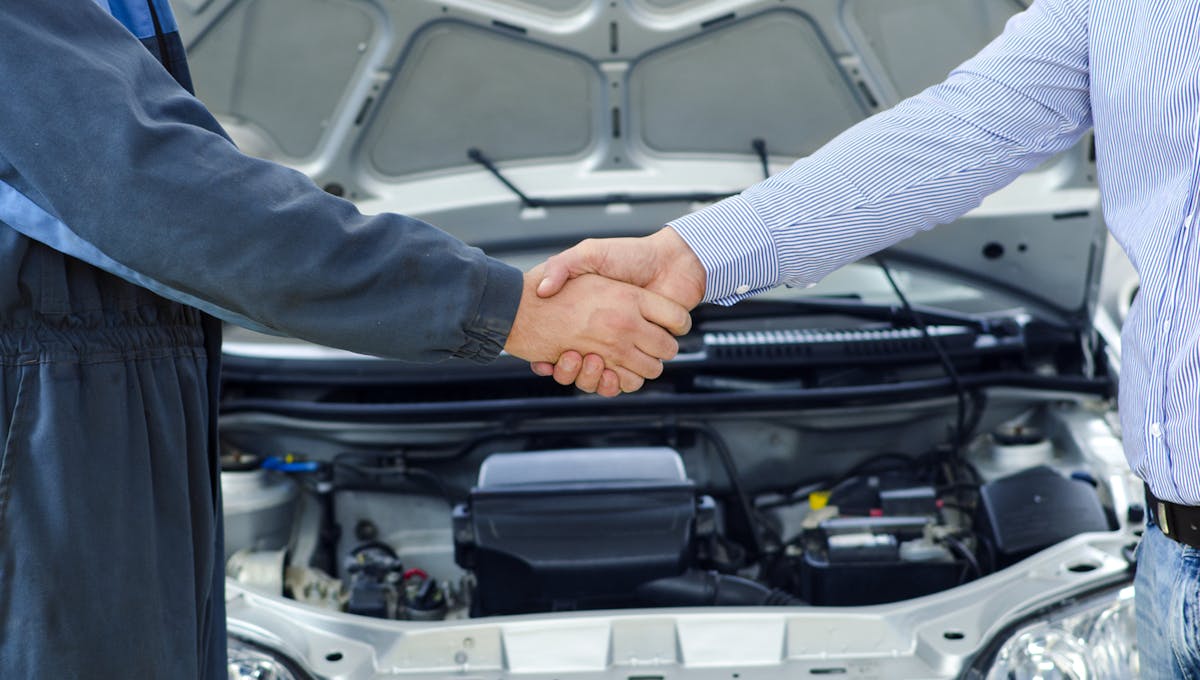 What does the Audi extended warranty cover?
All new Audi cars come with a standard two year unlimited mileage new car warranty. In the UK, this is increased to a three-year manufacturer warranty (with a 60,000-mile limit in the third year). This standard warranty begins on the day of the vehicle's delivery.
The Audi Extended warranty begins when your standard Audi factory warranty ends.
There are two levels of cover that you can choose from: All Component Cover and Named Component Cover.
All repairs are carried out at Audi approved centres by Audi trained technicians using Audi approved parts.
All Component Cover
This is the most comprehensive extended warranty and covers the cost of repairing or replacing any factory-fitted mechanical and electrical components that have suffered sudden failure during the period of cover. This includes any failure as a result of water ingress (not included in the 'Named Component Cover'). The plan will also include repair or replacement of any consequential failure.
All claims are subject to a maximum claim limit and the terms and conditions of the policy when you take it out.
What's Not Included In All Component Cover?
It might sound contradictory but, despite being called All Component Cover, it doesn't cover everything. Some exclusions include:
Routine servicing, and all components replaced during servicing
All bodywork components
Seat frames
Gas struts (e.g. car boot mechanisms)
Strikers and hinges
Fair wear and tear items
Components that are not Audi approved.
Anything listed under 'general exclusions' - this includes things like theft, corrosion, fire damage, loss or damage to vehicle contents, and any damage caused by general misuse.
Named Component Cover
Audi's Named Component Cover is the cheapest option, and covers some, but not all parts.
It provides cover for the following parts:
Braking system: All parts covered, except for brake frictional material.
Catalytic converter: You are covered against the internal failure of your catalytic converter, provided that it has not been damaged on the exterior.
Clutch: All clutch components are covered, except for clutch frictional material.
Electrics: Control units (excludes software updates unless required as the result of replacing a covered component); switches; relays; motors and instrument clusters.
Engine: All internal engine components; timing belt and tensioner; turbocharger; supercharger; all solid-state sensors and control units (including immobiliser ECU) of the engine management system including supply relays; ignition switch; petrol or diesel injection lift pumps; fuel injectors and fuel pipes; starter motor; starter motor relay; alternator; water pump; thermostat; engine mountings.
Electric and Hybrid drive: Traction motor for electric drive, control unit for electric motor, power and control electronics for electric drive, impulse rotor, rotor position sensor, and sender for traction motor temperature.
Gearbox (automatic or manual): All internal components, gear selection linkages and ECUs; automatic selection switchgear; reverse light switch.
Heating and cooling: All components relating to heating and air conditioning systems and engine cooling (excludes coolant pipes and hoses, heated seats, heated rear windows, door glasses and heated mirrors).
Locking system: All electrical components fitted as standard.
Oil leaks: Seals and gaskets replaced to rectify the oil leaks on the components in this list of cover.
Steering system: All components including from the steering wheel to the track rod ends; rear wheel steering (if fitted); PAS system (excludes drive belt); solid-state sensors and relays.
Suspension: All components including self-levelling system; wheel bearings; switchgear; ECU and relay; hydraulic pumps and valves.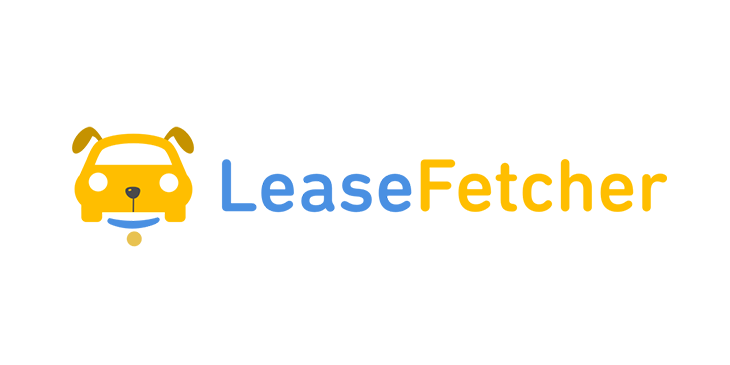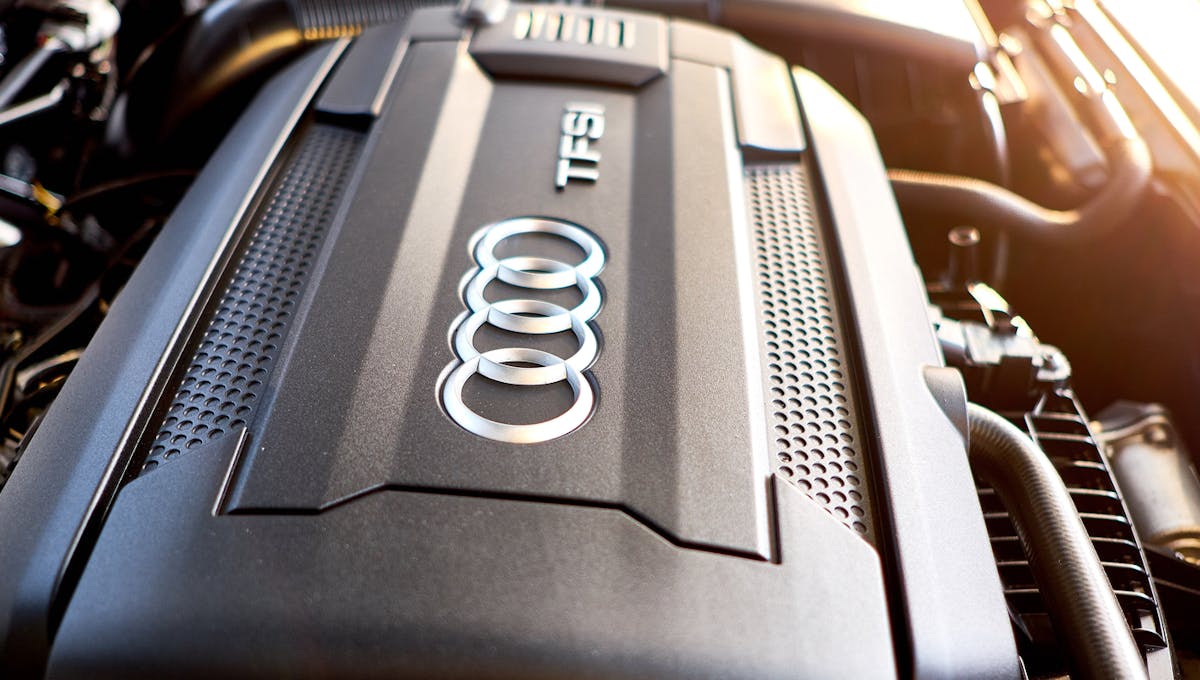 Am I eligible for an Audi Extended Warranty?
Your car must be over 3 years old and have done less than 100,000 miles. Your car must be for personal use only (not for hire), and it must have been serviced in accordance with the Audi schedule. You must also not be involved in the motor trade.
How much does the Audi Extended Warranty cost?
The Audi website states that prices start from £195 per year. However, you can expect to pay significantly more for an Audi A8 than you would for an Audi A3 Saloon, for example.
The cost of the Audi Extended Warranty depends on the type of car that you're looking to cover, the required mileage and the size of your excess.
To try and put that into perspective, the average cost of an Audi repair, according to the Reliability Index, is £563.31. Audi reliability is 34th of out 40 manufacturers on the index.
How long does the Audi Extended Warranty last for?
Each policy lasts for a period of 12 months, but you can choose from one of three mileage limits to suit your needs. These are:
Less than 10,000 miles
Less than 15,000 miles
More than 15,000 miles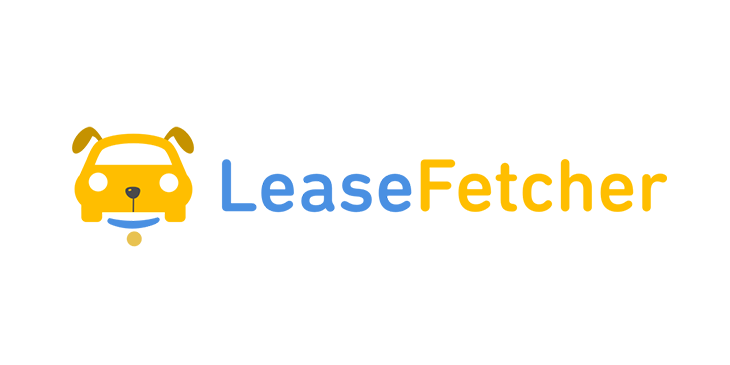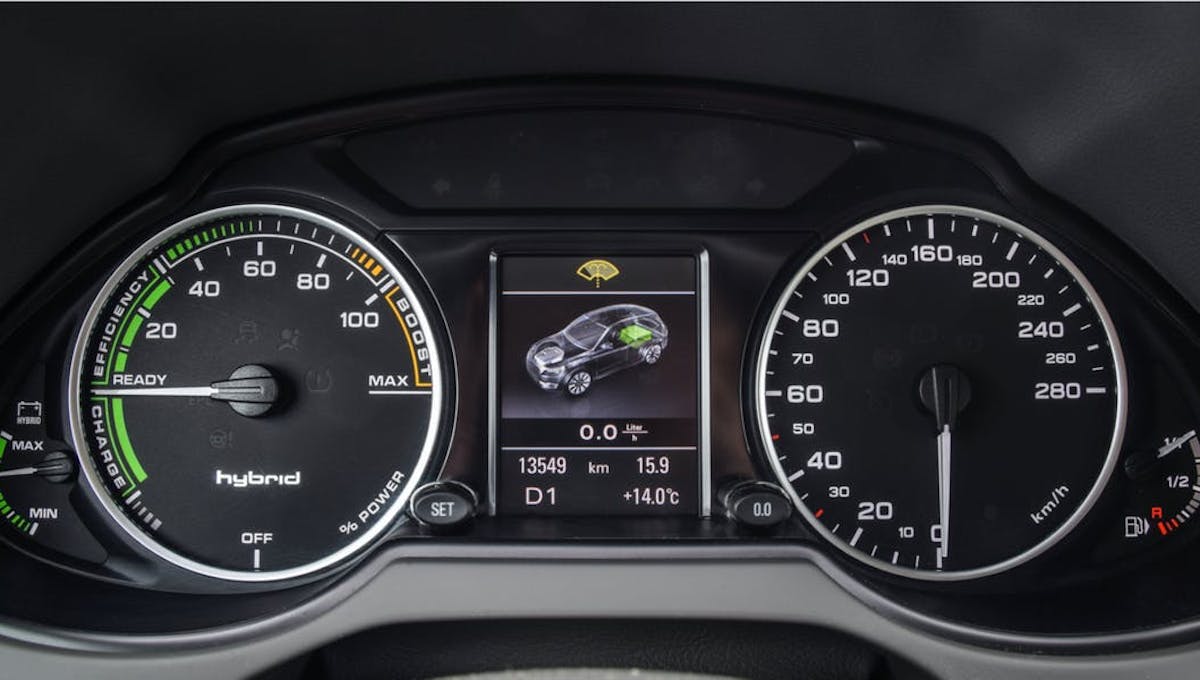 Does the Audi Extended Warranty Include Roadside Assistance?
No, roadside assistance must be purchased separately.
Who provides the Audi Extended Warranty?
The Audi Extended Warranty is provided by Audi Financial Services, a trading name of Volkswagen Financial Services (UK) Ltd.
Is there anything I need to do?
As with the standard manufacturer warranty, Audi owners must service their car at Audi approved centres and within Audi's service schedule, to ensure the extended warranty remains valid.
Audi recommends two types of service schedule: 'Fixed' and 'Flexible'. The Fixed service schedule is every 1 year or 9,300 miles, while the Flexible service is every up to 18,600 miles or 2 years. The former is recommended for people that do most of their driving in the city, while the latter is recommended for those who mostly use motorways and main roads.
Summary
Extended warranties, fully-comprehensive insurance, regular servicing - it all adds up. But if you can predict when these costs are going to arise, and how much you're going to have to pay, then you're already in the driving seat.
An Audi Extended Warranty is a great way to keep unexpected costs at bay if you've got a longer term or higher mileage lease. If this doesn't apply to you, why not check out our post on the standard Audi warranty?
---