"German cars are the best!" you say, almost instinctively, without giving much thought as to why. It's become a bit of a knee jerk response amongst motorists, many of whom look back fondly on decades of motorsport success for the German car manufacturers. Of course, achieving success on the Nürburgring isn't quite the same as ploughing through the pot-hole ridden roads of Glasgow day in, day out. So, you might ask, is an Audi a reliable car?
If you're going to be driving a car for a few years, reliability should play an important part in your decision making process. A brand new Audi lease car comes with a 3 years warranty which will, more than likely, cover you for the duration of your lease. Of course, that 3 year Audi warranty won't be as reassuring if you're making more pit stops than Alain Prost in the GP of '93.
How Reliable is Audi as a Manufacturer?
As a manufacturer, Audi comes in at 34th/40 on the Reliability Index, indicating that it is Audi reliability is well below average. The other big German luxury car manufacturers, Mercedes-Benz and BMW, don't do much better, placing 30th and 31st respectively.
At the other end of the spectrum are Japanese manufacturers like Honda, Toyota and Nissan, long renowned for their reliability, as well as Korean brands Hyundai and Kia. These manufacturers offer much longer warranties lasting 5 or 7 years - a definite show of confidence that their cars are durable machines!
This below average performance is backed up by the J.D. Power 2019 UK Vehicle Dependability Study, which ranks manufacturers by 'problems per 100 vehicles'. They gathered responses from 11,530 owners of new vehicles registered from November 2015 through January 2018 and tallied the issues they had between 12 and 36 months after purchasing the car. Audi comes in at 22nd out of 24 manufacturers, with 167 problems per 100 vehicles compared to an industry average of 119. Peugeot tops the board with a score of just 77.
Consumer Reports paints a much more positive picture. Audi is down 3 positions to 7th in the 2019 Consumer Reports manufacturer reliability ratings, averaging a reliability score of 60%, with its most reliable model being the Audi Q5 and the least reliable being the Audi A3 Saloon. This study considers 29 manufacturers, some of which are American (considered the very antithesis of "German engineering!"), though this is still a considerably better result than in other studies.
It's difficult to say from these conflicting figures whether Audi is one of the less reliable car brands or not. It's probably more useful to look at the common faults that Audi cars seem to develop, as well as the cost for repair.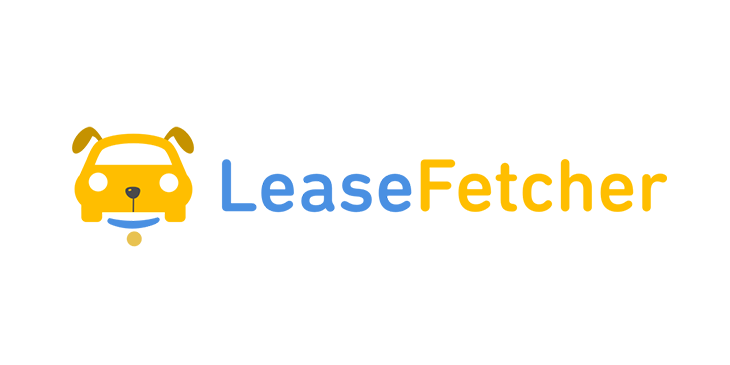 Audi Problems
Audi produces a huge range of cars, from the compact Audi A1 Sportback to the commodious Audi Q7 SUV. They've not been afraid to dabble in hybrid and electric cars either, with the Audi E-Tron Sportback lauded as a formidable first foray into the world of environmentally friendly cars.
Those who are 'in the know' will be aware that Audi's share much of their engineering and underpinnings with Volkswagen, though high tech features and cabin materials are all Audi's own.
But does that mean that Audi cars are susceptible to the same issues as VW, and will you find the same issues from the best selling Audi A4 Saloon all the way up to high performance sports cars like the Audi R8 Coupe?
The figures below, taken from Reliability Index, give an indication of the type of faults reported by Audi owners, what proportion of the overall Audi faults they make up, and how Audi compares to other manufacturers in each category.
Air Conditioning - 16th, 2.43%
Axle and Suspension - 5th, 14.10%
Braking System - 7th, 3.56%
Cooling and Heating System - 31st, 7.83%
Electrical - 29th, 23.13%
Engine - 39th, 30.21%
Fuel System - 28th, 7.10%
Gearbox - 23rd, 6.06%
Steering System - 7th, 2.85%
Transmission - 20th, 2.74%
The most common faults appear to be with the engine, cooling and heating system, electrical components and fuel system. While that may seem like cause for concern (these are some of the most expensive parts to repair), we can perhaps explain why Audi scores less highly for things like electrical components.
Audi offers lots of functionality that brands like Skoda and Vauxhall tend to skimp on. Like many other luxury brands, they offer a pretty comprehensive infotainment system with sat-nav and multiple touch screens. Add to that things like cruise control, driver safety systems and all the cameras, sensors, electrically operated seats and other assorted bells and whistles that the best new cars from these premium brands pack in and you'll naturally have more things that can go wrong. It may be of some consolation that Audi beats all of the other best luxury car brands (except Jaguar) in this department, namely Porsche, Volvo, Aston Martin and Mercedes.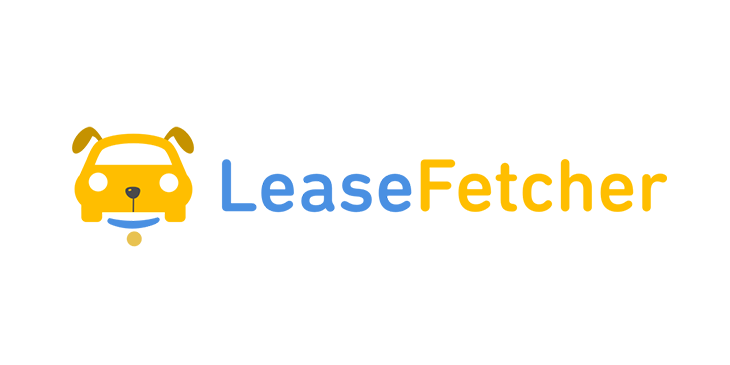 Audi Repair Costs
Audi also ranks 36th out of 40 in the Reliability Index's data set for "average repair cost", at £563.31, with average prices ranging from just £152.72 (Daihatsu) to £1,128.28 (Maserati).
While that may not be hugely encouraging, if you plan on leasing your new Audi, the Audi warranty should have your costs covered for almost everything that could go wrong during your lease.
What does the Audi Warranty Cover
The standard Audi warranty for new cars will cover your vehicle for 3 years/60,000 miles, starting on the day that your car was delivered. It covers you for the repair or replacement of any manufacturing faults or defects at an approved Audi Centre, provided you keep up with Audi's servicing requirements.
If you plan to drive your new Audi for more than 3 years, up to a total of 100,000 miles, you can also purchase an Audi extended warranty.
Summary
So, Audi may not be the most highly rated band for reliability, but should that be anything to be concerned about?
We don't think so.
An Audi is easily one of the best cars you can buy, or in this case, lease. Running costs may be higher than say, a Skoda, but if you've ever seen the price of used cars at a second hand Audi dealership, you'll also notice that they are very good at retaining their value. This translates to much better prices when leasing.
Luckily, if you're planning on leasing your new car, you won't have to worry about paying the premium for any repairs for manufacturer defects. Not only will it be factory fresh, but you'll be covered in most cases by your Audi manufacturer's warranty.
---