What is the Audi Warranty?
All Audi vehicles come with a standard two year unlimited mileage new car warranty to give you peace of mind. In the UK, however, all new Audi models receive a three year warranty (with a 60,000-mile limit in the third year). The Audi warranty begins on the day that your car is delivered.
What does the Audi warranty cover?
The Audi manufacturer warranty covers the following:
The repair or replacement (subject to the approval of the Audi Centre) of defective parts according to technical requirements determined by the manufacturer.
The repair of any standard components which have been damaged as a result of a manufacturing defect.
Labour and repair costs at any Audi Centre. If you have modified your vehicle, the Audi Centre reserves the right to charge you for any extra work which results from this, for example, if a tow-bar has been fitted after manufacture that needs to be removed and refitted.
Your warranty applies to the base vehicle only. It does not cover any special fittings, conversions or additional bodywork.
If you discover a defect with your car, you need to report it to an Audi Centre as soon as you discover it, and you need to do so within your warranty period.
On top of the standard warranty, all new Audi models come with three years' complimentary roadside assistance.
Does the Audi warranty cover electric cars?
Audi car warranty differs when it comes to electric cars. Batteries used in Audi electric cars are under warranty for a lengthy 8 years, or 100,000 miles, whichever comes sooner.
When it comes to hybrid cars, the 12 volt and high voltage batteries found in Audi hybrid cars are under warranty for 3 years or up to 60,000 miles, whichever comes first.
Over time, your battery capacity will reduce gradually and this is normal. It doesn't constitute a defect under warranty, as long as the reduction is not in excess of the value specified in your owner's manual.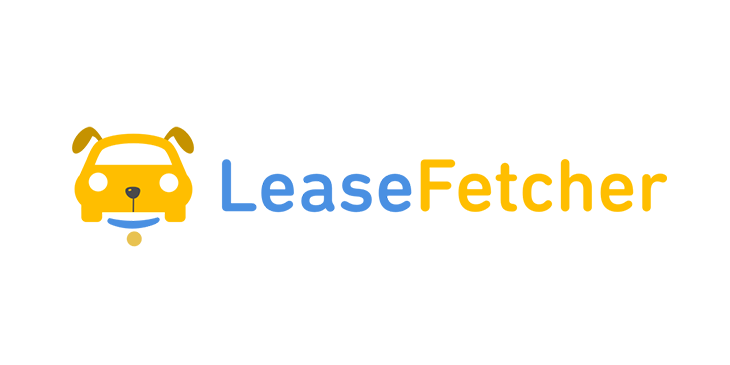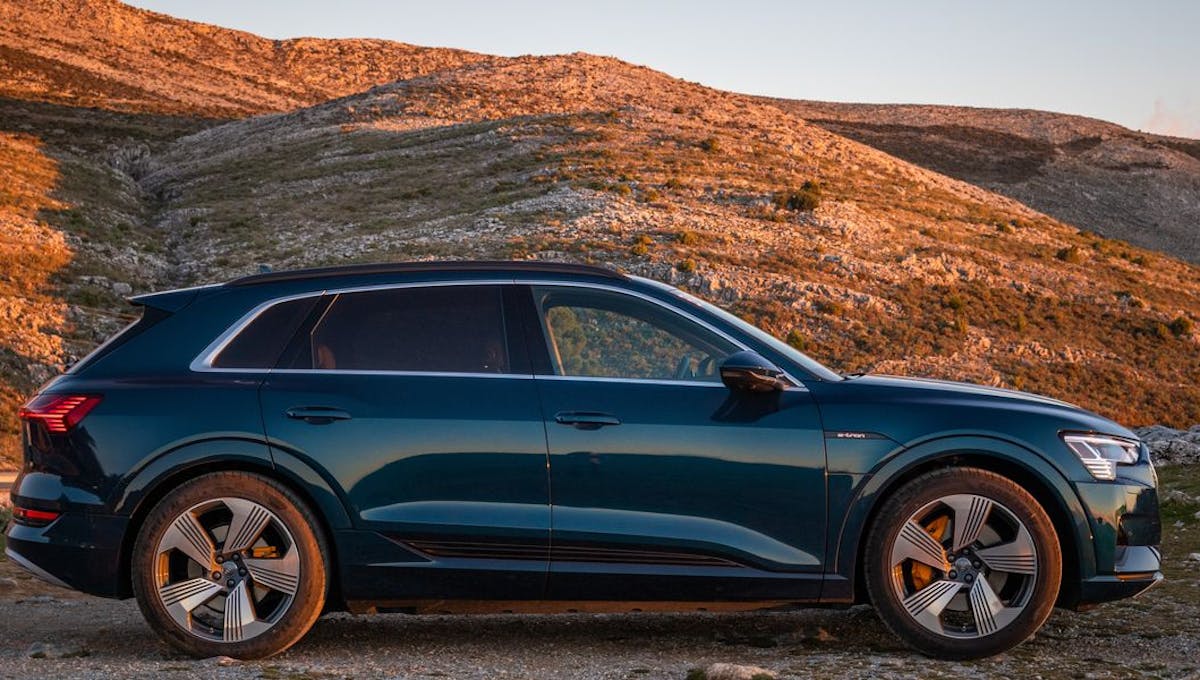 What doesn't the Audi warranty cover?
If you get any work done by a workshop not approved by Audi, then your warranty will be void. Any repairs or installation of parts must be done by an Audi Trained Technician. Don't go about doing any DIY on your Audi car if you want to keep within warranty!
In addition, all repairs must use Audi approved parts. The Audi warranty does not cover damage or defects as a result of components not authorised by Audi UK. Just because you can find a cheaper part that does the job doesn't mean you should use it - you could lose big bucks in the long run if you ever do need to claim your warranty.
Damage to any equipment or parts which were not part of the vehicle at the point of manufacture is not covered.
The Audi warranty does not cover any damage or defects caused by modifications or additional bodywork.
Accidental damage is not covered, which includes the use of incorrect fuels or poor quality additives, as well as damage or defects which are a result of a failure to comply with the operation instructions provided in the owner's manual, service schedule book, or any other literature supplied by Audi UK or and Audi Centre.
Before you get too carried away with your new Audi TT range, Audi clearly states that you won't be covered against damage which arises from improper use, such as racing.
Any noise or vibration related to the normal operation of the car will not be covered.
The Audi warranty also excludes damage arising from the 'use of the vehicle in countries for which it has not been designed' and any damage caused by 'industrial pollution, climate, external heat, chemicals or mechanical force'. Guidance on how to minimise the risk of such damage is provided in the owner's manual.
Failure to comply with the Audi servicing schedule and requirements, or failure to keep sufficient records of this, will void your warranty.
The Audi warranty excludes items which may be considered 'fair wear and tear'. Some examples of fair wear and tear items include:
Tyres
Wiper blades
Seat and backrest covers
Floor coverings
Spark plugs
Batteries for key fobs and alarms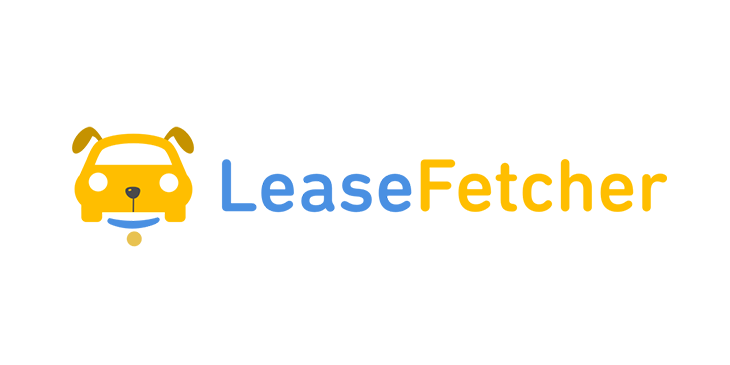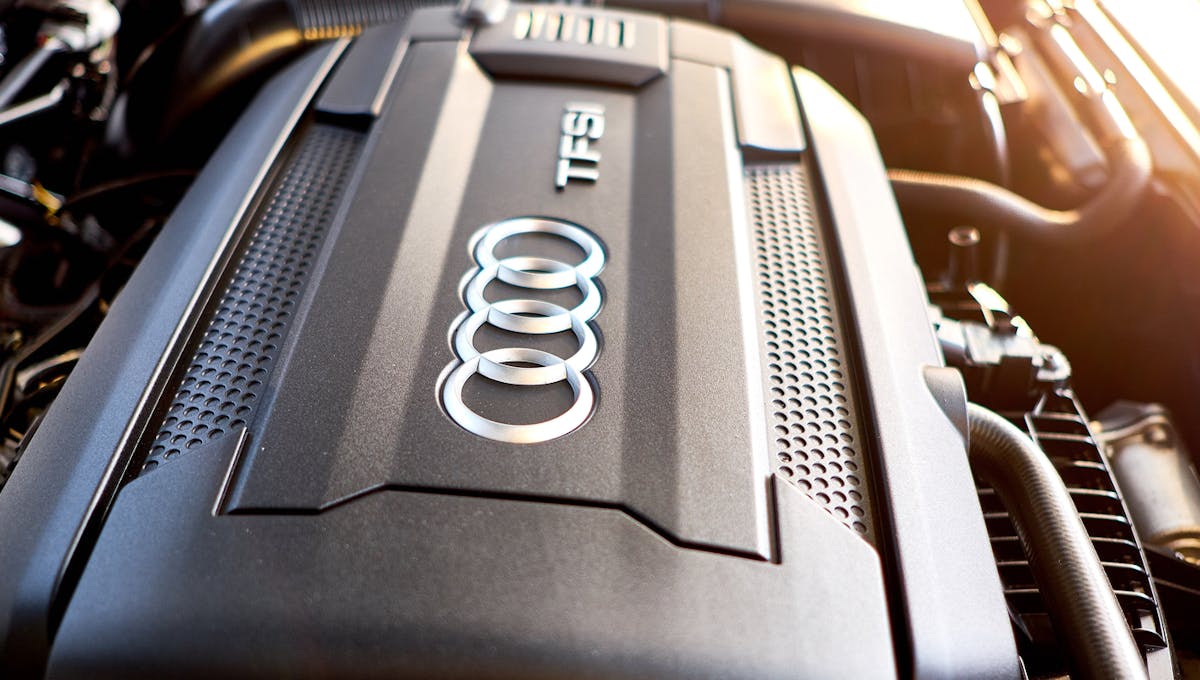 Is there anything I need to do?
To ensure that your warranty remains valid, you must service your new vehicle according to Audi's recommendations and keep within the set mileage limitation.
Audi recommends two types of service schedule: 'Fixed' and 'Flexible'. The Fixed service schedule is every year or 9,300 miles, while the Flexible service is every up to 18,600 miles or 2 years. Audi recommends the Fixed service schedule for anybody who sticks to town and city driving but the Flexible service schedule for those who make regular journeys by motorway or main road.
Can I get an extended Audi warranty?
If the standard offering isn't enough, you might want to consider an Audi extended warranty to cover the repair and replacement of mechanical and electrical components for even longer. This is provided by Audi Financial Services, a trading name of Volkswagen Financial Services (UK) limited.
There are currently two options for an extended warranty - a four year warranty up to 75,000 miles and a five year warranty up to 90,000 miles.
With an Audi Extended Warranty, you can continue to benefit from the expert care that only an Audi Centre can provide. You choose your excess, as well as one of two levels of cover. These include Named Component Cover, which covers a range of components from the engine to the suspension, and All Component Cover, which is the most comprehensive cover.
If you want to know more about how reliable the Audi brand is, we've done a whole post on Audi reliability.
---