Can You Extend Your Car Lease? Extension Types and Criteria
Do you believe in love at first sight? Or is it a feeling that grows over time? Either way, you've found yourself with an attachment like no other to your lease vehicle, and can't bear to part with it yet.
That, or you just need to extend your lease as you're at the end of your lease contract and are waiting for the next one to kick-in and arrive at your door.
If you've found yourself with a need or a want to extend your lease contract, and you want to know if it's possible and how, then read on.
In this post, we're going to discuss whether extending a lease is always possible, what you need, and the different types of extension, so you can get more time with your much loved lease car!
TLDR; You can extend your car lease contract, but not always - check with your lease provider. You can choose an informal or formal extension, depending on how long you want to extend. Normally, you must request an extension at least 90 days before your contract ends, you must not be in arrears, and you may have to pay an admin fee.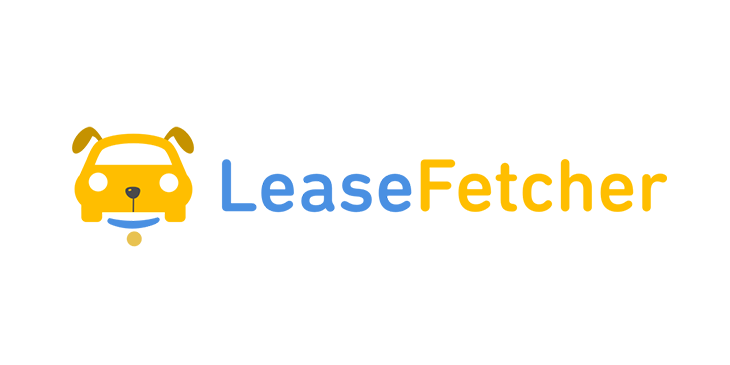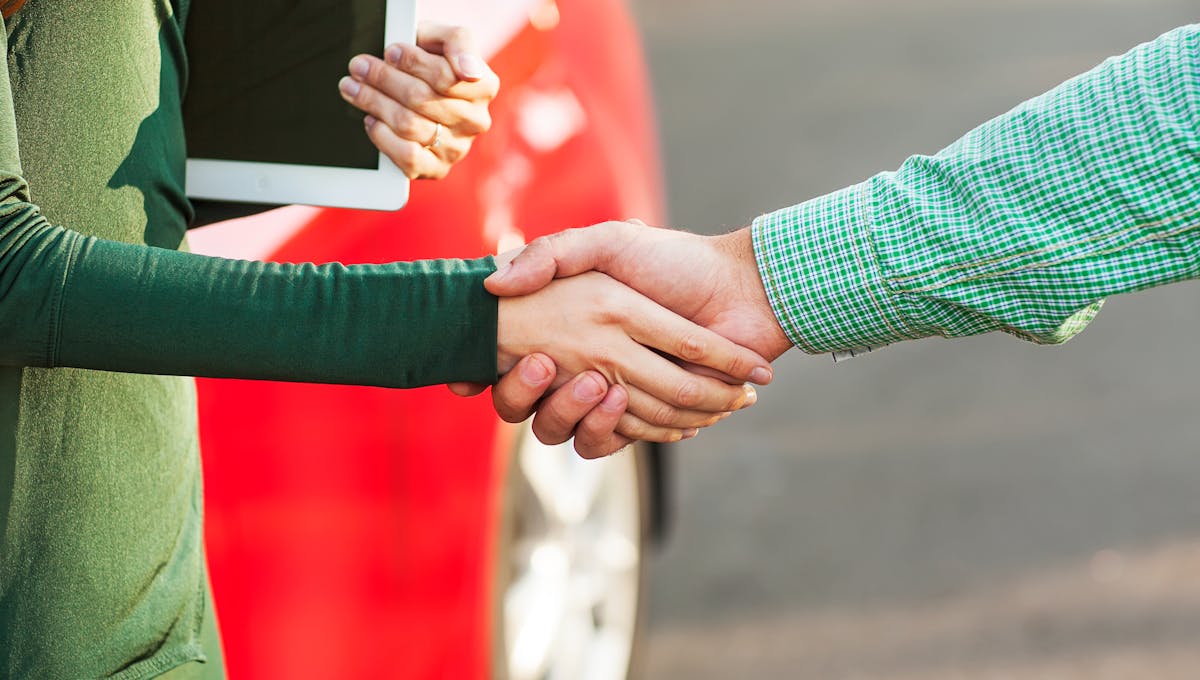 Can I Extend My Lease?
So, the most important question you probably have is "Can I extend my car lease contract?"
The short answer is: yes, you can extend your lease contract.
The long answer is: here at Lease Fetcher, we can't tell you if you will be able to extend your contract.
We help you compare millions of lease deals from loads of leasing companies, so to find out whether you are able to extend your particular contract, you'll need to double check with your leasing company.
Many companies will only allow those on a personal contract hire (PCH) deal to extend.
Different Types of Contract Extension
There are two types of contract extension: informal and informal.
Your choice of which depends on what is best suited to you, your needs, and your reason for requesting an extension.
Informal
Just as the name indicates, informal extension requests are non-binding agreements, free from the restraints of paperwork, as the customer has decided to continue using the lease vehicle past the contract's expiry date - usually until collection is requested.
This type of contract extension is commonly used as a solution to bridge the gap between lease agreements, and as such is not often offered by all Finance Houses.
However, as informal as this type of extension request is, you are still required to contact your lease provider to seek approval for an informal extension.
If authorisation is obtained and the extension lasts longer than 6 months, it is not abnormal for the lease provider to recall your vehicle without notice.
Formal
If you are looking for an extension longer than 6 months, and it's not to simply bridge a gap between deals, then you will presumably consider a formal extension.
A formal extension is a formal agreement, documented in writing, that is agreed between you and the Finance House which extends your lease from anywhere around six months to twelve months.
Upon approval, you will sign a modified agreement which grants the extension, which starts from the end of your existing lease contract, with a new end date being set.
Alongside this, you will also receive a revised monthly rental fee and mileage allowance.
How Do I Request an Extension?
Once you have determined whether your extension is formal or informal, the process for requesting either is fairly straightforward.
Contact the Finance House and request a formal or informal extension depending on your needs.
The Finance House will assess your request and the eligibility of you and your vehicle for an extension. Upon a decision, you will be notified accordingly.
If you are approved as eligible for an extension, you will be provided with a new modifying agreement from the Finance House (typically via email to speed up the process). You will additionally be sent the terms and conditions of the extension, including details such as mileage allowance, monthly fees, and contract end date.
Once you have had a detailed review of the agreement, print it out, sign it and return it to the appropriate address of the Finance House.
This will then be reviewed by the Finance House, a process which can often take up to 5 days.
You will then continue to pay your new monthly lease payments until your extension is complete and you have been given the new end date.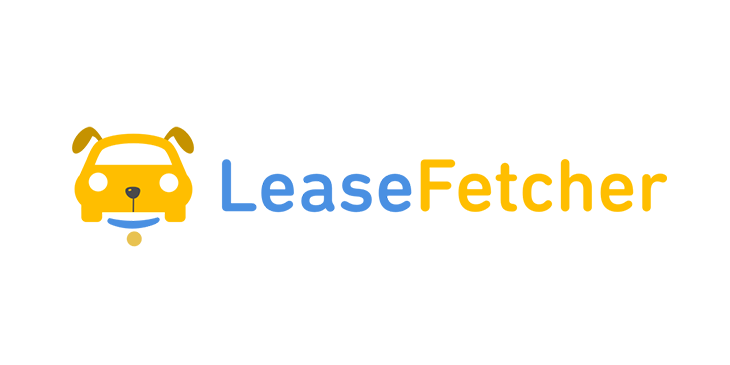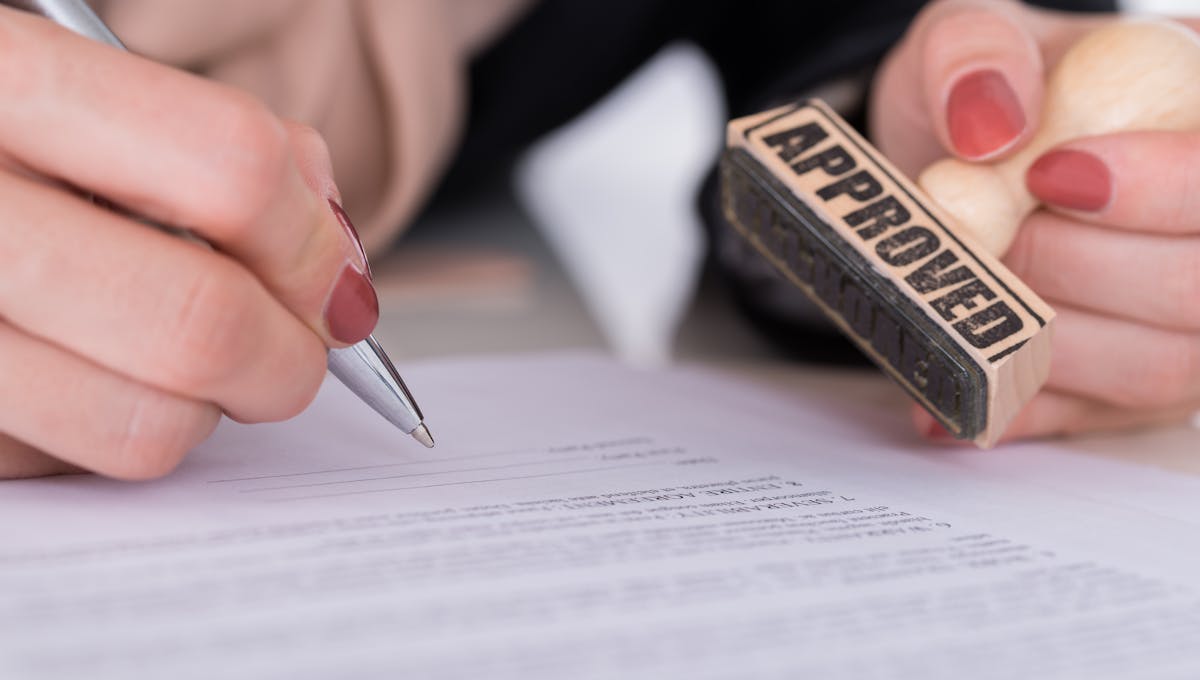 What is Contract Extension Criteria?
You might be wondering, "if all leasing companies have different policies, what do I need to have to make them say yes?".
As we said, the decision to extend your lease deal is out of our hands and is your contract provider's choice - this is only on the basis that they offer lease extensions, as with some companies it's not even an option.
They will have a list of criteria you need to meet, which will be tailored to each company so can vary, but the general criteria is:
Formal Extensions can only typically be requested in the final 90 days of the contract.
A modifying agreement must be signed and completed in full (Formal Extensions only).
You must pay an administrative fee to process the extension.
Existing accounts must not have arrears, or be subject to Default or Insolvency.
A new rental agreement will be calculated for moving forward.
As we mentioned, approval of an extension is at the discretion of the Finance House, and the following are reasons you may not be eligible:
Extensions are not offered to anyone.
The broker/contract holder/Finance House requires the vehicle back for commercial/contract reasons.
You have extended your contract previously.
It is common for Finance Houses/contract holders to have a rule that you must submit your request at least 90 days before the end of the contract.
With that timeline in mind, how long it takes to actually be approved for an extension request varies. So we, along with other industry experts and brokers, suggest that you allow yourself 4 weeks for your extension request to be processed and approved.
It is normally a lot faster than this, but if you overestimate the time you need to have the request approved by then you are less likely to face any obstacles and be left without a car.
Alternative Options to Extending Your Lease Agreement
On the chance that either your extension request has been denied or they don't offer extensions point blank - there are other alternatives available to you.
There aren't many options available, however you may want to consider a short-term lease of 1-6 months to tide you over until you secure another long term leasing contract.
If your reason for extension is love of the car and not being ready to change, another option is to consider purchasing your lease vehicle at the end of your lease agreement. Again, not all leasing companies allow this, but you can ask them if it's a possibility in your circumstances.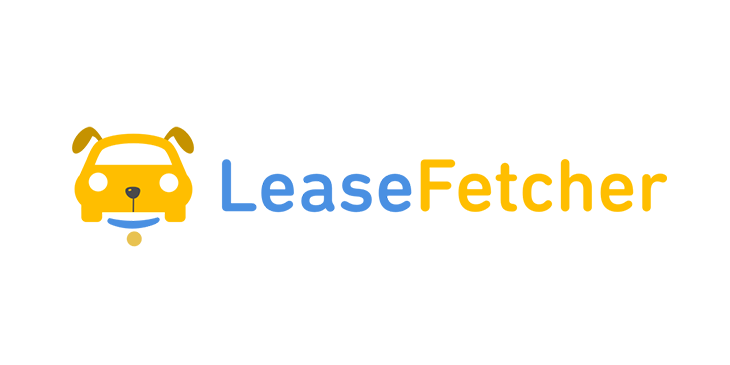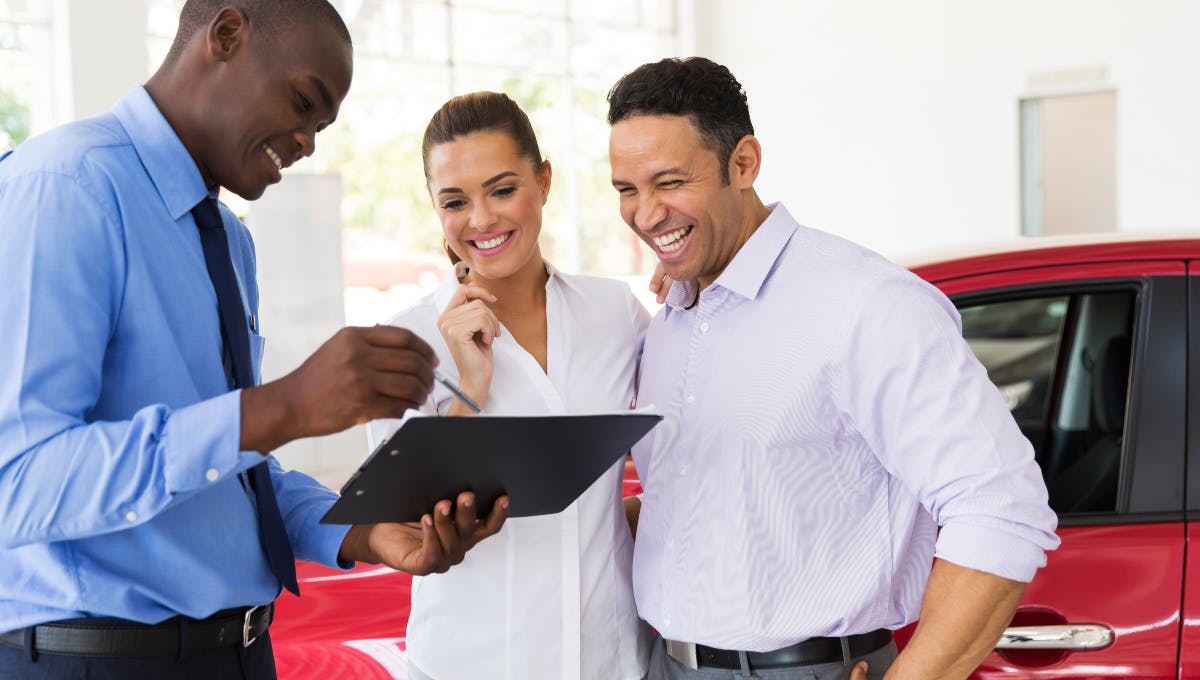 Pros and Cons of Extending Lease Agreement:
As with anything, there are pros and cons to consider when extending your lease contract.
Pros:
You will get more time with your car that you have spent the last three years getting used to and driving around.
It gives you more time to consider what lease deal you want to go with next.
Industry wide delays are resulting in longer delivery times, so a lease extension allows you to continue to have access to a car until your new lease arrives.
Cons:
Extending your lease can carry heavy processing fees, with or without approval.
Having your lease extended can result in a change (often increase) of your monthly rental payments.
If you opt for an informal extension, your lease car can be recalled by the company at any time leaving you with no car to drive.
Conclusion
Extension requests may not be available to everyone with a lease agreement, and they also may not be suited to everyone who needs one. But, it is always beneficial to get clued-up on and provide yourself with options as your lease agreement comes to an end.
So, whether you needed to know how to spend more time with your beloved lease vehicle, or if extensions were straightforward and ultimately worth doing - we hope we've provided you with enough information to make a decision.
---