10 Best Car Maintenance Apps for iPhone and Android
The vast majority of car problems can be avoided with regular car maintenance. The trouble is, with repairs, services, MOTs and extras, it's difficult to keep track of what work a car needs and what work it's had done.
And that's where car maintenance apps come in.
These handy apps let you keep track of your DIY car maintenance and professional servicing and repairs from your smartphone, helping you organise an effective maintenance schedule.
For this article, I've put dozens of maintenance apps to test and have selected my 5 favourite iPhone apps and my 5 favourite Android apps. (If you think I've missed out an awesome app, leave a comment and I'll check it out.)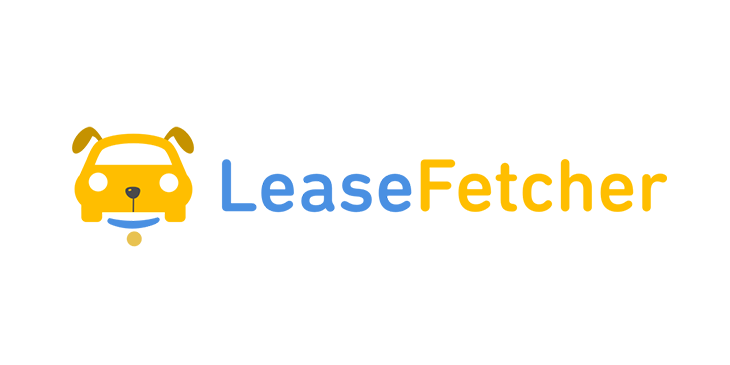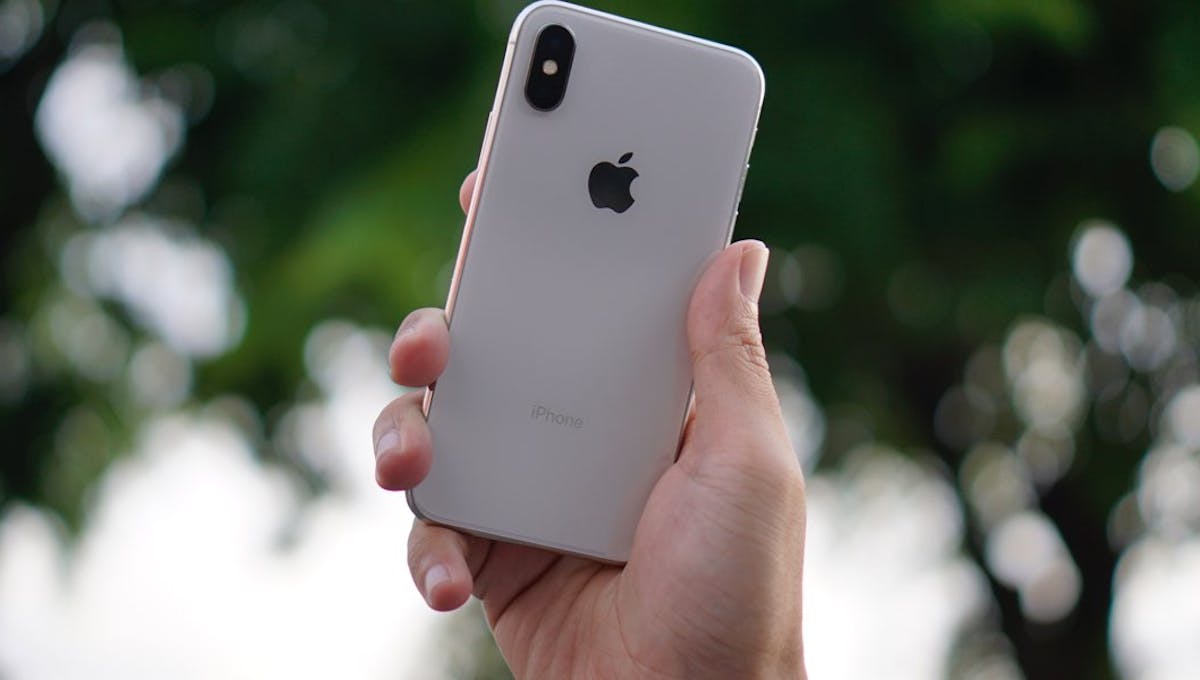 5 best car maintenance apps for iPhone
If you've got an iPhone in your back pocket, you're locked into the App Store ecosystem. The good news is that there's a bunch of outstanding apps on offer, although many of them are paid.
Here are the best 5 apps we've tested in the office. (I've ordered them by their App Store review rating.)
AutoCare (4.8 / 5)
AutoCare is a colourful little app that records your fuel and service records, and generates a maintenance schedule. Everything in the app is super simple and intuitive to use and I had no problem adding, editing and removing maintenance events for several cars.
It supports multiple vehicles, which is really handy if you've got a couple of cars in your household. Oh, it syncs with iCloud too, which is great for people concerned with back-ups.
AutoCare is one of the cheapest apps on the list and, considering that it's also the highest rated, it gets a big thumbs up from me.
AUTOsist (4.7 / 5)
AUTOsist is one of the best well known apps on the market and comes packed full of featured to keep your car running at its best.
At its core, AUTOsist is a car maintenance log, allowing you to enter details about services and repairs for future reference. Unlike a lot of other apps, this one allows you to snap photos and attach them to the records for future reference. This might sound like a super basic feature but you'd be amazed at how few apps will support it!
Fuelly (4.6 / 5)
Fuelly started off as a simple fuel efficiency tracker but steadily developed into a multifunctional app. Right now, Fuelly can help you track and monitor your fuel efficiency and record your service history. It also supports custom reminders for things like tyre rotations, oil changes, interim/full services and so on.
Car Minder Plus (4.3 / 5)
Car Minder Plus is another part-maintenance log, part-fuel efficiency calculator with one extra feature. This app will suck in all the data and help predict/solve problems as they pop up. Car Minder Plus' advice is all sourced from experts so you know you can trust it.
Unfortunately, the app is quite old and hasn't been updated in a while. That said, it still works really well and will do the job.
myCARFAX (3.3 / 5)
myCARFAX is admittedly more targeted at an American market — it has live US recall updates and such — but it's still super useful for motorists around the world. The interface is super intuitive and its really easy to add, schedule and edit car maintenance.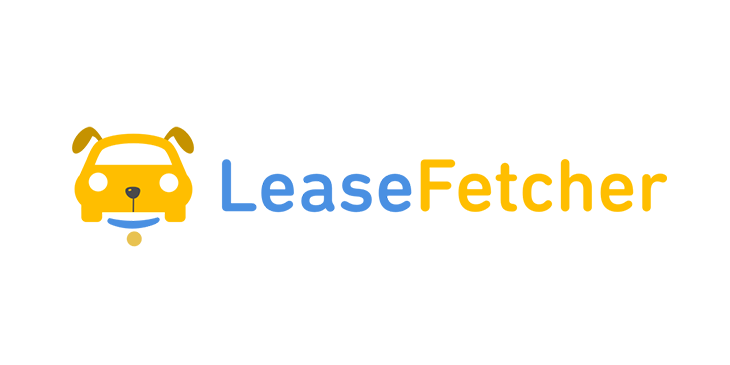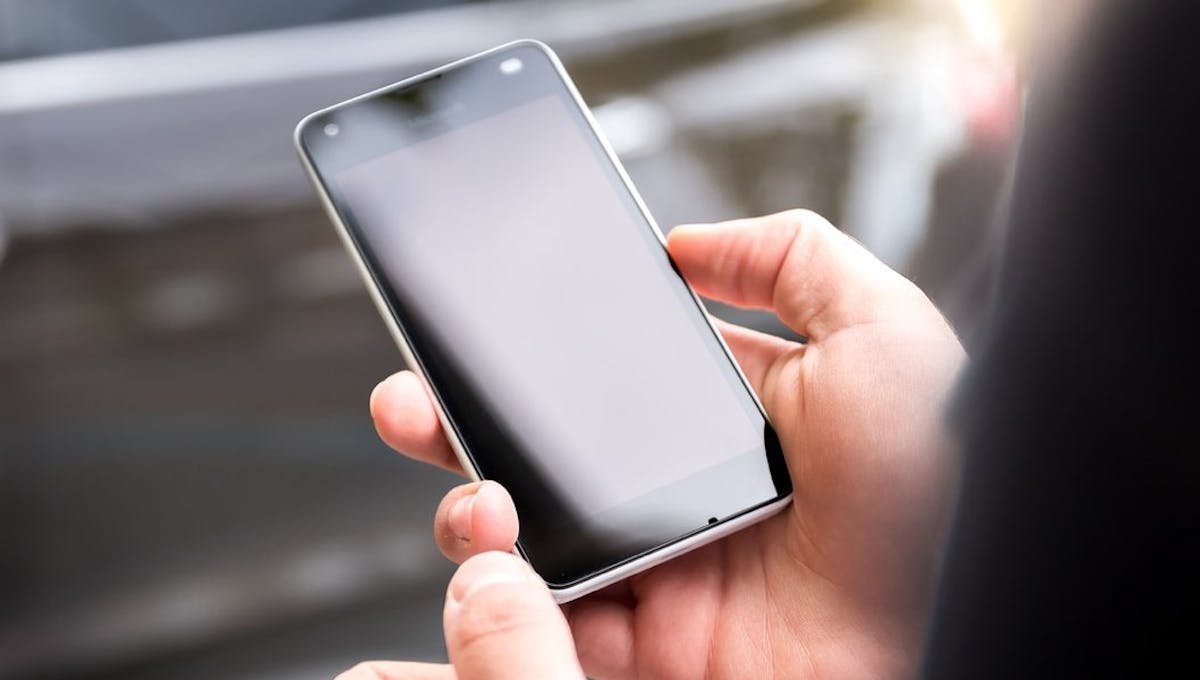 5 best car maintenance apps for Android
If you're more of an Android fan and have a Samsung Galaxy, Google Pixel or other Android-powered phone in your pocket, there's a bunch of great apps available through Google Play.
Here are the best 5 apps we've tested in the office. (I've ordered them by Google Play review rating.)
Drivvo (4.7 / 5)
Drivvo is a brilliant app for both iPhone and Android that brings all your motoring expense tracking into one place. From tracking regular car maintenance to calculating your real-world fuel efficiency, Drivvo is a one-stop shop for all things automotive expense.
You start off by entering a few details about your car — make, model, license plate, fuel type, VIN number, etc — and then you're good to go.
To get the most out of Drivvo, you've really got to commit and log every expense related to your car. Every time you fill up your car, you log in. Every time you get something repaired, you log it. Every time you go in for a service, you log it.
If you're diligent, you get a bunch of great data like average fuel efficiency and average repair costs.
There's a free and paid version of the app. The free version is plenty powerful and is good enough for the vast majority of motorists. The paid version rips out the ads, supports cloud backups, cross-device synchronisation and improved support.
DIY Car Maintenance (4.6 / 5)
This app is unlike a lot of the others on the list. While most of the other apps are for logging and tracking, DIY Car Maintenance is all about education. It offers super simple step-by-step instructions for a bunch of simple car maintenance tasks.
Whether it's changing the oil, replacing a tyre, checking engine fluids or swapping out the cabin filter, this app has you covered.
Oh, and it's free which is nice.
aCar (4.4 / 5)
With a million downloads, I had high hopes for aCar. Thankfully, it more than lives up to the hype. On the surface, aCar is like most other logging apps but it really distinguishes itself in how easy it is to use. Fire up the app and you'll be scheduling upcoming maintenance work in seconds.
Car Problems & Repairs (4.4 / 5)
This is a free app and you should try and remember that when you're fighting past all the adverts. Yes, the ads are annoying but there is a brilliant app behind them.
Car Problems & Repairs is essentially a diagnostic app you can use to help work out what's going on with your car.
Everything is segmented by manufacturer and broken up into problem categories like Transmission, Engine Cooling and Battery. Just find the section you're looking for scroll through until you find the symptoms to match your car.
Car Maintenance Reminder Lite (3.9 / 5)
Car Maintenance Reminder Lite (catchy name, I know) is the final app on my list and is a solid little app for recording maintenance and repairs.
Since it's build around automated reminders, all you need to do is log your services and the app will automatically send you updates when it's time to book another. If you record your fuel costs and odometer readings, it'll also produce automated fuel efficiency reports, allowing you to see just how efficient your driving is.
One of the things I really like is the customisation aspect. You can change most of the units, allowing you to set it up for our weird UK system where we drive miles, buy fuel in litres and calculate the fuel efficiency by the gallon!
Conclusion
To keep you on track of your routine maintenance, check out our car maintenance checklist and these expert car maintenance tips!