What Is The Difference Between A Full and Interim Service?
With all the boxes to tick off on your car maintenance checklist, it can be overwhelming trying to keep your car in ship-shape.
Servicing has a bunch of benefits. Your car will stay as efficient as possible, it'll be in its best condition should you decide to sell, and most importantly, you'll know it's safe to drive.
But with servicing, you have three types of car service to choose from - an interim service, a full service, and a major service. What a car service includes varies between them, but the two most frequent and popular services are full and interim. We'll go over what the differences really are, and how you can choose between them.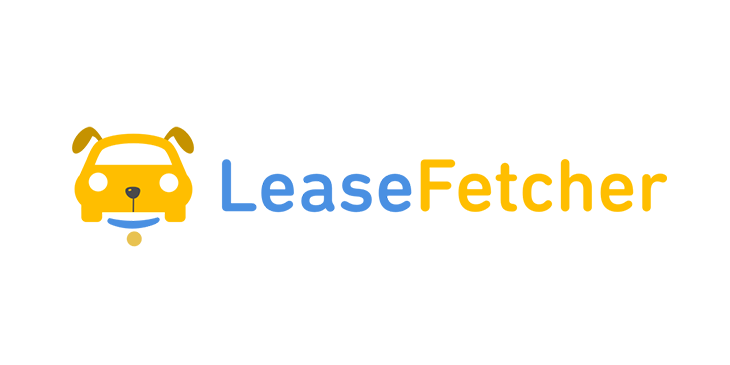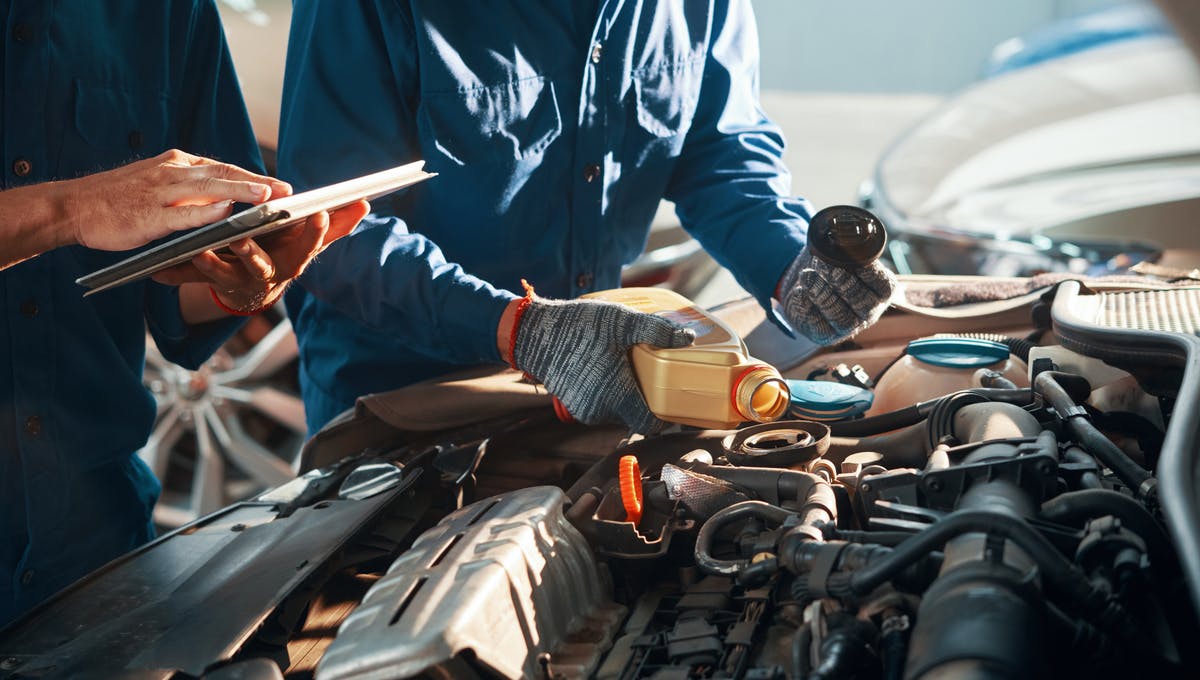 What do you get with an interim service?
An interim service includes a lot of the checks you'll get in the full service, with up to 40-50 points assessed. The garage will check over all parts of the vehicle that need inspected after around 6 months. Your car will have its fluids checked, an oil filter change, battery test, and an inspection of the lights, tyres and overall vehicle.
Mechanics will typically look over everything related to:
Vehicle Exterior
Wheels
Brakes
Suspension
Fluid levels
Oil filter
Gearbox and clutch operation
Exhaust system
Windscreen wiper condition
Spark Plugs
Shock absorbers
Fuel filter
If you're looking for a more detailed guide, we've got a whole post dedicated to what an interim service includes.
What is a full service?
For a full service, you'll get everything included in the interim check, plus a more comprehensive (up to 60-70 point) check.
Your garage or mechanic will:
Check the condition of the radiator.
Change the air filter.
Check the condition of the fuel cap.
Check the condition of all mirrors.
Inspect the number plate condition.
Inspect the seat belts.
Check the external door locks and hinges.
Top up the gearbox fluid.
Examine the condition of the drive belt
It might not seem like a lot more checks, but there are more than you'd think! The length of time a car service takes doubles from 1.5hrs for an interim service, to 3 hours for a full service.
If you think the full service could be for you, go ahead and check out our comprehensive list of what a full service includes.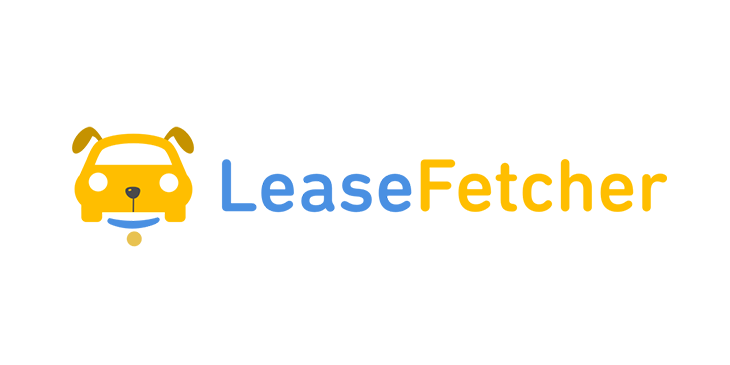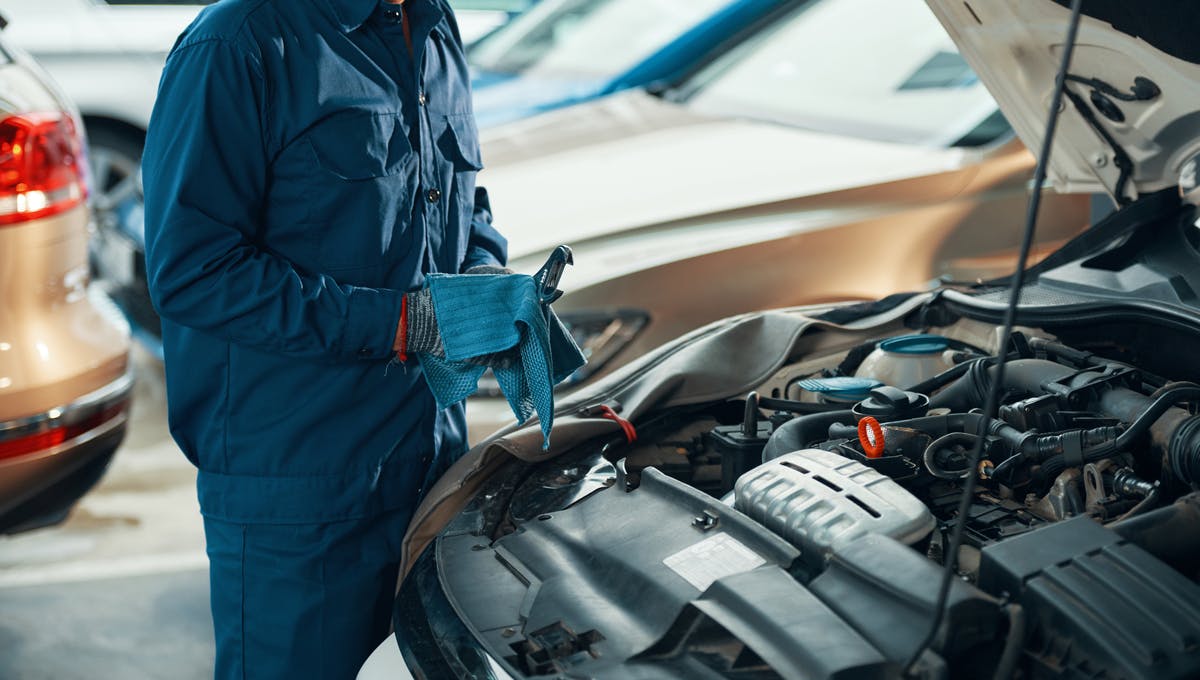 Does my car need a full or interim service?
Fortunately for anyone new to cars or services, choosing the right service doesn't have to be tricky.
If you're doing a high number of miles regularly, you're probably worth getting an interim service every so often. Remember this isn't designed to replace your annual service, but does keep your car in good condition when you're using it often.
For those doing a regular amount of miles, you'll likely just need an annual full service.
It's always best to refer to your owner's manual or handbook as they should indicate specific servicing schedules. If your car is still within its first three years, and covered by warranty, you need to follow the manufacturer's service schedule.
The manufacturer knows the car best, so following their guidelines will keep your car in the best condition. Failing to follow it could also result in voiding your warranty, which just isn't worth it!
Otherwise, a good frame of reference for how often you should service your car is:
Interim service - recommended after every 6 months or after 6,000 miles.
Full service - required every 12 months or every 12,000 miles.
Conclusion
When you're regularly putting a little extra strain on your car, there's almost no downside to getting an additional interim service. Other than the additional car service cost, you'll just be improving the health and longevity of your vehicle.
If you think your car may need more extensive checks than what we've covered here, you can also get a major car service. We've done a guide to what is included in a major service, but in summary, it covers all aspects of the interim and full service, plus more! If you have any concerns over your car's general health, a major service will ensure you drive away feeling confident it's in great condition.
No matter which car service you've just had/got coming up, you should be keeping your car in good running order with some simple tasks here and there. See our car maintenance checklist for areas to look over, and read these expert car maintenance tips!
---