Do Electric Cars Need An MOT?
Electric cars come with so many benefits, and one of the biggest attractions is the great running cost savings. You get to save a whole bunch of money on fuel, and feel good about it.
But unfortunately one cost you can't escape is the annual MOT. Just like every other traditional ICE vehicle, as soon as it hits 3 years old, your electric car must get an MOT test every year.
But since electric cars operate a little differently, so does the MOT test. Here we'll give you a quick rundown of what an electric car MOT involves, and how much it costs.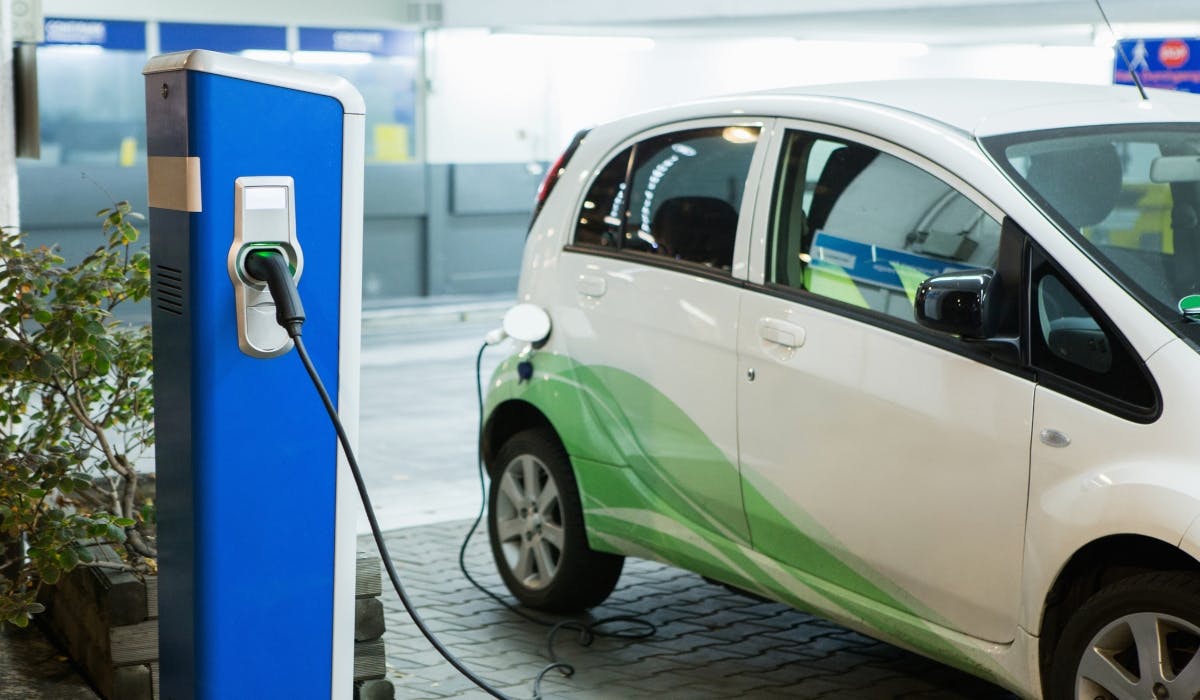 How do you MOT an electric car?
Unlike petrol or diesel vehicles, with an electric car there's no need for a fuel or emissions test. Other than this, the MOT operates fairly similarly to how it would with a regular car.
Electric and diesel/petrol cars share a majority of the most common mot fails, so it makes sense for the MOT testing centre to assess the same elements.
The MOT tester will check:
Your lamps and electronics - All lamps should operate with a single switch, with exterior lights positioned correctly. With an electric car MOT, this may also involve checking the health and condition of the battery.
The visibility - This includes everything from the windscreen, windscreen wipers and washer fluid, to the mirrors. Front and back visibility will be examined.
The seats and seatbelts - Your MOT tester will ensure that all seats can be adjusted as necessary, and that seatbelts are free from excessive wear, and pull, lock and retract easily.
Brakes - An efficiency test will be carried out to test whether any elements require repair.
Steering and Suspension - Your suspension, steering and the wheel itself should all be in good condition.
Since most electric car components are checked in line with a standard petrol or diesel vehicle, you can follow our guide to what is checked on an MOT for more detailed information on each element. Or, look through our pre mot checklist to see what you can assess yourself beforehand!
How much does an electric car MOT cost?
All electric car MOTs should be charged in line with a typical car, as the cost of an MOT has a maximum fee by the government at £54.85. Though you won't get your MOT any cheaper than a standard ICE car, electric cars are often cheaper to maintain!
It's not exactly easy to keep track of how your car's engine or exhaust is fairing, but with many advanced electric cars, you can now get feedback on your car's battery life.
Continuous and frequent use of fast chargers can diminish your electric car's ability to properly hold a charge, so where possible, it's best to opt for slow charging at home. If your car doesn't have a device for you to check the battery health yourself, you can have this assessed at a number of dealerships.
Whether you're leasing and need to abide by the BVRLA fair wear and tear guide, or you just want to keep your car in the best possible condition, our car maintenance checklist guides you on all the routine maintenance you can carry out yourself.
Top tip: If you're buying a second hand EV, the State of Health (SoH) of the battery is always an important factor to consider when weighing up costs and plans for long term use.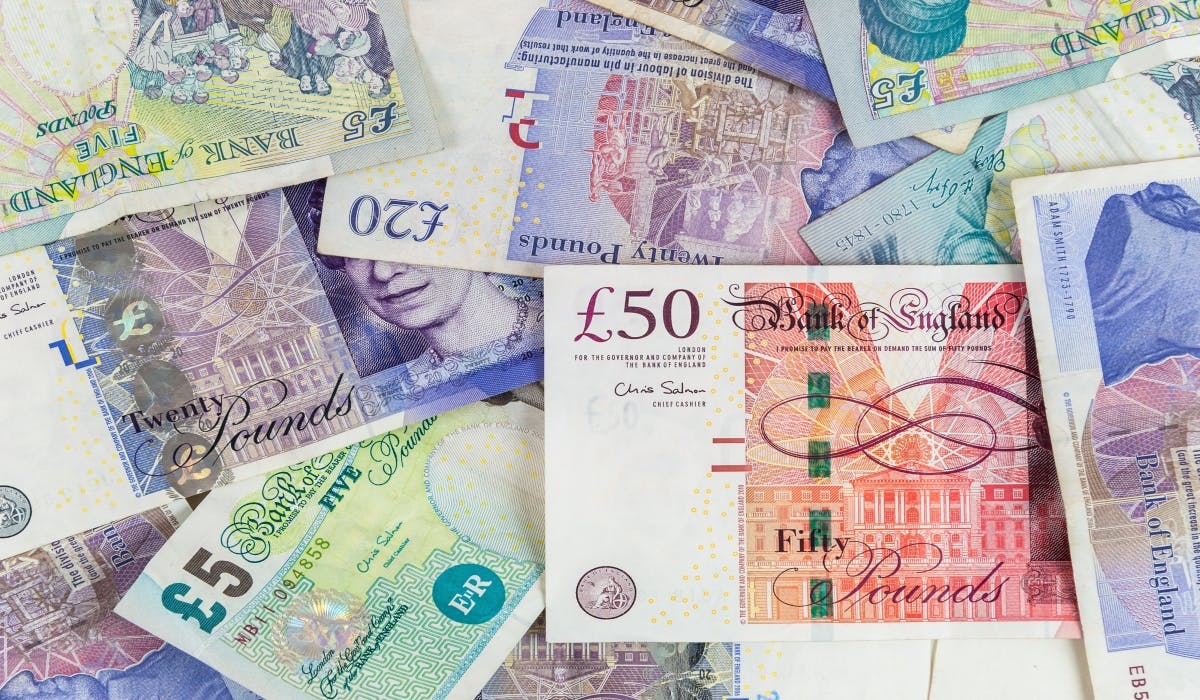 Conclusion
Aside from the removal of the emissions test, the differences between a standard and electric MOT really end there.
What you need to take to an mot will not differ, and you'll still face the same fines should you get caught driving without an MOT.
To get ready for your MOT and avoid the hassle and cost of an MOT fail, run through our MOT checklist to check you have everything you need.
---