How Much Does An MOT Cost?
There's no pretending that cars don't come with a number of costs attached. You have to pay up for road tax, insurance, fuel… need we go on?
When another annual cost gets added to this list, it can have you feeling like running for the hills. But the MOT test is one of the most important things you'll pay for when owning a car.
The MOT (Ministry of Transport) test is an annual assessment of your vehicle's roadworthiness, and is legally required once your car hits three years old.
It's always smart to be prepared for any expected (and unexpected) car related costs, so we'll go over the average cost of an MOT test, the repairs and the retest fee, and any fines you could be charged.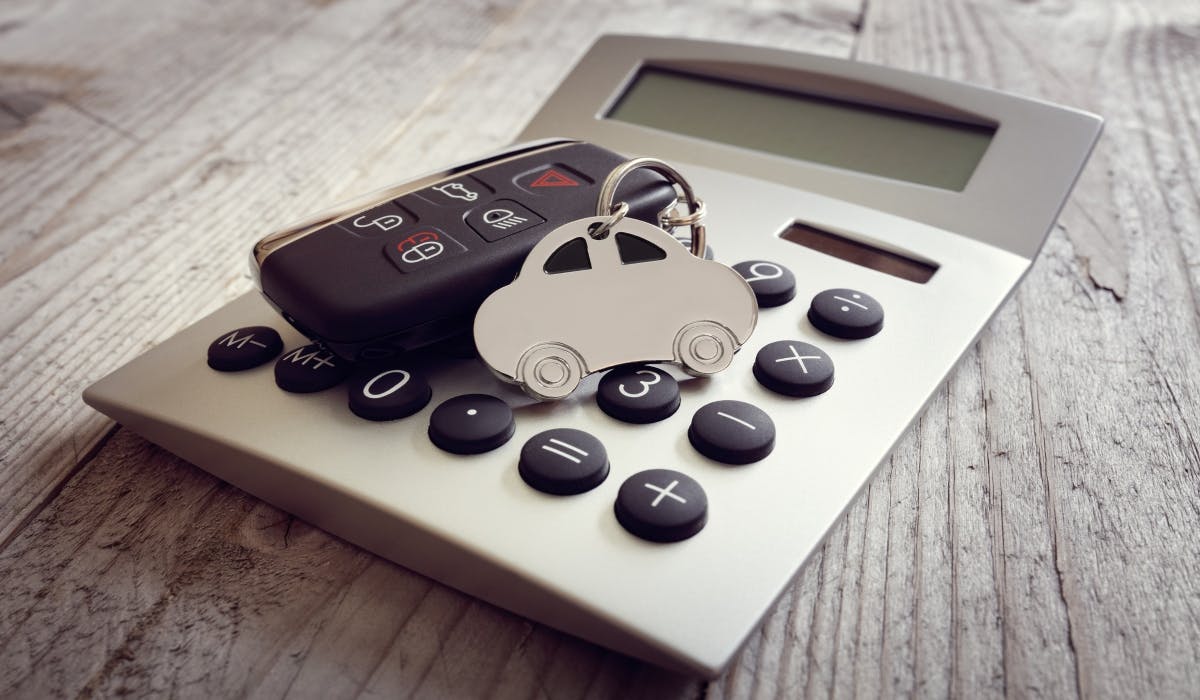 How does the cost vary between vehicles?
Though the cost of an MOT depends on both the vehicle type and the MOT testing centre you go to, the first thing to consider is the vehicle type being assessed.
The DVLA (Driver & Vehicle Licensing Agency) sets a maximum fee that can be charged for any type of vehicle, with a full list of the costs on gov.uk's MOT Costs.
Some of the maximum costs for vehicles are:
Motorbikes - £29.65
Cars (up to 8 passenger seats) - £54.85
Goods vehicles (gross weight over 3000kg) - £58.60
Electric car maintenance costs may vary from a regular vehicle, but the cost of an electric car MOT should fall in line with that of a regular car (capped at £54.85).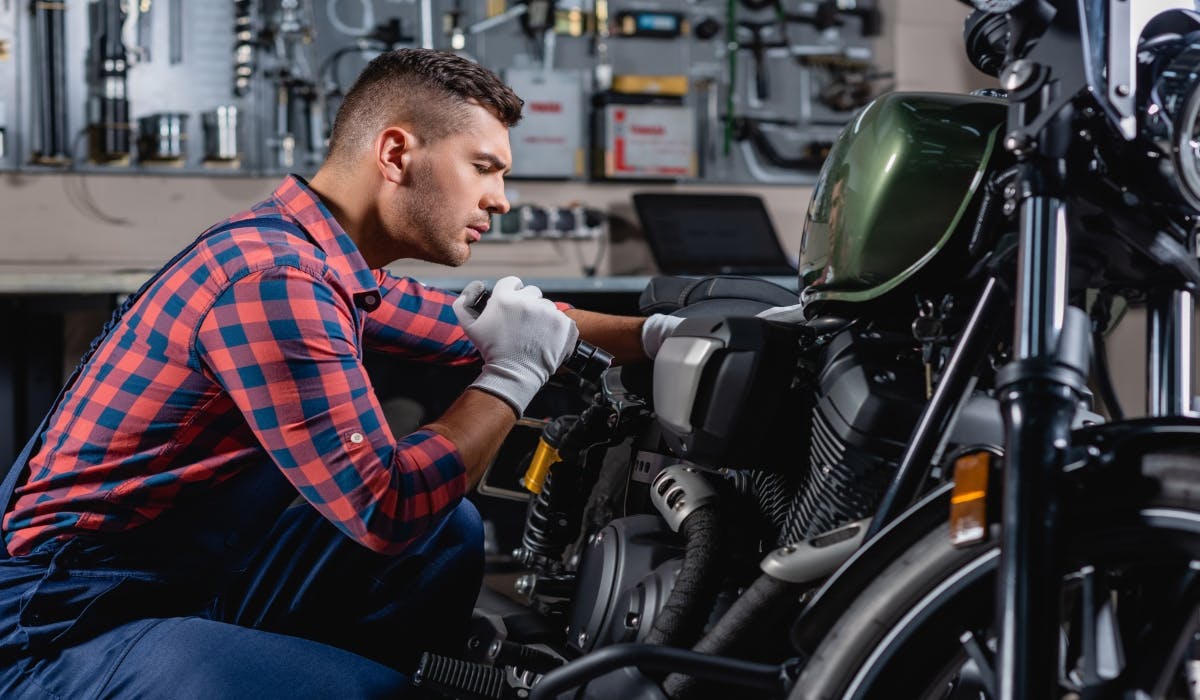 Varying MOT price by garage
For a typical car, the cost is set by the DVLA at a maximum price of £54.85. However, depending on the MOT testing centre, pricing can vary significantly.
The average MOT test centre charges around £45, but with prices advertised as low as £20-25, it can be difficult to know which to go with. These lower prices can seem like a great deal, but if it seems too good to be true, it's often because it is.
When a garage is advertising especially low prices, they're unlikely to make much (if any) profit. This can mean that the savings you're making on the actual MOT test are likely to crop up elsewhere, in repairs or work that your car needs done.
With fairly strict DVSA guidelines, it's unlikely that MOT testers will give you an incorrect result, but they could exaggerate or overcharge for the faults they've found.
There's no denying that it's easy to be lured in by the cheaper offers, but opting for a reputable, slightly more expensive, testing centre, can end up saving you money in the long run.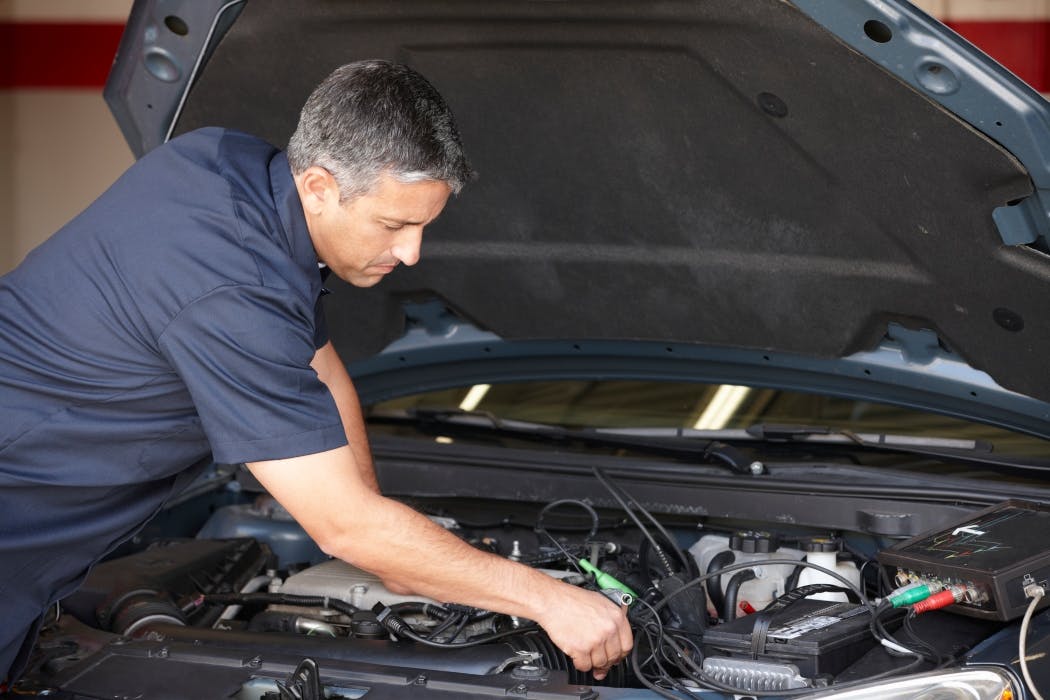 Average cost of repairs
The average cost of MOT repairs falls around £143, but it really comes down to why your car failed, and the repairs that need to be carried out.
With common MOT failures resulting from things as little as a blown bulb or broken windscreen wipers and washers, you could end up paying significantly more than you would have if you first addressed the issues yourself in a routine servicing or pre mot check.
Average MOT retest fee
There's no need to panic if your car got an MOT fail, as regardless of the reason your vehicle failed, you can usually get a partial retest.
This is where the testing centre only assesses the areas that failed, and if you leave your car with the MOT testing centre, you'll get your MOT retest for free provided it's done within 10 days.
If you decide to have your car repaired elsewhere, you'll need to return it the next day to get your retest for free, or within 10 days to get a reduced price.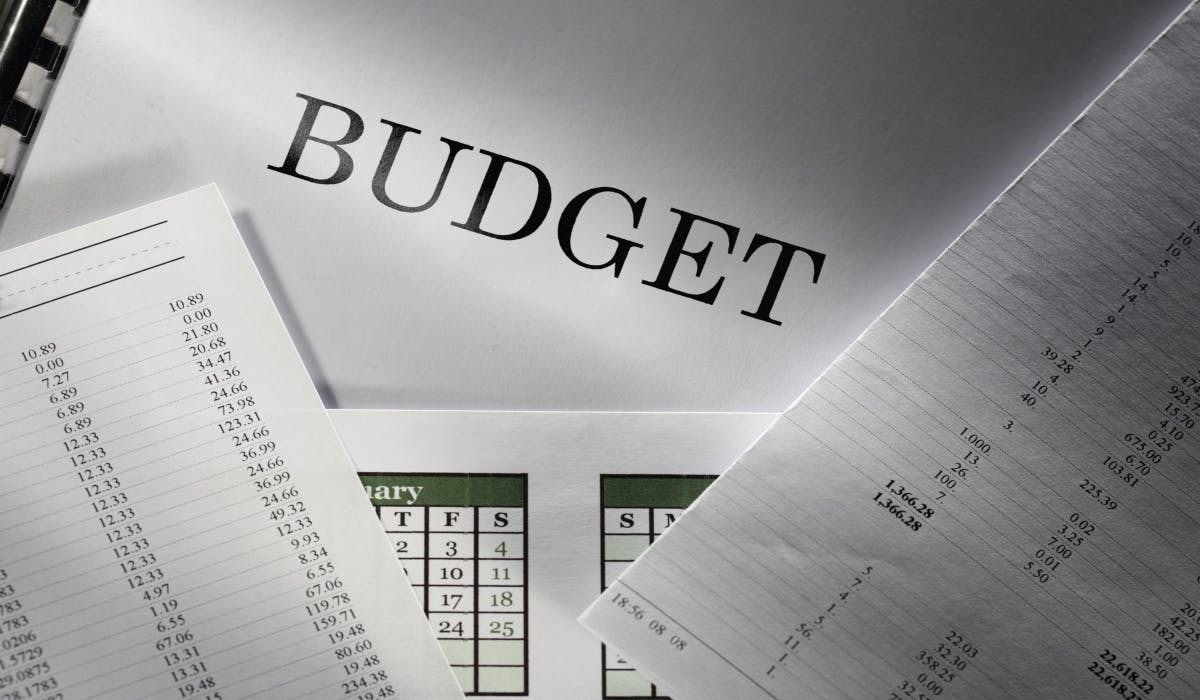 Cost of fines
Failing to get your MOT certificate and driving anyway is sometimes a grey area, but we'd always recommend avoiding. Driving without a valid MOT will almost always result in fines far greater than the cost of your MOT and repairs, with potential charges up to £1,000.
But when you drive a car that failed its MOT with dangerous faults, you're knowingly putting other road users at risk. Police cars are fitted with technology that reads registration plates and alerts them if you're driving without car insurance or MOT. You may face even heavier consequences like:
Three penalty points on your licence
Fines of up to £2,500
A driving ban
For a full list of all the penalties, our driving without MOT blog covers everything that could go wrong when driving without an MOT.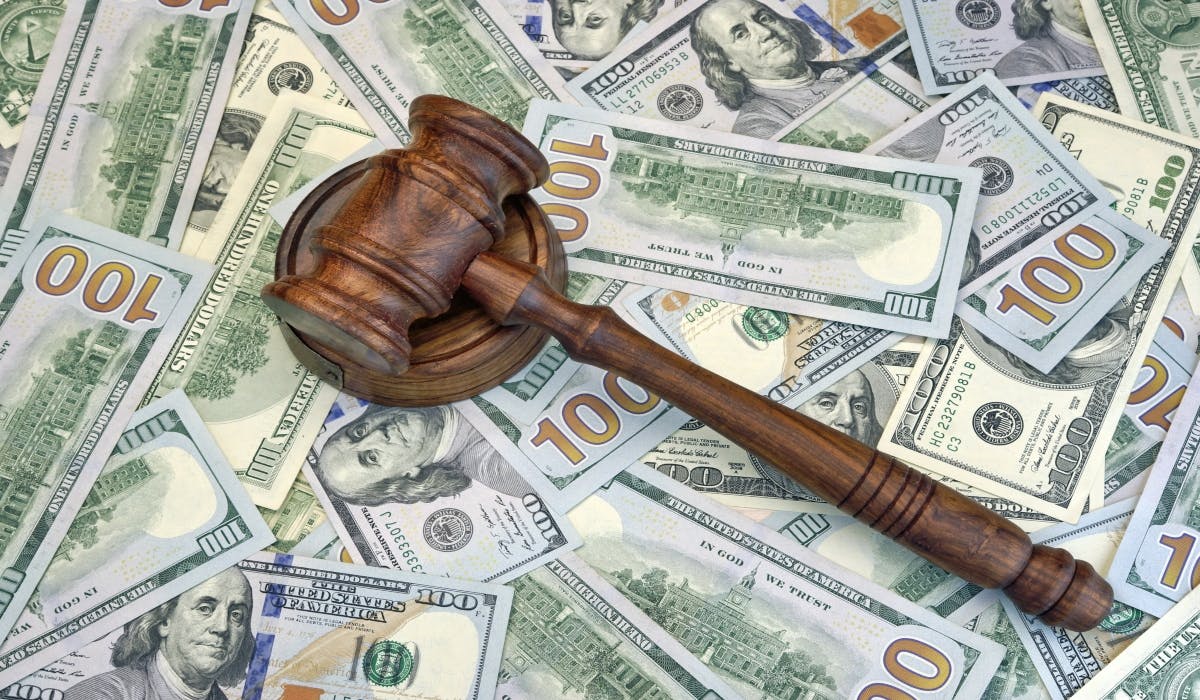 Do I need to pay for MOT costs when leasing?
Although the leasing company is the registered keeper of the lease car, you (the driver) are responsible for the cost of MOT if your lease car is 3 years or older.
Leasing companies offer lease car maintenance packages which cover the cost of servicing your lease car, some lease car repairs, and your MOT if applicable.
You'll pay for the MOT whether it come straight from your pocket or via a maintenance package. You'll need to check the fine print of your agreement to see if it covers resting and particular repairs you need done.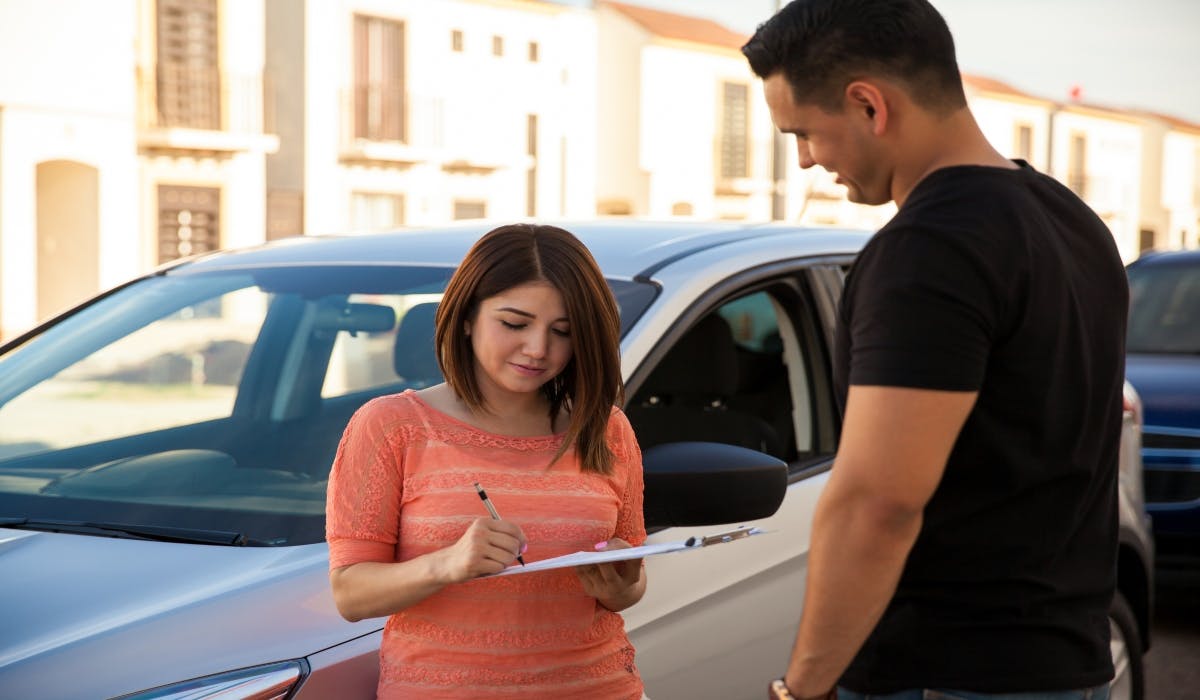 Conclusion
With the cost of an MOT capped at a reasonable amount, it's easy to budget your MOT test fee into your annual car maintenance costs.
To be prepared and minimise any potential hefty charges, you can check out our MOT checklist, or look through the most common MOT fails to see where your car might go wrong.
If the thought of a bunch of different maintenance costs gets your head in a spin, a great alternative to owning your car is leasing.
You get to drive a brand new car which won't need an MOT, unless your contract is over 3 years which is not the norm. You'll never need to worry about how much an MOT costs ever again! We've written a guide on how car leasing works if you're interested.
---