How To Clean Your Car Interior Plastic Trim Easily
Plastic trim is highly favoured for its durability, but unfortunately for car owners, it attracts dust like a magnet. Even if your new car looks clean and shiny, it's easy for dirt and dust to accumulate and show up on your plastic surfaces.
Though it's easy to clean, to keep your car interior plastic looking brand new, you'll want to keep up regular interior cleaning. This doesn't have to be time consuming, and you'll likely save yourself from breaking your back (and the bank) trying to get it clean again after months of neglect.
In this step-by-step guide, we'll cover what products to use and how to use them to get your plastic trim back looking its best.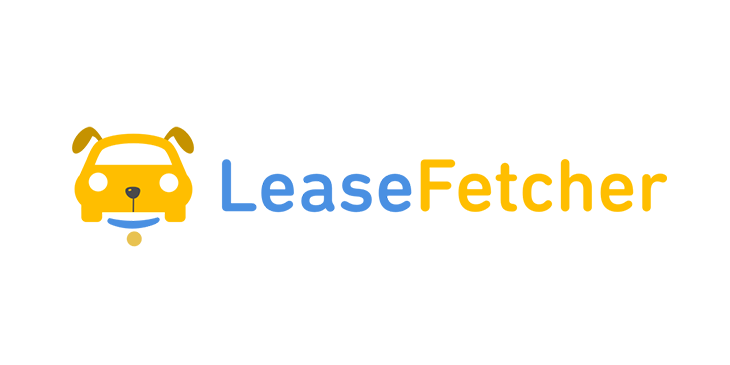 How do you treat plastic trim on a car?
Your car interior plastic trim is susceptible to dirt for a number of reasons. Sticky fingers, muddy shoes, and dust all contribute to that lack lustre appearance your plastic trim starts to get.
But with just a few quick steps, you can get the interior looking better than ever.
To get started you'll need:
Clean microfibre cloths
Interior Cleaner - King of Sheen Vinyl Shine is highly rated and comes with a handy interior brush for hard to reach places.
Plastic Protectant - Armor All Protectant Semi-Matt can be used on all your vinyl, rubber and plastic interior.
Polish - Polish is often combined with your plastic protectant, but if not, any car cleaning polish will work.
With all your products to hand, follow these five steps:
Vacuum - Vacuuming your floor mats and the inside of your car thoroughly can help your clean last as long as possible as a lot of the grime or dirt you see on your plastic is likely made up of dust particles.
Dust - Wipe away dust with a damp microfibre cloth. For small crevices or your steering wheel, a soft bristled toothbrush or paintbrush can come in handy.
Clean - If your plastic is stained or has visible dirt, use an automotive plastic cleaner on a clean, damp microfibre cloth. Wipe the area until it comes clean, then dry with a microfibre towel.
Protect - With all of your interior plastic parts cleaned and dry, apply a plastic protectant with a satin or matte finish, following directions according to your chosen product. Just remember that in most cases products should be applied directly to your applicator pad or cloth.
Polish - If you're looking to bring some shine back to your interior, you can finish off with an automotive plastic polish. Apply to a soft microfibre cloth and rub into your plastic in small circles.
If you've cleaned up your plastic but it's still looking worse for wear due to scratches or marks, you can get a trim restorer or plastic scratch kit like Quixx Scratch Remover from online retailers like Amazon, or most large automotive shops or garages. This comes with everything you need to repair the scratches on your door panels and interior plastics, including the polish, cloth and sandpaper.
Just be careful not to get this (or other cleaning products) on your car seats or upholstery, as black plastic restorers in particular can prove difficult to get out. If you do get anything on the seats, you can learn how to clean cloth car seats or how to clean leather car seats.
This should work well on minor scratches and marks, but if you have deeper pitted scratches, you may want to see a professional detailer to have them repaired.
How do you clean a plastic car dashboard?
Your dashboard is the first thing you and your passengers see when getting into the car, so it's the last thing you want to neglect.
You might not think of it as being exposed (it is in the interior of your car after all) but you could be surprised! Your dashboard is likely to be constantly touched when you get in and out of the car, and is frequently hit by the sun's UV rays.
Cleaning can be as low maintenance as you need, as it should come clean with just a wipe down with damp cloth or wash mitt. Doing this regularly will avoid a buildup of grime or dust, keeping your car dashboard squeaky clean. Just bear in mind that your dashboard sits above a bunch of electrical equipment, so go lightly on the water.
If it needs a little more TLC, you don't necessarily need to find a dashboard cleaner. You can use the trim cleaner and steps above for your dashboard. The only difference is that you'll want to finish with a UV protectant spray. The constant exposure to sunlight can cause discolouration and fading, but products like TriNova's UV Protectant will help counteract these damaging effects.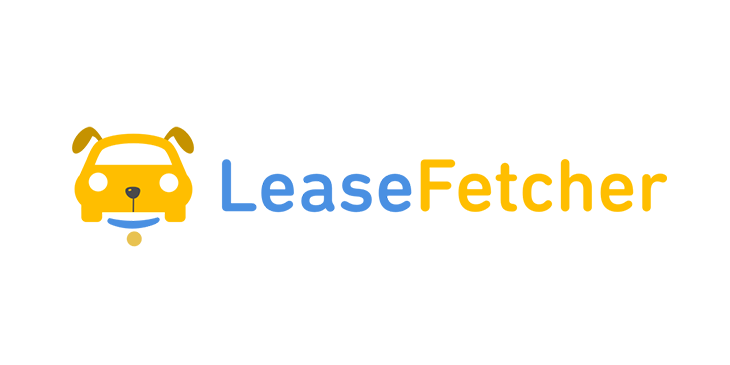 Conclusion
Cleaning your car interior trim not only keeps your car clean and fresh for you and your passengers, but protects the resale value should you decide to sell down the line (or helps you avoid lease car return charges if you lease).
For our top car cleaning tips, check out our posts on how to wash a car and how often you should wash your car.
Alternatively, our car maintenance checklist provides all the details on the regular maintenance you can do to keep your car running smoothly.
---