How to do a Pre Mot Check: Our Essential Pre Mot Checklist
When you have a car that's older than three years, you're legally required to get a Ministry of Transport (MOT) test to ensure that your car is safe to drive on the road. Driving without an MOT can result in fines up to £1,000, so it's well worth your time (and money!) to get it booked before it expires.
Your car will be tested on everything from the brakes to the lights, and even seatbelts and windscreen wipers will need to be in full working order.
But before you send your car off for its MOT, there are a number of things you can do to increase your chances of success.
Spending just a little extra time giving everything a check over can mean the difference between passing and failing. To help, we've put together our top car maintenance tips for carrying out a pre-MOT check.
Check you have all the right paperwork
You can book your MOT up to one month before your previous one expires, so there's really no excuse for not being prepared! But before you even book your test, you might be wondering what you need to take to an MOT.
Though most approved MOT test centres should be able to access the necessary details, it's always handy to have your previous MOT certificate, and your V5C Vehicle Registration document with you.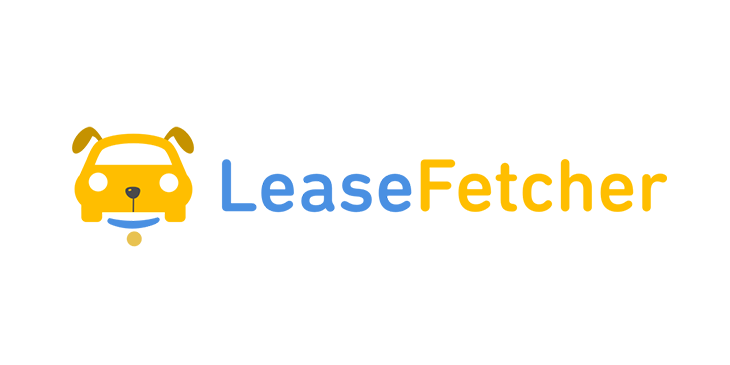 What to check during your pre mot check
Once you've organised your documents, the next step is to check your actual car. It's pretty easy to forget about that broken light, or the mirror you clipped on a tight corner. But the most common MOT fails are for relatively slight issues that you might not have considered worth fixing at the time.
Though there are quick and simple fixes like ensuring your car and boot are clean, there are various things you can check yourself that might prevent you from an MOT fail.
This information is largely the same for an electric car MOT, though if you're getting your EV MOT'd, you should check that out.
Lights
Both your interior and exterior lights can quickly be looked over for faults.
For interior lights, turn on your car and check all dashboard lights are lit up and operating properly. This is also a great time to ensure that no warning lights have popped up!
For your exterior lights, it's best to have someone there to assist you. Whilst you operate the car, they can safely check all headlights, sidelights, rear lights, hazard lights/brake lights and indicators are visible.
Seatbelts
We know it seems obvious, but as seatbelts are a legal requirement, it means they need to be usable. You should make sure there's little to no fraying, and that each belt can pull, lock and retract easily.
Fuel
Though your focus might be drawn to what seem like larger issues, you can face failures for as little as having a faulty fuel cap. Check that it is secure and can be removed and replaced easily.
You'll also want to consider topping up your fuel, as most test centres will need at least a little fuel to carry out tests.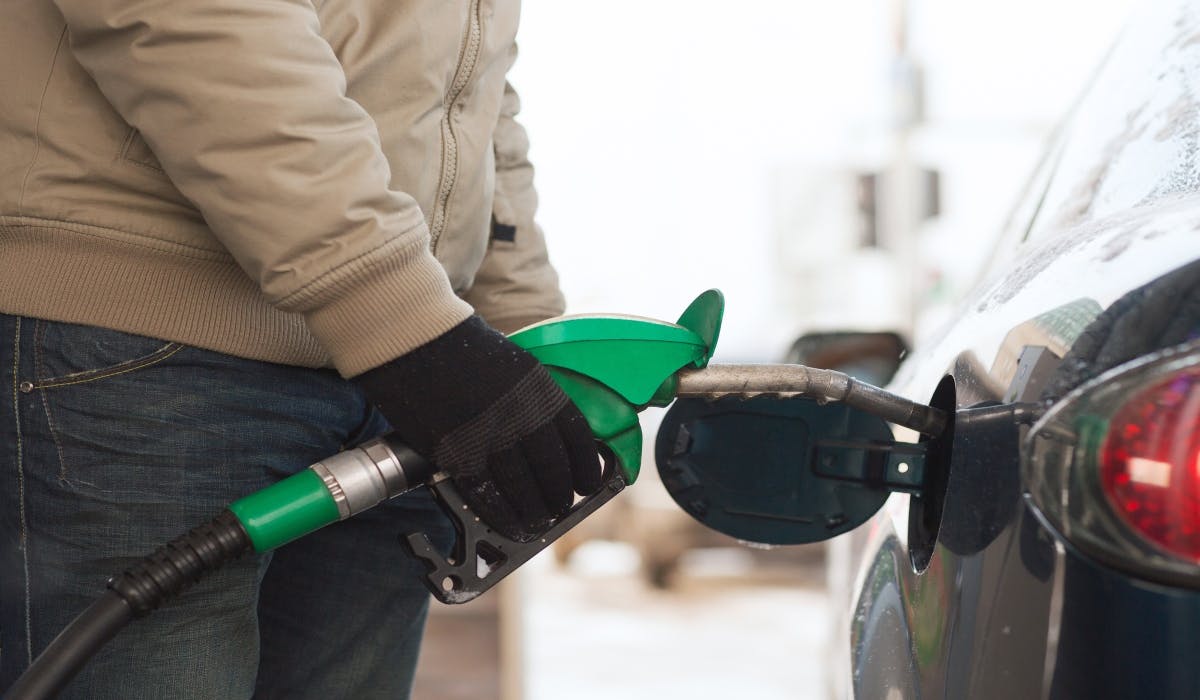 Registration Plates
A simple enough check - give your number plates a wipe over so that they are clean and visible, and check they're fitted securely.
Brakes
One of the most important safety features of your car is your ability to brake properly. Brakes ensure the safety of both you and the other drivers on the road, so it's not an area you can afford to miss out!
You should ensure that your brakes are responsive, and that the brake pedal, brake pads and handbrake has no damage or significant wear.
Learn how to check your brake pads here.
Windscreen
You might think that little chip or scratch will go unnoticed, but windscreen damage is more than just a vanity concern, and can be a common contributor to MOT failure.
Chips or cracks must be less than 40mm, or less than 10mm if within the area covered by your windscreen wipers.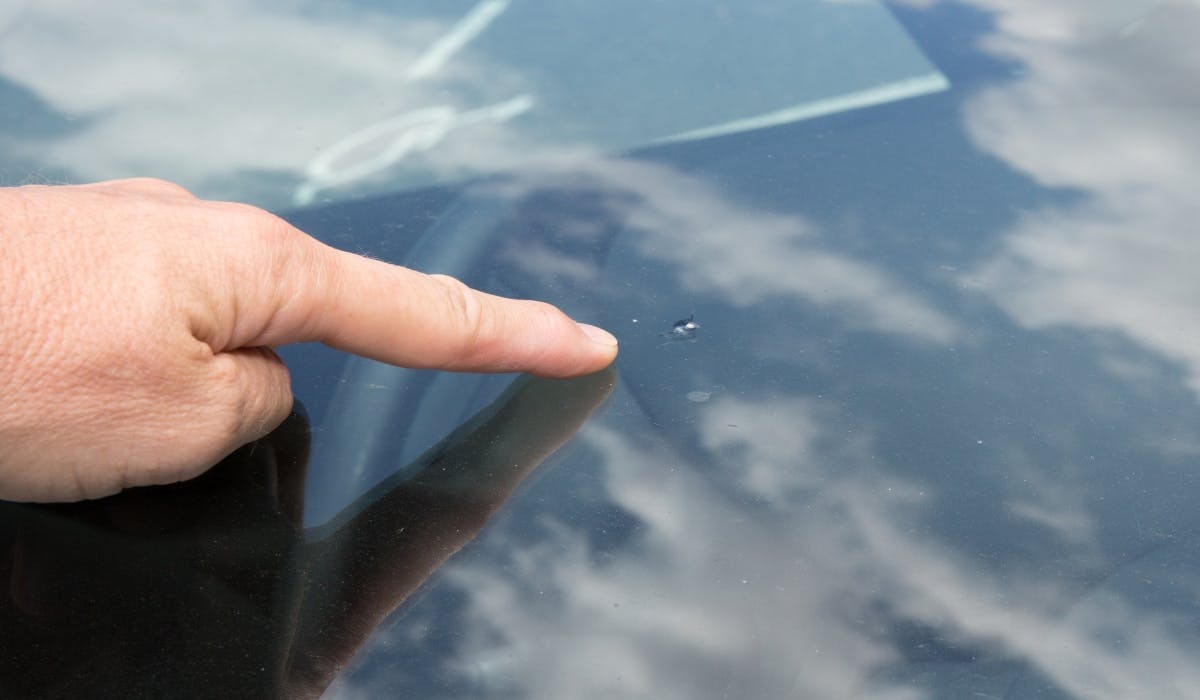 Windscreen Wipers
Your windscreen wipers and washers need to be in good condition, and operating smoothly. The wiper blades need to clear your screen effectively so it's a good idea to have your screen wash topped up!
Tyres
It's pretty common to see tyre wear and tear if you've had your car for a longer period of time, so it's important to check for any significant signs of structural damage.
The legal tyre tread depth is at least 1.6mm, so if your tyres are cutting it close, you may be erring on the side of failure. To double check , you can use the 20p coin test. When you place the coin in between the tyre tread, if the coin's outer rim doesn't show, then you should be legally within the tread limits.
Make sure you know how to check tyre pressure and inflate/deflate your tyres to meet the manufacturer specifications. MOT testers may fail you for unusual bulges and cracks in the tyres.
Horn
Your horn needs to be of a significant volume in order to alert or bring attention to other drivers or pedestrians. You can simply check it yourself by giving it a quick blast.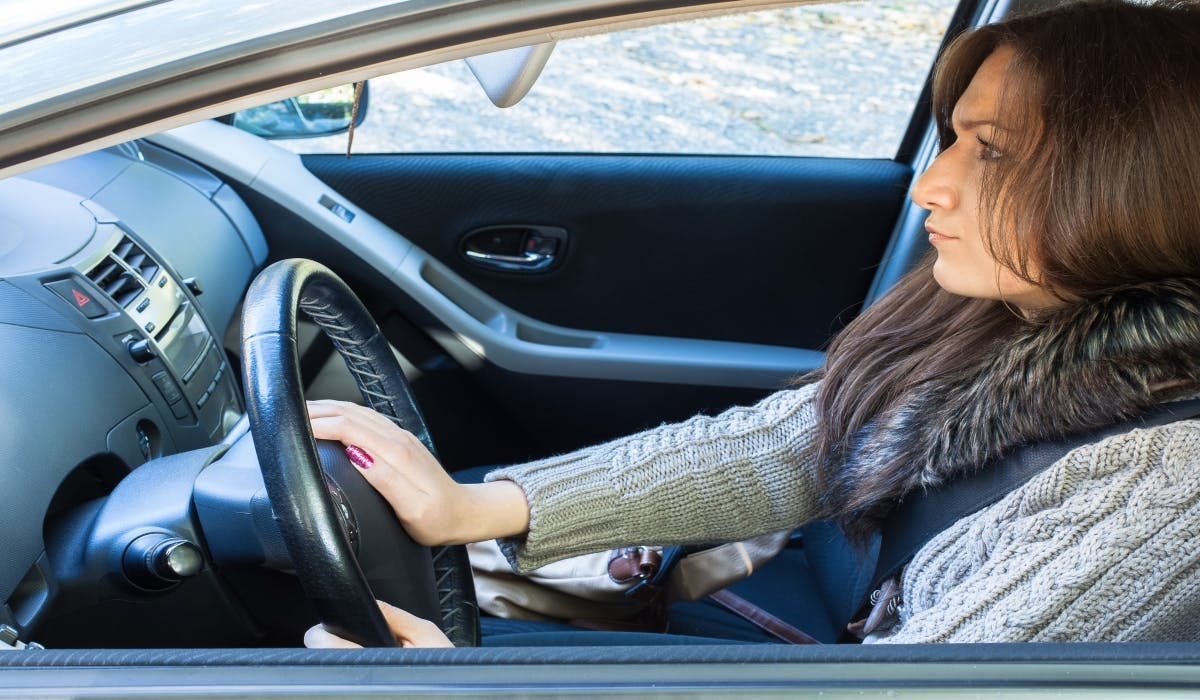 Mirrors
Your mirrors play a vital role in identifying danger on the road, so they should always be visible and free from cracks or smashes. They need to be secured and easily adjusted as necessary.
Bodywork
Give the exterior of your car a once over to check for any corroded areas or sharp edges on the bodywork. These could harm pedestrians and could lead to damage of safety-related components of the car, like the steering and brakes.
Exhaust and Emissions
You won't have all the specialist equipment they will at the MOT but you can visually inspect your exhaust for any problems - if it's puffing out a lot of smoke, there's a good chance there's an issue that will lead to failure.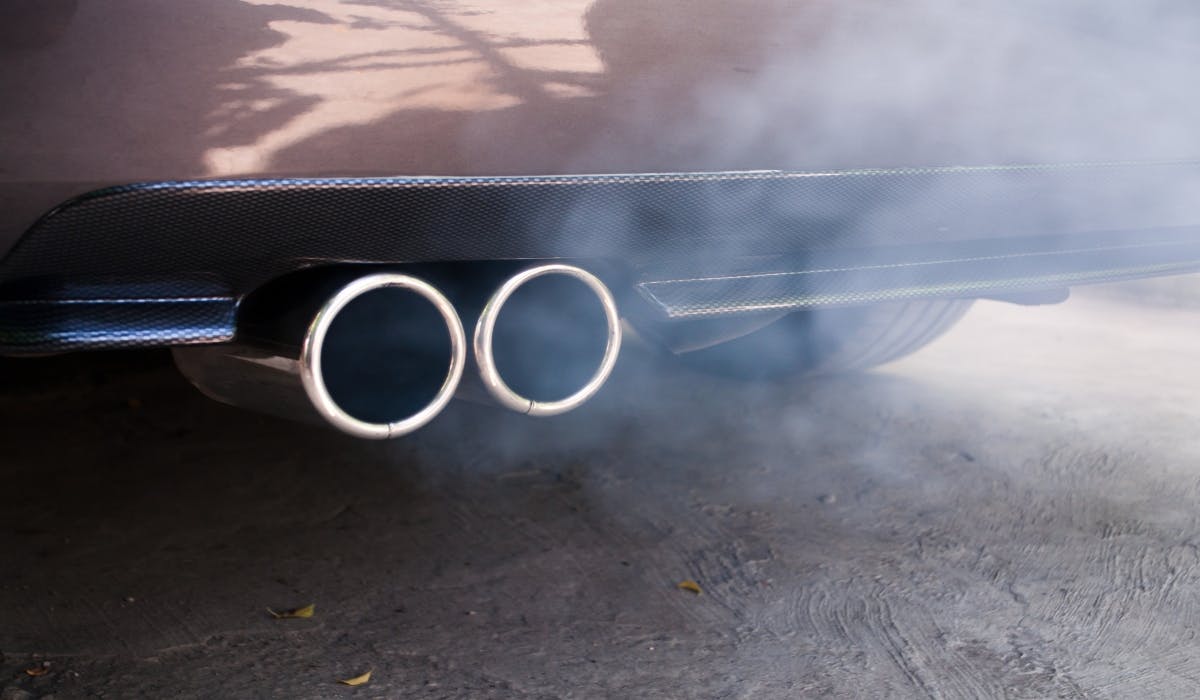 Getting a Pre MOT check by a professional
With MOT tests becoming stricter than ever, drivers face increasing waits to get their cars back.
Though the self pre-MOT checks are a great starting point, if your car isn't in great condition and you're wary of the costs your MOT may be likely to rack up, you may want to get a professional opinion first.
With a professional MOT check, they can offer an expert view on the areas your vehicle is likely to pass or fail. If you don't complete a pre-MOT self or professional check, and your car's MOT identifies significant faults, you'll have little option but to have the garage that completed the MOT to do the repairs themselves.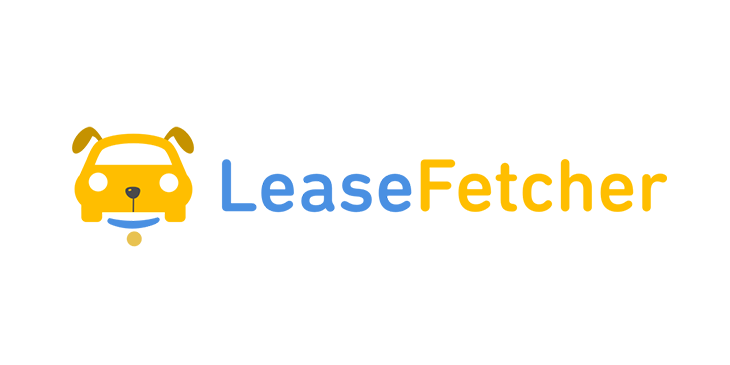 Conclusion
With MOT costs averaging from £30-£50, it's relatively little compared to what you'll be fined for not having one.
Regular servicing will put many of these issues at bay. See more about the types of car services available and what does a car service include.
Having a pre-MOT or MOT checklist ensures you're prepared for any costly repairs, and even gives you the opportunity to sort them yourself beforehand.
If you're leasing a car, check out our lease car maintenance, servicing a lease car, and lease car repairs guides to make sure you're not leaving all your fixes until the last minute!
---