What Does A Major Service Include?
If you've had a full service carried out for the last couple of years in a row, it could be time for your major service.
For the drivers already grimacing at the thought of the time and money required, stick with us. Your car might not seem any different after the time and effort of a major service, but we're here to show you why you need it anyway!
We'll run through what it includes, how long it's going to take and how much cash you'll have to part with.
If you've never had a service before, or just want an overview of car servicing, check out our guide to what a car service includes.
If you're interested in other types of car service, we've written guides on what is included in an interim service and what is included in a full service.
What does a major service consist of?
As the most substantial of the car service types, there's very little a major service doesn't cover.
Sometimes referred to as a master service, it is recommended that you have a major service carried out every 24 months (or 24,000 miles), in place of your annual full service. After this timeframe (or number of miles), some elements of your car are likely to have worn to the point of needing replacement, so it's better to get it done as needed than leave costly repairs to build up down the line.
With your major service, the garage will check everything included in an interim and full service, covering all aspects related to the view of the road, engine, brakes, tyres, exhaust and steering. They'll assess all points of the full service like:
Condition of the radiator.
Air filter.
Condition of the fuel cap.
Condition of all mirrors.
The number plate.
Seat belts.
All external door locks and hinges.
Top up the gearbox fluid.
Examine the condition of the drive belt.
In addition to this, the major service also includes a brake fluid change, cabin filter replacement, and a change of spark plugs.
As more aspects are covered, it will take longer than the typical length of time a car service takes, and will work out at around 3-4 hours. Luckily it's sure to be worth the wait, as you'll drive away confident that your car has no underlying issues and is in full health for the months to come.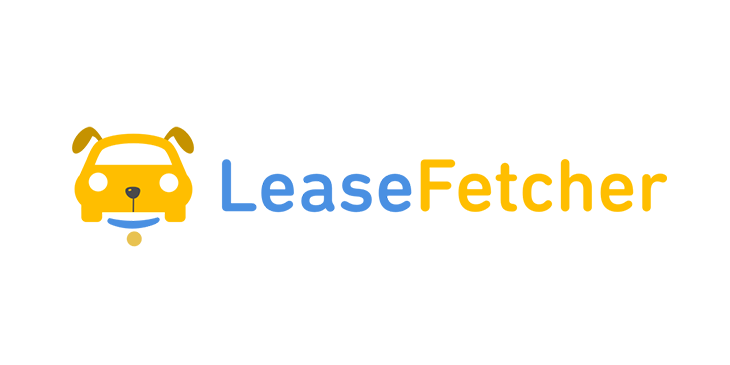 How much does a major service cost?
A major service looks at almost every nook and cranny of your car, so it's no surprise that it comes at an additional cost. Your car service cost will vary with the type of service and make of your car, but for a major service you'll likely be spending upwards of £200.
You should bear in mind that despite the increased price, if your mechanic comes across any additional issues that need repaired, you'll still have to pay for these separately.
Do I need a major service for my lease car?
You probably will need a major service for your lease car. It's due every 2 years, and since most lease contracts are around the 3 year mark, you'll need one major service under your belt.
Servicing your lease car is a requirement put on lessees by most leasing companies. If you don't service regularly, the value of the car will depreciate further, so the leasing company will recoup this lost money by imposing high lease car return charges on you. Don't try and save a buck or two by skipping it - you'll regret it later!
You can take out a car lease maintenance package when you set up your lease contract which often covers servicing. We discuss whether car lease maintenance is worth it if it's something you're considering.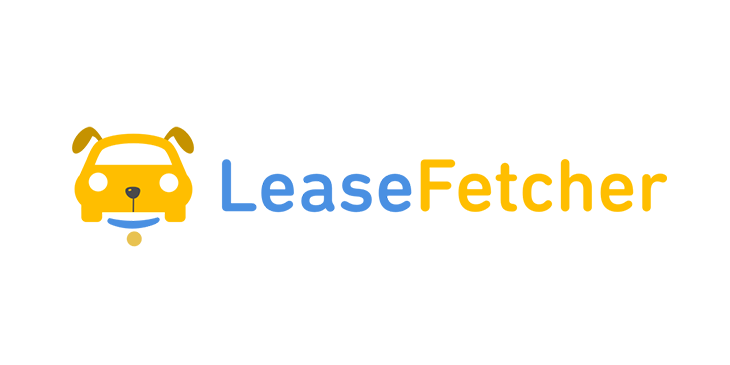 Conclusion
Major car services do take that extra bit of time and money, but it's highly likely they'll save you from major repairs.
When you just need a brief check up of your car, a better alternative may be an interim service. Recommended every 6 months, it is carried out to give your car a quick health boost, and is just slightly more extensive than an MOT.
If you're still stuck for choice, our guide to how often you should service your car can help you determine if you need one now, and which one you should get.
---