What Do I Need To Take To My MOT Test?
If you previously scrambled to get all your documents together on the morning of your MOT (Ministry of Transport) test, you'll be pleased to know that modern technology now means that preparing for your MOT is relatively simple.
Whether your car gets a standard or electric car MOT, for most vehicles over three years old, you'll find all the data about a car's annual MOTs in the gov.uk MOT status checker.
This means the majority of MOT test centres or garages are able to access any information online for your MOT, so you don't always have to worry about taking everything with you.
However this isn't always the case. If it's your first MOT and you're ticking things off your pre MOT check to do list, read through our top list of things to bring.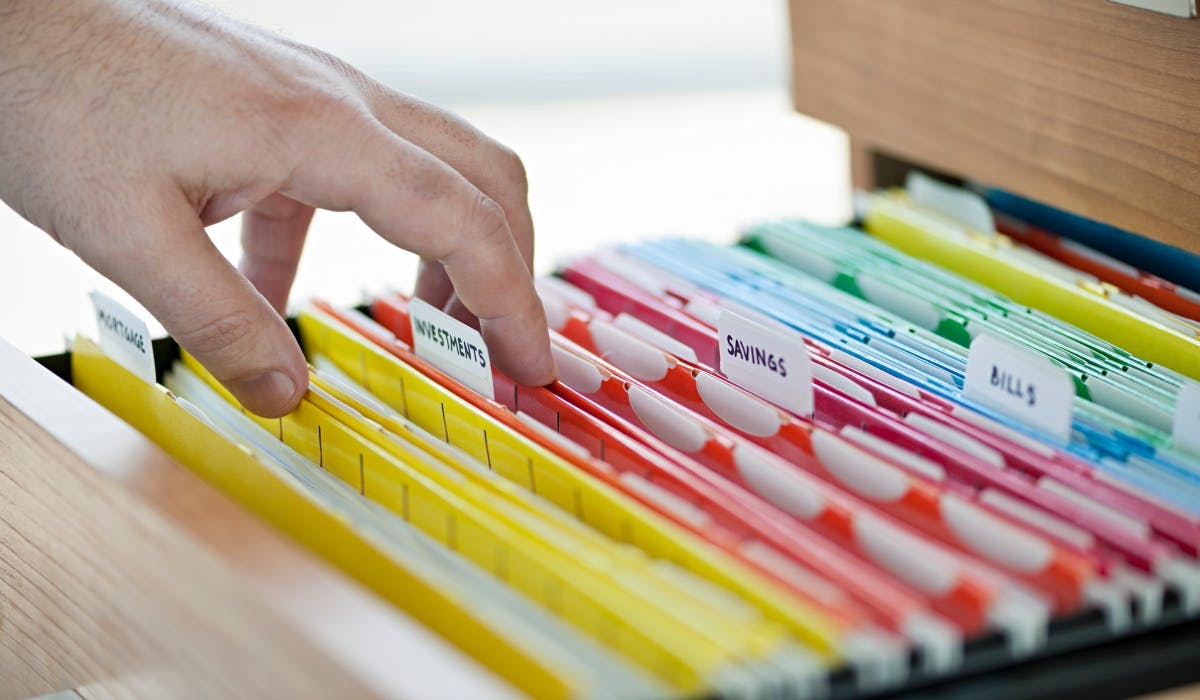 What will I need to bring?
We've outlined below a few things you'll need to have in order for your MOT.
V5C Registration
It's a good idea to bring your vehicle service logbook, particularly if it's your car's first MOT. This tracks your vehicle's registration and taxation history. It also details your car's servicing history, with the mechanic typically stamping or recording the completed service in your log, indicating when the next one is due.
Though the MOT tester will usually be able to find this information online, it may be quicker to access through the log, and it can help provide additional information if your car fails its MOT due to any major faults or technical issues.
Appointment Confirmation
Many garages will use an electronic sign in system, but if you're in a hurry, it could make the process go faster to have a physical copy of your appointment confirmation with any relevant details.
Current MOT Certificate
You don't need to bring your current MOT certificate to your next MOT test, as the garage should be able to check the expiry date and other relevant details online. However it is handy to keep hold of old MOT test certificates.
Though your MOT centre can generally check the previous MOTs through electronic records, it's useful to have a paper copy of your certificate in a number of scenarios.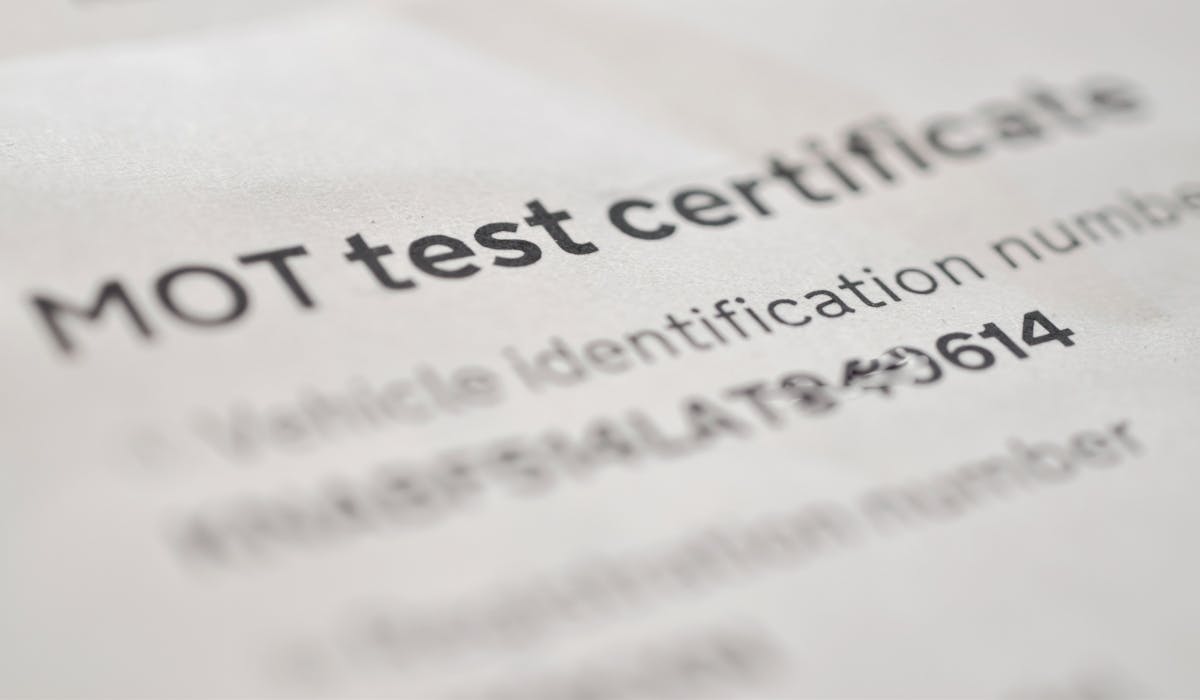 When would I need these documents otherwise?
We've said a few times here that you don't strictly need these documents to hand for your MOT. We've outlined other scenarios you might need them so make sure you've got a reliable home filing system!
Deciding to sell your car on
Potential buyers want to know the car they're getting is in working order and without any dangerous faults, so they may ask for a comprehensive record of the car's roadworthiness beyond the records online.
Claiming on your insurance after an accident
Having your MOT certificate to hand can be a great way to quickly provide evidence that your vehicle was compliant with all standards of roadworthiness when the accident occured.
If you have an accident without a valid MOT certificate (or after an MOT failure), you could invalidate your insurance as your vehicle may not have complied with Driver and Vehicle Standards Agency (DVSA) road safety standards.
Renewing your road tax in person
You can renew your road tax online where the electronic records will be inspected, however if you want or need to renew in person, you'll need a paper copy.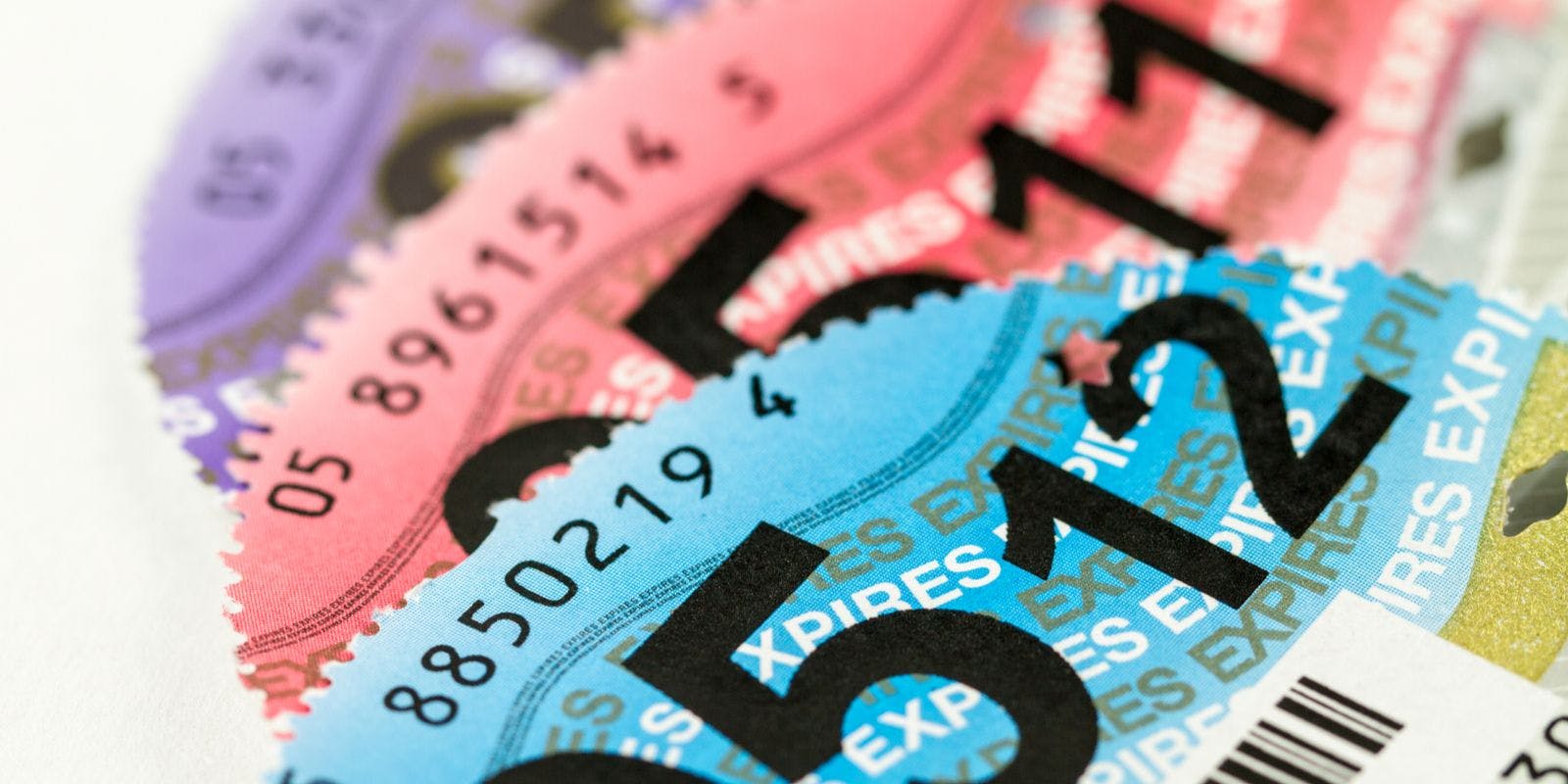 What if you've lost your documents?
We've all been guilty of misplacing an important document here and there, so if you've got a check coming up, it's always useful to run through our MOT checklist in advance of your MOT.
But don't fret if you really can't find your documents. If you lose your MOT certificate, the electronic records are available online if you need them, and you can easily request a replacement through an MOT testing centre. You'll just need your V5C reference, and your vehicle registration number.
If you've lost your V5C, (or both documents), you can get in touch with the DVLA and they will send you a replacement.
Conclusion
With so much available online, there's really little you need to bring to your MOT!
If you're looking to be prepared, we'd recommend getting a pre mot check to improve your chances of passing your new MOT. This doesn't have to be complicated, and typically takes as little time as an MOT test takes.
It can be as quick as checking for any warning lights, cleaning your car and number plates, and looking over the condition of your windscreen, handbrake, seatbelts, bodywork and wipers. For concerns over emissions, you may prefer to have a professional carry out your pre MOT check.
Alternatively, take a look through the most common MOT fails to get an idea of where your vehicle could risk getting an MOT fail, and avoid the hassle of a retest.
For more information on MOTs, check out why you shouldn't be driving without an MOT, or our quick guide answering all your questions on "how much does an MOT cost?"
---