In a world in which everything from tomorrow's weather to Trump's latest inflammatory tweet is just a swipe or tap away, can we ever afford to be disconnected?
Audi doesn't seem to think so.
The Audi Connect infotainment package is a combined software and hardware solution that allows you to maintain a seamless connection to the Internet while commuting to work or travelling cross country.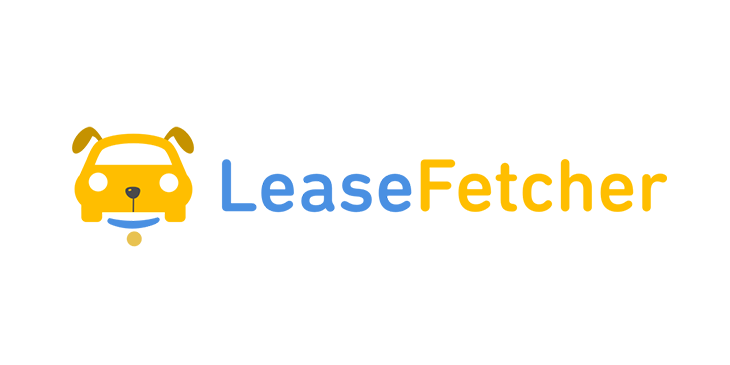 How does Audi Connect work?
Fed up of things going wrong when you're on the road? The Audi Connect infotainment system acts as your one-stop source of information about weather, traffic and directions while driving. As well as class-leading navigation software, you'll also get Internet search functionality, social media integration and Wi-Fi Hotspot.
To use Audi Connect, you'll need to set up a free myAudi account and purchase an Audi Connect Subscription. This shouldn't be an issue if you're buying or leasing a brand new Audi, as each comes with a 36-month subscription as standard.
You'll also need a Bluetooth enabled smartphone with a remote SIM Access Profile (SAP) or a separate SIM card with telephone and data option. To make full use of Audi Connect Services, you'll need to download the myAudi app from the Google Play or Apple App Store.
What is included with Audi Connect?
Audi Connect comes with a mass of features that any technophile would find hard to pass up. These include:
Audi Connect Key
Use your smartphone to unlock your car with near field communication (NFC) technology. The phone can then be placed in the Audi Phone Box to start the engine. The Audi Connect Key is securely stored within the phone or SIM Card and communicates with the car by Single Wire Protocol (SWP) which bypasses the smartphone OS to keep you secure.
Audi anticipates that users will be able to share up to 15 keys over the air in the future with family, friends and colleagues. The car recognises the key owner when it is present and will load the relevant user settings such as seat position, climate control, and navigation routes.
Don't worry about running out of battery - the Audi Connect Key is always ready for use because the NFC chip draws the necessary energy from the car, rather than the phone.
Google Maps
Audi Connect MMI Navigation Plus uses Google Earth to provide a high-resolution satellite navigation system. Many newer Audi models now feature the Audi Virtual Cockpit as standard, so this is a great feature to have if you want to really make the most of it. It means you'll be able to view directions from within the driver's binnacle - your eyes won't have to stray far from the road.
Fuel Prices
Audi Connect makes refuelling cheaper and easier than ever before by showing live petrol and diesel prices in the local area.
In-Car Wi-Fi
With the help of a 4G enabled SIM Card, transform your Audi into a secure, high-speed mobile hotspot able to accommodate up to eight devices - great for long journeys with fidgety passengers.
Social Media
Want to keep up to date with the latest tweets? The Audi MMI infotainment system will read out your social media feeds. You can even use the in-built voice control and text-to-speech functionality to reply to messages while driving.
Audi Music Stream
On top of your standard FM radio, you'll have access to a whole host of Internet radio stations. If you've got lots of music stored on your smartphone, the Audi MMI Connect app will allow you to play this through your car stereo. The touchscreen Audi MMI infotainment system and multifunction steering wheel make choosing the perfect road trip song a doddle.
Android Auto and Apple Carplay
Smartphone screen mirroring with Apple CarPlay and Android Auto means you can safely use your mobile devices without even touching or looking at them!
Weather
Soft top up or down? Plan your journey in advance with daily and three-day forecasts.
Traffic updates
Live traffic information allows you to adapt your route on the fly and avoid those pesky traffic jams.
Parking information
Fed up of driving around in circles looking for a place to park? Audi Connect provides you with live information on vacant spaces and nearby multi-storey car parks.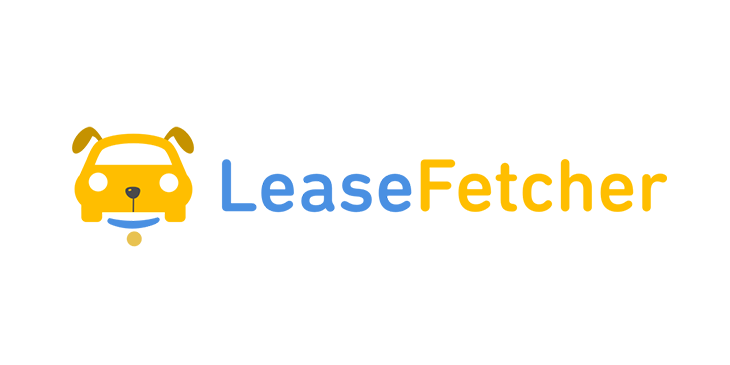 How much does Audi Connect cost?
Audi likes to remind everybody that Audi Connect is a subscription service and, as such, you won't be entitled to lifetime usage automatically. Marketing it as such makes the promise of a 3 year subscription with every new Audi sound very inviting.
But what happens when you reach the end of the 3 years? Chances are, if you're leasing a new Audi, you won't ever have to worry about this. However, for those that have kept hold of their car for longer than 3 years, it would appear that Audi hasn't yet figured out how to price this service. Online forums see reports of people having their subscriptions extended by a year at a time as a goodwill gesture, though we doubt this will always be the case.
Free subscription or not, you'll still have to pay for a data package to actually use Audi Connect Services and turn your Audi into a mobile hotspot. This can be appended to your primary phone number. Audi recommends getting a contract with a flat rate or a separate data-only package. Depending on which model you choose, you may be able to get a permanently installed Audi connect SIM with unlimited data for the use of Connect services.
What's the future of Audi Connect?
While the future of the Audi Connect subscription service remains uncertain, greater integration of web and smartphone apps in cars is inevitable.
The Audi e-tron range makes this clear. Customers can use the e-tron route planner in either the MMI system or the myAudi smartphone app to plan the optimal route via charging points, taking into account traffic and the battery's current charge level. While actively charging, the battery's current charge status can be accessed from the myAudi app and drivers are notified when they can resume their journey.
The myAudi app already allows you to check the vehicle status, including where the car is parked and whether windows and doors are open or closed, locked or unlocked, and the remaining range or fuel. It's invaluable if you're an obsessive or forgetful type.
With features like Audi Connect Key set to revolutionise the way we share vehicles at home and work, there's never been a more exciting time to get a new Audi.
Want to learn more about Audi's tech offering? Check out our pieces on the Audi Virtual Cockpit and Audi Tech Pack.
---