What Does Audi Tech Pack Include and Is It Worth It?
The Audi Technology pack is one of the most frequently optioned extras on new Audi models. It's available on the entire Audi range, from the smaller sportbacks to the larger cars such as the Audi A4 Saloon, on Sport line trims and above. If you opt for the Vorsprung trim, it even comes as standard.
But what does it include, and is it worth it?
MMI Navigation Plus with MMI Touch
Audi MMI, or MultiMedia Interface, is a general term which refers to a range of Audi technologies that make up the on-board infotainment system. Usually, this consists of a colour screen between 7 and 10 inches on the centre console through which features like music and radio are controlled.
There is, however, no standard infotainment setup across cars. Some, like the Audi TT range, offer a fairly stripped-back infotainment setup, while others, such as the Audi A8, offer a full-blown entertainment experience for both front and rear passengers.
On older models, the Audi MMI user interface would include a rotary dial positioned near to the gearstick for navigating menus. This is being gradually phased out and replaced by the "MMI Touch" touchscreen interface. It's a bit trickier to use whilst driving as you'll find your eyes drifting from the road to the screen as you attempt to prod the touch buttons. Haptic feedback is included in most models which at least lets you know that you've pressed something.
The MMI Navigation package comes with five free online map updates, which is unimpressive given that Google Maps on your phone is freely updated on a regular basis. The sat nav software includes Dynamic Route Guidance which provides traffic updates and automatically directs you to the quickest route using TMCpro (in combination with Audi Connect Infotainment Services).
Other features include Audi Natural Voice Recognition, DAB Digital Radio, a hard drive for all your music, a disc drive for CDs and DVDs and 2x SDXC card readers.
The free Audi 'Audi MMI Connect' app allows you to stream online media from your Android or iOS phone to the car using the Audi Smartphone Interface.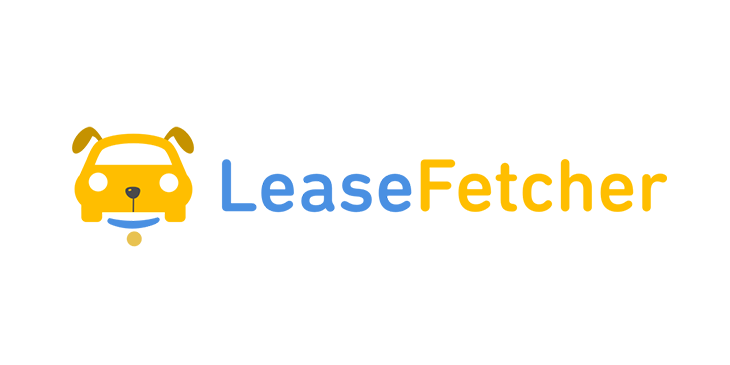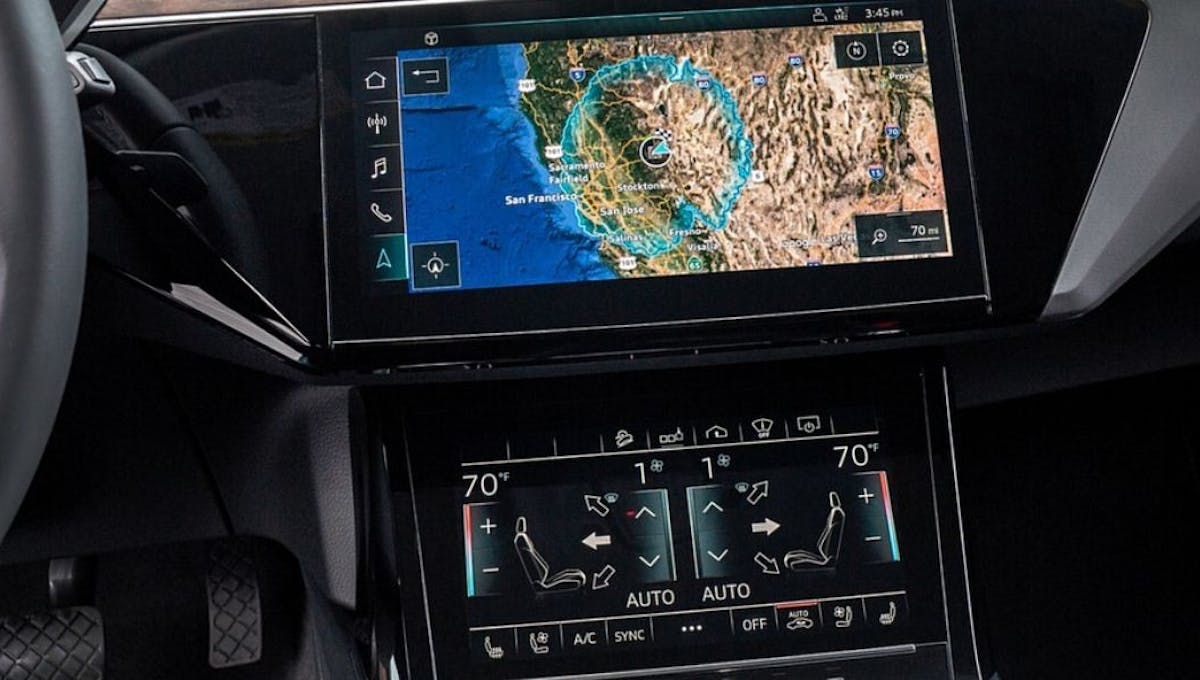 Virtual Cockpit
Audi's Virtual Cockpit may sound like something out of a space simulator, but it's such an amazing addition to your car that you'll wonder how you ever managed without it.
The Audi Virtual Cockpit replaces your standard analogue driver's instruments with a set of digital dials on a 12.3-inch display tucked neatly behind the steering wheel. It'll display all sorts of things like your speedometer, rev counter, 3D navigation software, radio, media information, assorted driver assistance systems, caller ID and car settings.
Seriously, if you don't already have this in your Audi car, how you have you coped?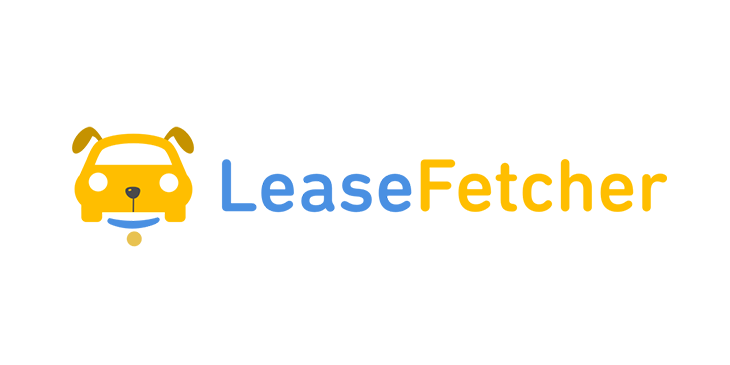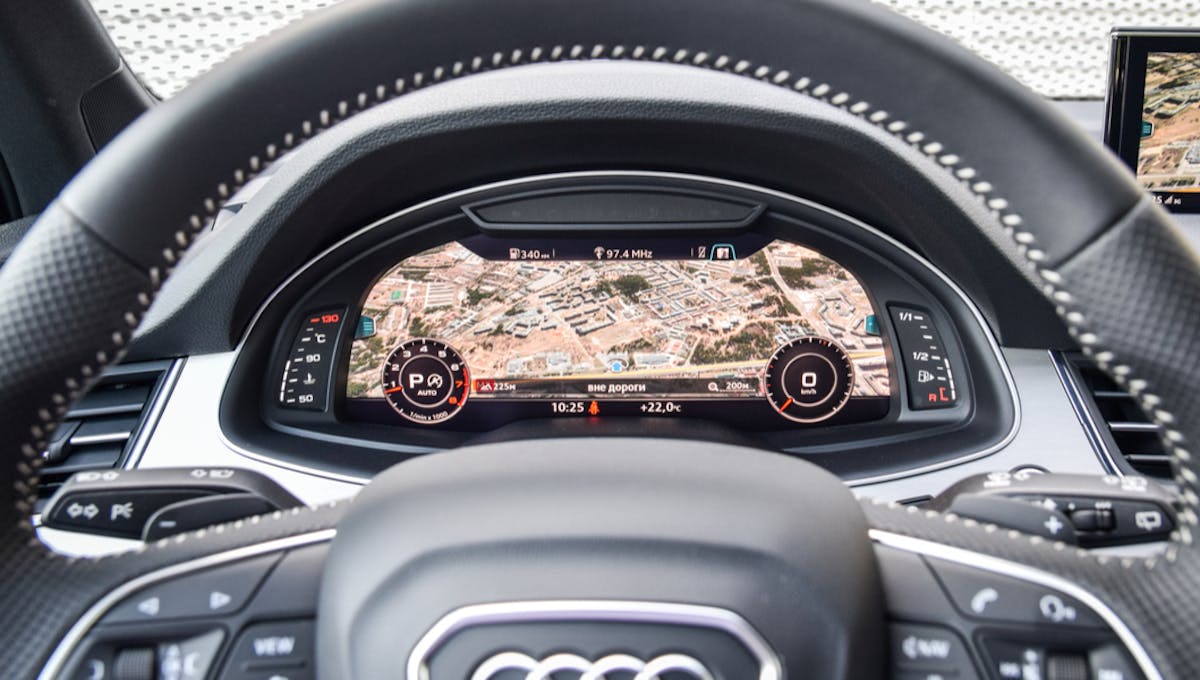 Removable Control Panel (A8 Only)
So that A8 drivers can keep their eyes firmly planted on the road, the A8 comes with a small removable infotainment tablet in the rear armrest. Rear seat passengers can pick it out and take control of everything from music and TV (part of the "Chauffeur" Pack) to climate control, cabin lighting, and blinds. They'll also be able to make rear seat and front passenger seat adjustments. How's that for some backseat driving?
Audi Connect Infotainment Services
All cars with the Audi Tech Pack optioned will receive a 36-month subscription to Audi Connect Infotainment Services.
This gives you access to all entertainment and information services available via the internet using your MMI control panel, the multi-function steering wheel, or the voice control system. The embedded SIM within your vehicle allows you to find information about fuel prices and the weather, as well as use other third-party services such as Twitter. You'll also have access to high-resolution images from Google Earth.
Audi Phonebox with Wireless Charging
The Audi Phonebox is a storage compartment in the armrest at the front of the car which allows you to charge your Qi-enabled smartphone via wireless charging. Two mobile phones can be connected to the car via Bluetooth simultaneously.
This feature is only available on Sport models with an Audi S tronic (automatic) transmission and flat-bottomed 3-spoke multi-function steering wheel.
What's not included in the Audi Tech Pack?
Aside from the obvious non-tech features like alloy wheels, performance tyres, and fancy upholstery, there are a few less obvious tech items that aren't included in the Audi Tech Pack that can still be optioned.
Music lovers will be particularly interested in the Comfort and Sound Pack which includes a Bang & Olufsen Sound System. This pack also includes a 360 degree camera 'birds-eye view' for easier parking and interior lighting.
If you're lucky enough to get your hands on an Audi A8, the Chauffeur Pack adds two rear touch screen displays that attach to the headrest of the front seats.
If you're more interested in safety features, however, Adaptive Cruise Control, Audi Pre-Sense, Lane Departure Assistance, Collision Avoidance Assistance and camera-based Traffic Sign Recognition are all part of the Tour Pack.
For improved handling in all weather conditions, you may also want to consider features such as Audi quattro all-wheel-drive, which can be added to most TFSI and TDI engines in the Audi range (you can "translate" what these Audi engine codes mean with our post).
Other techy features like the "virtual" door mirrors are available only on the Audi e-tron range.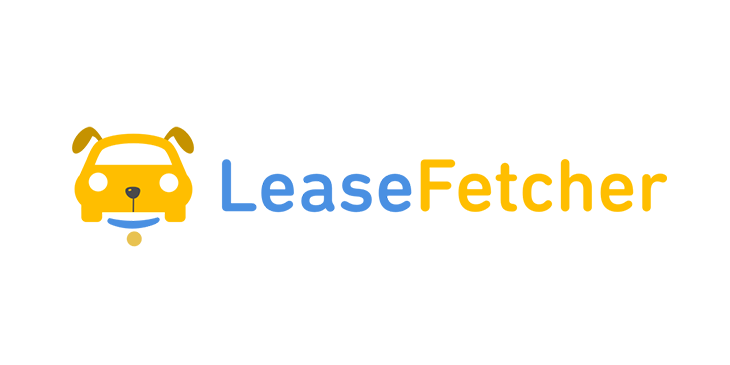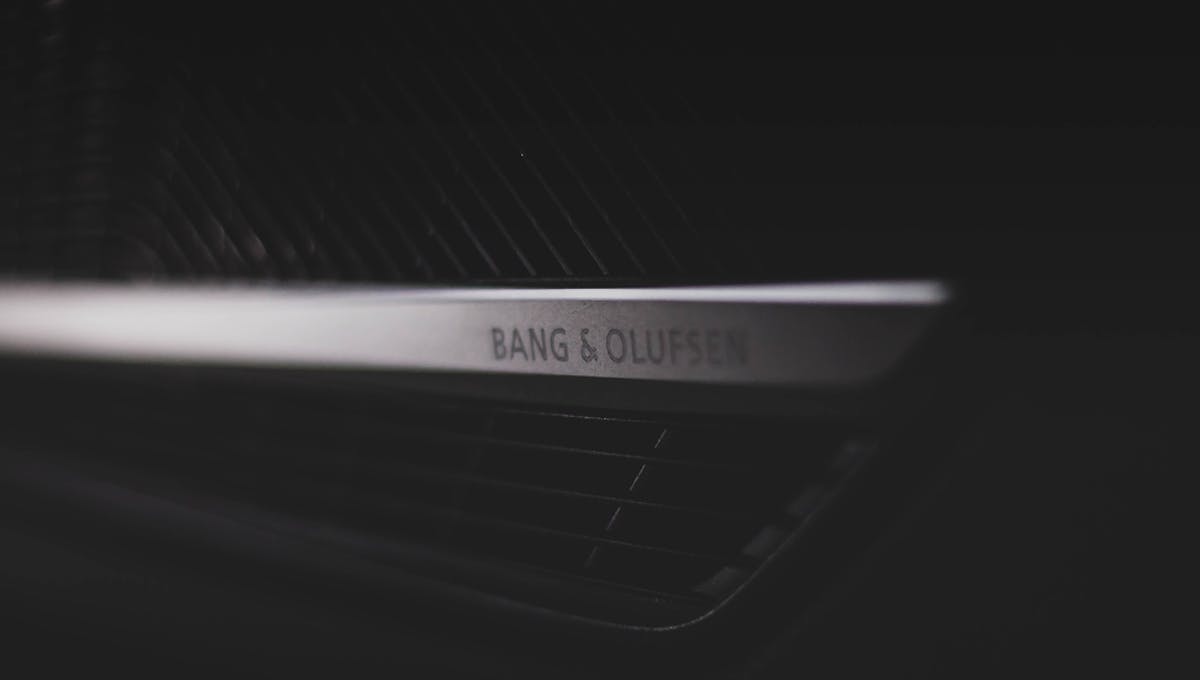 How does the Audi Tech Pack compare to rivals?
Audi isn't the only company offering quality tech and infotainment services to its customers. Unsurprisingly, the main competition Audi faces is from the likes of BMW's iDrive and Mercedes-Benz COMAND.
While all three are solid offerings, each has their own advantages and disadvantages.
BMW's iDrive is perhaps the most intuitive to use and the quickest to load, but the Audi Tech Pack with MMI Navigation offers the best sat-nav experience, particularly when paired with the 12.3 inches (ca. 31 cm) binnacle display.
Mercedes' infotainment on the other hand offers a 24-hour concierge service that allows you to get in touch with a call centre to arrange sat nav directions or call roadside assistance.
So, should I buy the Audi Tech Pack?
The Audi Tech Pack has some great features, from the immersive Virtual Cockpit to the excellent satellite navigation system.
Audi's infotainment system is one of the best out there, so you will get bang for your buck by optioning the tech pack for your brand new Audi car.
---