What is Audi Virtual Cockpit?
As the great Han Solo once said to an impatient Luke Skywalker: "Travelling through hyperspace ain't like dusting crops, boy". We may not be living in a galaxy far far away, but Audi would sure like to have you think so with their high-tech Virtual Cockpit.
It makes for one of the most immersive driving experiences out there, with a simple user interface and crisp, clean visuals for ease of navigation - the kind that would make a wookie positively RRRARRRGHHH with delight.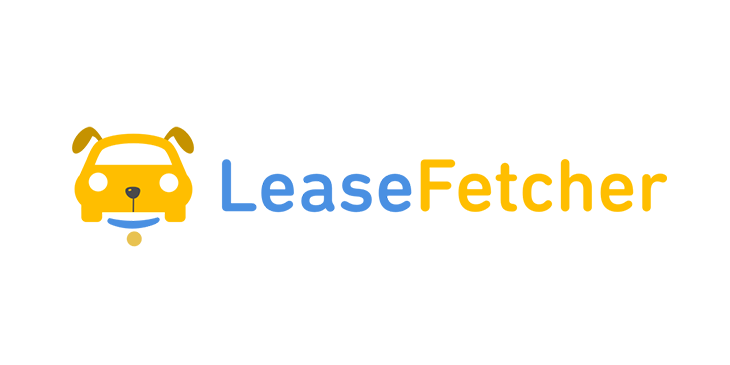 What is Audi Virtual Cockpit?
Audi's Virtual Cockpit is a TFT screen nestled inside the driver's binnacle, behind the steering wheel where the usual analogue speedometer and rev counter would be found. In standard "driving mode", this will display a high definition digital instrument cluster.
But the benefit of replacing analogue dials with a screen is that it's completely customisable and works in tandem with your on-board infotainment system. Depending on which model and spec you opt for, you'll get either 10.25 inches or 12.3 inches of screen real estate to play around with.
You get to choose what information you see. Struggle with directions but don't like taking your eyes off the road to see the sat nav? No problem - Audi's MMI Navigation software interface can be called up right within your line of sight.
Similarly, you can switch to "infotainment mode" and scroll through lists of contacts or radio stations all without having to take your eyes off the road. If you just want to see more information, you can easily 'shrink' your standard dials to make some space. All of this is easily controlled using the multi-function steering wheel or voice control.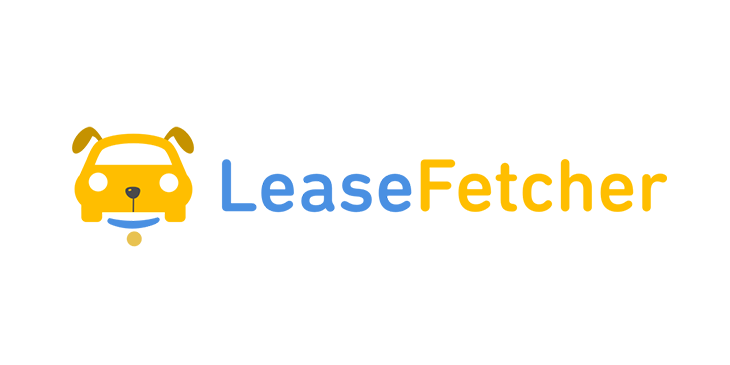 What is Audi MMI?
Another feature you'll probably hear a lot about is the Audi MMI. It's not quite as cryptic as it sounds. MMI stands for 'multi-media interface', and is Audi's less exciting name for an infotainment system. Names aside, it's one of the best infotainment systems out there - comparable to the BMW iDrive. The Audi vs BMW saga continues.
You can use the Audi MMI Touchscreen infotainment system to control everything from your music to the in-built Google Maps navigation system. All of this is made even easier with Android Auto and Apple CarPlay integration, which will let you mirror your smartphone screen on your infotainment screen. One of the great things about having a two-screen set-up (with your satnav right beneath your eyes) is that you can now keep an eye on directions while your shotgun passenger manages that all-important playlist.
Keep in mind that you will need an Audi Connect subscription to access some of these features, but this is included with any new Audi.
Which Audi models offer Virtual Cockpit?
You'd be forgiven for thinking that such a revolutionary offering would be reserved for Audi's more expensive cars. At first, it was only those lucky enough to be able to afford the larger Audi Q5 and Q7, as well as high-performance S and RS models, that could get their hands on this tech.
Now you can find it on just about every model down to the 'entry-level' A1 Sportback - it even comes as standard on the latest one! With other models however, like the entry-level SUV Audi Q2, you will have to unfortunately option the 'technology pack', which will add an extra £1,495.00 to the price tag.
The Audi Virtual Cockpit made its debut in 2014 on the 3rd generation of the Audi TT Range. It may not be a brand new concept, but you should keep in mind that it has been through several iterations since it first launched. For the best experience, you'll want to make sure you've got the latest Audi model.
What are the alternatives to Audi Virtual Cockpit?
So far, we've painted the Audi Virtual Cockpit as a game-changing piece of technology, but it's not the only one of its kind. The most popular alternatives include, not surprisingly, BMW's iDrive and Mercedes' MBUX (that's short for Mercedes-Benz User Experience).
Audi isn't the only brand in the VW Group getting the high-tech treatment either, with each marque now boasting their own form of digital instrument cluster, like the 'Active Info' display you'll find in many Volkswagen cars.
That said, if you're looking for one of the best luxury cars, Audi's offering steals the show. It's got a nippy processor and the maps interface with it's crisp, colourful graphics is truly second to none.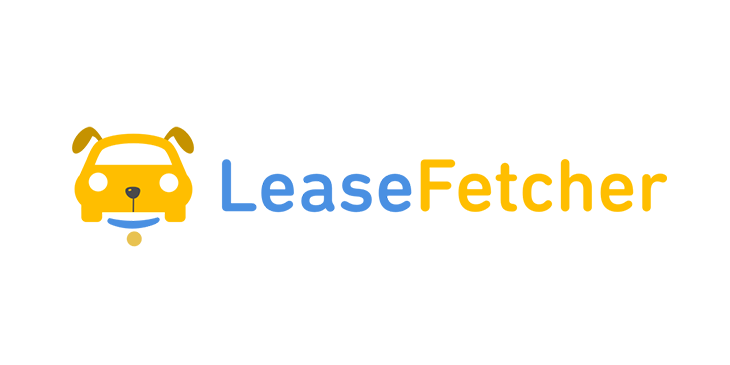 Is the Audi Virtual Cockpit worth it?
Audi offers an in-car infotainment package like no other. If it doesn't come as standard for your Audi model then the Virtual Cockpit may seem like an expensive addition. But if you've got kids to keep an eye on and a terrible shotgun navigator, then this handy digital display might soon become your favourite feature.
"But surely all this extra tech just means more things can go wrong?" you say. Don't worry, we've covered all this and more in our Audi Reliability post.
Still interested? Check out our review of the Audi Tech Pack for more details on some of Audi's most important optional extras. We've also explained what Audi S Tronic and what Audi quattro is. Alternatively, if you want the best balance between affordability and features, why not read more about Audi's most popular trim, the S Line? How you customise your Audi will affect the Audi engine code it is given, so we're also written a guide on how to decode these.
---