If you're on the hunt for a car with an expansive and innovative infotainment system, then Audi MMI (or "Multimedia Interface") won't disappoint.
With close rivals including the BMW iDrive and Mercedes MBUX, features range from satellite navigation with live traffic and weather reports to Wi-Fi Hotspots and screen mirroring with Android Auto and Apple Carplay.
But the MMI experience is not the same across all Audi models. It comes in various shapes and sizes depending on which Audi model and trim you opt for.
This article will explore the different configurations and answer the question you're all wondering: is Audi MMI worth the extra cash?
How does Audi MMI work?
MMI, or "Multimedia Interface", is a general term used by Audi to denote a range of technologies that comprise the onboard information and entertainment system.
At its core, however, Audi's MMI is the user interface and input method. This was traditionally a rotary dial and display, but over time this has evolved to include touchpads, touch-enabled dials, a multi-function steering wheel and voice control.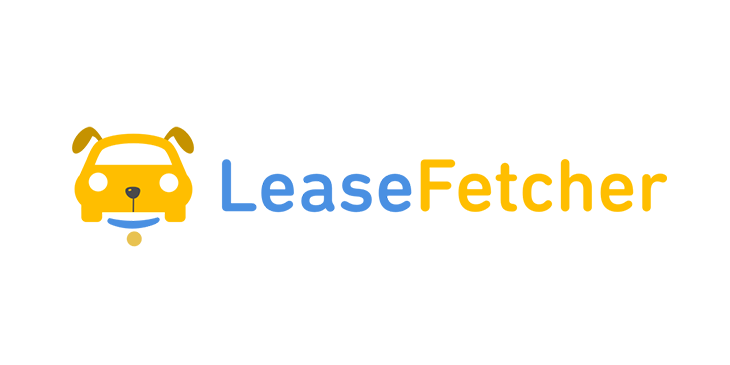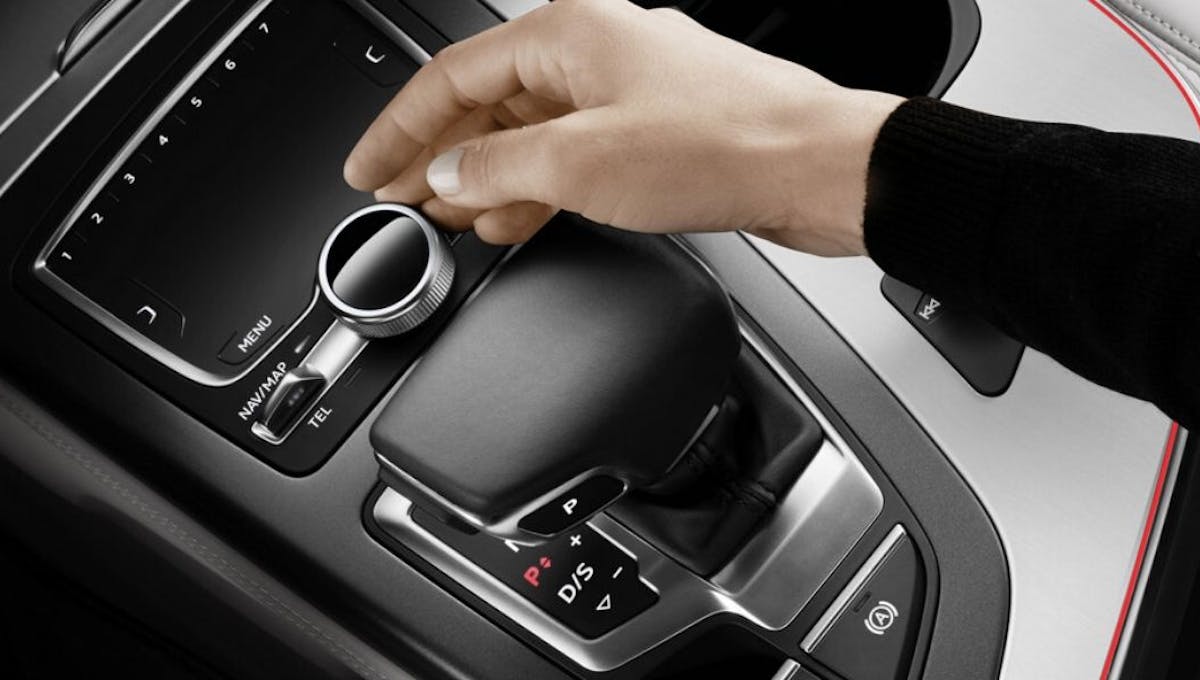 Displays
With Audi MMI systems, there are a few different displays to get to grips with.
Central Display
The central display features on most cars with the Audi MMI system. Typically, the display is mounted towards the top of the dashboard and will retract (as seen in the Audi A1 Sportback and Audi A3 range) but is sometimes mounted in a fixed position (like in the Audi A5 range). These screens aren't touch-based, but rather work with a combination of rotary dials, buttons and touchpads on a centre tunnel-mounted MMI control panel.
On this screen you'll be able to adjust everything from your music and Bluetooth connections to the colour of the interior lighting and the audio balance.
On top-end vehicles like the Audi A6 range and A8 Saloon you'll find touchscreen panels seamlessly integrated into the piano black centre console. This setup is what Audi likes to call "MMI Touch". Upon starting the engine, the touchscreen buttons will illuminate, providing haptic feedback so you don't have to take your eyes off the road to operate them.
While this can get a little fiddly when driving at speed, there is plenty of customisation available. You can add shortcuts to easily access your favourite contacts or radio station, for example.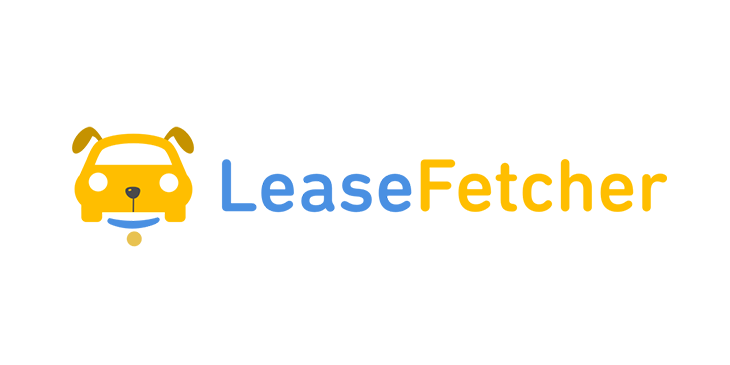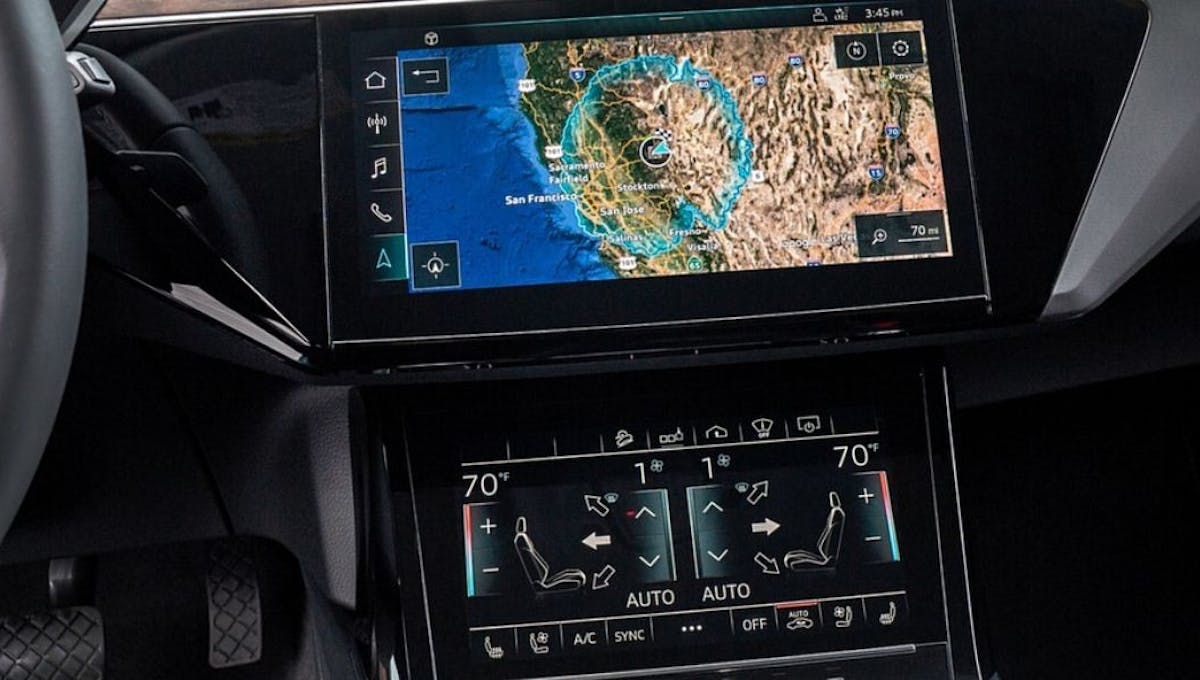 Driver's Binnacle
The driver's binnacle, once home to an assortment of analogue odometers, speedometers and rev counters, has undergone a full digital transformation.
Audi initially incorporated hybrid digital and analogue dials before moving to a 3.5 inch central digital screen. In newer and higher end models however, this has been replaced by a full colour digital display known as the Audi Virtual Cockpit.
The Virtual Cockpit gives the driver sightline access to everything from fuel and range status to music, contacts and the onboard navigation system. In most Audi models, the Virtual Cockpit serves as an additional screen, complementing a large central display. However, as the 2015 Audi TT range demonstrates, the Virtual Cockpit all but does away with the need for this central display, allowing for a more minimalist dashboard design.
As standard, this display will show you digitised speed and RPMdials, but with a click of a button (neatly located on the steering wheel) you can adjust the size of these to make room for other information.
The biggest benefit of this highly customisable full-colour digital display is that it enables you to have your sat nav positioned right in front of you and to make the most of the full 12.3 inches of screen real estate. Naturally, it's much easier to follow without taking your eyes off the road.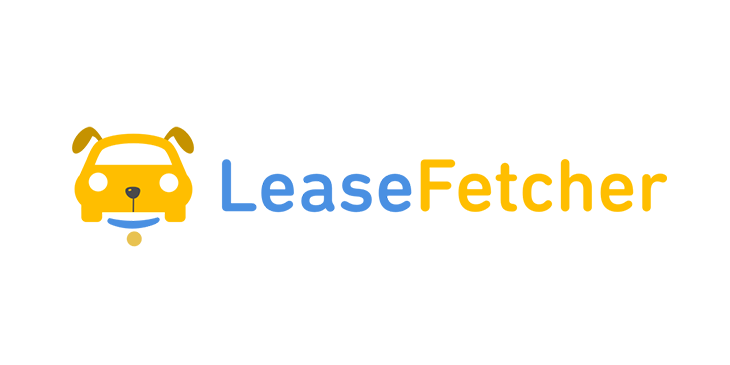 Rear Passenger Display/Controls
The rear armrest on the Audi A8 (Audi's premium saloon) features a removable tablet that allows rear passengers to make adjustments to most settings. This includes changing the radio station or what's displayed on the TVs (these cost extra!) and making passenger seat adjustments. This feature is currently only available on the Audi A8.
Smartphone Connectivity
Gone are the days of having to rummage around for an aux cable. Audi's smartphone connectivity has changed the car entertainment game forever.
Apple Carplay and Android Auto
Bluetooth now comes as standard on all Audi models. In most cases, you'll also get Apple CarPlay or Android Auto too. This allows you to access your contacts, calendar and music while driving with ease. Don't worry if you're a little old-school - you can still load your music using an SD Card or USB.
One advantage of Android Auto and Apple Carplay is the support for voice control options like Google and Siri. You can easily ask the system to play your favourite music, provide directions to an address of an appointment listed on your Google Calendar or issue familiar voice commands like "Ok Google, take me home".
Audi Phone Box
This is a special compartment to store and charge your phone, typically located in the centre tunnel. It allows you to charge your phone by USB or Qi wireless charging and boost your reception by pairing the phone's antenna with the one on the car roof.
In Audi Connect enabled cars, the Phone Box can also be used to start your car engine and load personalised settings for different users.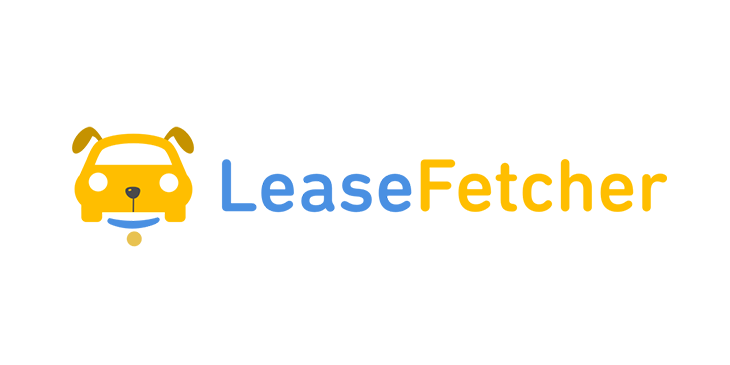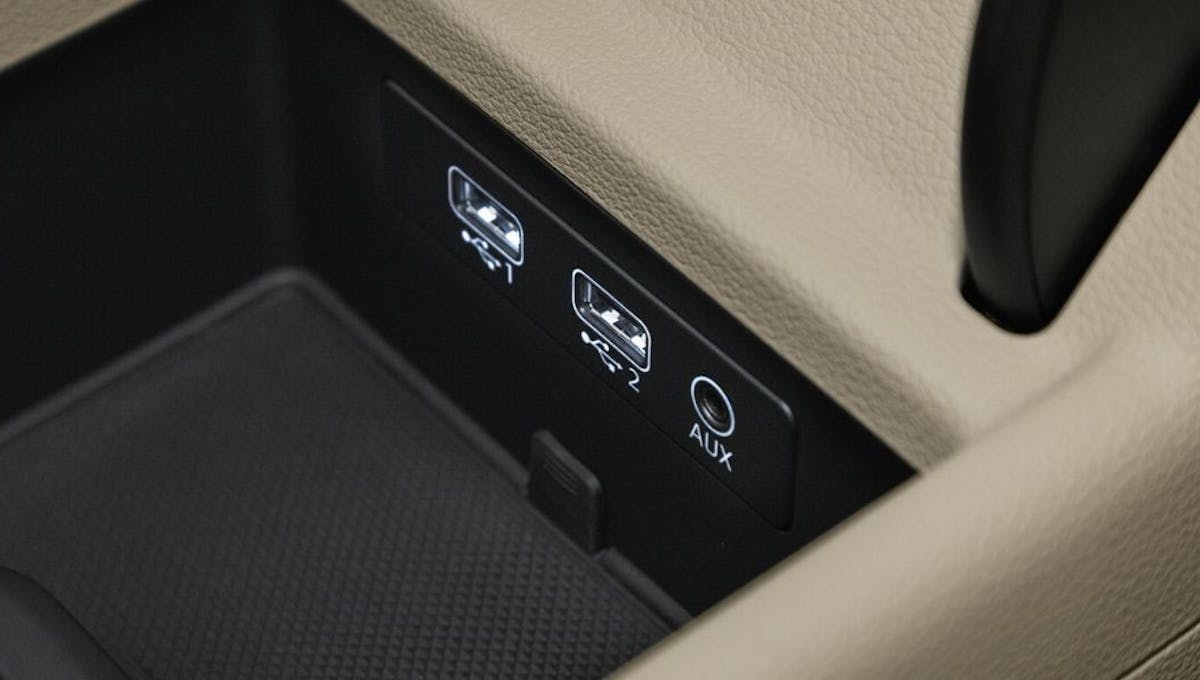 Audi Connect
Audi MMI Connect is a subscription service that provides a suite of Internet-based services to your Audi infotainment system, from Google Maps and Calendar integration to Social Media and Internet radio. This works by establishing an internet connection through your phone, or through an embedded SIM card. See our "what is Audi connect" post for more info on this.
MyAudi App
The MyAudi App allows you to check your vehicle status remotely. You can check your vehicle's remaining range and whether windows and doors are locked or unlocked.
You'll also be able to plan your routes in advance to send to your MMI Navigation system. This is particularly useful if you've got an Audi e-Tron or e-Tron Sportback, as you'll be able to schedule in charging stops in advance.
Conclusion
Audi MMI is an intuitive multimedia interface that can now be found on every model from the dinky A1 to the family favourite Audi A4 Saloon and the super-sized Audi Q7 quattro all-wheel drive SUV.
Though the interface may vary from model to model, the verdict is largely the same: Audi's MMI system is a tidy package that makes stressful commutes easier and protracted drives a little more entertaining.
Still interested in what Audi has to offer? Audi has an array of exclusive features - take a deep-dive into what is Audi quattro, Audi S Tronic, Audi tech Pack posts, and for help picking a trim, see our what is Audi S Line for more information!
---