How Much Does it Cost to Install an Electric Car Charger at Home?
Thinking about buying an electric car? Fed up relying on public charging stations? Fancy the convenience of charging from home?
If you've been asking yourself these questions, you'll probably have found yourself wondering just how much it costs to install a charging station at home.
To be quite frank there is no set answer to how much it costs to install an electric car charger at home. But, here at Lease Fetcher we are going to do our best to provide you with all the essential information from a breakdown of the costs to whether you can install the charger yourself.
Looking to lease a brand new electric car? Lease Fetcher compares millions of lease deals to bring you the best prices, explore our personal and business lease deals now!
How much does it cost to get an electric charger installed at home?
If you've ever owned a petrol or diesel vehicle, you can only imagine the convenience of having a fuel pump attached to the side of your house. That's what having a home electric car charger is all about. Convenience!
Installing a home charging station will not only save you time, but money and miles too! The hassle of travelling to the nearest charger and waiting around for your vehicle to charge will be a thing of the past if you decide to make the investment.
So, how much does a home charging installation actually cost?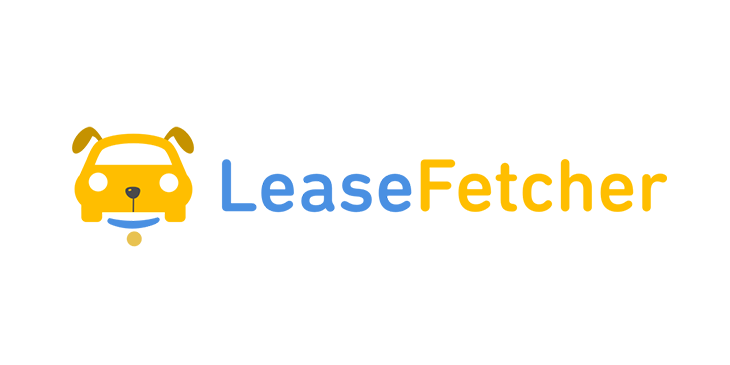 How much does it cost for the different charger types?
Before we dive into a breakdown of the installation costs, we thought it would be helpful to first explore the individual charger types and their costs.
Typically, there are three types of charger available: slow, fast and rapid - with the latter not being suitable for home installation or charging. Rapid chargers are typically used within commercial settings i.e. supermarkets or shopping centre parking lots making them unsuitable (and very expensive for the home).
| Charger Type | Connector Type | Average Price | Time to Full Charge |
| --- | --- | --- | --- |
| Slow | UK 3 Pin Plug Type 1 Type 2 | £800 | 12 - 17 hours |
| Fast | Type 1 Type 2 | £1,000 | 9 hours |
| Rapid | Type 2 CHAdeMO CCS | £1,200 | 30 minutes (up to 80%) - 3 hours |
Breakdown of Home Charger Costs
As the average electric car charger installation cost is a little pricey, you will be wanting to know what is involved in the cost of installation.
Despite the pricey initial cost, it's worth remembering that the savings you'll generate over time will make it worth every penny.
Home assessment
This is the first stage of installation and is usually free. It is simply a survey of your home to assess its suitability for a home charger and where it could potentially go.
In the UK you will pass the assessment if you:
Own the home where you wish to install the charger, or have permission from the landlord
Have your own off street parking i.e. a driveway
Have a wifi connection at home
Charging Point
This one is obvious, but of course you have to account for the cost of the actual charging point which can be anywhere from £325 - £1200, with some companies even offering a monthly subscription option.
Fuse Box
You may be required to replace your current fuse box in order to account for the additional electricity usage. Again, prices will vary depending on provider but can cost upwards of £350.
Isolator Switch
This is often required, with prices ranging from £100 - £200.
Driveway/Lighting/Security
In order to get an electric car charging point installed at your home, you must have off-street parking or a driveway. If you don't have this, you may wish to get one installed, alongside additional security measures like gates or motion sensored lights.
Installation/Labour
Without a government grant, the cost of installing a charging point at your house costs an average of £1000. However, reports say that the labour itself is charged at about £300 - a fair price for having an expert install it safely.
Typically, any of the additional costs will be mentioned during the home assessment and will be provided to you by the installation company.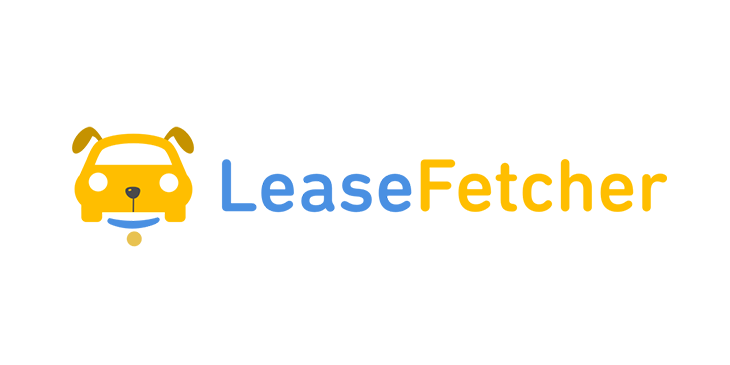 Are there any government grants available?
In the past, there were a variety of government grants available to incentivise dubious drivers to adopt a more environmentally friendly method of transport. However, this was before electric cars were popular and somewhat stigmatised.
There was a government grant offered by the Office for Zero Emission Vehicles (OZEV) called the "Electrical Vehicle Homecharge Scheme". Unfortunately, the grant was concluded on 31st March 2022 and is no longer available.
However, as of the 1st April 2022 this was replaced by the "EV Chargepoint Grant" - a grant which is available to both owners or landlords of flats, or those living in rented accommodation. This grant offers to pay £350 or 75% of the installation cost, whichever is lower.
How long does installation of a home electric car charger take?
Installing a home charger for an electric car is a pretty quick process that typically takes 2-4 hours. This includes the provider demonstrating how to use the charger.
However, be mindful that once you select a provider and go through the home assessment, the entire process from start to finish can take anywhere from 3-6 weeks.
Can I Install an Electric Car Charger Myself?
In a bid to save yourself a few quid you may have considered the cost of installing your charging installation yourself.
The notion to do some DIY is certainly tempting, especially as installation fees can be as high as 50% of the total cost. But the answer is simple, no you cannot install an electric car charger yourself.
It's within your best interests to have a qualified electrician install your charging point. This is the case for a number of reasons, as they:
Are equipped to assess the suitability of your property.
Can determine whether it's safe to have an EV charger included alongside the normal electricity demands of the property.
Self certify their work, meaning you don't have to be the one to alert the relevant governing bodies.
Safely carry out any electrical work required i.e. installing new circuit boards or consumer units which reduces the risk of any potential injury or damage.
Ensure your charging point retains its warranty by carrying out a full, proper installation.
Although it may save you money in the short term it will certainly benefit you in the long run to have your electric car charger installed by a professional. Plus, most providers offer installation alongside their products, saving you the hassle of sourcing a reputable electrician.
Can any electrician install an electric car charger?
In the UK, it's recommended that you have your electric car charger installed by an electrician qualified in EV Supply Equipment (EVSE).
This qualification equips the electrician with the knowledge required to assess whether the property can handle its regular demands whilst also charging the electric car. Their knowledge enhances the safety of the installation, meaning that your circuit board won't be unnecessarily overloaded, reducing the risk of power failure, fires and injury.
Additionally, their experience will allow them to make appropriate recommendations i.e. with the cable, maintenance etc.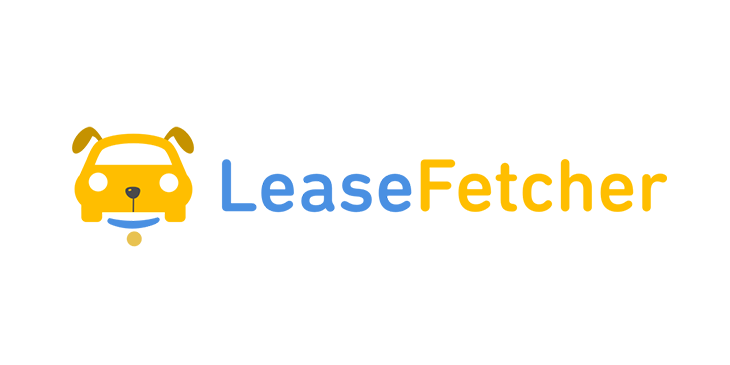 Cost of Charging an Electric Car at Home
In comparison to public charging points, having a home electric car charger can save you a fair amount of cash.
Public charging stations not only charge you per kWh, but also for usage and connectivity, meaning you will almost certainly pay more at a public charging station.
There are different ways in which to pay for electric car charging but some of the best electric car charging companies charge a monthly subscription fee to use their public chargers.
With an at home charging point you are almost certain to save money. At the time of writing this article, energy prices are continuously changing, so we recommend calculating how much you will pay for charging your EV at home by using the Zap Map home charging calculator.
However to give you an idea of how the costs might look, let's compare home and public charging costs for the Kia EV6:
| Home or Public | Charger Type | Cost per kWh | Miles Added | Charge Time | Cost |
| --- | --- | --- | --- | --- | --- |
| Home | Fast 7kWh | £0.28p | 262 miles | 11.1 hours | £22 |
| Public | Fast 7kWh | £0.45p | 210 | 8.8 hours | £28 |
The above results emphasise the convenience of charging at home. Although public charging may be slightly faster for 20% - 80% charge, you will have to leave your EV in public space for nearly 9 hours as opposed to charging in your secure driveway overnight.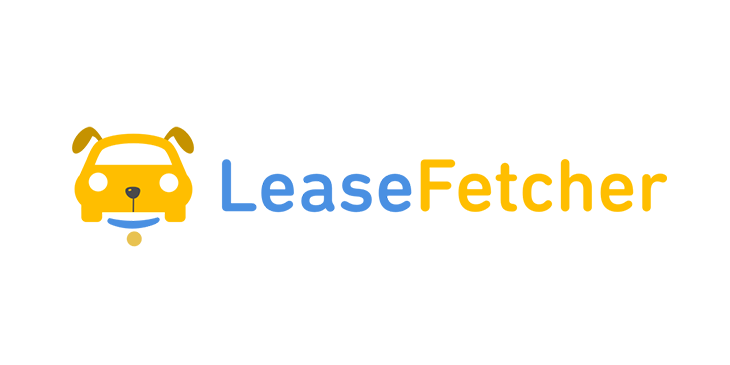 Is it worth getting an electric car charger installed at home?
Now that we at Lease Fetcher have explored all the essential, need-to-know information about installing an electric charger at home, we hope you are ready to make your decision.
If you feel like it's been information overload and simply wish to know if getting an electric car installed at home is worth it? Then the answer is yes. Installing an electric car charger at home is completely worth it.
Although the prices may seem high at first, you are guaranteed to save money in the long run by no longer needing to solely rely on public charging stations.
The convenience of having a charger at home is unmatched. You'll no longer have to seek out an empty charging bay or leave your car out in public for nearly 9 hours to only receive 80% charge.
Plus, a hidden benefit of installing a charger at home is that it actually adds value to your property!
So if you're ready to make the commitment to installing a charger at your home, then explore the best home charging prices with Rightcharge (affiliate link).
---