What is an RFID Electric Car Charging Card and How Do You Use One?
Electric car charging is fast-becoming a competitive industry. The number of electric car charging companies on the kerbside is rapidly increasing and fossil fuel giants like Shell and BP are buying up established networks to expand their own offering.
But how do you pay for electric car charging if there's often no electric-equivalent of a petrol station? Most charging points accept contactless, as well as Apple Pay and Google Pay. Others use a combination of payment methods, or rely solely on RFID electric car charging cards.
But what are electric car charging cards, and how do you use one?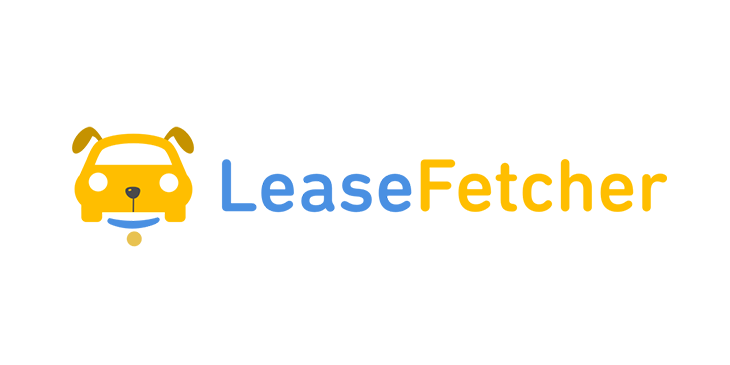 What is an electric car charging card?
Electric car charging cards are a common way to provide access to public charging points around the UK. Increasingly, they are being replaced by smartphone apps.
RFID cards (Radio Frequency Identity Cards) allow you to initiate a charge by tapping the card against a card reader at the chargepoint. This is not the same as a contactless card reader.
Usually, you will need to manage an account online in connection with your RFID card. Some charge point operators offer subscription-based services, which provide greater benefits for heavy-duty use.
For instance, you may pay a discounted rate (per kWh) in exchange for a small monthly fee. BP Pulse provides discounted public charging for £7.85 per month.
Personal Access Cards and Apps
In the majority of cases, you can't just park up and charge. While some charging points do allow you to pay directly by credit card or debit card, none accept cash.
Depending on which EV charging network you intend to use, you may need to download an app, or have a pre-registered RFID card. In many cases, you'll need a different app, website or RFID card for each different charge point network.
In other words, if you like to roam, be prepared for a wallet full of charging cards or a phone full of charging apps!
Universal Access Cards and Apps
"But I thought we were supposed to be moving away from endless bank and loyalty cards?"
Thankfully, Octopus Energy is currently working on a universal charging card and app service called Electric Juice. This allows you to access thousands of chargers all in one place, and will hopefully eliminate the need for multiple different cards and apps.
If you're with Octopus Energy for your home electricity, you can even link your home electricity bills for added simplicity!
Operators currently partnered with Octopus Energy for Electric Juice include: Ionity, Osprey, Newmotion, Char.gy, EVBox, and many more…
Fleet or Business Cards
Increasingly, electric car charging cards are used like traditional fuel cards. Electric car charging cards create a more efficient way for fleet operators to buy their electricity when they're out on the road and process their expenses.
Fleet vehicle owners can choose between charge cards that are tied to specific charging station brands, or cards which work across a variety of electric car charging point providers.
For example, the Shell Recharge Card provides access to 250,000 Shell public charging points across Europe with 24/7 support and personalised charging insights.
Alternatively, you can sign up for a card which works across multiple charging station companies, such as the Allstar One Electric. This can be used at Osprey, Genie Point, Source London, ESB Energy, EB Charging, and many more.
Workplace Charging
If you own a fleet of electric vehicles or your employees drive electric cars then you'll want to take advantage of the workplace charging scheme to install a set of electric car charging points on the premises.
You can use RFID cards to provide access to workplace charging for employees and even determine how much they are charged when they plug in. This can be a great way to reward hard-working employees and incentivise greener modes of transport.
If you've installed a BP Pulse workplace charging unit, your employees will be able to add access to these units on their own account, so they'll only need one RFID access card to charge at work and on the go!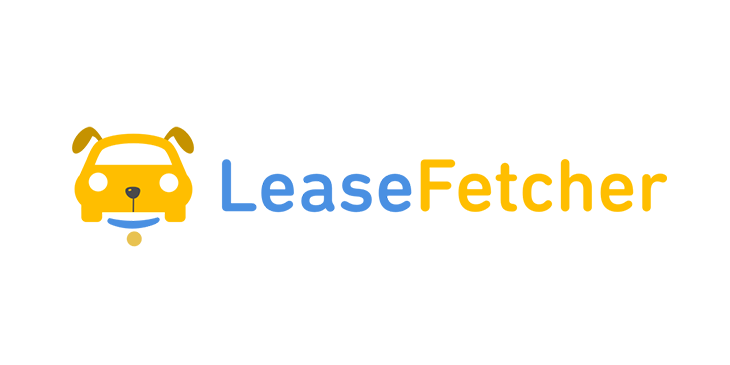 What electric car charging cards and apps are available for public charging points?
RFID cards have been a facet of electric car charging since the first EV charging operators began offering their services over a decade ago. Since then, many newer charging point operators have appeared on the scene.
Although charging point operators are no longer allowed to restrict the customers' payment options to RFID cards on newly installed charging points, there are many charging stations which still use charging cards or apps, either because the charging point has not been retrofitted with new payment methods, or the membership card continues to provide discounted charging services.
You may wish to apply for an RFID card, or download an app, if you use any of the following UK-wide charging point operators:
Osprey
Shell Recharge
ESB Energy
BP Pulse
Other electric car charging companies tend to have a more regional focus, and therefore you're more likely to need one of their RFID cards or apps if you live in or commute through the area. These include:
Usually, there is a small charge for the issuance of an RFID card, often between £10 to £20.
Do all electric car charging points require an electric car charging card or app?
No. Although some electric car charging providers use an app or card as part of a subscription model which provides access to discounted charging rates, others do not require a card at all.
For example, InstaVolt has its own app, but you can also pay by contactless card if you wish.
Are there other benefits to having an RFID electric car charging card?
Charging cards might seem daft when everyone is going 'cardless', but there are still some benefits compared to apps or anonymous pay-as-you-go payment methods.
ChargePlace Scotland charges a £10 fee if you want a charging card in addition to the app. This might seem like an unnecessary expense, but they recommend purchasing an RFID card if you plan on using any of the more 'remote' charging points, as your phone signal may be impacted.
In Nottinghamshire and Derbyshire, RFID cards provide exclusive resident-only discounted access to the local charging network. You'll want to apply for a D2N2 card to take advantage of charging tariffs as low as 20p per kilowatt-hour!
Are there alternative payment options to RFID electric car charging cards?
If you don't have an RFID charging card, you may still be able to pay using a regular contactless card, Apple Pay, Google Pay, or with a smartphone app.
Although RFID cards have provided a sustainable income stream for chargepoint providers that has helped them to fund the expansion of their UK charging point networks, the Government recognised that drivers need to be able to pay quickly and easily for charging when making longer journeys.
Consumers have repeatedly vocalised their frustration with needing multiple charging cards and apps. Often, they are unlikely to know which cards or apps they will require when making longer journeys due to the different charging point providers across regions.
Therefore, in July 2019, the Secretary of State for Transport announced that all newly installed rapid and higher-powered charge points must provide debit or credit card payment options by spring 2020.
As of February 2021, 41% of rapid charging devices have contactless card payment options, compared to 28% in 2019.
It's worth highlighting that this only applies to newly installed charge points, and many older, slower EV charger types will not have been retrofitted with debit or credit card payment options. In addition, many charge point operators continue to use cards and apps for the provision of subscription services.
Conclusion
RFID cards offer some important advantages for electric car owners, including discounted charging and the ability to pay in low-signal areas. Unfortunately, they can also clog up your wallet.
Recent government legislation has made paying for electric car charging at public charging stations even more accessible, with contactless, Google Pay, and Apple Pay increasingly offered as payment options.
To learn more about how to charge an electric car, or for money saving tips like how to choose the best EV tariffs, check out our ultimate guide to buying an electric car.
So you don't need to rely on public charging points all the time, you should consider investing in a home charging point. With Rightcharge, you can compare home electric car charging points so you can find the best charger for the best price. This is an affiliate link where Lease Fetcher earns money if you choose to go with one of Rightcharge's providers via Rightcharge. You will not be charged extra for using this link.
If you're looking to cut your carbon footprint down to size, an electric car is the way to go! By comparing electric car lease deals with Lease Fetcher, you can be sure you're paying the lowest price possible!
---