How Do I Charge An Electric Car At Home With No Driveway?
If you drive a petrol or diesel car, one of the last things you want to see is a queue for the petrol station when you're out of fuel.
With an electric vehicle or plug-in hybrid, stopping to fill up the tank can be a thing of the past - if you have a driveway. But what if you don't?
Thankfully, there are plenty of options when it comes to charging your brand new Nissan Leaf or BMW i3. We look at the practicalities and legalities of how to charge your electric car at home with no off-street parking and the future of the public charging network.
How can I charge my electric car at home without a garage?
Electric car charging at home is fairly straightforward - if you have some form of off-street parking. But if you rent your home, or if you live in a terraced house or flat with no off-street parking space, things can be a little trickier.
Whilst building regulations often mean you won't be able to install a home charging unit, you can always ask your local council to install one on your street. Local councils have a budget set aside for this, as we explain below.
Alternatively, you can plug your EV into a standard UK three pin plug. A three pin plug will deliver a much slower charge, while more recent electric car models can take advantage of rapid charging with newer EV charger types.
It's also worth noting that you won't be able to take advantage of the latest 'smart' EV tariffs to automatically recharge your car when the electricity is cheapest.
If you don't mind getting your hands dirty, you can install a weatherproof box outside your home. Otherwise, you can always run a cable through the window - though this isn't ideal in the winter! Running a cable along the pavement can also be a bit of a grey area, as we explain below.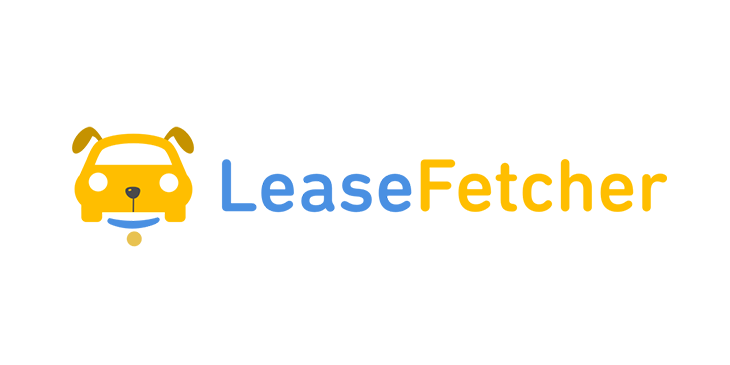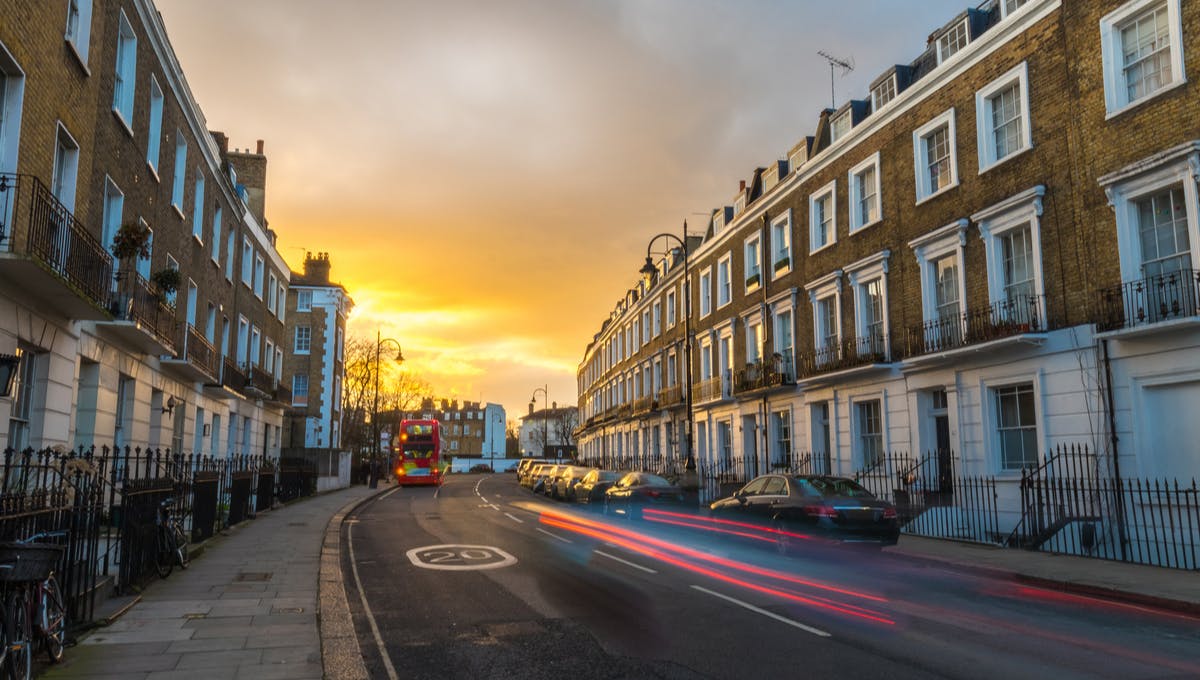 How do you charge an electric car if you live in a flat?
If you live in a flat, you may not have a dedicated parking space. If that's the case, you won't be able to install a home charger.
If your flat faces onto the street, however, you may be able to run a cable out of your window and along the pavement. You'll need to ensure the cable lies flush against the floor, ideally with a cable protector to keep it held down. As we mentioned previously, using a three pin plug to charge is much slower, so there may be easier ways to top up when away from home.
If this all seems like a lot of fuss, you might reasonably ask: "Ok, but how often do you have to charge an electric car?" - well, it depends entirely on how you use it. But there are plenty of ways to squeeze in an extra charge here and there so that you don't start suffering from the dreaded "range anxiety".
If you still commute to work (a novelty these days, we know!) then you might be able to use a charging point at your workplace. It's as easy as charging overnight! If there isn't already a charge point installed at your workplace, your employer should be aware of the Workplace Charging Scheme. With this Government grant your employer can claim money towards the up-front cost of installing electric car charging points for their business.
Another solution is to simply top up on your weekly shop. Many supermarket car parks now have electric car charging points installed. They don't always offer fast charging, but it's a great way to recharge without going out of your way.
As you'd expect, electric car charging cable theft can be an issue when charging in public, so it's worth checking out our tips and tricks to prevent this!
Can I charge my electric car on the street?
Over a third of UK car owners have no access to off-street parking. Luckily, it is possible to charge on the street. Building regulations will prevent you from installing a home charger, but if your house faces onto the street and you are able to park directly outside, you may be able to run a cable along the pavement to charge your car using a UK three pin plug.
Don't expect to see the same speeds as advertised on a public fast charger, as three pin plugs are designed for use with ordinary household appliances. Check out our blog post "how long does it take to charge an electric car?" to see what charging times you can expect.
The Office for Low Emission Vehicles (OLEV) also allocates funding to local councils for on-street residential charging stations. The On-street Residential Chargepoint Scheme provides grants for up to 75% of the total costs for procuring and installing charge points and dedicated parking bays.
You can request an installation on your street by getting in touch with your local council. The popularity of the scheme has led OLEV to take a much stricter approach to approving and prioritising funding for projects in recent years. Rather than taking a first-come-first-served approach, OLEV reserves the right to prioritise areas which have not placed applications in the past or which face significant air quality challenges.
More charging network developments are taking place. Companies like Connected Kerb are offering smart new solutions for EV charging that don't clutter the street.
Better still, Ubitricity's Lamppost charging enables local authorities to improve the EV charging infrastructure on our streets without the need for additional street furniture. It won't give you the 0-80% battery in half an hour touted by Tesla rapid chargers, but it should allow you to comfortably recharge overnight.
No doubt lamppost chargers will be just one of the many innovative solutions to meet the challenge of on-street charging over the next few years.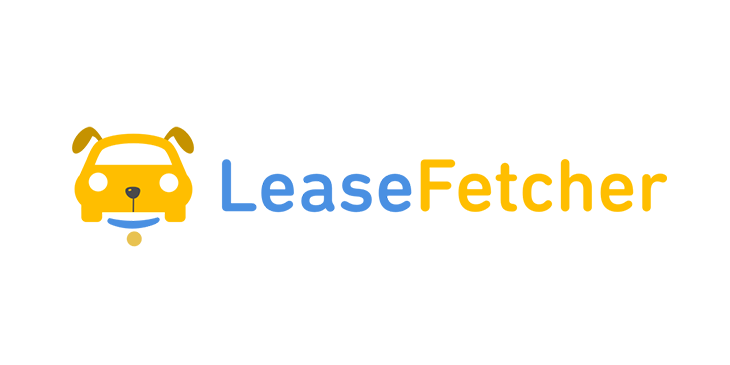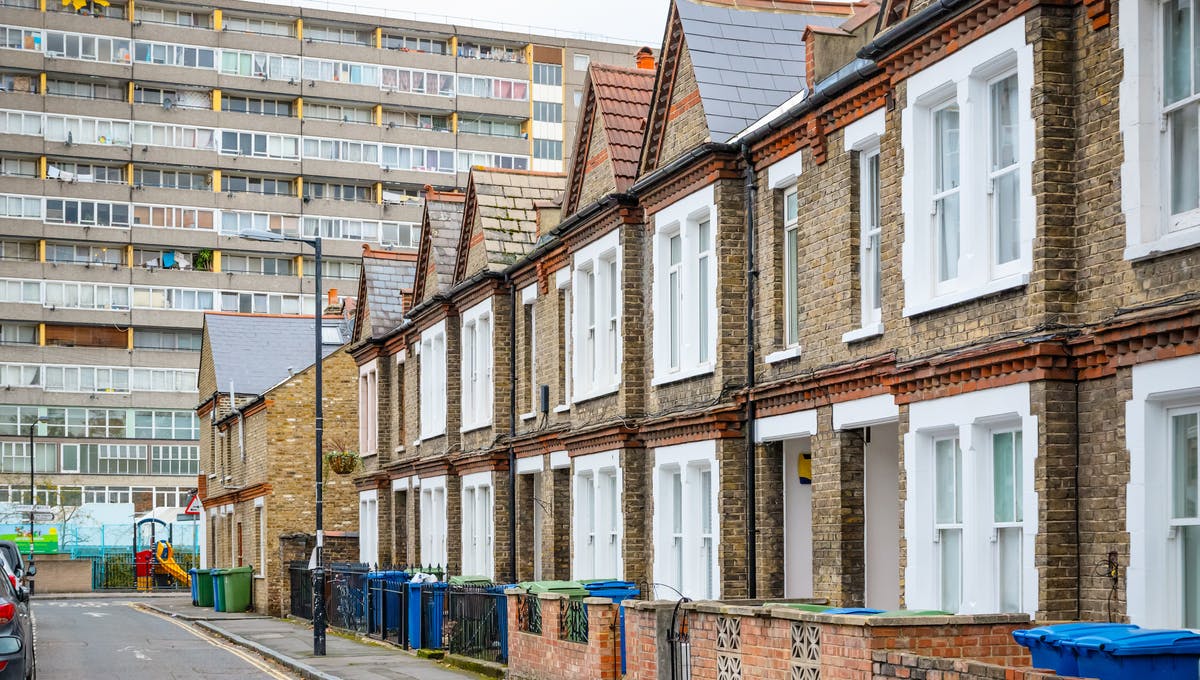 Can I run my electric charging cable across the pavement?
There isn't a law prohibiting this, but many councils do take a view on the issue. Haringey Council states explicitly that this is not allowed. Others, such as Brighton and Hove, simply say that it is 'not recommended'. Check with your local council to be on the safe side.
Regardless of whether or not it is allowed, you will need to bear in mind Section 162 of the Highways Act 1980, which states that:
"A person who for any purpose places any rope, wire or other apparatus across a highway in such a manner as to be likely to cause danger to persons using the highway is, unless he proves that he had taken all necessary means to give adequate warning of the danger, guilty of an offence and liable to a fine...."
Loose cables can be a trip hazard, so it is a good idea to use a cable protector and ensure that the cable runs flush with the pavement as you could be liable for any accidents.
Ready to take the leap to EV?
For those of us lucky enough to have a driveway, electric car charging is a breeze.
But if you don't have off-street parking, ditching that dirty old diesel for an eco-friendly EV might seem like more hassle than it's worth. Still, with an ever-expanding EV chargepoint network we're sure that you can make it work.
If you're ready to take the plunge, why not take a look at what we have to offer? Lease Fetcher lets you compare the latest and greatest electric car lease deals from the UK's top leasing brokers. If you'd rather play it safe, our hybrid lease deals offer the best of both worlds.
Make sure you also check out our run down of the best electric cars and best hybrid cars on the market right now.
---