Can Electric Cars Tow a Caravan?
Introduction
Are you considering converting to electric, but not quite ready to give up on those relaxing weekends away with your beloved family caravan?
If you're in the market for an electric car, then chances are you have been doing your research into the best ranges, charging times and styles. But, still you've found that there is often one question left unanswered.
"Can electric cars tow a caravan?"
Well, here at Lease Fetcher we've been doing our research and have found the answer. We want to provide you with all the information to help you make the right decision of whether or not an electric car is right for you, especially if you need to tow a caravan!
Looking for an EV? Compare personal and business lease deals with Lease Fetcher. We compare millions of lease deals every day to bring you the best prices, so find your next EV with us!
What is Towing Capacity?
First of all, to begin answering the question of whether electric cars can tow caravans or not, we must first explain the basics. Starting with what towing capacity is.
In relation to petrol, diesel and electric vehicles, towing capacity is simply the mass stated by the manufacturer at which a vehicle can safely, and legally tow.
It is essential that drivers wishing to tow with their car know the defined towing capacity, so as to avoid damage. Plus, it also helps if you are wishing to purchase a caravan to fit onto your current car, to not buy one which is too heavy for your car to tow!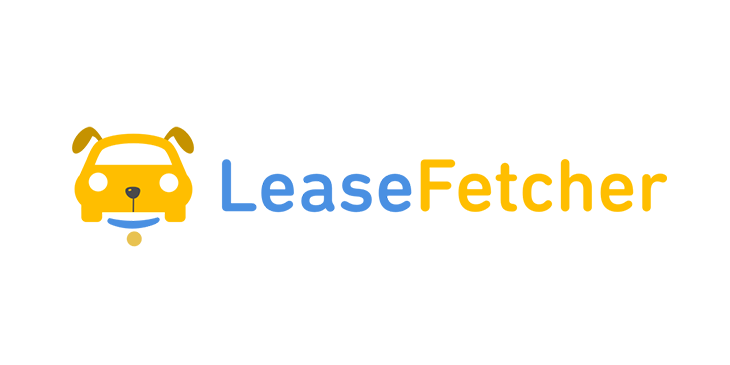 Can Electric Cars Tow?
There are conflicting opinions when it comes to answering the question of "can electric cars tow?".
Technically yes, electric cars can tow caravans. However, as an overall rule for petrol, diesel and electric cars it's not in your vehicle's best interest to put continuous strain on it by towing.
It requires a huge amount of power for any car to tow anything, caravan or otherwise. Electric cars struggle even more so with towing, as they don't have the same power system behind them that petrol and diesel cars do.
One of the biggest selling points for an EV is the range, but the additional effort required to tow a car puts strain on this. As a result, manufacturers aren't putting their electric models through the mandatory testing required to approve a car for towing.
However, a reduced range isn't the only reason an EV may not be best suited for towing. It is worth remembering that not every car will be suited to towing. For example,. the Fiat e500 is electric but that's not why it's not the best option for towing your caravan!
Why Can't Some Electric Cars Tow?
As we mentioned previously, some electric cars aren't equipped to tow caravans or otherwise, as manufacturers can't justify the reduced range that is a result of towing.
This range is reduced as the extra weight of the caravan contributes to the overall weight of the vehicle that the electric motors are required to propel forward. Due to the lack of a combustion engine, electric vehicles are already substantially heavier than petrol/diesel cars and towing just adds to the propulsion strain.
Additionally, electric vehicles use regenerative braking, which is another issue for towing. Regenerative braking recycles wasted energy from wasted braking back into the car's battery, which in turn extends the range. With regenerative braking being specifically calibrated to the specific weight of the vehicle, the addition of a caravan would again disrupt and overwhelm the car's electronics and overall range.
Overall, it can be said that electric cars can tow but shouldn't because it reduces their range.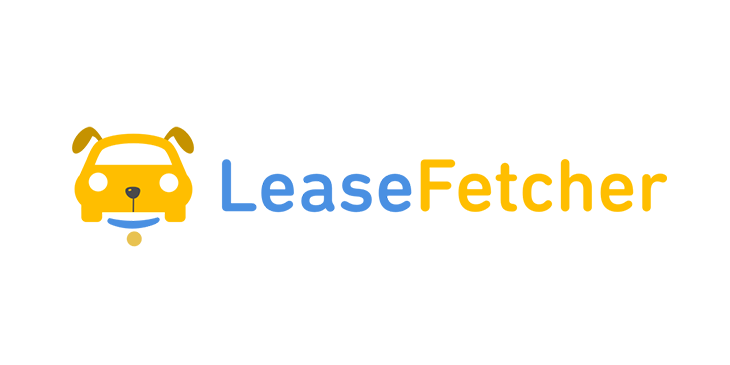 Best Electric Cars for Towing
Although some electric cars aren't equipped to tow a caravan, there are a good few that are!
So worry not, we've done a quick round up of the Top 5 Best Electric Cars for Towing! We've rated these cars purely based on their towing capacity, and included the range too to help you out that bit more!
BMW iX:
Towing capacity: 2,5000kg
Range: Up to 380 miles
Mercedes EQC
Towing capacity: 1,800kg
Range: Up to 255 miles.
Hyundai Ioniq 5
Towing capacity: 1,600kg
Range: Up to 298 miles.
Kia EV6
Towing capacity: 1,600kg
Range: Up to 328 miles.
Polestar 2
Towing capacity: 1,500kg
Range: 341 miles.
The above EV's are all great for towing a small caravan or trailer, and of course we have to give a special mention to all the Tesla models as well which have been hailed for their towing capabilities. We also feel like it's worth mentioning that there is a growing gap in the market for electric caravans that would be more compatible with electric cars, hopefully putting less strain on the range.
Alternative Low Emission Towing Options
If your main driving force behind exploring electric vehicles is sustainability and making a more environmentally friendly choice, then great! However, if you're seriously considering buying an electric vehicle you have likely weighed up the pros and cons of electric cars.
You may not feel confident in choosing an EV, especially if towing a caravan is also a priority for you. So it would also be worth considering alternative low emission options, like the Best Low Emission Cars, to get the best of both worlds.
Exploring hybrid options opens you up to the world of sustainable driving whilst allowing you to continue to take the caravan away on weekends without a worry of charging or electric range! Win-win!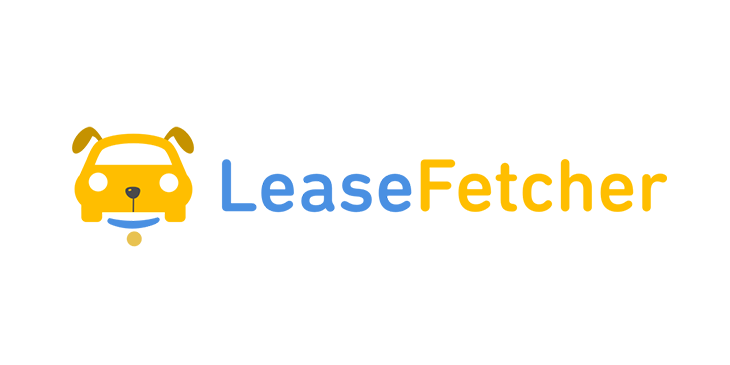 Conclusion
With our industry knowledge at Lease Fetcher, we feel that electric vehicles could be perfectly equipped to tow a caravan if they were initially designed to be.
As towing puts a lot of strain on any vehicle, the combination of both reduced range and charging times takes away from one of the biggest benefits of an EV. Meaning at present, your best bet for towing a caravan is to opt for a petrol or diesel model.
However, we are still in the freshman years of electric vehicles and alternative fuels, so as the industry evolves it is likely we will see an increase in electric models that are equipped to lug a load without compromising on range.
---