Green Number Plates Explained
As part of the "Road to Zero Emissions" initiative, green number plates are set to play an important role in the Government's post-pandemic green economic recovery.
In this article, we explain the benefits of green number plates, where to get them, and how much one will set you back.
Like the sound of a green number plate? Need an electric car to go with it? Compare electric car lease deals with Lease Fetcher for the best and most up-to-date prices!
What are green number plates and why do we have them?
Green number plates were introduced in December 2020 to provide an easier way to identify zero-emissions vehicles. They are distinguished by a green bar along the side of the plate.
Zero emissions vehicles include battery electric vehicles (EVs) and hydrogen fuel cell vehicles. As hybrid cars still use petrol or diesel (and crucially produce tailpipe emissions) they are not eligible for green number plates.
Green number plates are still relatively new - as such, there are plenty of electric cars on the road without them. That said, if you were an early adopter, there are a few key reasons why we think you should switch over.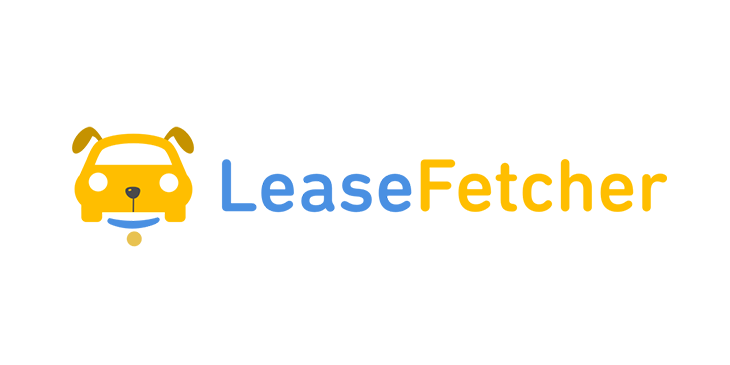 What are the benefits of a green number plate?
You might be wondering, "how can a small green strip on a reg plate offer any benefits?". Here are a few:
Helps distinguish EVs from other cars
Many EVs look just like petrol or diesel cars from the outside. Take the Renault Zoe, which to the average Joe is almost indistinguishable from the popular Clio; or the Corsa E which - you guessed it - is a near-carbon copy of the regular Corsa.
Green number plates are designed to remove some of this ambiguity. The distinctive green strip lets everyone know that you're driving a zero emissions vehicle.
Easy access to other initiatives
With easier identification of EVs comes easier access to new incentives for EV drivers. Depending on where you are, this includes free or discounted parking, free travel in congestion charge zones, or the ability to drive in bus lanes.
For example, Nottingham City Council has been trialling a Ultra Low Emissions Vehicle (ULEV) lane since 2018. The lane is shared with buses, and is designed to help encourage EV uptake. In such cases, Automatic Number Plate Recognition (ANPR) is already able to determine if your car is eligible.
Persuades others to adopt EVs
Those who purchase a swanky green number plate have an important role to play in banging the drum for the net zero transition. Indeed, green number plates could be an important means for early EV adopters to convince their fellow road users to 'go green' faster.
As a recent survey by Nissan and YouGov revealed, green number plates and the prospect of additional incentives linked to EV ownership make people 32% more likely to consider buying an electric car! Canada, China, Hungary and Norway have all introduced similar schemes and reported an increase in the sale of electric vehicles.
Where can I get a green number plate?
Green number plates aren't compulsory, though it's likely that they'll come fitted as standard with any new EVs.
If you haven't already got a green number plate and you want to get one fitted, you can use the Government website to help you find the nearest provider.
Make sure you go to a registered supplier and that all legally required checks are carried out, as there are plenty of scammers selling fake number plates!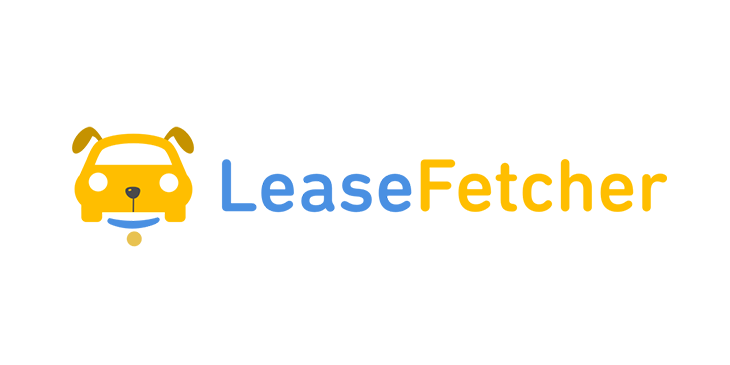 Cost of green number plates
The cost of green number plates will vary between outlets. However, you can expect to pay around £20 each for your front and rear plates.
Keep in mind that not every car will be eligible for green number plates. Hybrid cars, although better for the planet, are not eligible. You'll need to have a battery electric vehicle (BEV or EV), a zero-emissions van, or a hydrogen fuel cell car.
When purchasing your new plates you will need to bring your V5 logbook with you for proof of ownership and vehicle eligibility. The retailer will then check that the 'ZEV' (Zero Emissions Vehicle) box is ticked in location P3 of the V5 logbook.
Conclusion
Green number plates are designed to raise awareness of electric vehicles and incentivise motorists to make the switch to a zero emissions alternative. In the future, they promise to assist local authorities, hotels, shopping centres and more in providing additional benefits to green motorists through free entry to clean air zones, cheaper parking, and even free use of bus lanes!
As it stands, green number plates aren't compulsory and you can still get many of the benefits of owning an EV without them. To find out more about how you could save money (and time!) with an electric car, check out our posts on electric car pros and cons and the best EV tariffs!
If you're in the market for an electric car but don't know where to start, we can help you. Compare electric car lease deals with Lease Fetcher now for the best deals!
---