How Much Does It Cost To Charge An Electric Car?
Electric cars are being touted as the answer to loads of our problems: climate change, BiK rates, the transition to unpredictable non-renewable energy sources (check out V2G charging for a look at some of the latest 'big ideas').
But many consumers will rightly want to know - are they any cheaper? How much does it cost to charge an electric car?
Well, we've got good news. They might come with a hefty RRP, but once they're on the road the running costs are much lower. Read on to find out exactly how much you could be saving.
Since charging prices depend on how many kWh it takes to charge a car, you may find this post useful alongside this one.
How much does it cost to charge an electric car at home?
If you're fortunate enough to have a driveway then electric car charging at home can save you a lot of money. You'll be charged according to your supplier's standard electricity rates. In 2020, this was on average 17p/kWh (kilowatt-hour).
If the current Tesla Model S has a battery capacity of 100kWh, with an estimated 325 miles of range, then the charging costs would be:
100kWh x 0.17 = £17.
That's about 5.2p per mile.
If you decide to get a wallbox installed however, you'll be able to take advantage of variable pricing throughout the day with special EV tariffs. Mode 3 charging (you can learn more about this in our post on EV charger types) allows your car to effectively communicate with your home charger so it knows when it is 'off-peak'. This means that with a 'smart wallbox' and variable pricing, your car will only charge when it is cheapest to do so.
The Octopus Go tariff will allow you to charge at 5p/kWh for four hours every night! EDF have recently undercut this with their GoElectric electricity tariff, which has an off-peak rate of 4.5p/kWh from 12:00-5:00am.
If that doesn't sound good enough already - last year, Octopus Energy customers were even paid to charge when there was surplus energy and electricity costs went 'negative'. One electric car owner was paid £1.43 to fully charge the 82kWh battery on his Jaguar i-Pace. Without a doubt, this is the most cost-effective way to charge your car.
Of course, if you do decide to install a wallbox, you'll still need to take into account the cost of installation. Fortunately you've got access to loads of Government grants for electric cars and chargers. You can apply for the Electric Vehicle Homecharge Scheme (EVHS) for up to £350 off the cost of installation, provided you use a Government-approved installer - though this is unlikely to cover the full cost.
You can compare costs for electric car chargers with Rightcharge (This is an affiliate link - Lease Fetcher earns commission if you purchase a product via Rightcharge but you won't be charged extra for using this link).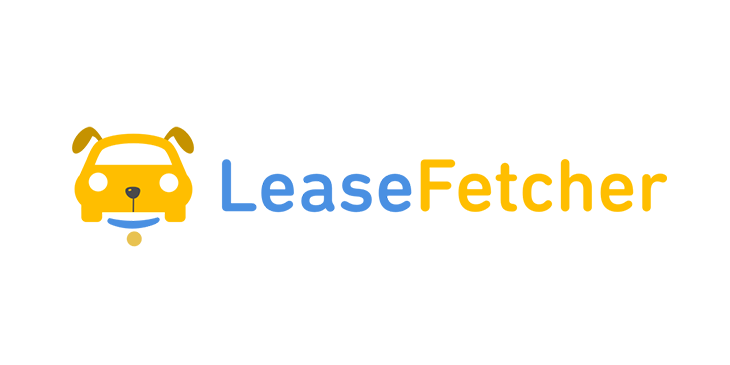 How much does it cost to charge an electric car in public?
Charging in public can be a little less predictable. The owner of the public charge point is at liberty to set their own rates. Thankfully, the pace of EV adoption has led to a rapidly expanding EV charging network, which means you also have an abundance of public charging options to choose from.
In general however, the faster the charging speed, the more you can expect to pay. To get an idea of what speeds you can expect, check out our post, "how long does it take to charge an electric car".
As a Pay As You Go customer using a BP Chargemaster (previously Polar), you can expect to pay at least £0.26/kWh for regular slow or fast charging. 50kW and 150kW rapid chargers start at £0.35kWh. If you decide to purchase one of their subscriptions, you will get access to much cheaper tariffs (starting around £0.16kWh) and even free charging at selected charging stations.
Ecotricity will charge £0.30/kWh to use their public charging points, though this is reduced to £0.15/kWh if you decide to become a Green Energy customer with them.
Rapid charging through a Pod Point charger currently costs £0.25/kWh. You'll find these in most Lidl car parks.
Tesla's Supercharger network (you'll mostly find these at motorway service stations) costs £0.28/kWh. Hooking up to one of these should get you a full charge in around half an hour though, so don't be put off by the price.
You can find out more about subscription and membership-based charging plans in our post "how do you pay for electric car charging". As you'll see, while connection fees have largely been phased out now, some public charging stations still require you to have an electric car charging card to use, so you'll want to do your research on this if you're new to owning an EV.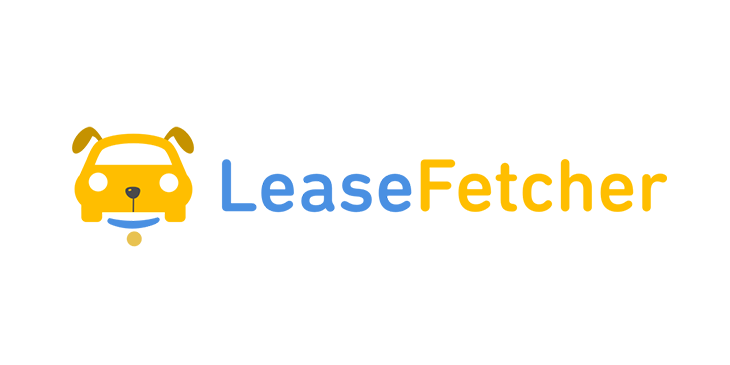 How much does it cost to charge an electric car at work?
Whether you're considering electrifying your fleet, or you've got several employees that drive electric vehicles, there are some serious perks to workplace charging. Fleet owners can expect to see similar savings to homeowners when it comes to refuelling.
If your employees drive EVs and you are feeling generous, you can provide free workplace charging as an incentive. Alternatively, you might decide to charge at a rate that is lower than on the highstreet so that you can recoup some of the costs of installation.
If your business doesn't already have the necessary infrastructure in place - don't worry - the Office for Zero Emissions Vehicles (OZEV) provides generous Government grants towards the installation of electric car charging points for businesses. The Workplace Charging Scheme allows you to claim back up to £350 per charging point, up to a maximum of 40 charging points.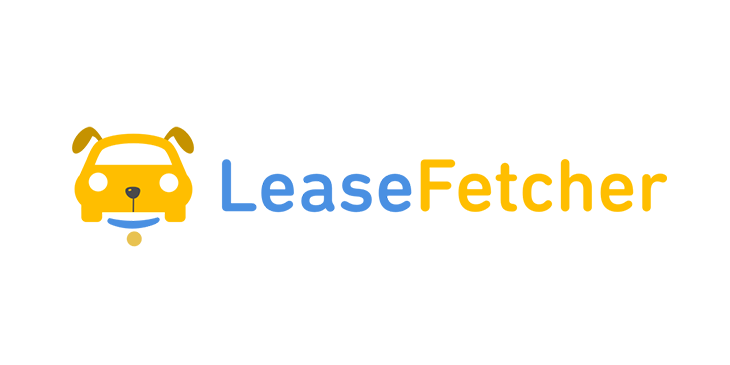 Cost of Charging vs Refuelling Petrol and Diesel Cars
SUVs are great. High driving position, great visibility, plenty of space - but with the price of fuel on the up, they aren't getting any cheaper to drive. Or are they? It turns out, with an electric SUV like the Jaguar i-Pace, you really can have your cake and eat it.
So, is it time to finally swap your trusty-old petrol car for an electric car? Check out these savings below - we'll let you decide:
| Electric Car Model | Battery Size / Estimated Range * | CostTo Charge Per Mile ** |
| --- | --- | --- |
| Nissan Leaf | 40kW / 239 Miles | 2.8p |
| Renault Zoe | 52kWh / 245 Miles | 3.6p |
| Jaguar i-Pace | 90kWh / 225 Miles | 6.8p |
| Volkswagen ID3 | 77kWh / 336 Miles | 3.8p |
| BMW iX | 105kWh / 380 Miles | 4.6p |
*According to WTLP standards, real-world range may vary.
** (Battery Size x £0.17) / Estimated Range = Cost Per Mile
| Petrol/Diesel Car Model | MPG * | Cost Of Fuel Per Mile ** |
| --- | --- | --- |
| Fiat 500 (P) | 74.3 | 7.9p |
| Peugeot 3008 (P) | 55.4 | 10.6p |
| Land Rover Defender (P) | 24.4 | 24.2p |
| Mercedes Benz A Class A180d (D) | 80.7 | 7.4p |
| Citroen Grand Spacetourer 1.5 BlueHDI 130 (D) | 52.9 | 11.4p |
*According to WTLP standards, real-world range may vary.
** Petrol: (£1.30 x 4.546) / MPG, Diesel: (£1.33 x 4.546) / MPG
Conclusion
Whether you're home charging, public charging, or charging at work, you stand to save significant amounts on fuel compared to a standard petrol or diesel car.
Sure, plug-in hybrids can save you money, but when you think of all the extra perks of owning an EV (free driving in Ultra-Low Emissions Zones, low company car tax on electric cars, generous Government subsidies, the list goes on...).There's no reason why your next new car should not be an EV.
If you're totally new to electric cars and you want to brush up on the lingo, check out our mega-post on buying an electric car. It'll also fill you in on things like how to charge an electric car and how often you have to charge an electric car.
Alternatively, check out where you can charge while you're out-and-about on our nifty electric car charging map.
Think you may want to lease an electric car? You can easily compare electric car lease deals from brokers across the UK with us.
---