How Much Is An Electric Car? Purchase & Running Costs
So, you're interesting in buying or leasing an electric car. "Why are electric cars so expensive!?" you wail as you scroll through your options.
As a general rule of thumb, electric cars are more expensive to purchase but cheaper to run.
In this article, we put that theory to the test.
How much does it cost to buy an EV?
EVs typically cost a lot more than their petrol or diesel car equivalents. For example, the entry-level Vauxhall Corsa costs £17,015, while the Vauxhall Corsa e will set you back £24,440 with discounts.
In the UK, if you purchase an EV that costs less than £35,000, you are entitled to the Plug-In Car Grant (PiCG). This Government grant for electric cars provides consumers with a £2,500 discount towards qualifying EVs.
Clearly, electric cars cost significantly more than petrol or diesel cars, even with Government grants. This is because EV batteries, the most expensive component, remain costly to produce.
This could all change in the next few years, with Swiss bank UBS predicting price parity as early as 2024. This will be made possible by new technologies and economies of scale, which will bring EV batteries under the critical $100 per kWh mark.
Huge progress has already been made towards this target, and the price of EV batteries has already decreased by over 80% in the past decade. For now, there are other ways to save with an EV, which we will get into below.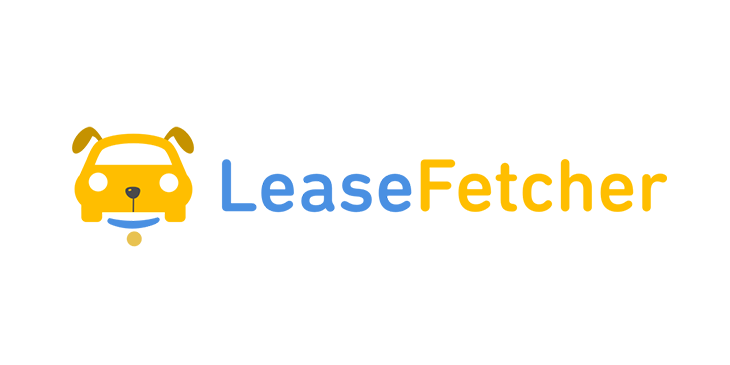 Charging
Just like traditional petrol or diesel cars, the cost of charging an EV depends on the model, make and size of the car. Recharging an electric car is almost always cheaper than refuelling an internal combustion engine, as the cost of electricity is much cheaper.
If we compare the cost of recharging an electric Vauxhall Corsa e vs refuelling a petrol Vauxhall Corsa, there are clearly huge savings to be had - even on a small car.
Vauxhall Corsa
Engine: 1.2 petrol engine
Economy: 50mph
Petrol Prices (Aug 2021): £1.32/litre
Price Per Mile: 12p/mile
Vauxhall Corsa E:
Battery: 50kWh
Range: 209 miles (4.18 miles per kWh of charge)
Electricity Price (Aug 2021): 17.2p/kWh
Price Per Mile: 4.1p/mile
Electric car charging at home overnight is likely to be the cheapest option available.
Energy providers like EDF Energy and Octopus Energy offer special EV tariffs for those wanting to take advantage of lower electricity prices when demand on the grid is reduced. The EDF GoElectric tariff allows you to charge your EV overnight at 4.5p/kWh. For a Vauxhall Corsa e, a full recharge would amount to just £2.25, or a little over 1p per mile!
You can compare home electric car chargers with Rightcharge - they source deals from a wide range of providers. This is an affiliate link where Lease Fetcher earns money if you choose to go with one of Rightcharge's providers via Rightcharge. You will not be charged extra for using this link.
Tax Incentives
Company electric car tax incentives are one of the best reasons for businesses and employees alike to get on board with the electric car revolution. Currently you may be entitled:
100% first year capital allowances on an EV bought for business.
0% Road Tax for all Battery Electric Vehicles regardless of list price.
Free charging for employees is exempt from BiK tax.
1% BiK rate for 2021/22 for electric cars (2% for 2022/23).
A higher rate taxpayer (40%) driving a £65,000 Jaguar I-Pace would only pay £260 BiK tax per year (or £520 from 2022-23 onwards).
This is far cheaper than the entry-level Jaguar F-Pace hybrid. With a P11D value of £55,855 it's charged BiK tax at 11%, leaving a higher rate taxpayer liable to pay £2,458 additional tax per year.
You need to pay VAT on electric cars just like traditional ICE cars.
Congestion Charges
Electric cars are currently exempt from congestion charges, which are designed to reduce CO2 emissions in urban centres.
This should make owning an EV an enticing prospect for those who wish to drive in London's Ultra Low Emissions Zone (ULEZ), which currently costs £12.50 a day, and is set to expand in the coming year to the North Circular Road (A406) and South Circular Road (A205).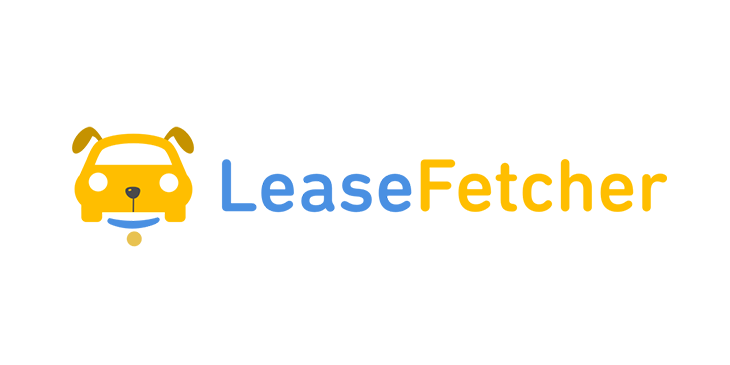 Servicing and Repairs
While ICE vehicles have on average 200 moving parts in their drivetrain, a Tesla Model 3 has just 17. There's no need to fork out for expensive replacements for the likes of cambelts and oil filters.
You will still need to replace more inexpensive parts like tyres, windscreen wipers, and brake pads every so often.
However, unlike petrol or diesel cars, EVs all have some form of regenerative braking. This uses the electric motor, rather than friction brakes, to slow down the EV while also putting electricity back into the battery.
Regenerative braking leads to less wear and tear on the brakes, so you'll have to buy less replacement brake pads as a result!
Insurance
If servicing and repairs are cheaper, is an electric car cheaper to insure? For a long time, electric cars were significantly more expensive to insure because insurers had no historic data on which to base the cost of repairs. This led to many insurance companies turning customers away.
As electric cars have become more commonplace and more mechanics have been trained in repairing electric cars, the cost of repairs and the price of insurance have both come down.
The most expensive component in an electric car, the battery, also tends to be well protected in the event of a collision. As the price of EV batteries continues to fall, it will drive down the price of EVs and EV insurance plans going forward.
Accessories
If you're new to electric cars, you'll also have to factor in the cost of a few essential accessories to make the most of your new EV.
For electric car charging at home, you may want:
A smart wallbox charger. These cost between £500 and £1,000 but with the Electric Vehicle Homecharge Scheme (EVHS) you can get a £350 grant. Some EV manufacturers even through it in for free when you buy your EV.
For electric car charging in public, you may want:
Conclusion
Electric cars aren't the cheapest to buy outright. But if you like to cover a lot of miles or plan to drive in London's soon-to-be-expanded Ultra Low Emissions Zone, they may be the smart choice.
---