Plug-in Hybrid vs Hybrid Car: What's the Difference and Which Should I Get?
With the UK looking to rapidly reduce its CO2 emissions to net zero by 2050, hybrid and electric cars are set to play a big role.
If you're looking to buy or lease a new low-carbon car, you'll probably want to know more about the various hybrid and electric powertrains on offer. In this post, we compare the two main types of hybrid car, as well as the pros and cons of owning each.
What does hybrid mean in a car?
What is a hybrid car exactly? A hybrid car is a car that uses a combination of electricity and either petrol or diesel as a means of propulsion. They have both an internal combustion engine and an electric battery.
There are 3 main types of hybrid: mild hybrid, hybrid, and plug-in hybrid.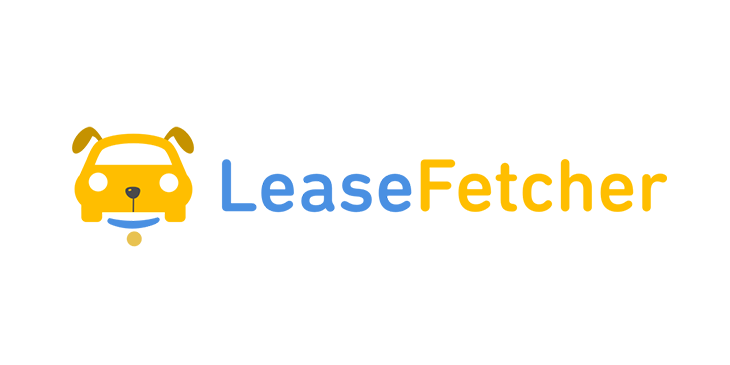 What is a Mild Hybrid car? (MHEV)
A mild hybrid car provides some assistance to the engine under hard acceleration and will help it seamlessly switch on and off when the car comes to a standstill at traffic lights. Cutting out idling time saves fuel and CO2 emissions!
A mild hybrid vehicle cannot be driven in full electric mode and electric energy is generated by the engine or regenerative braking.
Popular mild hybrids include the Ford Puma, Kia Rio and the Suzuki Swift.
What is a Full Hybrid? (HEV)
Full hybrids have a much larger battery. They can run on either electricity-only or combustible fuel-only, or a combination of the two. The electric-powered motor is generally used to accelerate from zero, and is capable of driving short distances around town.
HEVs recharge using regenerative braking.
Some of the best selling full hybrid cars include the Toyota Prius and the Lexus UX.
What is a Plug-In Hybrid? (PHEV)
So, what is a plug in hybrid? This is a vehicle which needs to be plugged into either a mains electric supply or public charging station to recharge.
It can run on petrol/diesel only or on electric power only, usually for 20-50 miles.
Should I go for a plug-in hybrid or a hybrid car?
The answer to this question largely depends on your driving habits! We've split the pros and cons of each into different categories below:
Pros of Plug-In Hybrid
Larger electric range than HEV. For example the BMW X5 xDrive45e is able to eke out 54 miles from the battery alone

If you have the facilities for electric car charging at home, then you can make massive savings with an EV tariff like Octopus Agile or EDF's Go Electric which allow you to charge overnight at incredibly low rates.

Greater tax incentives. With just 41g/km of CO2 emissions and 54 miles of electric range, the BMW xDrive45e fits into the 8% BiK tax band. Mild or full hybrids normally sit at 14% BiK tax or higher.
Pros of Full Hybrid
Cheaper to buy than PHEV.

Keeping an PHEV topped up regularly is inconvenient, especially if you do longer distances.

The electric battery on a PHEV is very heavy so your MPG is greatly reduced when in petrol/diesel mode compared to an ICE car.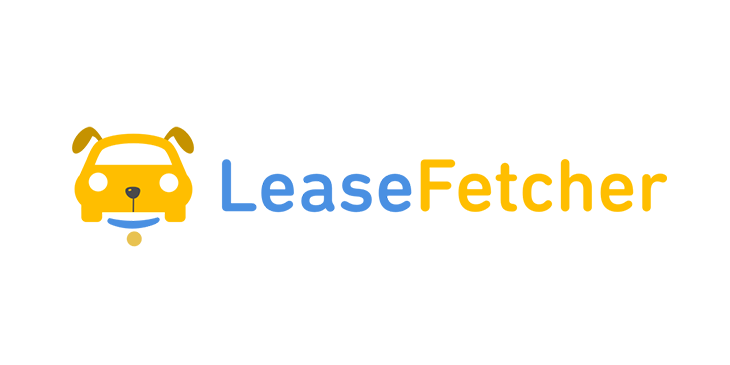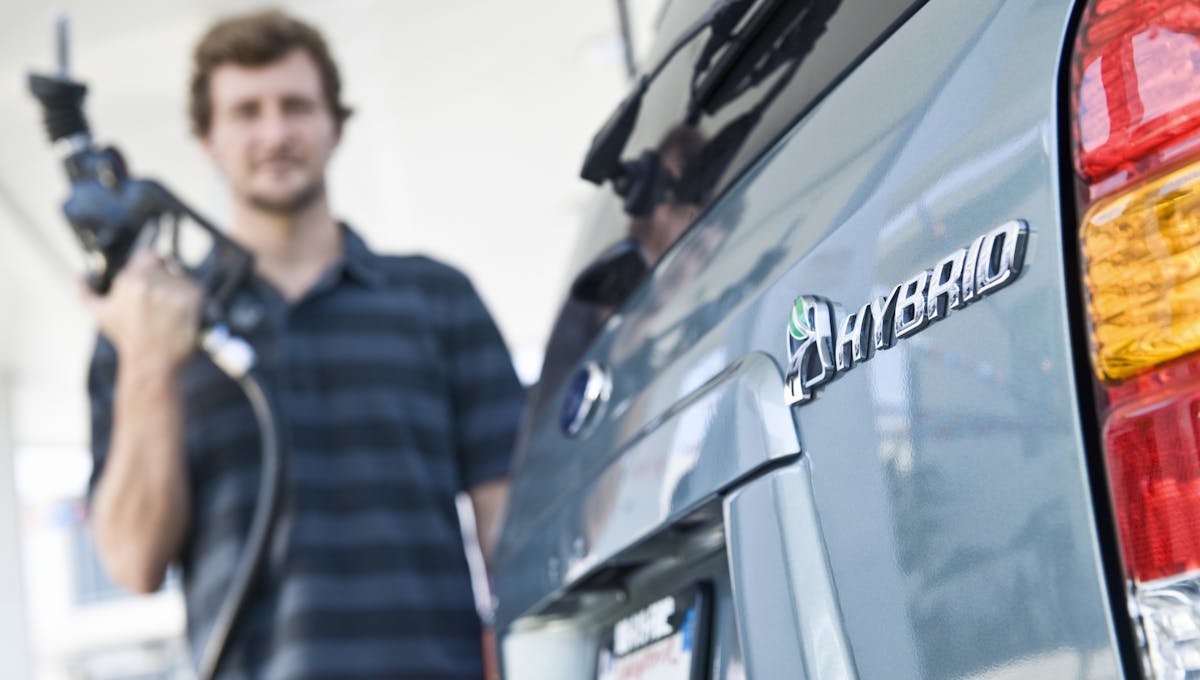 Conclusion
Mild, full and plug-in hybrids are a great way to save money and reduce your emissions. But each is ultimately suited to a different lifestyle.
For those who don't want to have to go out of their way to find a charging station and tend to do a mix of motorway and urban driving, a mild or full hybrid is the way to go.
The PHEV attracts the most generous incentives either way, but if you don't actually plan on recharging your car then you could be wasting a lot of those savings due to reduced fuel economy.
However, if you have your own driveway and you drive in mostly urban environments with the occasional longer excursion, then a plug-in hybrid may be the better choice.
---