What Is The Nissan Extended Warranty?
You've had your trusty Nissan Micra for a few years now, and although there's no sign it's about to kick the bucket, your Nissan warranty is almost up.
It hasn't failed you before, but the thought of a tonne of unexpected car maintenance costs is the last thing you need.
Fortunately, Nissan offers an extended warranty to keep you driving worry free. To keep reading to find out whether you're eligible, what it includes, and how to sign up.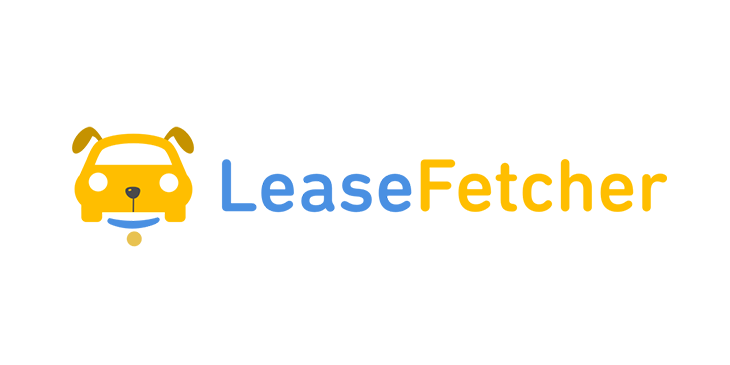 Am I eligible for the Nissan extended warranty?
New Nissan cars come with a standard 3 year/60,000 mile warranty, but there's no need to stress if it's almost up.
When your warranty is about to expire, you have the option to get Nissan's Extended Warranty, offering you the same cover as before. If any of the parts covered in the warranty happen to fail, you'll be covered for the cost for repair or replacement. You simply need to head to your nearest Nissan dealer and have them look over your car to start the policy.
Forgotten that your warranty was expiring? If you lost track of time, you can still extend your warranty after the original has expired. Provided your car is under 10 years old, and under 100,000 miles, you can apply for an extended warranty. Again, you just need to have a Nissan dealer check out your vehicle before it begins.
What does the Nissan extended warranty cover?
The Nissan Extended Warranty, or 'Ultimate Cover' is available for vehicles up to ten years old, having travelled under 100,000 miles.
It covers the cost to repair or replace original components from the manufacturer should they suffer from mechanical or electrical failure during the period of extended warranty.
Though it's pretty comprehensive, it's worth noting that the warranty has some exclusions. Typical parts like glass, bulbs, paintwork, interior, and bodywork are not included, in addition to the following:
Aerials
All service items/maintenance operations
Ancillary drive belts
Air conditioning recharge unless required as part of a component failure covered by the warranty
Batteries
Brake friction materials
Brake noise caused by an accumulation of dust
Clutch friction materials
Electrical software update or reprogramming unless required due to the failure of a covered part
Exhaust system including diesel particulate filters
Fuses
Media Storage Devices
Non factory-fitted components
Tyres and valves
Weatherstrips and body seals
Wheels (including balancing and alignment)
Windscreen washer jets and wiper blades
Water ingress including damage to covered components caused by water ingress
It's also important to note that Nissan isn't going to pay up for any accidental damage. If you've caused corrosion from using the wrong fuel by mistake, you're not going to be covered for the repairs under your warranty.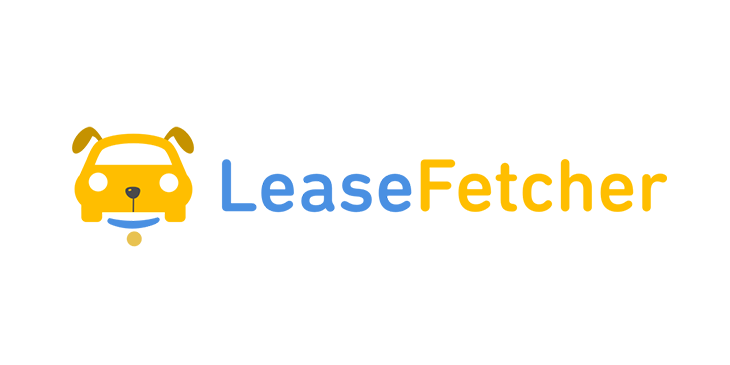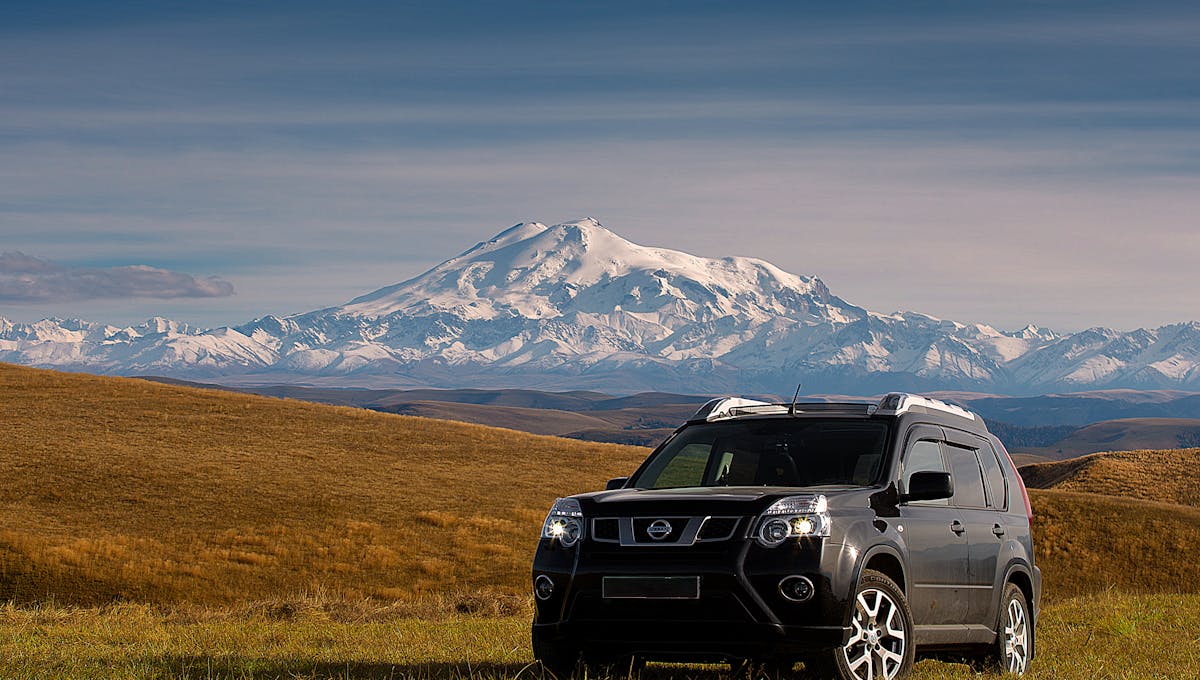 How much does it cost?
The Nissan Extended Warranty will bring peace of mind, but it certainly isn't the cheapest around.
The costs vary depending on the model of car you have, the age and mileage that it's done. Prices start at £250 for the Nissan Micra, all the way up to a whopping £4,100 for the GTR R35. You can see the full list of Nissan's extended warranty pricing here.
How long does it last?
Each of Nissan's extended warranties cover a period of 12 months, however you can continue to extend your warranty until your car reaches 10 years (up to 100,000 miles).
How do I sign up?
To find out more information on Nissan's extended warranty, you can call them directly at 0344 573 8022.
To sign up, you'll need to find your nearest Nissan dealer, as vehicles must be checked over before they can be approved for extended warranty.
If you've taken a Nissan lease deal of 3 years or less, there's no need to worry about extending your warranty. You'll be covered for the duration of your lease through the regular Nissan warranty.
---