How Long Is Nissan's Warranty And What Does It Cover?
In the UK, all Nissan cars come with a standard warranty that covers the complete vehicle for 3 years, or until 60,000 miles.
The warranty period starts from the day that you drive your new Nissan away, or the date that it gets delivered.
In this post, we'll discuss what the warranty covers and doesn't cover, the warranty for electric cars, how to make a claim, and how to extend your coverage.
What does the Nissan warranty cover?
The Nissan Care Warranty includes all original vehicle components, covering:
The repair or replacement of any original components damaged due to a manufacturing fault or defect.

Repairs needed to correct defects in materials of original Nissan parts.
However there are certain stipulations. You need to ensure your Nissan vehicle is serviced in accordance with the manufacturer recommendations, and is done so using Nissan parts or parts of equal or better quality.
If you fail to get your car serviced as recommended, it could cause issues with your claim, so it's worth making sure you get it done properly.
You can read more about the warranty on Nissan's official website.
What is not covered by the Nissan warranty?
Nissan has a fairly inclusive warranty, however there are some exclusions that you should be aware of.
Certain travel - For keen travellers, it's important to note that the Nissan warranty has a geographical limit. Though you'll be covered anywhere in the UK, you're only covered for journeys abroad to countries in the EEA and Switzerland for a maximum of 90 successive days each year.

Wear and tear - Any wear that naturally occurs with the aging of the vehicle won't be covered in your warranty.

Poor quality parts - If you get your Nissan car repaired using poor quality parts, you won't be able to claim it through your warranty. Subsequently, if these poor replacement parts cause further damage, you won't be covered.

Accidental damage - Any damage caused by an accident isn't covered under warranty, as they're typically caused by driver fault (even if it wasn't you). Fortunately, with comprehensive insurance you'll be covered for any accidents. If you need help with what insurance covers, check out our guide to how car insurance works.
Nissan also lists a number of specific parts that aren't covered by your warranty:
Tyres
Wiper blades
Wheels
Car telephones
Lamps or bulbs
Glass
Mirrors
Paintwork
Carpets
Bodywork
Aerials
Though it might seem fairly extensive, you'll often find most manufacturers exclude these. The list above will typically be covered under insurance as they can really only be damaged through driver error or an accident.
Nissan reliability is often ranked high so you shouldn't need to worry too much about things going wrong.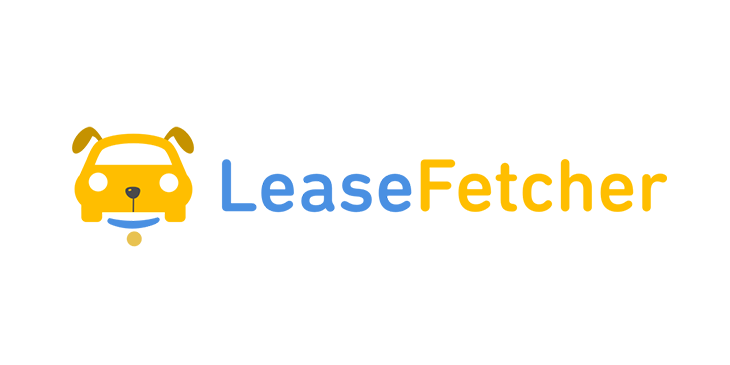 What is the Nissan warranty for electric cars?
Warranty generally differs for an electric car, and Nissan EVs are no exception. They come with the standard 3 year/60,000 mile warranty, however have an additional warranty on EV dedicated components.
The EV dedicated components warranty covers parts for 5 years or until 60,000 miles and includes:
The lithium-ion battery
Motor
Inverter
VCM
Reduction gear
PDM
Charge connector and cable
You also get a state of health guarantee on your battery, covering 5 years/60,000 miles for a 24kWh battery, or 8 years/100,000 miles for a 40kWh or 62kWh battery.
How can I make a claim under my warranty?
If you want to make a claim under your Nissan warranty, the first step is to contact your local Nissan dealer.
You should arrange a date and time for them to inspect your car, and bring any ownership documents with you. They will establish whether your claim is valid, and provided it's approved, arrange to have your car repaired.
If you can't bring your car in to the dealer that you bought it from, it's best to first contact a Nissan dealer before going ahead with any repairs. They will establish whether you can take it to a Nissan approved garage for repair, or whether it's okay to get it done independently.
Though claims are unlikely to exceed it, it's worth noting that the amount you can claim on your warranty is restricted to the total purchase cost of your vehicle.
Can I get an extended warranty with Nissan?
Nissan does offer longer warranty periods, and you can extend it whether your warranty is still in place or has expired. You just need to get a Nissan dealer to look over your vehicle before the new warranty is put in place.
Find out more about what it covers in our guide to Nissan's Extended Warranty.
Conclusion
Ready to get your brand new Nissan?
Check out some of the top Nissan lease deals, or read through our reviews on the best models like the Nissan Micra or Nissan Qashqai.
---