With all the leaps and bounds made in car technology, it's no surprise to see the emergence of apps that can remotely control your car.
We're not quite talking 'drive your car with your phone' yet. But an app that offers access to safety features, information on your vehicle health, and more - all through your phone. On top of that, you'll get a bunch of features that simply improve your driving experience.
Find out what NissanConnect does, and how to set it up in our guide below.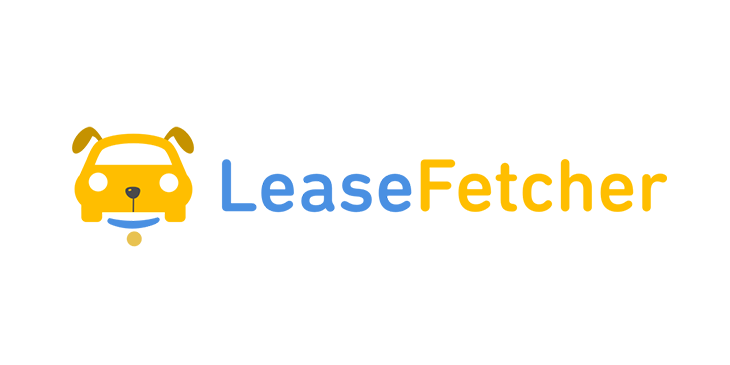 What does it do?
NissanConnect is basically an app that combines audio, navigation, safety and communication features for your car.
It allows you to connect your phone to your car's infotainment screen, reducing the potential for distractions. So, what exactly does it offer?
Remote control services
Remote access services are no doubt one of the huge appeals of NissanConnect. In addition to the Nissan intelligent park assist, which helps you to park your car, NissanConnect can help if you've forgotten where you parked.
Simply open your NissanConnect app and click 'vehicle location'. Alternatively, you can briefly activate your lights or horn to guide you in the right direction.
Alongside Nissan's intelligent key, which allows you to unlock your car as long as the key is somewhere on you, NissanConnect helps if you've forgotten whether you locked your car. Just open up the app and lock the car using a PIN code set up.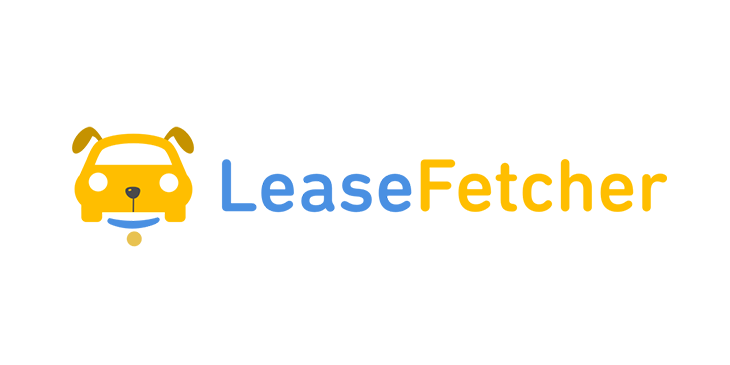 Navigation
Reduce the likelihood of distraction by using your infotainment screen as a giant GPS. Google Maps will help direct you to your destination through audio directions and visual indicators when you need to turn or make an exit. You can even plan a trip from your phone, then send the address to your car.
Communication
Everyone wants to stay connected on the go, but using your phone whilst driving is both dangerous and illegal. With NissanConnect you can keep up to date with notifications, and receive and make calls easily without reaching for your phone. Just keep your focus on the road ahead by using Nissan's voice recognition tech.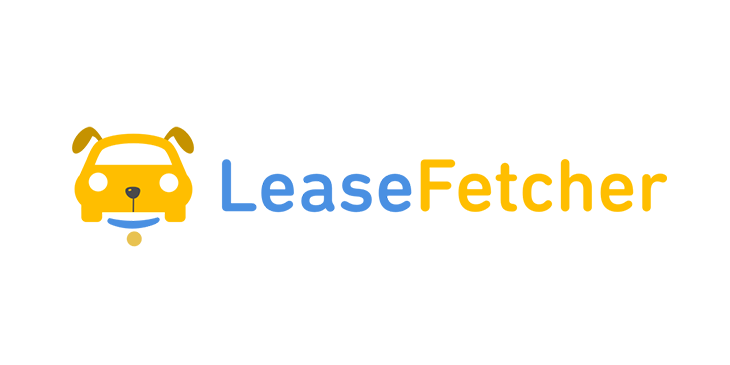 EV Assistance
If you've got a Nissan Leaf, there's no need to worry about those frosty winter mornings. You can set your car's temperature before you even get in, reducing the time you spend waiting for your car to defrost and heat up. You can also check the car's battery level, and even start charging it remotely.
Smart alerts
A great feature particularly if you have kids borrowing the car. You can set up alerts for:
The car's speed.
What time the car is driven.
Geographical driving boundaries.
This means that if your car goes above a certain speed, is driven at a specific time, or goes outside a set area, you'll receive an alert straight to your phone.
Vehicle health
Though you can get separate vehicle maintenance apps, NissanConnect makes it easy to check up on your vehicle health through your phone. It will indicate the status of your:
Tyre pressure.
Oil level.
Airbags.
You can also set it up to receive alerts if your oil pressure gets low.
How much is a NissanConnect subscription?
The cost of a NissanConnect subscription really depends on the services that you'd like to use.
Standard features like Remote battery manager (for EVs), vehicle health, driving history, and Nissan Support all come as standard without an associated cost.
However, select NissanConnect features like remote control access and smart alerts, come free with purchase of the vehicle for three years. Once your complimentary 3-year period has ended, you will be able to continue using it for an additional cost.
This is pretty handy if you're considering a Nissan lease deal, as contracts of 3 years or less mean you'll never pay extra for the subscription.
How do I activate NissanConnect?
To activate your NissanConnect is really simple and can be done in just a few steps.
Register - Just visit the NissanConnect site, and register for a You+Nissan account. You'll need to have your VIN, then you can activate your in-car App.

Download NissanConnect - You can download the NissanConnect app from the App Store on iPhones or the Google Play Store for androids.

Connect your phone to the car - You can connect your smartphone to your vehicle through Bluetooth or USB. To access your apps in the car just press the 'Info' button on NissanConnect. Then press 'My Apps', and your in-car apps will show.

Log in - On your phone, log in to the NissanConnect app with the details used to create an account in step 1. Then go to 'Manage My Apps', and select the apps you want to use.
What apps work with Nissan Connect?
Apps that currently work with NissanConnect include:
Facebook
Twitter
Trip Advisor
Google Search
iHeartRadio
How do I update Nissan Connect?
You shouldn't need to worry about keeping your app updated, as you'll receive an alert through your phone if the app has an available update.
If you do want to check, simply search for the NissanConnect app in the iTunes App Store or Google Play Store, and it will indicate whether you have the latest version downloaded.
Conclusion
Looking into buying or leasing a Nissan vehicle? Well there's a whole host of other features to consider.
Whilst Nissan often receives top marks in safety ratings, they now also offer the Nissan smart vision pack. This is a safety tech kit which includes additional features like traffic sign recognition, parking sensors, keyless entry, and more.
If you're looking to drive more eco-conscious, you'll want to consider Nissan EVs with the e pedal, or look into Nissan pure drive, which aims to reduce CO2 emissions and improve fuel economy.
---