Jaguar Car Leasing Deals
Since Jaguar was sold to Tata in 2008, they've ditched most of their woeful cars from the 2000s (S-Type, I'm looking at you!) and have replaced them with super exciting, super classy models like the F-Pace, XF and all-electric I-Pace!
View Jaguar Ranges (7)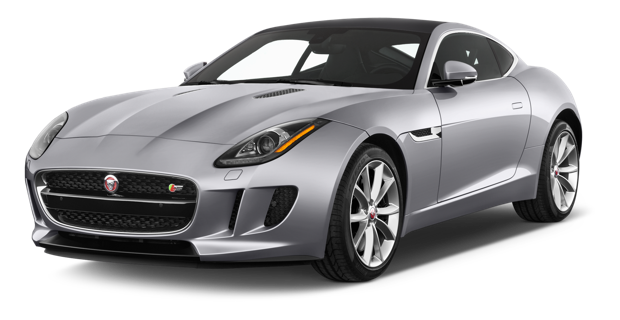 Jaguar
More About Jaguar Car Leasing
Founded in 1922 in Blackpool, Jaguar developed into an iconic British brand. The heritage models — the beautifully curved E-Type, XJ200 hypercar, XKSS drop top and sublimely stylish XJ-S — so intrinsically British that they're part of our national identity!
Even though it's owned by Indian multinational Tata, Jaguar has retained a large presence in the UK and its current headquarters are a stone's throw from its iconic Holbrooks Lane site. With a 380-acre site, Jaguar's 2,500 engineers work tirelessly across climate chambers, testing tracks and labs to produce the very best cars possible.
For as long as I can remember, Jaguar has been synonymous with executive saloons and classy sports cars. However, the British icon has recently begun experimenting with new bodystyles, which has resulted in some outstanding new cars! The all-electric I-Pace is set to make a huge splash and the F-Pace is a sensational take on the SUV.