Land Rover Car Leasing Deals
Land Rover feels like a brand that's been around forever. A Land Rover Defender genuinely wouldn't look out of place mid way up a hill half way through Mesozoic Era with a couple of dinosaurs in hot pursuit. And with thousands of years behind it, it's the only brand to choose if you need to summit mountains and ford rivers!
View Land Rover Ranges (6)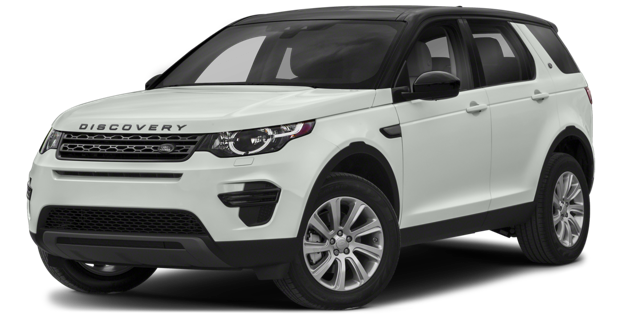 Land Rover
More About Land Rover Car Leasing
Inspired by the American Jeep, the very first Land Rover was clad in aluminum alloy because of the post-war shortage in steel. This lightweight and rustproof all-terrain vehicle introduced the 4x4 style to road cars and it was quickly adopted by the UK military shortly after. It's partly this military tie-in and partly its Royal Warrant (granted by King George VI in 1951) that established Land Rover as a quintessential British icon.
Every single Land Rover is built with adventure in mind. (Even if very few are destined for the hills!) So even if all you plan to use it for is a round trip to Waitrose, you can be confident that it'll cope with the nastiest winter the UK has to offer.
While Land Rover started off as a back-to-basics off-roader, that's definitely not where it's ended up. With plush interiors and outstanding performance on the road, modern day Land Rovers are fit for so much more than just working the fields!
Land Rover pioneered a revolutionary way of building a chassis using aluminium, which is way lighter, stronger and stiffer than steel. The lightweight chassis makes driving a Land Rover a much experience, especially when you're off-road. They are also developing a new range of four-cylinder petrol engines that deliver a 15% improvement in fuel economy compared to the previous models.