Automatic Car Lease Deals
Automatic cars make driving easier, allowing you to concentrate on the road without all of the background gear changing! When you're caught in stop-start rush hour traffic, you'll be glad you signed up for an automatic car lease deal - what a safe and smooth ride! Less More
Look no further than LeaseFetcher for an automatic car lease! We've compiled the top deals in automatic car leasing deals for you to compare below! We're loving these Audi A3 saloon lease deals and these Mercedes-Benz A Class saloon lease deals.
Without a traditional ICE engine, all electric cars are automatic, so check out our electric car lease deals for more options! Alternatively, if you think a manual car is more your scene, we've rounded up all our manual car lease deals in one place too.
Why lease an automatic car?
Automatic cars offer you a smooth driving experience. They are the best car for tough stop and start traffic! With fewer gears, there are fewer issues! Automatic cars are known for being safer and more comfortable than manual since you keep both hands on the wheel at all times and your left foot isn't constantly working the clutch.
With an automatic car leasing deal, you only pay for the depreciation of the car's total value (usually 40%) which is more affordable than buying a brand new car upfront. You gain access to the latest automatic cars in the manufacturer's line-up through monthly payments (road tax included) and at the end of your contract hire contract, you just hand back the keys and take out a new one - no hassle or haggling for a good sale price! You can keep the cost of your monthly payments low by accurately estimating your mileage per annum to avoid excess mileage costs. All new vehicles come fully covered by the manufacturer warranty to give you peace of mind!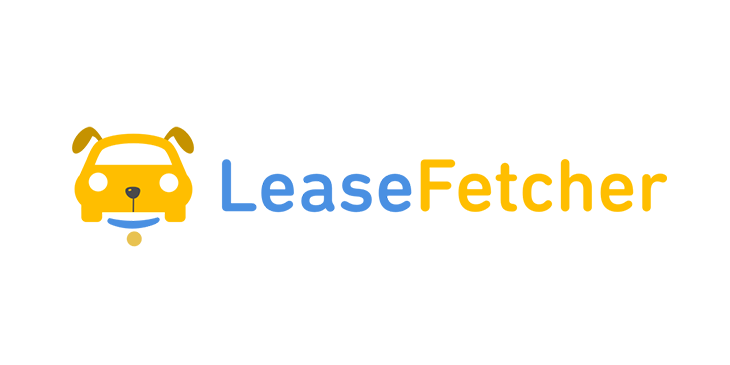 How to compare automatic car lease deals with Lease Fetcher
At Lease Fetcher, we want to help you find the best automatic car lease deal as easily as possible. We compile the best deals from top car leasing brokers from across England, Scotland, Wales and Northern Ireland. Lease Fetcher lets you compare and view deals using our handy filter system. For example, you can search for solely business lease deals and personal lease deals as well as special offers that suit your desired initial payment, annual mileage and even CO2 emissions. When you find a deal you like, you can enquire about it with the deal provider straight from our website!