4x4 Lease Deals
Want a brand new car that gives you a superior driving experience with tight grip on all types of road? Look no further than our 4X4 car lease deals! Designed to take on all terrains while providing comfort, easy handling, and towing capabilities that are tough to beat, a 4X4 may be for you if a vehicle without limitations is what you're after. Less More
You'll find the best 4X4 lease deals to compare using our lease deal comparison platform! We recommend looking at these fantastic Nissan Qashqai lease deals and our compilation of Land Rover lease deals, like a Land Rover Range Rover Evoque lease for a taste of what a 4X4 can offer you!
For alternatives that are just as practical and spacious, check out our SUV and crossover lease deals.
Why lease a 4X4?
With superb off-roading capabilities, a 4x4 contract hire is a smart choice. 4x4s are designed to send driving power to all four wheels, giving you excellent grip when accelerating or navigating across rough terrain - a must if you live in a snow-prone area! They are also excellent for towing, so are perfect if you need to tow heavy equipment or a caravan.
With a 4X4 lease deal, you only pay for the depreciation of the car's total value (usually 40%), often making it more affordable than buying a brand new car outright! A 4X4 lease deal also gives you more flexibility because at the end of your lease, you can hand back the keys and take out a new contract - no hassle or haggling for a good sale price. Leasing is an ideal method for people who like to upgrade their car every few years for the latest models and features. For a simple monthly payment you can drive the latest 4X4s in a manufacturer's line-up. And to top it all off, each new car comes fully covered by the manufacturer's warranty, road tax is included in your monthly payments, and you can keep costs low by accurately estimating your mileage per annum to avoid excess mileage costs.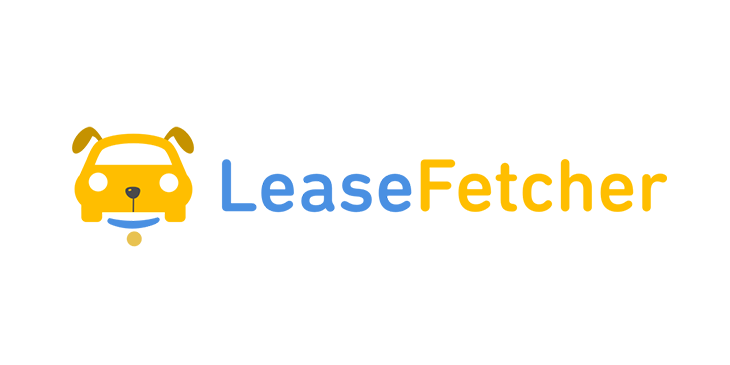 How to compare 4X4 lease deals with Car Lease Fetcher
Comparing 4X4 lease deals is simple with Car Lease Fetcher. By gathering the top leasing deals from BVRLA-accredited leasing brokers from across England, Scotland, Wales and Northern Ireland, Lease Fetcher lets you compare 4X4 car leasing deals using our comparison platform. Based on factors such as your desired initial payment, fuel type, CO2 emissions and estimated annual mileage, we help find that special offer for you.