Commercial Car Lease Deals
A commercial car lease is an ideal option for a company car if you need a multi-purpose, practical vehicle. With an abundance of space and flexibility, commercial vehicles give you the helping hand you need when transporting those heavy loads. A business car leasing deal for a commercial vehicle is perfect for sole traders, partnerships, and limited companies alike if versatility and capability is what you want. Less More
If you're considering a business car lease for a commercial van or car, which should you go for? We've compiled the best commercial car leasing deals for you to compare below! We recommend taking a look at these Ford Transit Courier Kombi lease deals and these Vauxhall Vivaro life lease deals for starters!
Keen to explore your options further? An MPV lease deal is worth exploring for a similarly large and adaptable model. If you're exploring your business contract hire options and don't need such a practical company car, our executive car lease deals are well worth comparing.
Why lease a commercial car?
A business vehicle lease for a commercial car is a sensible choice if you need a brand new vehicle up to the task of handling your daily business needs. Whether your business is big or small, these vehicles are a great addition to any fleet, offering boundless space for equipment and the reliability you need to power through the working day.
With a commercial car leasing deal you only pay the cost of depreciation for the car's total value (usually 40%) which is more affordable than buying a brand new car upfront. One simple monthly payment gives you access to the latest commercial vehicles in a manufacturer's lineup without the hefty price tag! If you want to refresh your business fleet every few years, it's a hassle-free, flexible option that allows you to easily trade in for the latest models with up-to-date specs when you come to the end of the contract. And to top it all off, all new lease vehicles come fully covered by the manufacturer's warranty and you can pick one of their various servicing and maintenance packages. Road tax is included in your monthly cost which can be kept low by accurately estimating your mileage per annum.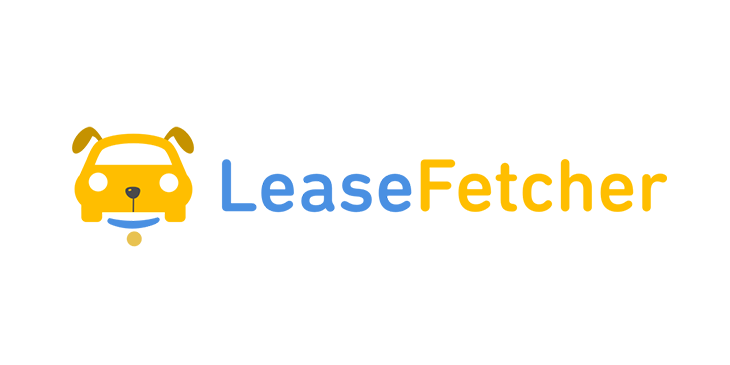 How to compare commercial car lease deals with LeaseFetcher
At LeaseFetcher we make finding that car or van leasing special offer easy! By compiling the best lease deals from BVRLA-accredited brokers from across England, Scotland, Wales and Northern Ireland, we compare deals best suited to your requirements such as fuel type, initial payment, annual mileage and even CO2 emissions. When you find a vehicle leasing deal you like, you can enquire about it with the deal provider straight from our website!