Executive Car Lease Deals
With an executive car lease deal, you're guaranteed a stylish brand new car with plenty of space, perfect for all of your company car needs. Our round-up of executive cars are aesthetically pleasing, offer a premium driving experience, and are kitted out with the latest safety and infotainment technology. Whatever your business car needs, you'll find the perfect executive car lease in a variety of body styles, including saloon, coupe, and estate. For stylish executive cars that don't compromise on comfort for those long motorway journeys, check out our round-up of the best executive car lease deals for your next company car. Less More
Need some inspiration? Have a look at our Mercedes A Class Saloon car leasing deals or these Audi A4 Avant lease deals. to see what an executive car has to offer!
To explore all of your options, you should also take a look at our coupe lease deals page for some super sleek models that are perfect for business leasing and electric car lease deals to take advantage of the 0% road tax. Our commercial car leases are ideal if you need something more practical to add to your business fleet.
Why lease an executive car?
The perfect combination of luxurious and practical, an executive car contract hire gives you the best of both worlds. Capable of long distance journeying while offering a superior level of comfort and style, an executive car lease deal gives you access to more expensive models in a manufacturer's line-up without paying the upfront price.
With an executive car lease deal you only pay for the depreciation of the value of the car (usually 40%). Through a simple monthly payment (personal lease including VAT and business lease excluding VAT), you can drive the latest models in our executive collection. At the end of your lease, it's as easy as handing back the keys and taking out a new contract for another factory fresh model! All new cars come with a full manufacturer warranty and your monthly payments include road tax.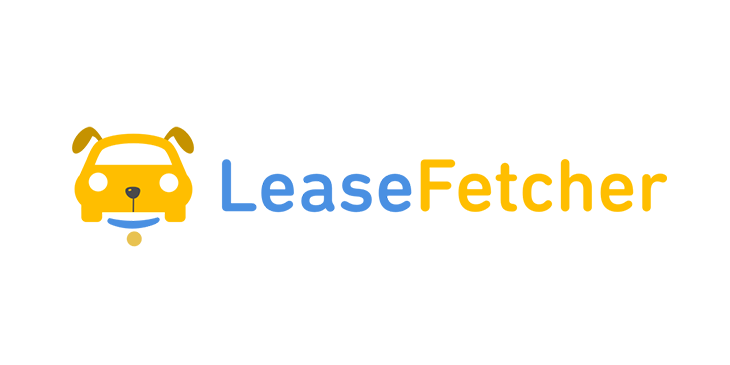 How to compare executive car lease deals with LeaseFetcher
With LeaseFetcher it's easy to find the executive car lease deal for you! By gathering the best leasing deals from BVRLA-accredited leasing brokers from across England, Scotland, Wales and Northern Ireland, we'll show you the best deal suited to your requirements. Using factors such as your desired fuel type, initial payment, estimated annual mileage and even CO2 emissions, LeaseFetcher shows you deals to compare to help you find the perfect business contract hire or personal contract hire for you.