Hot Hatch Lease Deals
A hot hatch gives you all the practicality of a hatchback, but with way more power! Ideal for both motorway driving and city jaunts, a hot hatchback is definitely a force to be reckoned with! If a speedy car that can still be used day-to-day is what you need, a hot hatch lease deal could be the one for you! Less More
Think a hot hatch lease deal is the one? Look no further! We have gathered the best hot hatch deals for you to look at below. You can compare deals using our lease deal comparison platform to find the best fit for you. We love these Ford Fiesta lease deals (check the Fiesta ST) and the Honda Civic Hatchback lease deals (check out fiery Honda Civic Type R trim).
To keep your options open, check out our normal hatchback lease deals range. If you want something with a little more fire in its belly, our sports car lease deals will definitely do the trick.
Why lease a hot hatch?
A hot hatch is a hatchback with intensified performance - many models employ rear wheel drive for enhanced acceleration and improved handling. A hot hatch contract hire is a great choice if you want a compact car with a little more wow. Hot hatches can take on the busy motorways and calmer urban roads when it has to.
With a hot hatch lease deal, you only pay the cost of depreciation of the car's total value over your contract (usually around 40%). This means it's often more affordable than buying a car upfront as you won't lose money when you upgrade, especially if you're someone who likes to trade in their car for the latest model every few years. At the end of your lease it's as simple as handing back the keys and taking out a new contract - no strings attached! All new cars come fully covered by the manufacturer warranty and road tax is included in your monthly payments.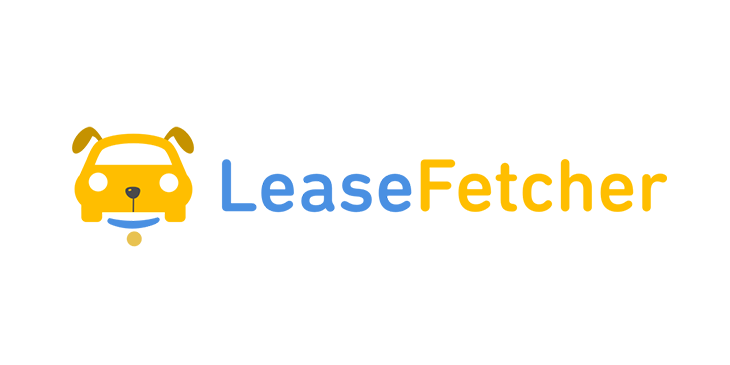 How to compare hot hatch lease deals with LeaseFetcher
Comparing hot hatch car leasing deals is simple with LeaseFetcher. By gathering the top leasing deals from BVRLA-accredited lease brokers from across England, Scotland, Wales and Northern Ireland, LeaseFetcher finds the best hot hatches to suit your requirements using factors such as your desired initial rental, fuel type, CO2 emissions and estimated annual mileage.