Luxury Car Lease Deals
Sleek styling. Sumptuous interiors. Premium performance. Top-tier features. With a luxury car lease deal, you know exactly what you're getting. If you want a new car that offers things other models can only dream off, then check out our round-up of the best luxury car leasing deals here. Less More
Ready to add some grandeur to your life with a luxury vehicle lease? We've gathered the best luxury car lease deals for you to compare below. We particularly love these Jaguar F-Type Coupe lease deals and these Mercedes S Class Cabriolet lease deals as examples of what prestige cars you can get with a luxury car lease deal.
Like to hit the open road with the roof down? Check out our convertible lease deals. Or if you want something with more emphasis on performance, our sports car lease deals are worth a look in!
Why lease a luxury car?
Guaranteeing a driving experience like no other, luxury cars are the perfect choice for those who want a car that adds something special to their day. Luxury cars are known for their bigger price tags so a luxury car lease deal is the perfect way to get your slice of heaven without emptying your bank account.
With a luxury car lease deal, you only pay for the cost of depreciation of the car's total value (usually 40%). With a simple monthly payment (road tax included) you can drive the latest models in a manufacturer's lineup. At the end of the lease it's as easy as handing back the keys and taking out a new contract - no need to worry about haggling for a decent sale price! This is ideal for people who like to upgrade their car every few years for the latest models and features. All new cars come with a full manufacturer warranty for your peace of mind!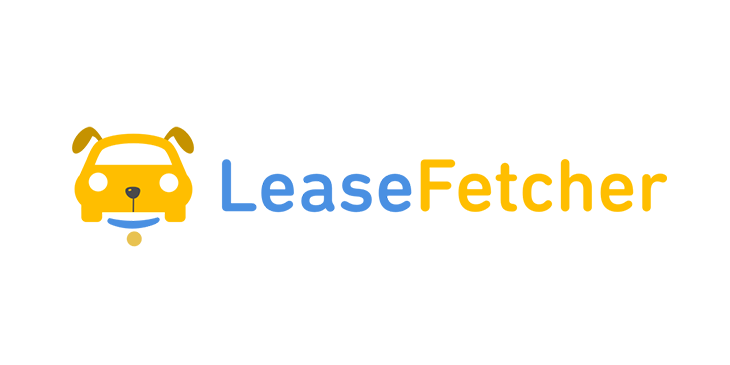 How to compare luxury car lease deals with LeaseFetcher
With LeaseFetcher it's easy to find the luxury car lease deal for you! By gathering the best leasing deals from BVRLA-accredited leasing brokers from across England, Scotland, Wales and Northern Ireland, we'll show you the best deal suited to your requirements. Based on factors important to you, such as your desired fuel type, initial payment, estimated annual mileage and even CO2 emissions, LeaseFetcher gathers personal or business contract hire deals for you to compare.