Small Car Lease Deals
Easy to manoeuvre and park, a small car is the perfect car for those who need a reliable vehicle for the day-to-day commute and errand runs, as well as the odd adventure. A small car lease deal could be for you if you need a nippy, fuel efficient new car. Less More
Think a small car on a business or personal contract hire deal is for you? Check out our compilation of small car contract hire deals below! We recommend these Renault Clio Hatchback lease deals, Fiat 500 Hatchback lease deals and these Vauxhall Corsa lease deals as an example of what small cars there are on offer!
Need something even more compact for the daily commute? Check out our city car lease deals. You might also be interested in our hatchback lease deals where we've got a range of smaller models with an added dose of practicality.
Why lease a small car?
If you're looking for a practical yet compact car, a business or personal lease deal for a small car is definitely the way to go! These compact cars have lots of personality and capability when it comes to taking on city streets and urban terrain, ideal for small families or carpooling with friends.
With a small car business or personal leasing deal, you only pay for the cost of depreciation of the car's total value (usually 40%) which can often be more affordable than buying a new car upfront on a car finance deal. With a flexible initial payment and fixed monthly payments (road tax included) you can get behind the wheel of the latest models in the manufacturer lineups. At the end of your lease it's as easy as handing back the keys and taking out a new lease (come back to Lease Fetcher to compare the latest leasing offers!). This is ideal for people who like to upgrade their car for the latest models every few years. To top it all off, all lease contracts are for brand new cars which come fully covered by the manufacturer's warranty for your peace of mind! You can keep the monthly price of your lease contract down by accurately estimating your annual mileage and avoiding excess mileage costs.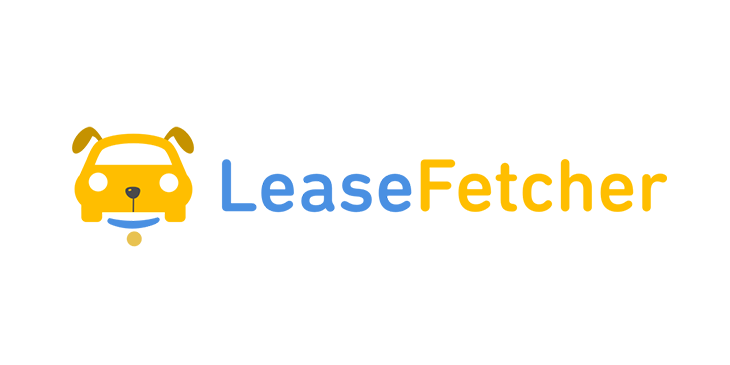 How to compare small car lease deals with Lease Fetcher
Comparing small car leasing deals is simple with Lease Fetcher. By gathering the best car leasing deals from BVRLA-accredited lease brokers from across England, Scotland, Wales and Northern Ireland, Lease Fetcher finds special offers to suit your requirements. Using factors such as your desired initial rental, fuel type, CO2 emissions, and estimated annual mileage, we make it easy to compare and contrast both business and personal car leasing deals.