Why lease a sports car?
With their bold appearance and intense driving experience, leasing a sports car is the way to go!
If you're someone who is hungry for a car with impressive specs and peak performance, a sports car lease deal is an excellent choice. For a simple monthly payment, you'll have access to some of the latest sports cars without the hefty price tag!
When leasing a sports car, you only pay for the depreciation of the car's total value (usually 40%), meaning you can get behind the wheel of cars that you might otherwise be unable to afford if buying outright. At the end of your lease, you can easily hand back the keys and take out a new contract for another swanky sports car. Leasing is a more flexible option for people who like to upgrade their car for the latest model every few years. Every new car comes with a full manufacturer warranty and road tax is included in your monthly payment!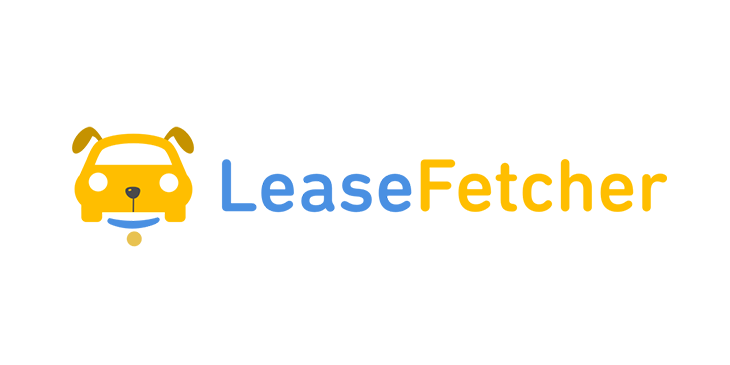 How to compare sports car lease deals with LeaseFetcher
Comparing sports car lease deals with LeaseFetcher is easy. By gathering the best sports car lease deals from BVRLA-accredited lease brokers from across England, Scotland, Wales and Northern Ireland, LeaseFetcher lets you compare sports car lease deals that match your requirements. Using factors such as your desired initial rental, fuel type, CO2 emissions and estimated annual mileage, LeaseFetcher shows you deals to meet your exact specifications.